Just thought I'd share my new non-TF obsession. Anyone else ever tried these?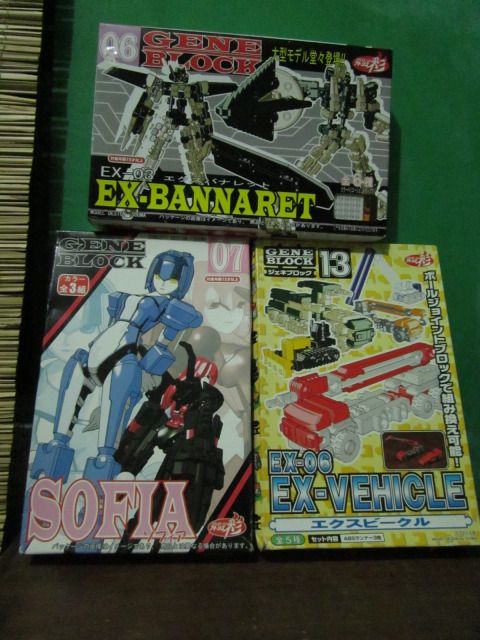 For the uninitiated, I'd prolly best describe these kits as robot versions of Stikfas. Almost all connectors for these model kits are ball and sockets, allowing a multitude of combinations. Being a Lego, TF and mecha fan, this flexibility piqued my interest and made me a fan of this line as well. BTW, doesn't the "SOFIA" kit looks like a good base to kitbash into an Energon/Animated Nekomimi?
As an example, here are a couple of pictures of completed kits.
Basic trooper kits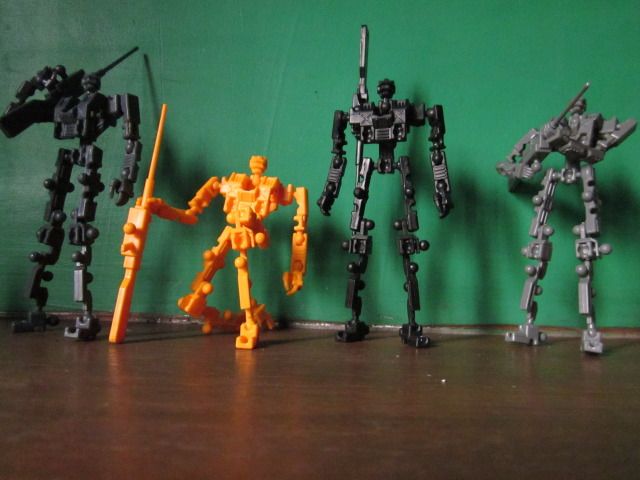 EX-BANNARET "Dyna Blade"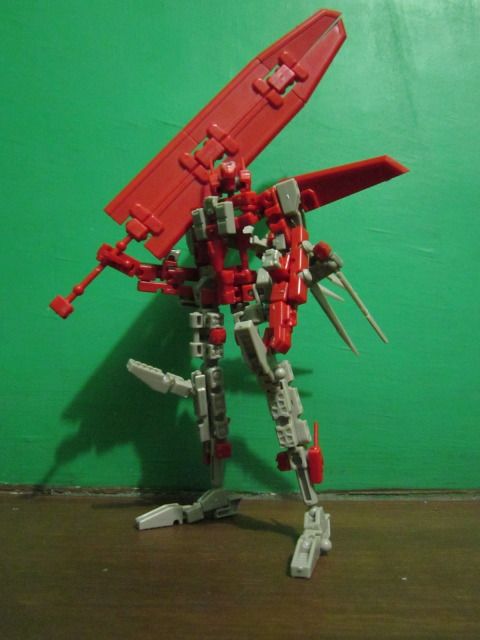 Size comparison of a completed SOFIA kit, a deluxe TF and a GI Joe fig...