Were you a little disappointed with the helmet sculpts on your kreon aerialbots? Hoping for something a little more screen accurate?
Well, lucky for you, aerialbot helmets are easy-peasy to design in 3D software!
Voila: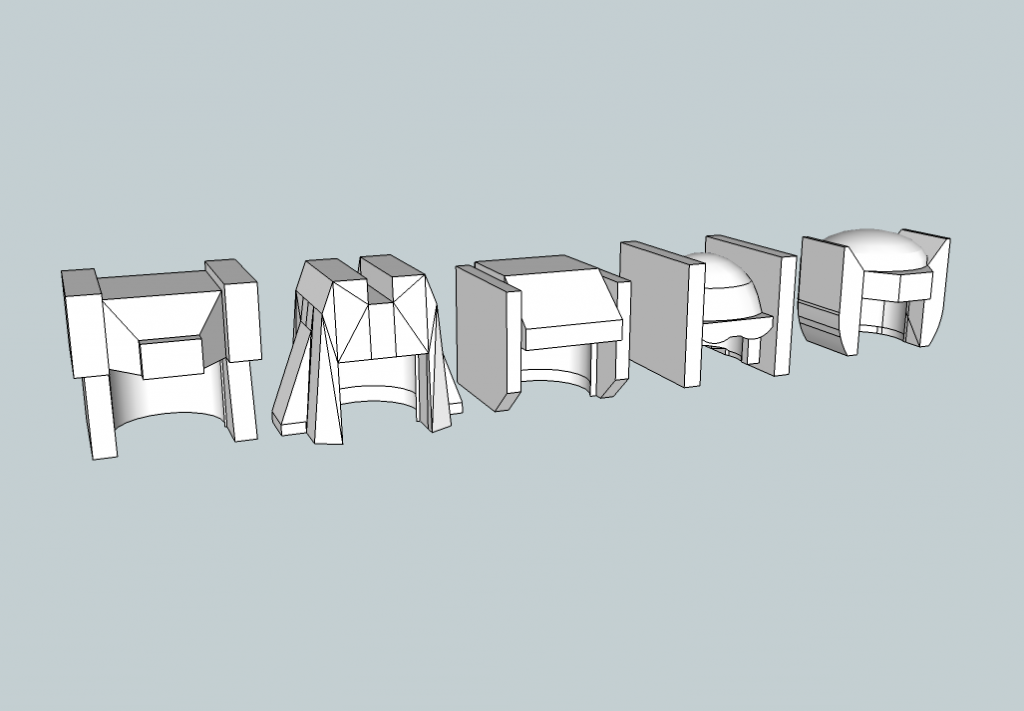 And available here:
http://shpws.me/nluL
And to round out your set, don't forget Wulongti's Superion helmet:
http://shpws.me/njRa
!