I'm sick today. So very, very sick. Couldn't do any work.
Thus...I made this...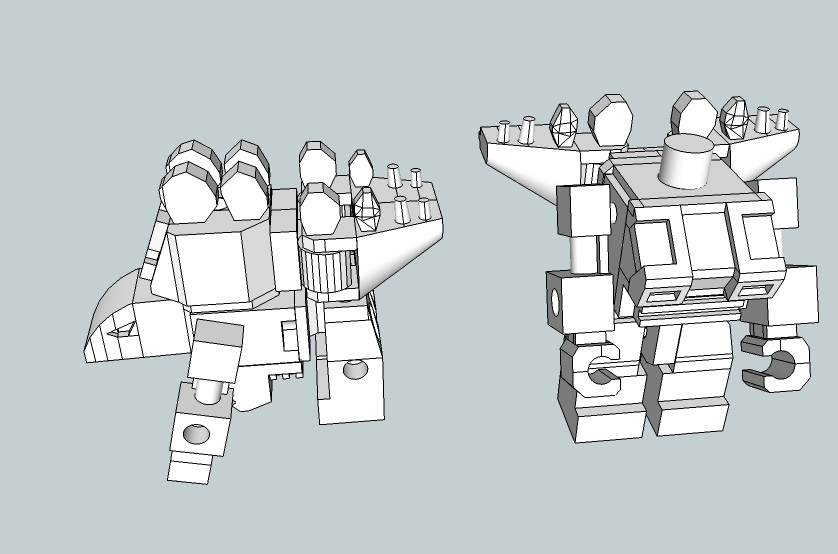 The upgrade set has six components...a vest, a dinohead, the beast mode back, two halves of the stego tail, and a little double 3mm clip piece I made that can attach to either the dinoback or the back of the vest.