Im finally able to have a toyroom again.Most of it is transformers.Check it out.
Some wide shots of the TF shelves-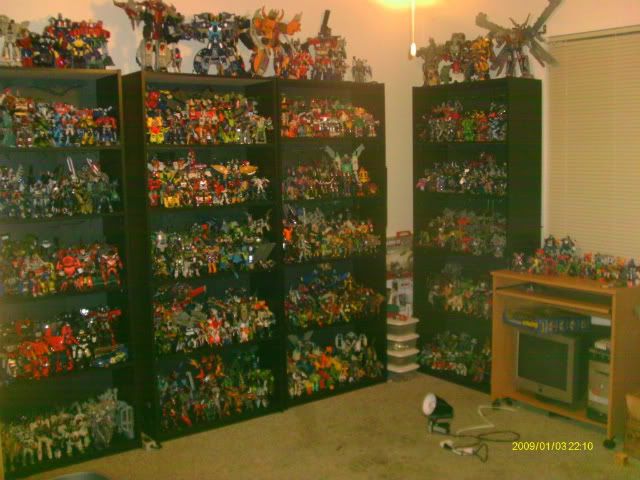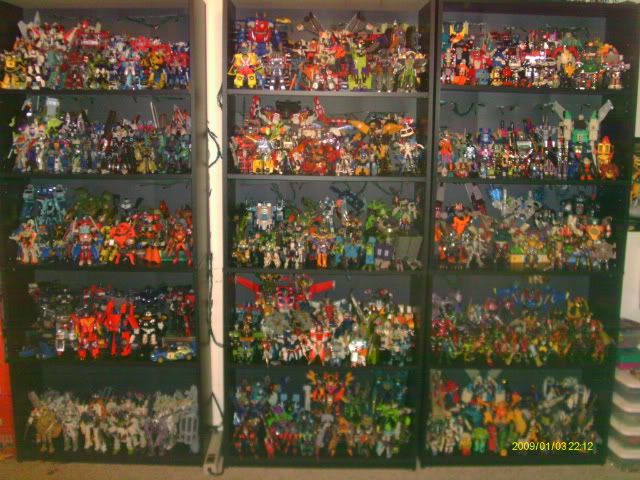 close ups of each shelf.hope it doesnt bore you...
R.I.D.-
movie cons 2-
movie bots 2-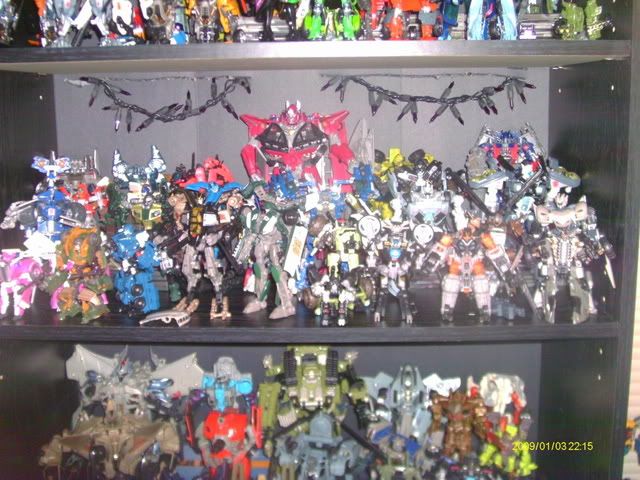 movie cons 1-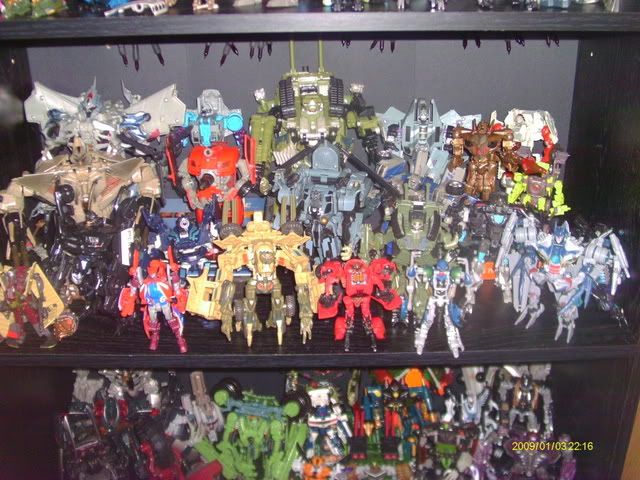 movie bots 1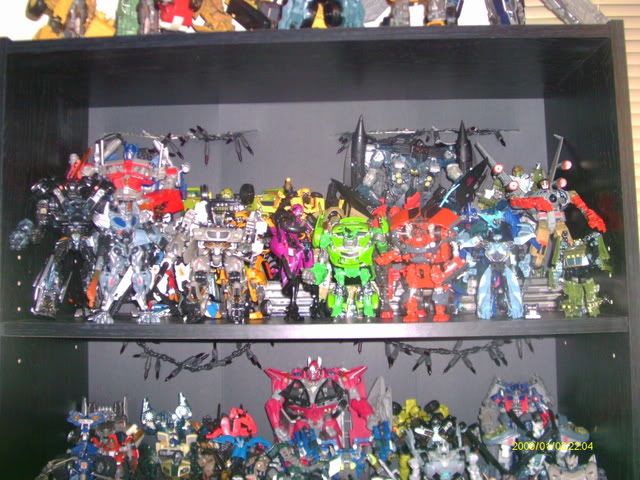 various minibots-
masterpiece and titanium-
g1 cons-
g1 bots-
human alliance and odds and ends-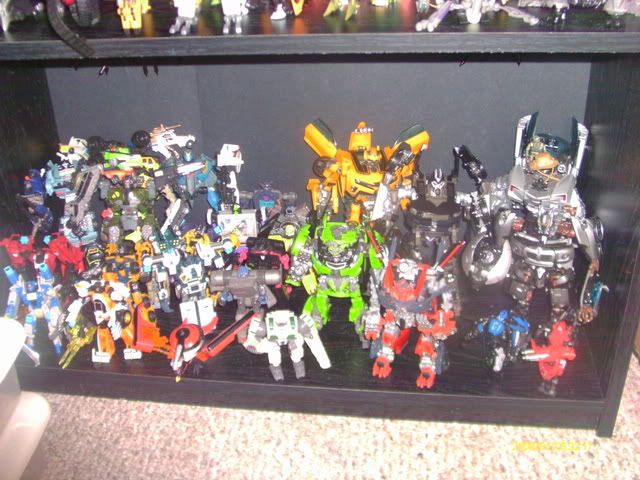 energon cons-
energon bots-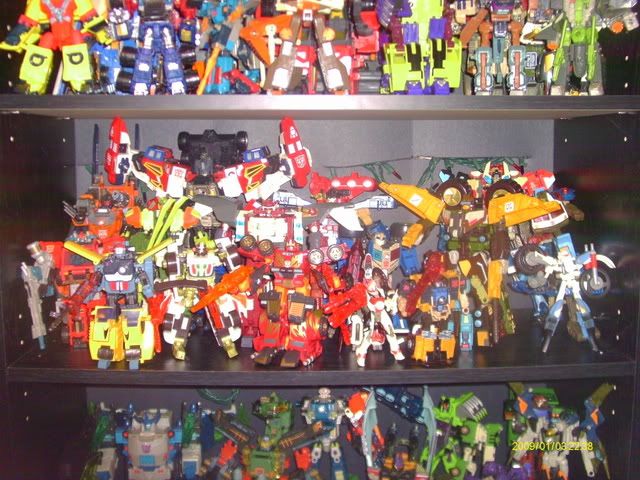 cybertron cons-
cybertron bots-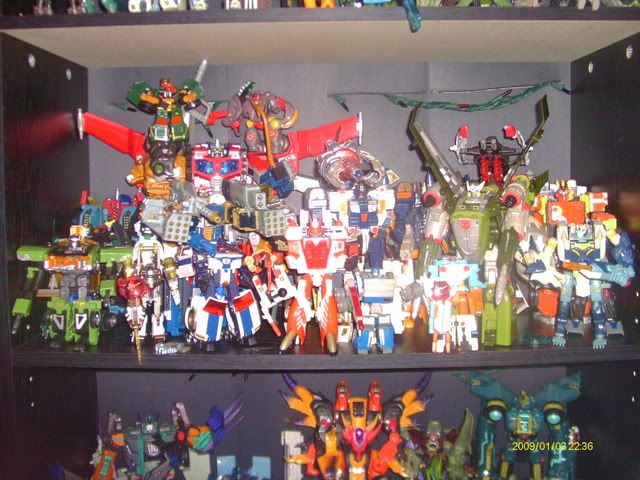 star wars-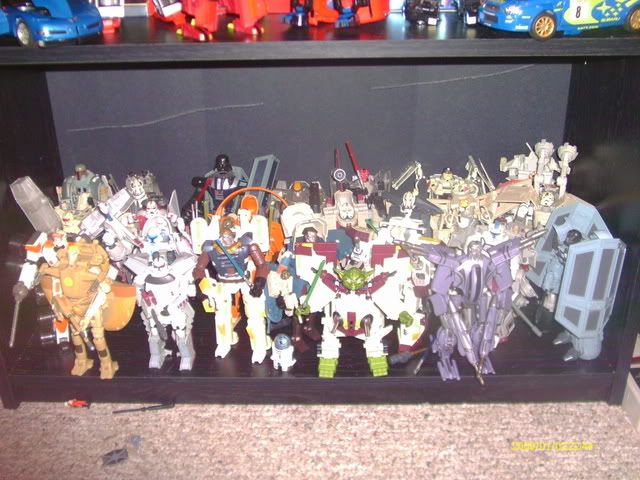 big crossovers and marvel-
classics bots(theyve went by a few names..i just call them classics.i also call them best line ever!!)-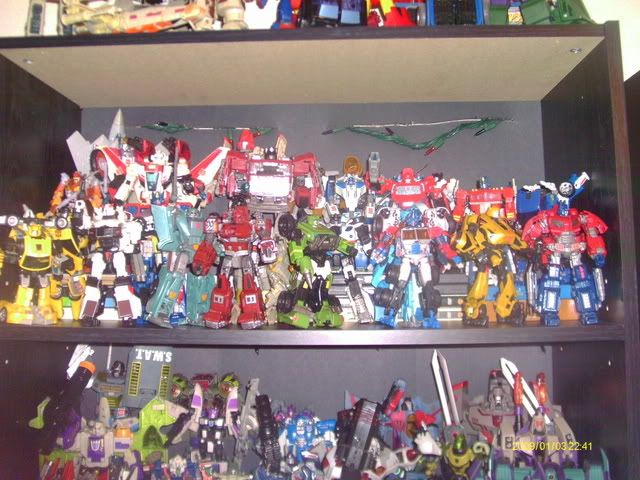 classic/animated cons-
giants from the unicron trilogy(what they lacked in articulation and style they made up for in size.and a unicron)-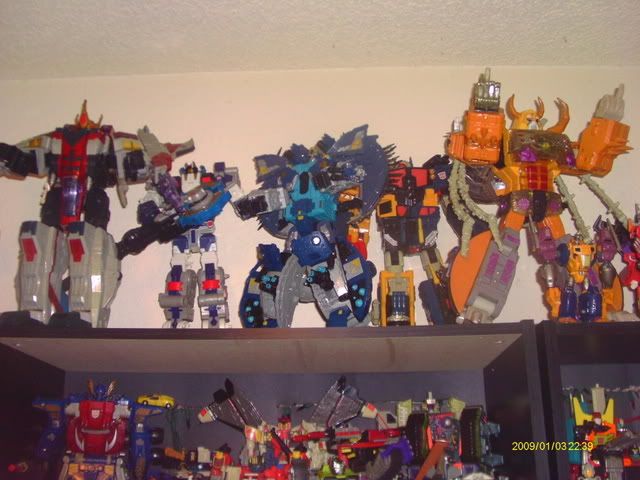 big bots from the movie(fairy prime FTW!)-
beast wars cons/beast machines-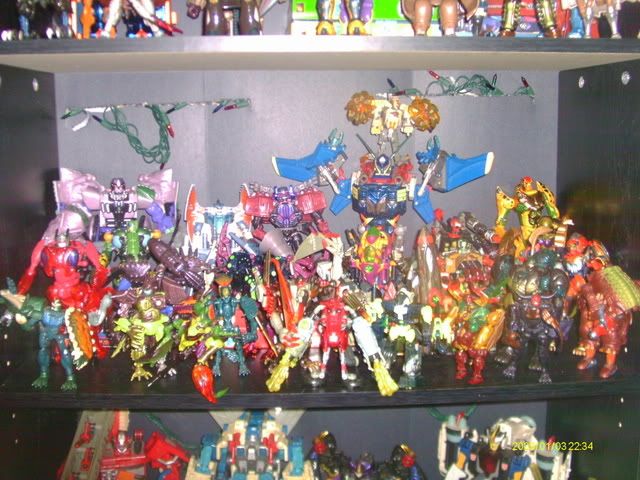 beast wars maximals-
armada bots-
animated bots-
and FINALLY...
alternators-
whew...thats a lot of copy pasting.im gonna hit enter now and hope i did this right.lol.let me know what you think!