Hi guys, I'm new here.
Just thought I'd share some reviews about the latest toy I bought - Revoltech's Optimus Prime. I have to say it small but it is KICKASS!!
What doI like about it? It's by far the most beautiful Optimus Prime figurine out there, not counting the Dual Action model kit Prime (which requires assembly). At a nifty 10cm tall, it's easy to handle, and not fragile. It also comes with his signature heat blade, and a whole arsenal of crazy guns.
The only peeve I have are that the guns, when attached, are kinda heavy and the figure droops a little. Other than that, maaaan I have no complaints. If you can find this handsome fella wherever you're based, GRAB it 'cos they go out of stock fast! Less words, more pictures. Enjoy: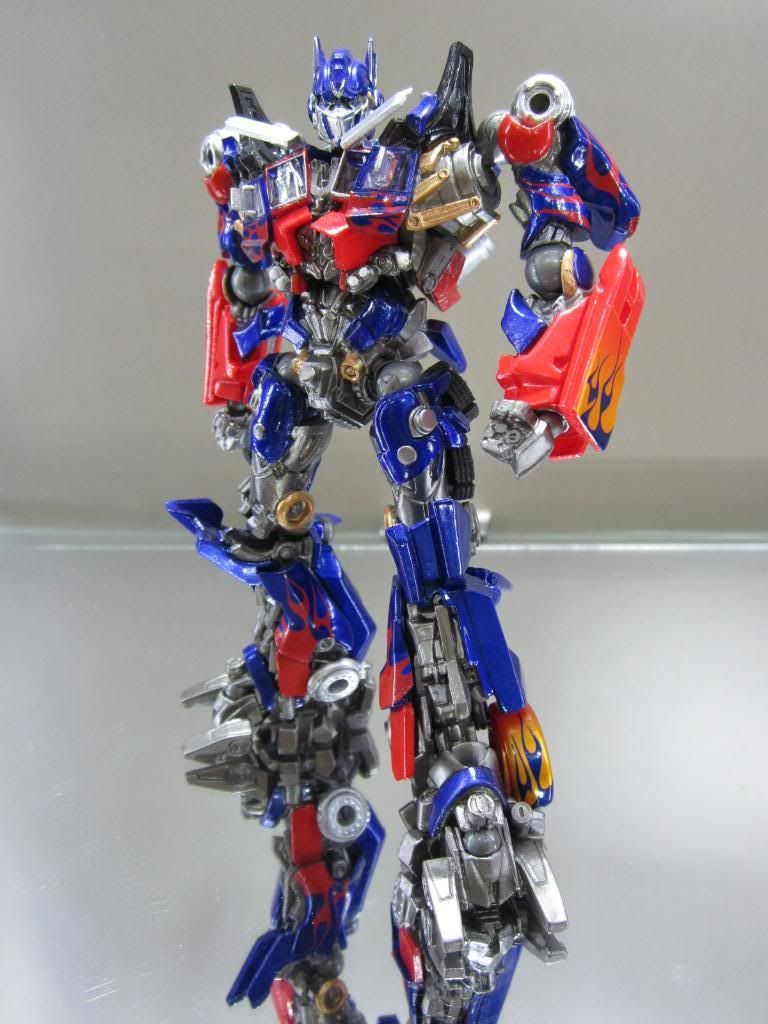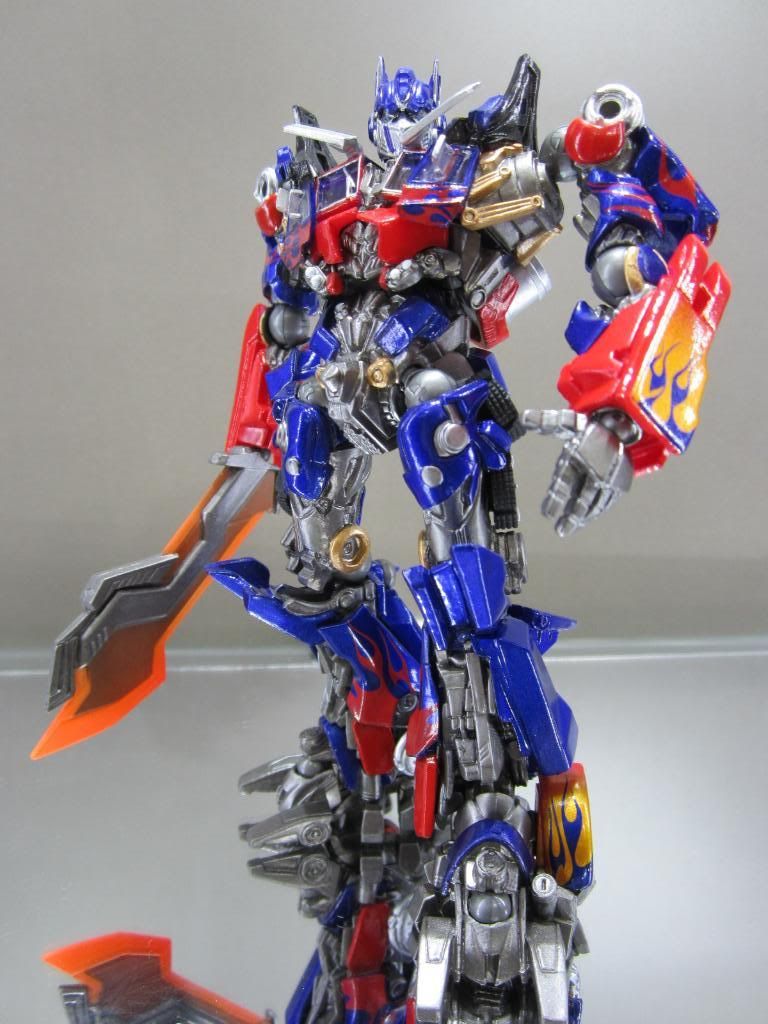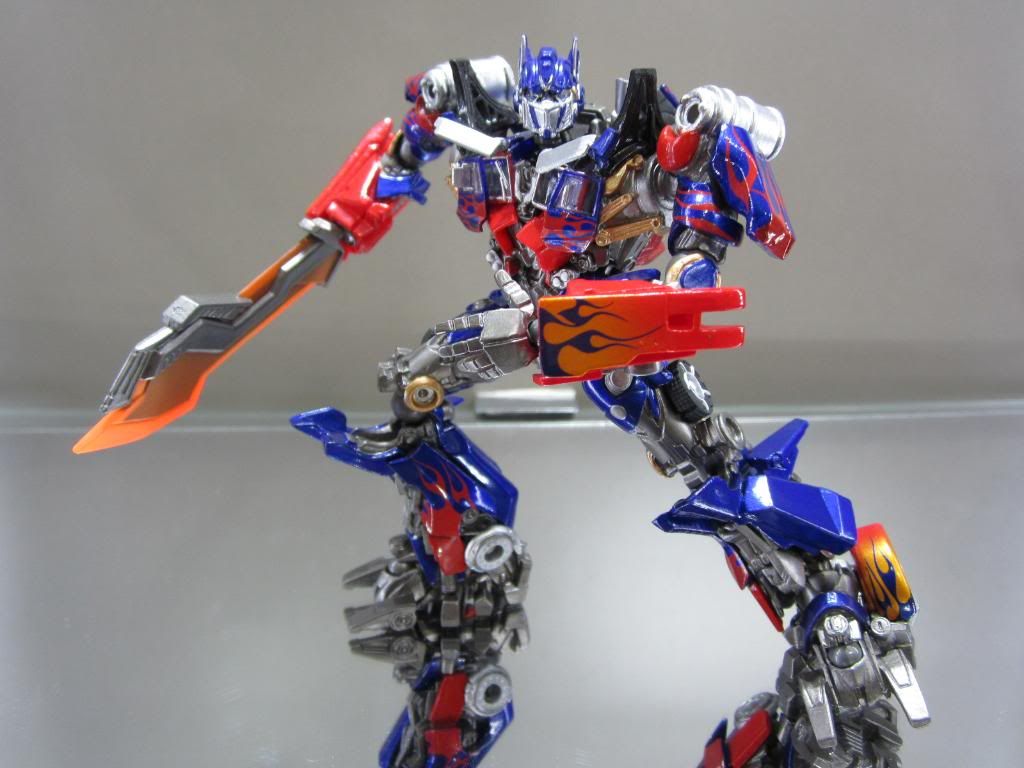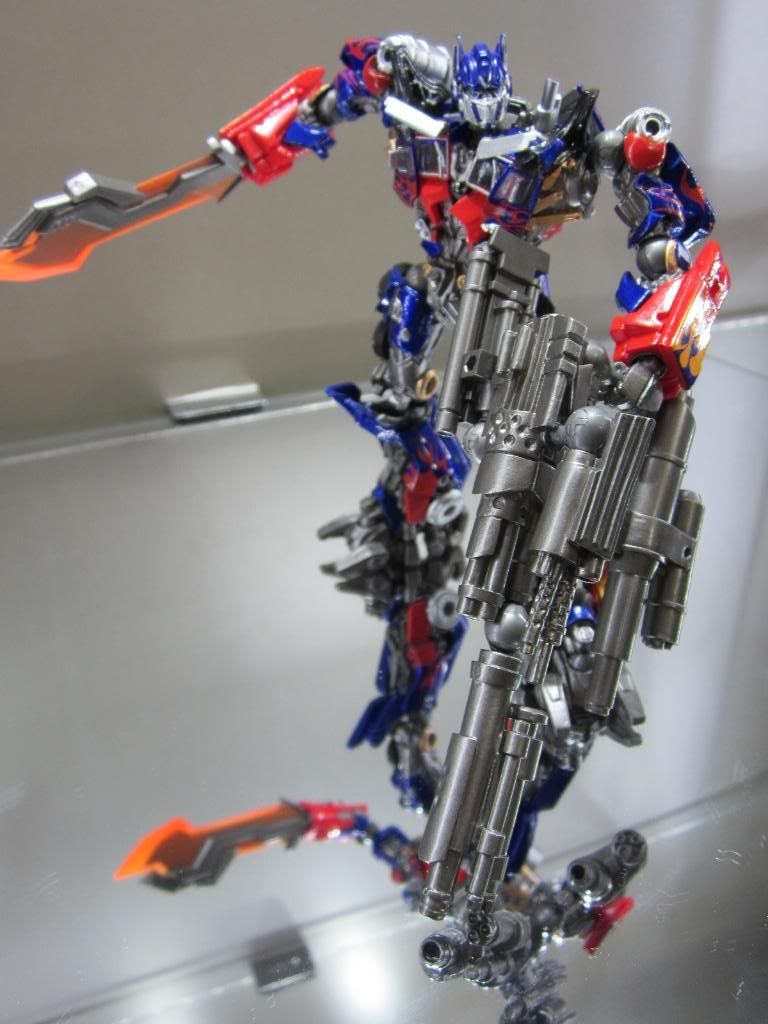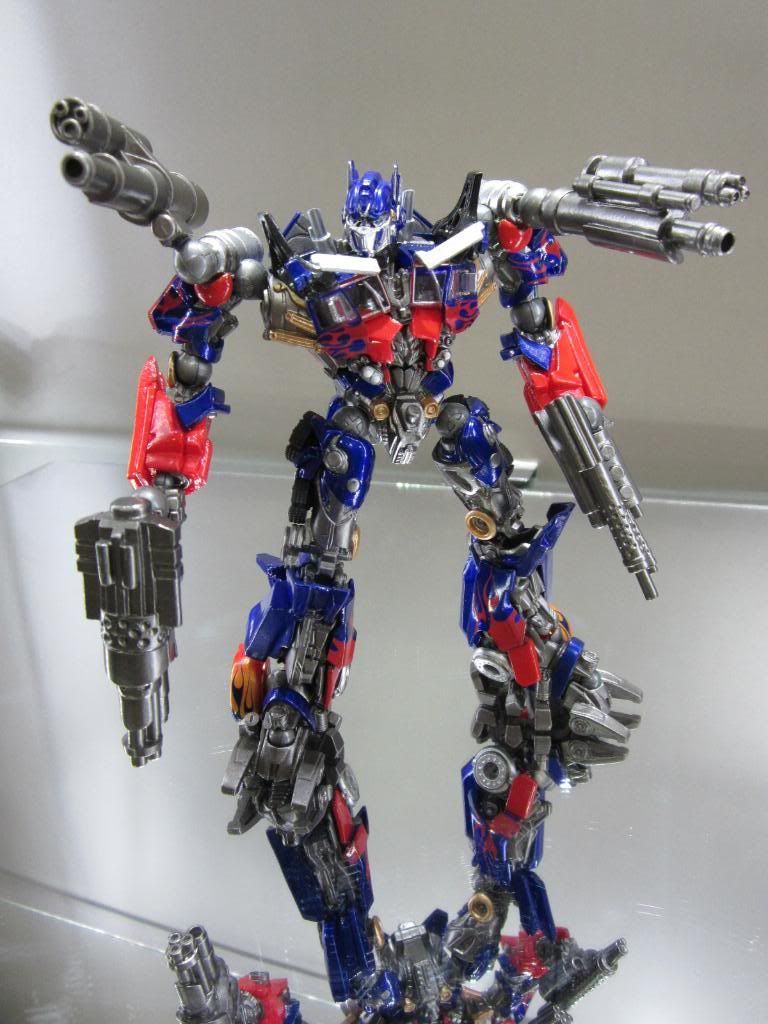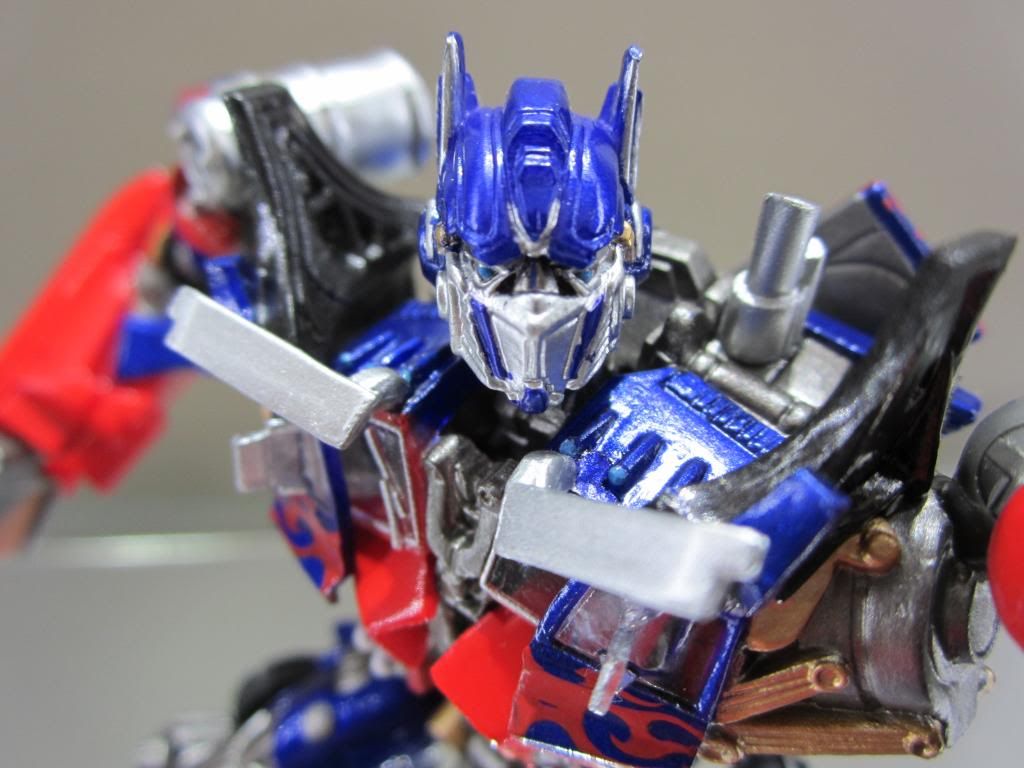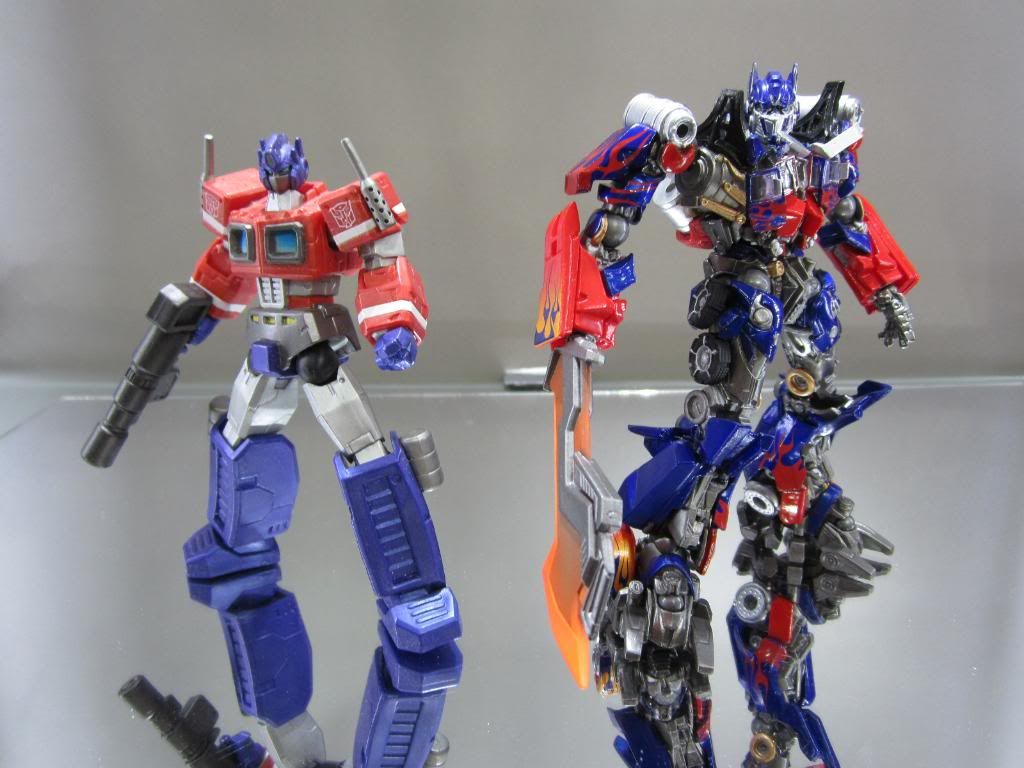 More pictures on my blog, if you're interested. Till next time. Peace!