Hey Seibtrono's, my bro recently bought a Gobots/Converters auction, and this guy was in it: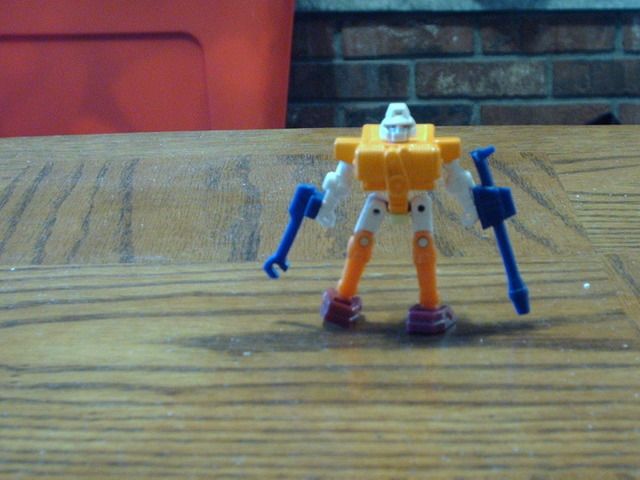 He's not very big, bout the size of a Mini-con, but he's pretty articulate and well made: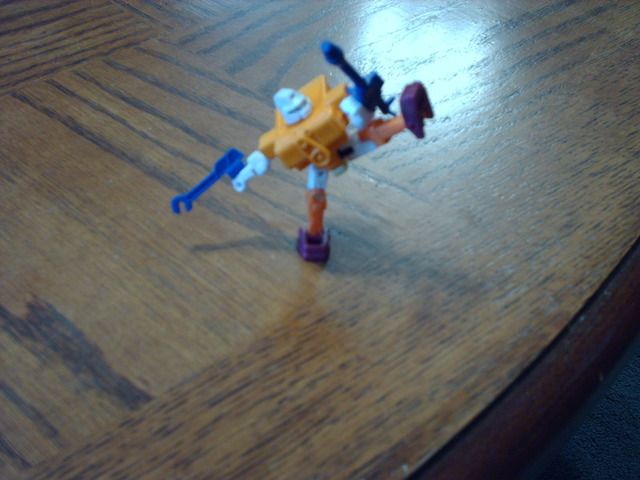 Ball jointed shoulders, hips, and ankles, with hinge elbows and sideways knees. No markings sadly, but it's well made, not sure if it's supposed to transform though.
I'd really appraciate knowing what it is. I really like it.