So I bought these two sets from a collector for $5 each- five bucks. Complete minus Kreons. I had bought them to turn them over to my kids, but after messing with these things, they're mine now.
They arrived in bags, mostly assembled in robot mode, so I deliberately went to work on them without the instructions, adding bits here and there and re-designing the arms and legs.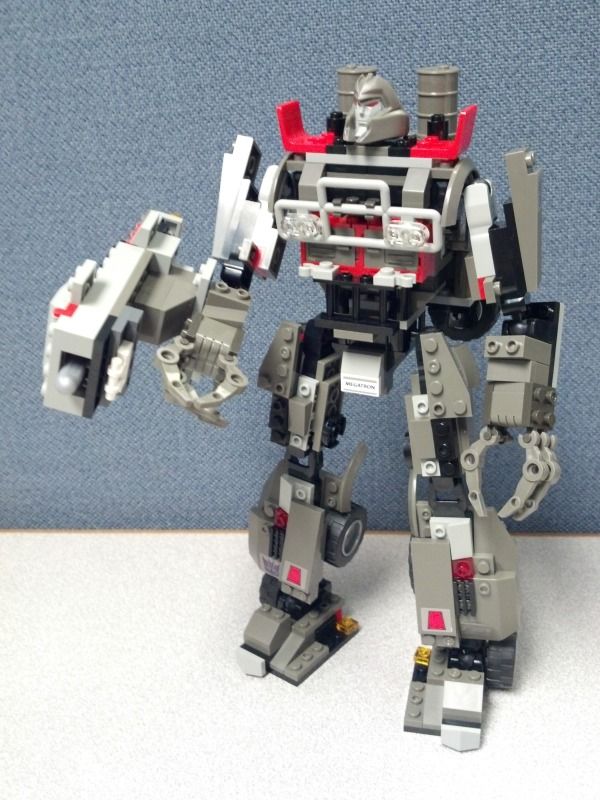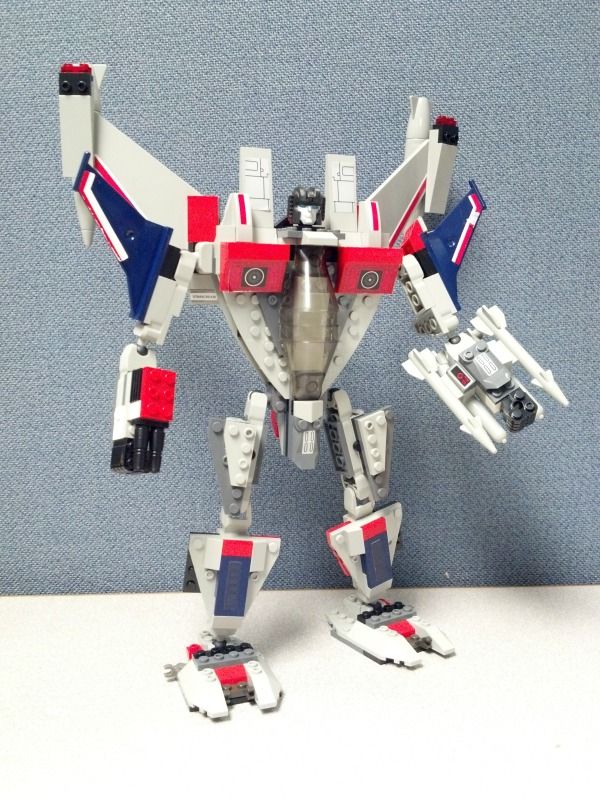 I made an arm cannon for Megatron, but even I think it's kinda crappy, so more work is required there. I really like how Starscream came out, though. He's huge, as tall as Movie Leader SS, taller than MP SS. SS has a pair of moveable thrusters on his back, too, pic later.
These guys are more fun than I thought they'd be. Before these guys, I only had the small Optimus and the Jazz sets, and never really did much with them. But this larger size class, I think, lends itself better to customization.
Excuse me now, I have to go shop for
another
Lego set for my kids...