All right. We all know the Classics are Damn near perfect but there is ALWAYS room for improvement right? OT at least what we kitbashes call improvments...
Anyhoo, I don't want the site bogged down with umpteen billion versions of Classics and the Minor mods done to paint or mold so I thought we could round all those little doggies here.
Here is my take on SS so far. Still have a couple more paint touchups to do but otherwise he's on the right track.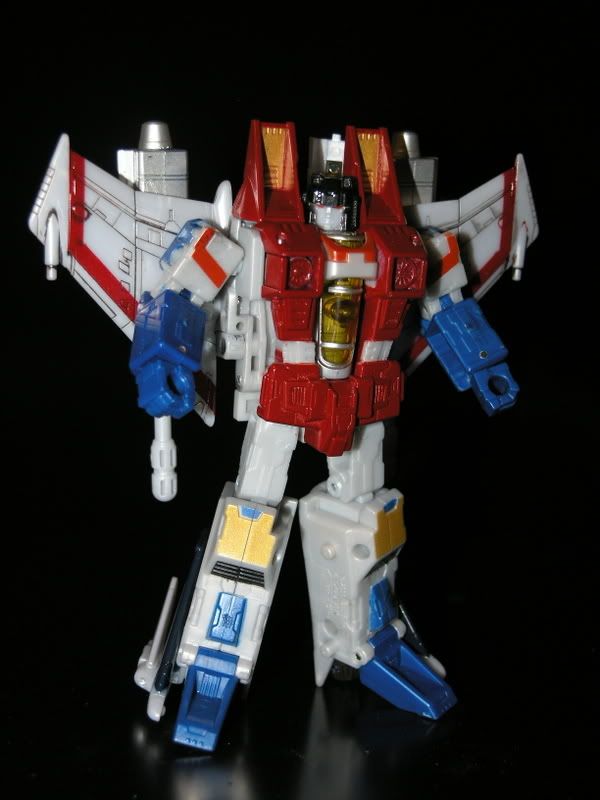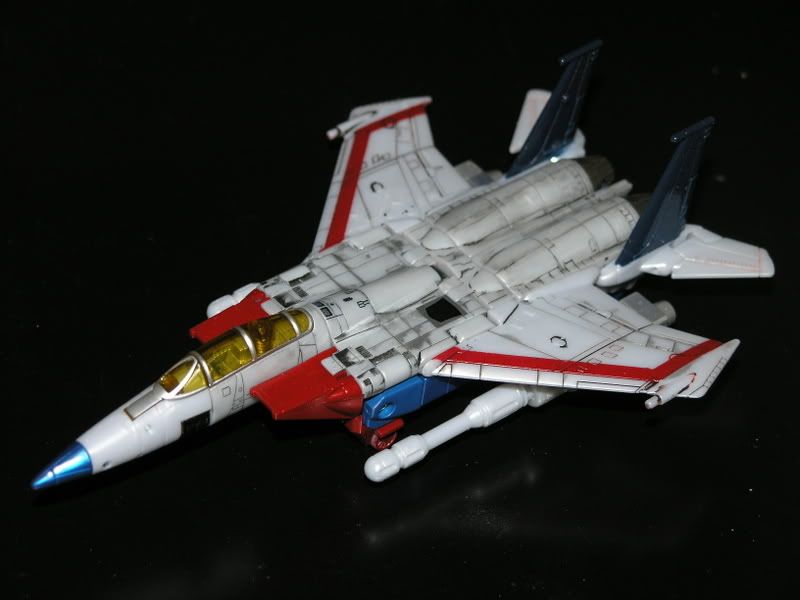 Next on my list? Megatron...who else? Once I get a Secondary version I'd like to make a Classics Browning as well.
Feel free to show off your minor Classics mods here and feel free to talk about what you did.
If anyone has any questions i'll do my best to answer them as well.
TFM