Couple of questions about this box set I have found on eBay: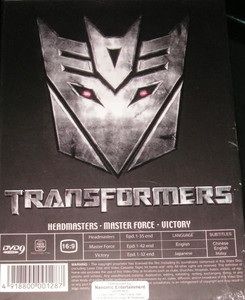 1) is the English translation any good or is it the dodgy one from the previous box set?
2) is it legit as the fraction symbols appear to be movieverse style?
3) it states that it is region free, will it play on a Uk PS3?