And we're back after a week's break! Sufficient time for me to catch up on sleep 'caused by Christmas parties going far too late into the night.
CUSTOMIZATIONS
frenzy_rumble
-
Ultimate Nemesis Prime
frenzy_rumble
-
Sentinel Prime V3
starscream2222
-
FOC Soundwave Boom Box Mode
Tresob
-
Omni-Kreons V2.0
Tresob
-
Kreon Scale Roller
Doubledealer93
-
Triple Changer Asia Exclusive Springer
Dreamersimperial
-
TF:Prime Thundertron Sword Fix
Taiki
-
FOC Sideswipe
zoso1900
-
GDO Hot Spot Ladder/Gun Upgrade
rkx
-
TF:Prime Tailgate
xaviercal
-
MP SG Rodimus
xaviercal
-
MP Nemesis Prime
todzilla85
-
Metroplex Reborn
wulongti
-
Kreon Head Model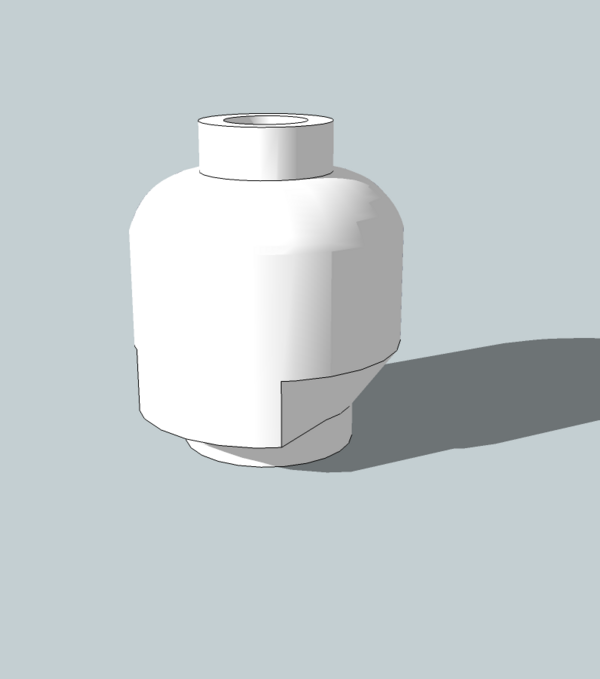 Jones
-
Bumblebee's "Stinger" Sniper Railgun
Embracing_Entropy
-
TF:Prime Huffer
Jin Saotome
-
G2 Style Movie Megatron
omega666
-
Classics Alternity Optimus Prime
THE HELP DESK
OmarJT82
needs help with a couple of things.
Replace ROTF Leader Optimus wheels with 07 Movie Leader Optimus wheels?
Which one is the best Chrome paint?
FAN ARTWORK
mzelda
-
Superdeformers
FAN FICTION
Fire_Of_Inferno
-
Further Regions of Experience (Slog)
Kaon, abandoned shipping port. Dusk. These things always happen when it's gotten dark out. Arcer and his team were on the hunt for a serial killer. They were about four years out of the acadamy, and Arcer had just recently been selected as their captain. As this was his first command, he was understandably excited. His excitement was muted, however, as his thoughts returned to the task at hand. The one they were hunting was a serious threat in recent months, going from one killing to another, from city to city. He had been tracked to this abandoned shipping port, and they had him cornered. As the crew split up, Arcer and the teams' mechanic/scientist, Spanner, made their way to the administration building, up to the watchtower. Spanner was looking at the layout of the compound and the buildings that could be used as a possible hiding spot while Arcer checked on the main control console, which powered up for exactly less than a useful amount of time before sparks flew out and it powered down again.
PHOTO BLITZ
Hell has frozen over ... it's updated.
Va'al
-
The Amazing Adventures of Dennis and Bruce!