Hi, I'm new here... And I noticed this place had a distinctive lack of Beast Wars kitbashes, so I decided to try my own. I've never been happy with turtle transformers over the years, so I decided to start there.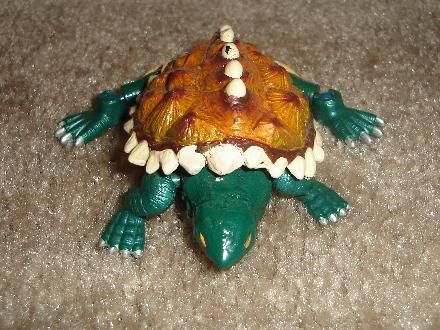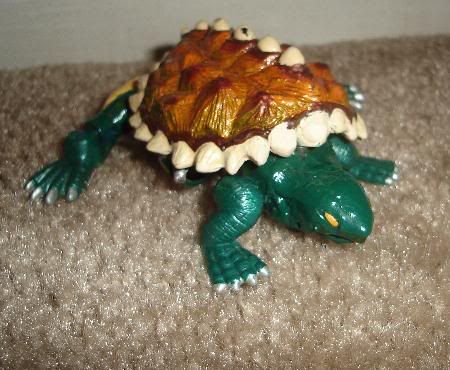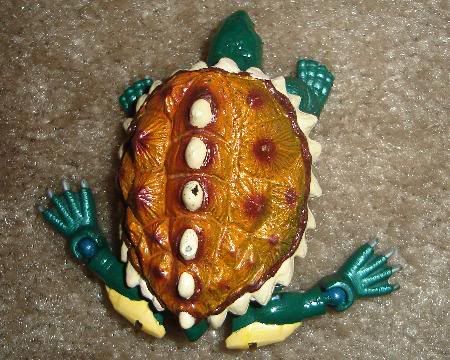 And a couple of comparison pics with Snapper.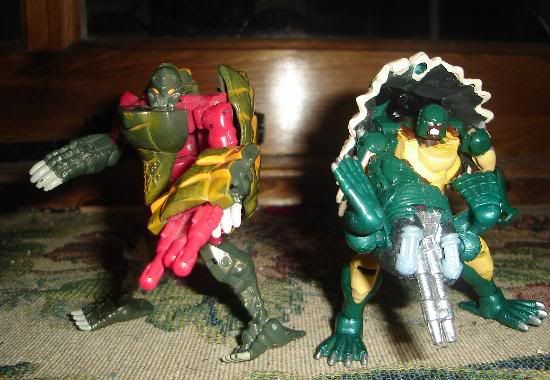 This is also my first *real* kitbash. Up until now, I've only done repaints and minor modifications. Hope you guys enjoy.