THE HELP DESK
Nemesis Maximo
-
Help with Holes
FAN ARTWORK
PlummyPress
-
BW Dinobot Sketchcard
M3Gr1ml0ck
-
Insecticon Saga
M3Gr1ml0ck
-
Unknown Soldiers Episode 11
M3Gr1ml0ck
-
The Lost Seasons - Blitzwing
mzelda
-
Kupcake (and others)
OrionPax23
-
Lego Transformers
multihawk
-
OC Switchbrake
FAN FICTION
Oracle Eyes
-
Transformers: Legacy
Megatron gave a cold, metallic chuckle, and a derisive nod. "Of course, Genesis. A debt owed is binding, after all."
Genesis frowned, deeply, his body tense, as if coiled to spring. Finally, he gave a resigned nod, "It is."
"Good." The voice was smiling, now. "I'm glad we're clear on this. Load them onto the ship, Genesis. We'll speak more, later."

Her surgical bed began to move,, slowly, the rocking motion lulling her eyes closed. She felt the pressure leaving her body. Her stomach felt like it rose up inside of her, almost as if she were falling.

PHOTO BLITZ
ozzyfreak424
-
Masterpiece Optimus Prime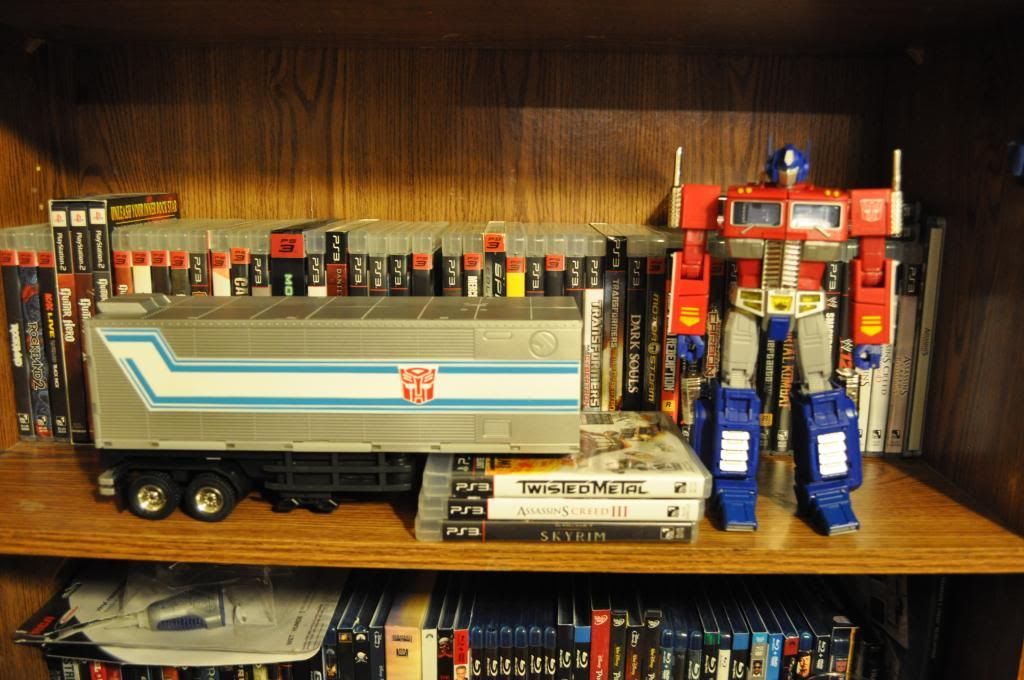 UPDATED ON-GOINGS
Godzillabot Primal
-
Godzillabot's Photocomic Funny-ness
DemyStardust
-
Trippin with Trypticon
dirk2243
-
Adventures of the Kreons
Va'al
- The Amazing Adventures of Dennis and Bruce!
(HA! I kid ... it's still not updated. You all should contact Va'al and tell him to update)
CUSTOMIZATIONS
1stDestron
-
Generations Metroplex and Master-at-Arms Scorponok
nemesisconvoy
-
FOC Scourge
Maximalnomore
-
Classics Optimus Prime
|
WFC Optimus Prime
|
Classics Megatron
|
Sergeant Kup
omega666
-
Supernus
|
Machine Wars Megaplex
|
DOTM Galvatron
Hip-Hoptimus Prime
-
MP-10 Optimus moveable windshield wipers
Nemesis Maximo
-
Classics Prowl Paint Mods
KREON KORNER
soundtron12
-
Spinister Turret
Tresob
-
Construction, Aerialbot and Combaticon Add-ons
|
G1 Arcee
Retro Kreo Parts
|
Predacon Upgrades
|
Elita-1's Team
|
Skids Upgrade Set
|
Slag Upgrade Set
|
Snarl Upgrade Set