Made this guy using a bootleg Starscream and bootleg Ramjet.
I based the color scheme from the unreleased prototype toy.
The arms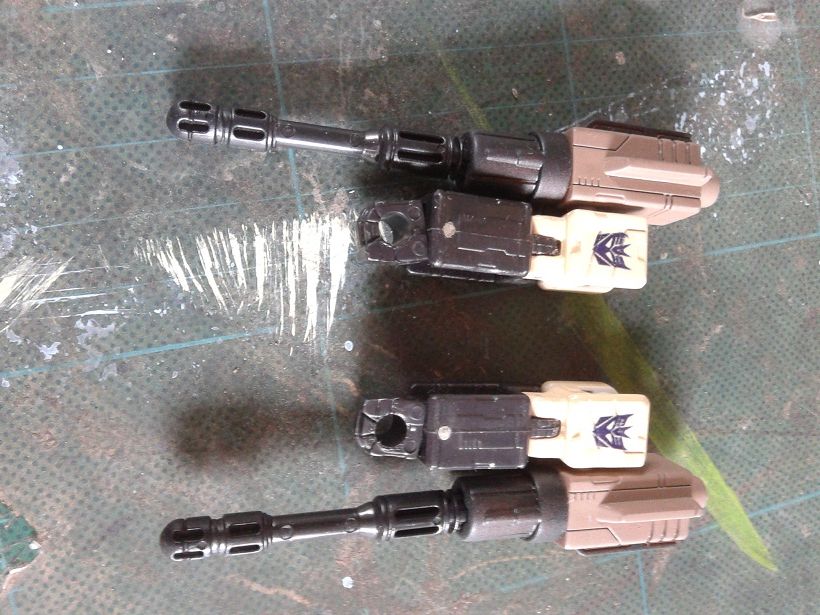 Yes, I used a bootleg starscream's missiles to diffentiate Sandstorm from Ramjet.
The legs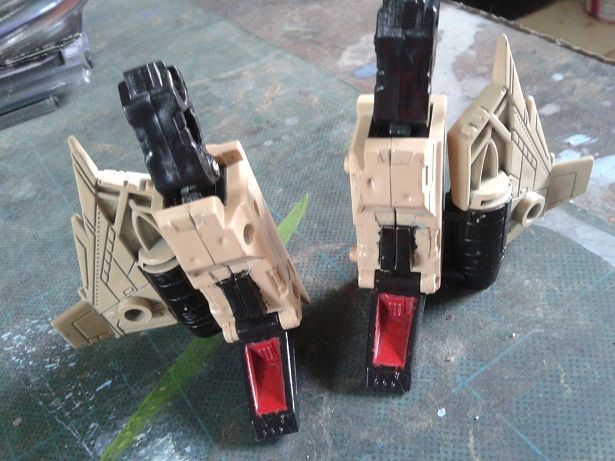 Sandstorm complete!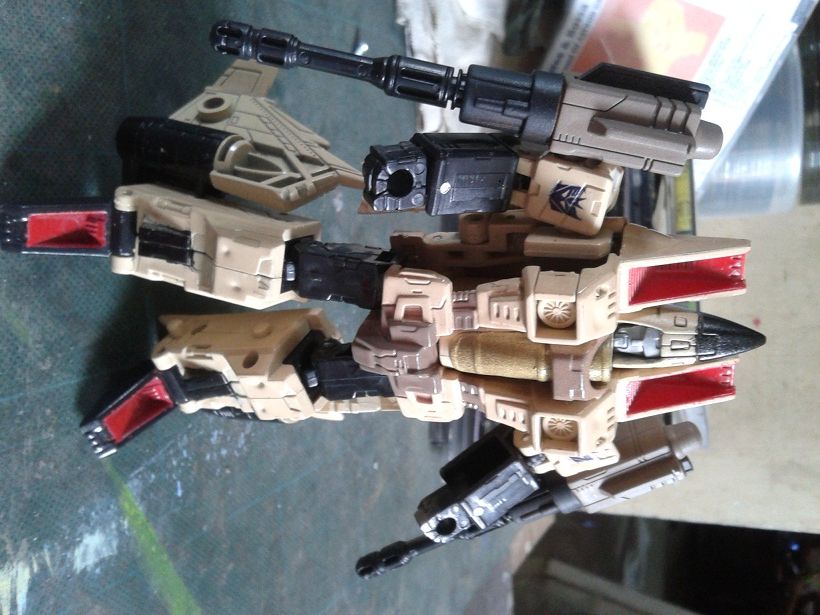 Just needs the custom decals I did!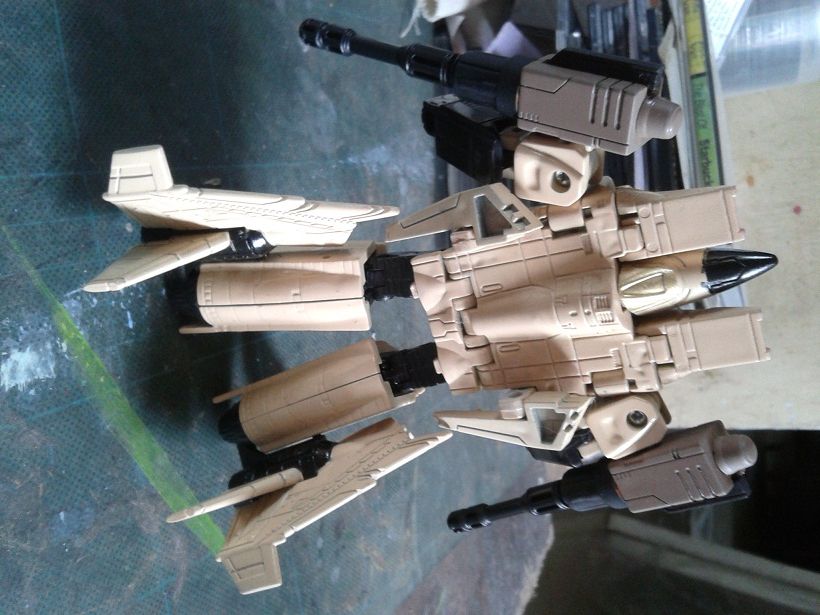 Altmode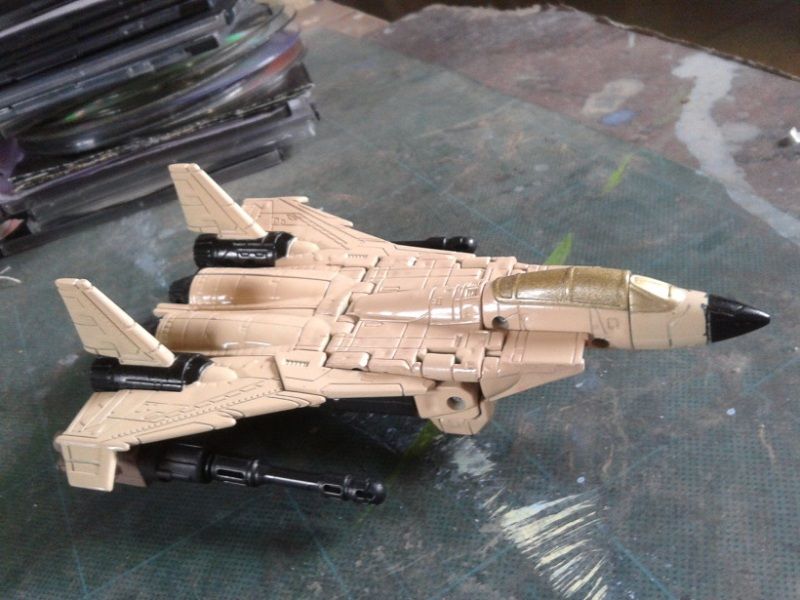 Altmode with decals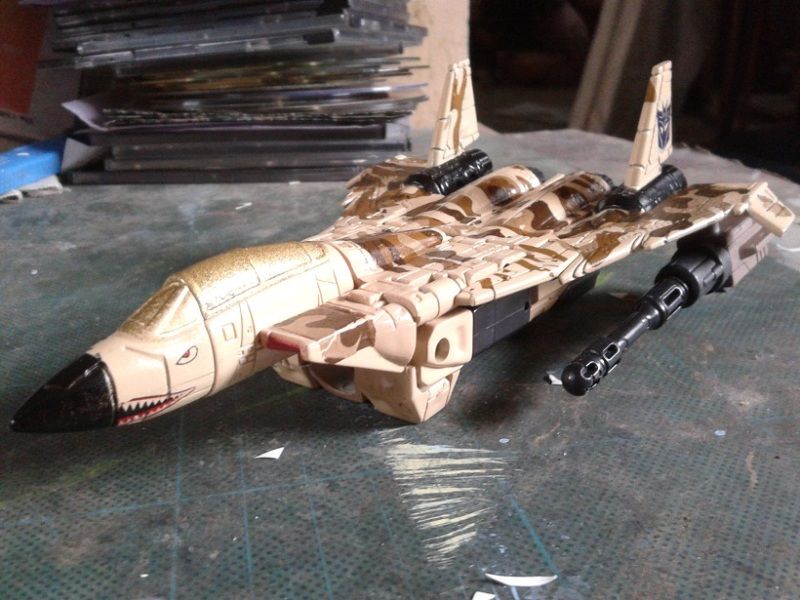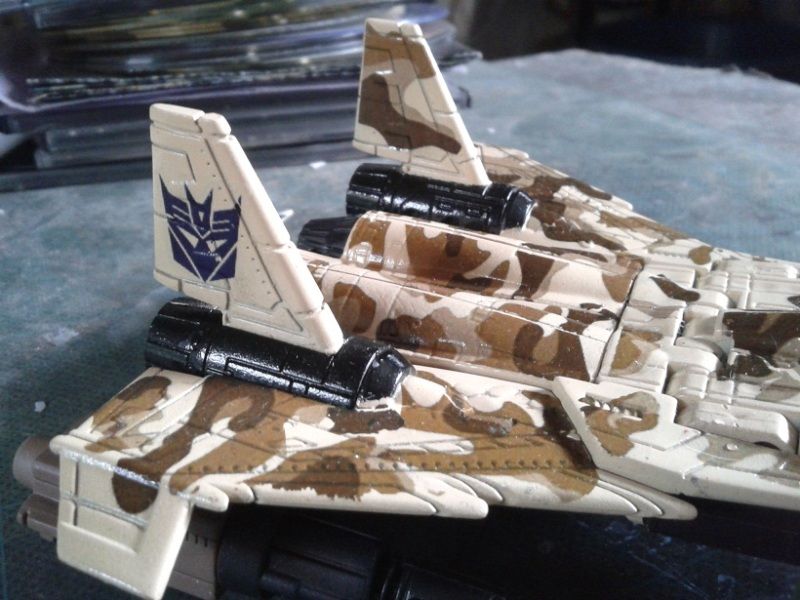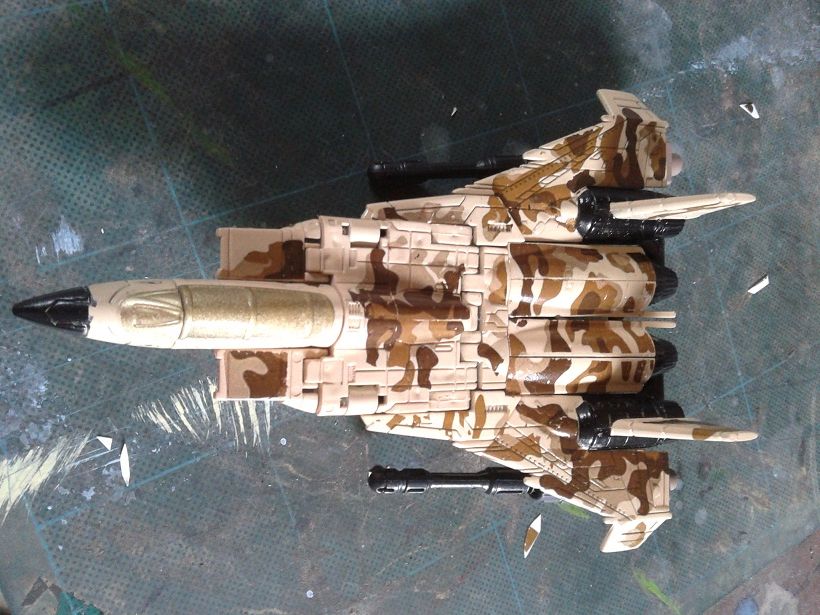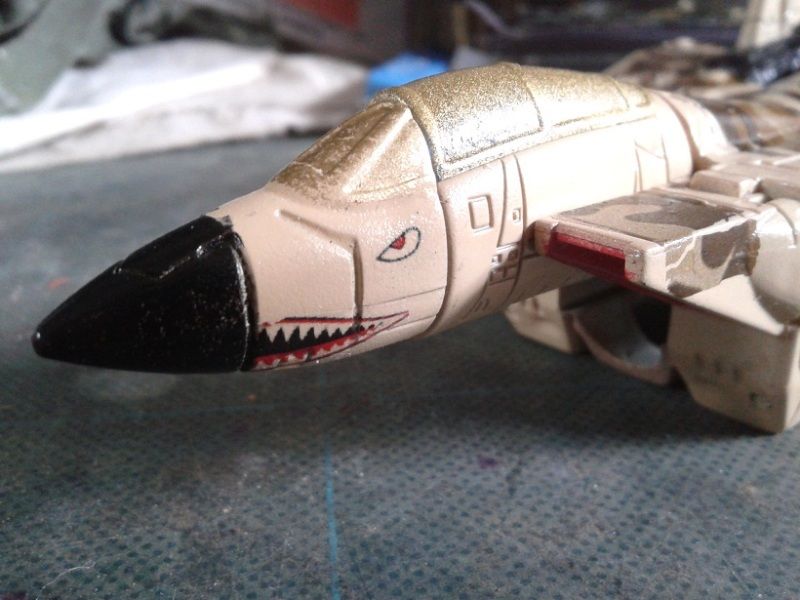 With Ramjet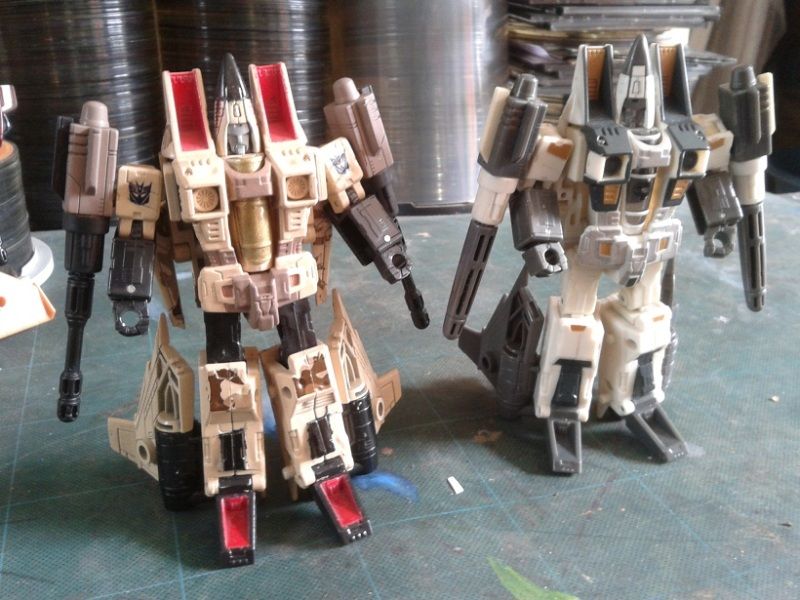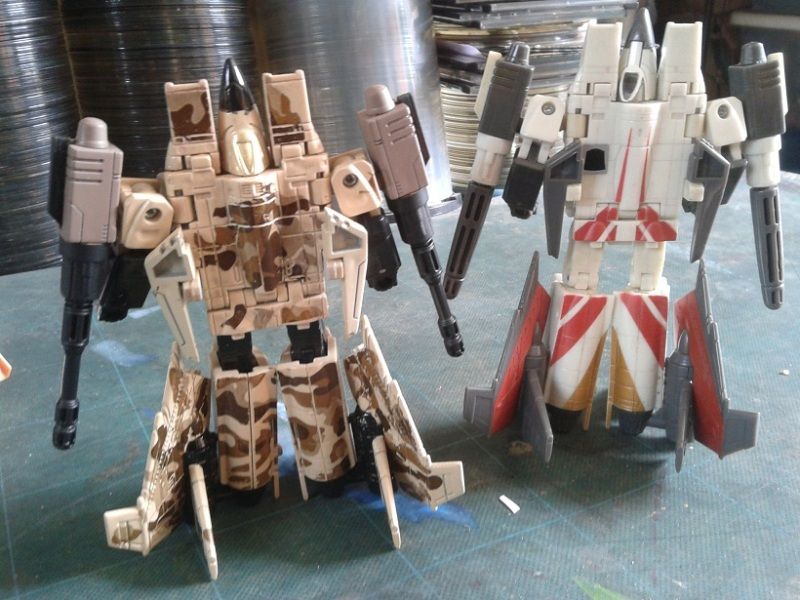 With the other coneheads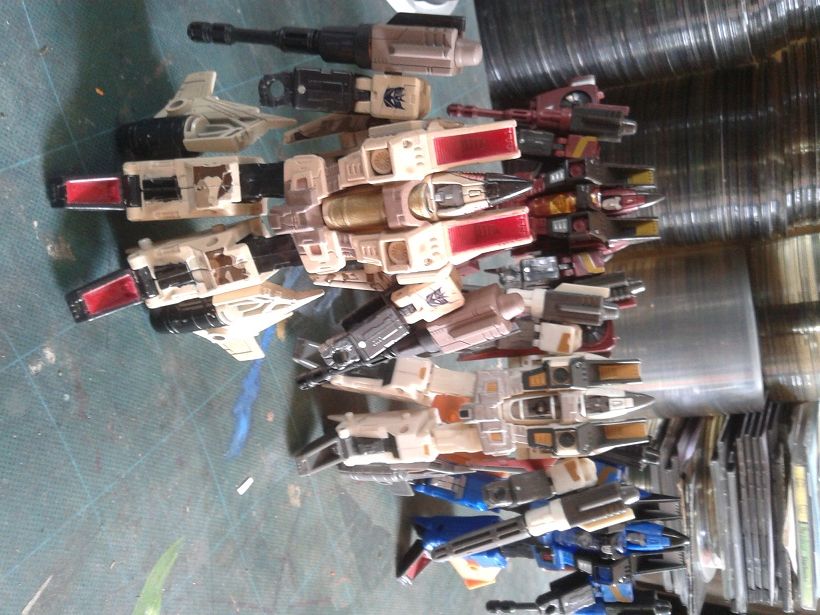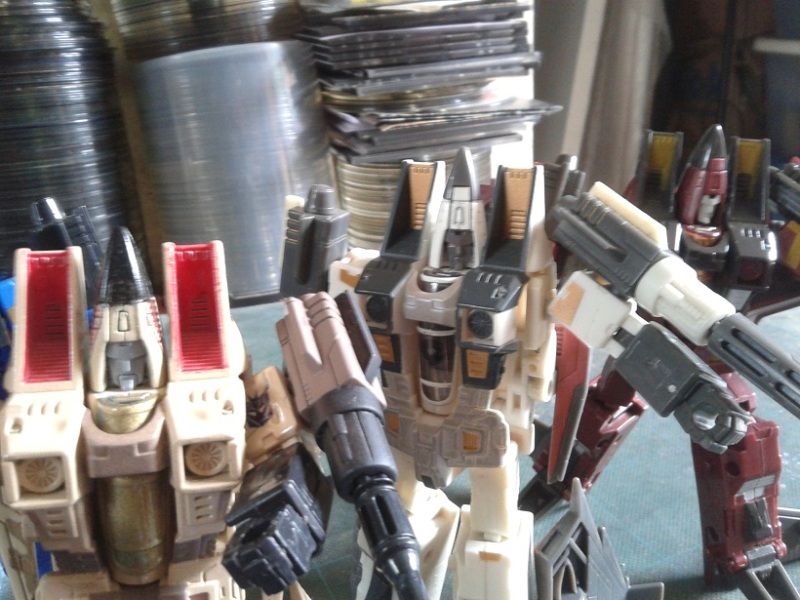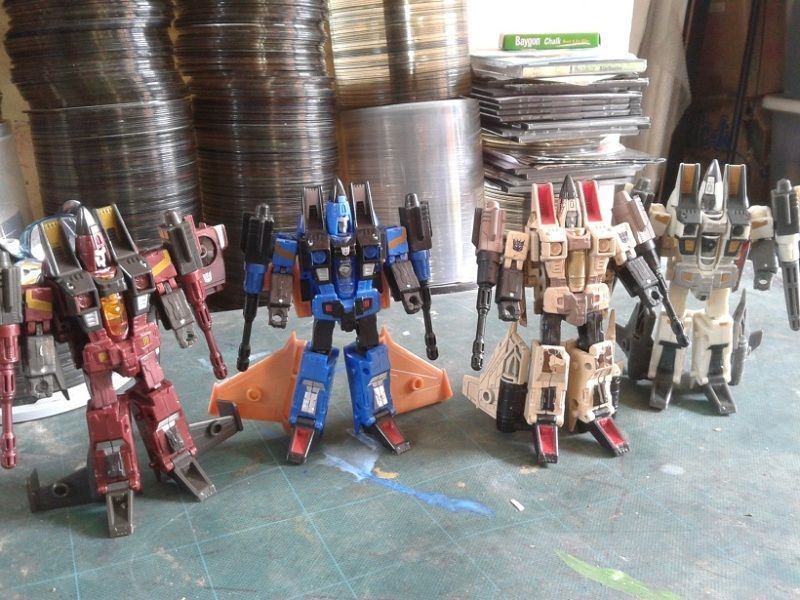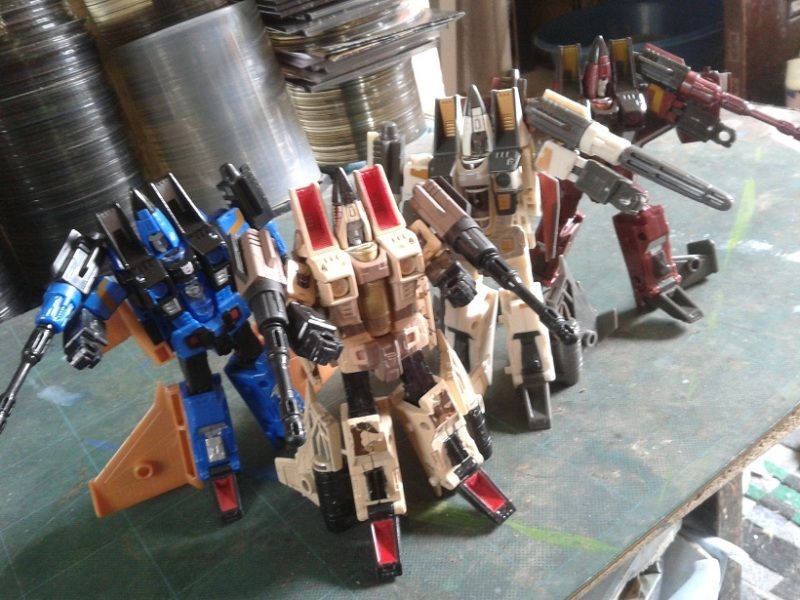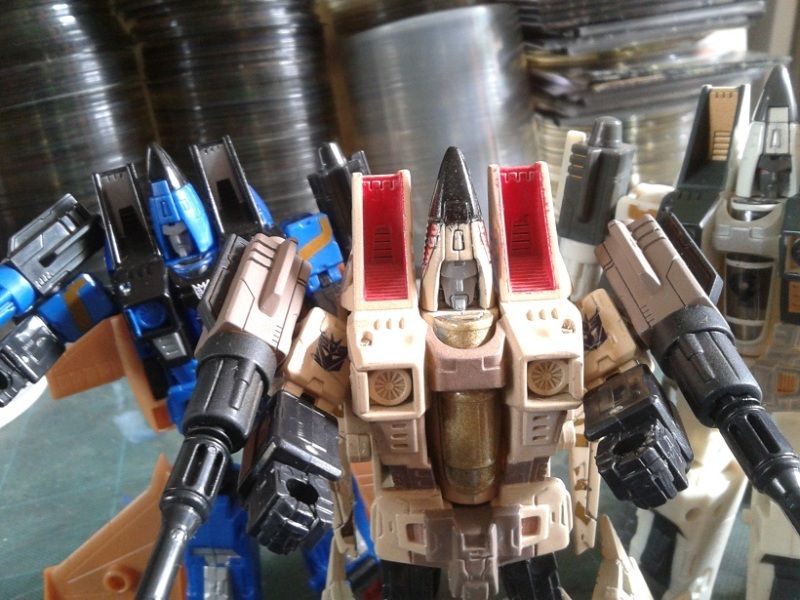 Totally enjoyed building this guy!