I found the how to transform DOTM Megatron to G1 handgun mode, please allow me to demostrate here: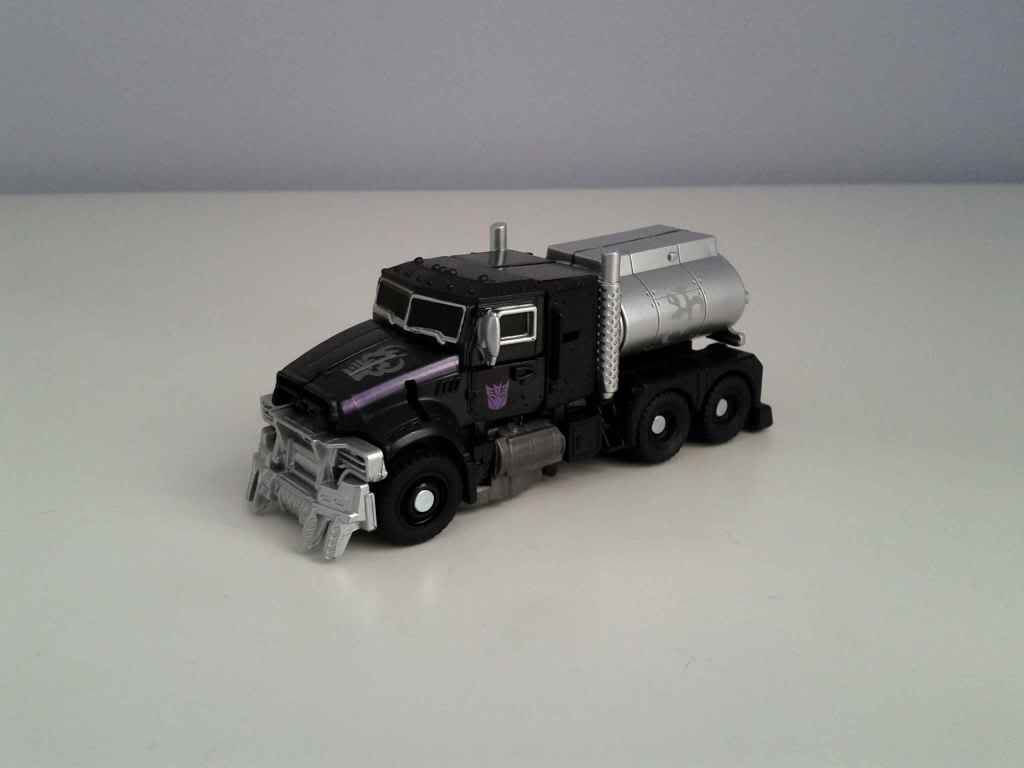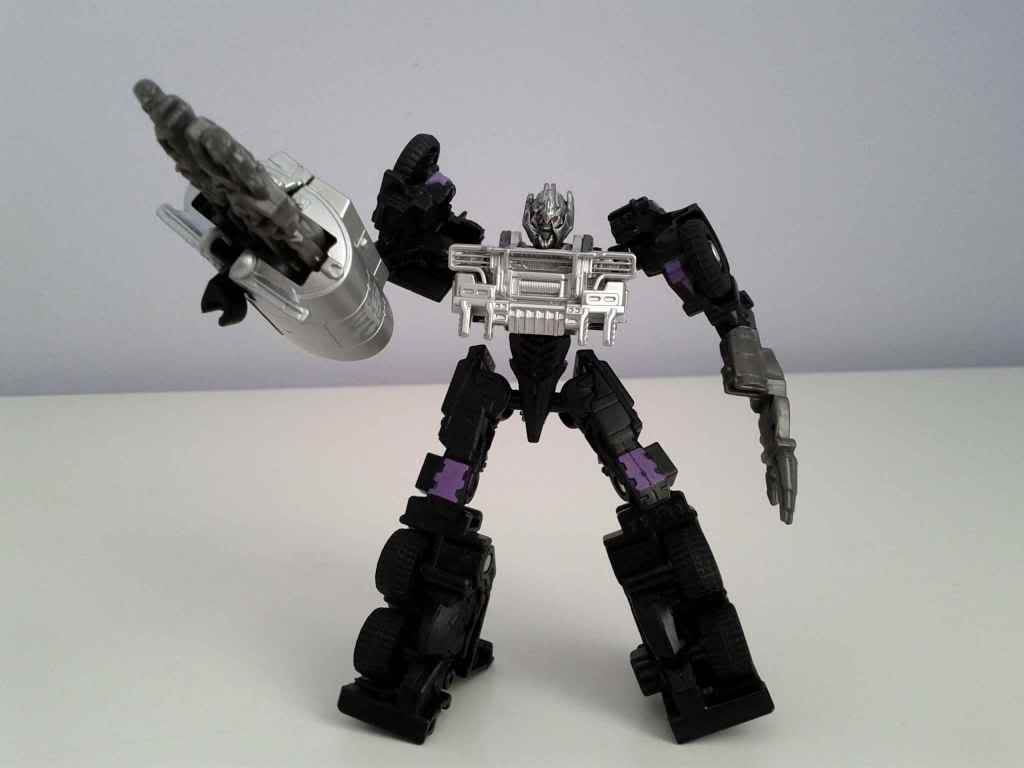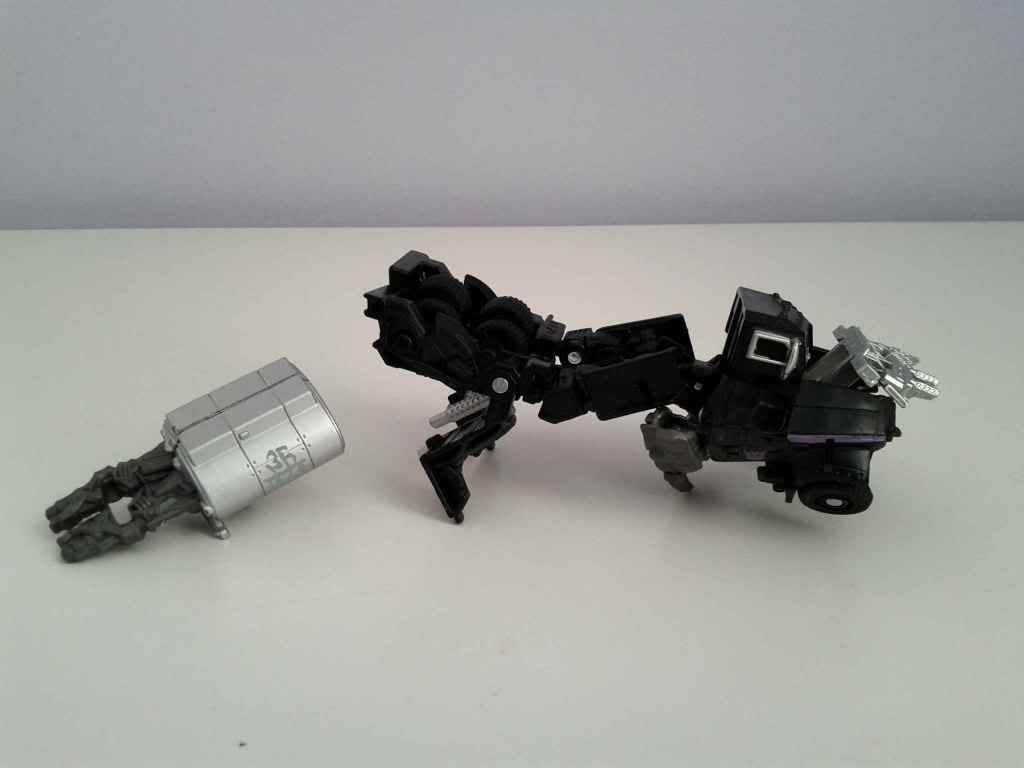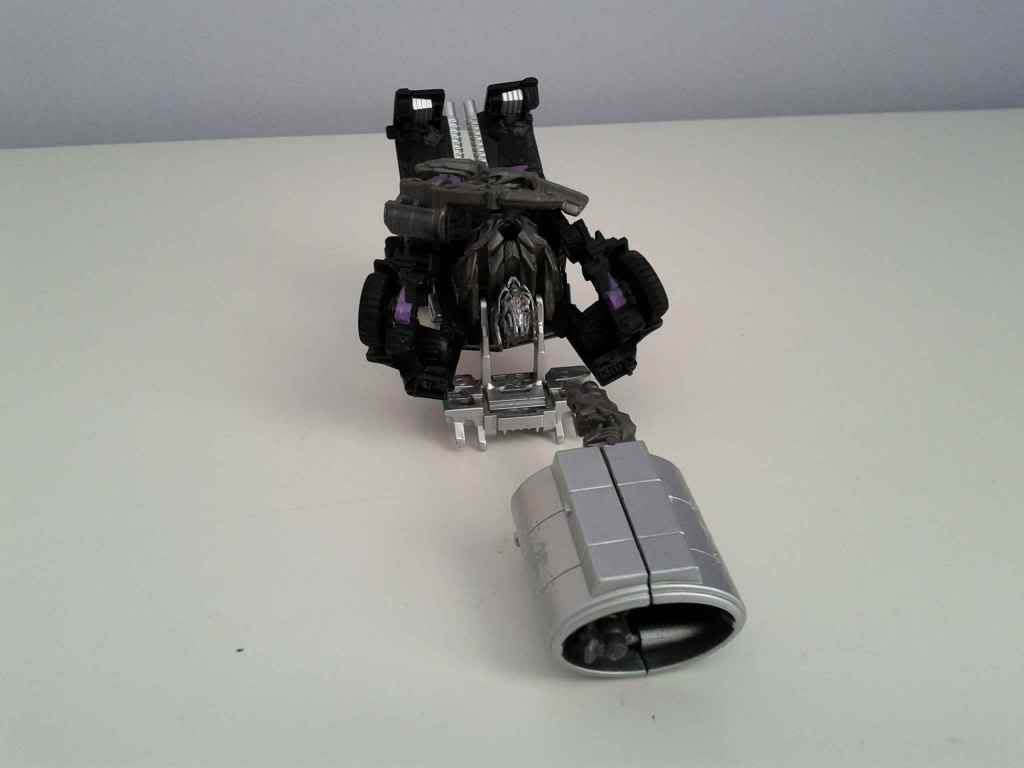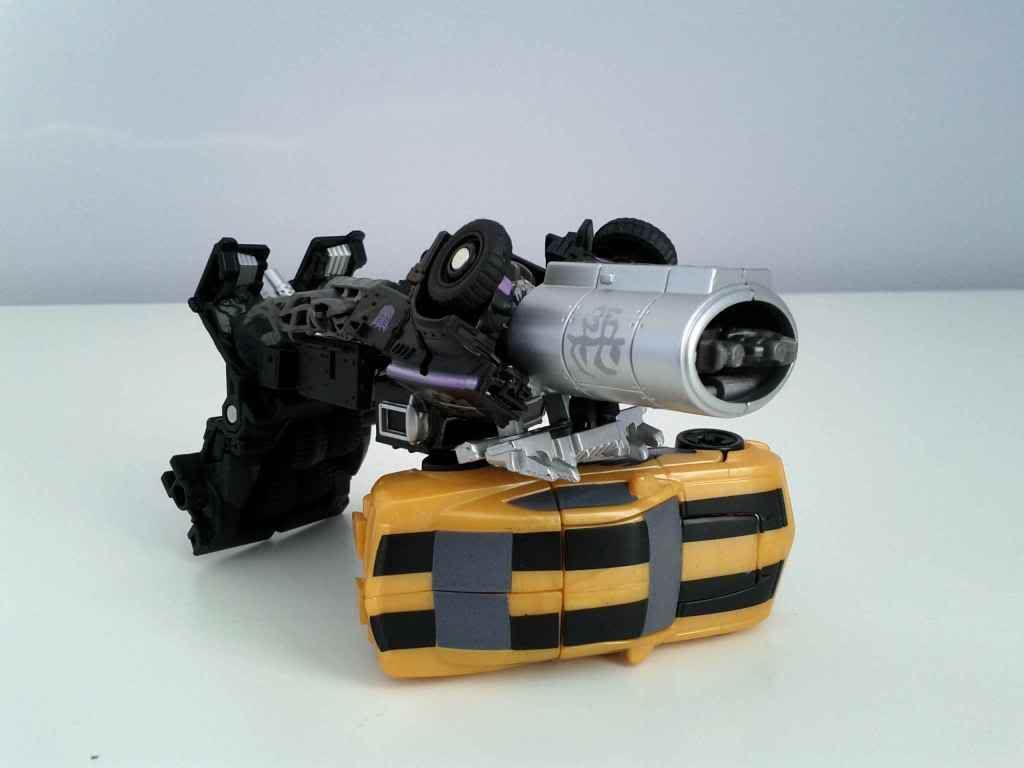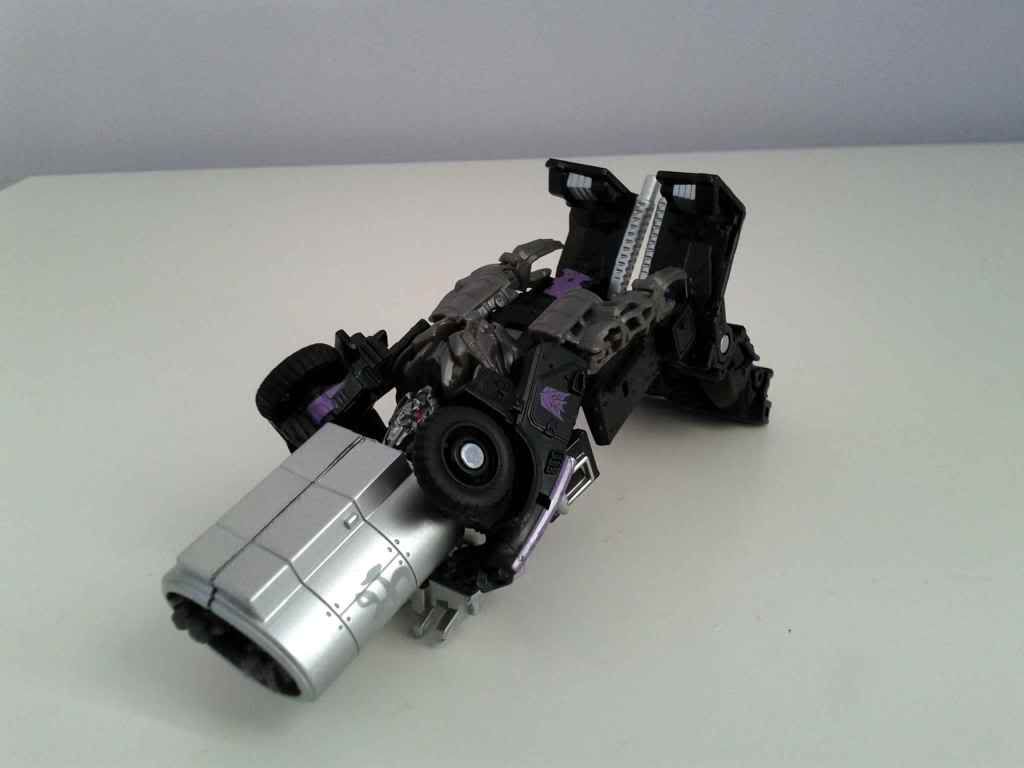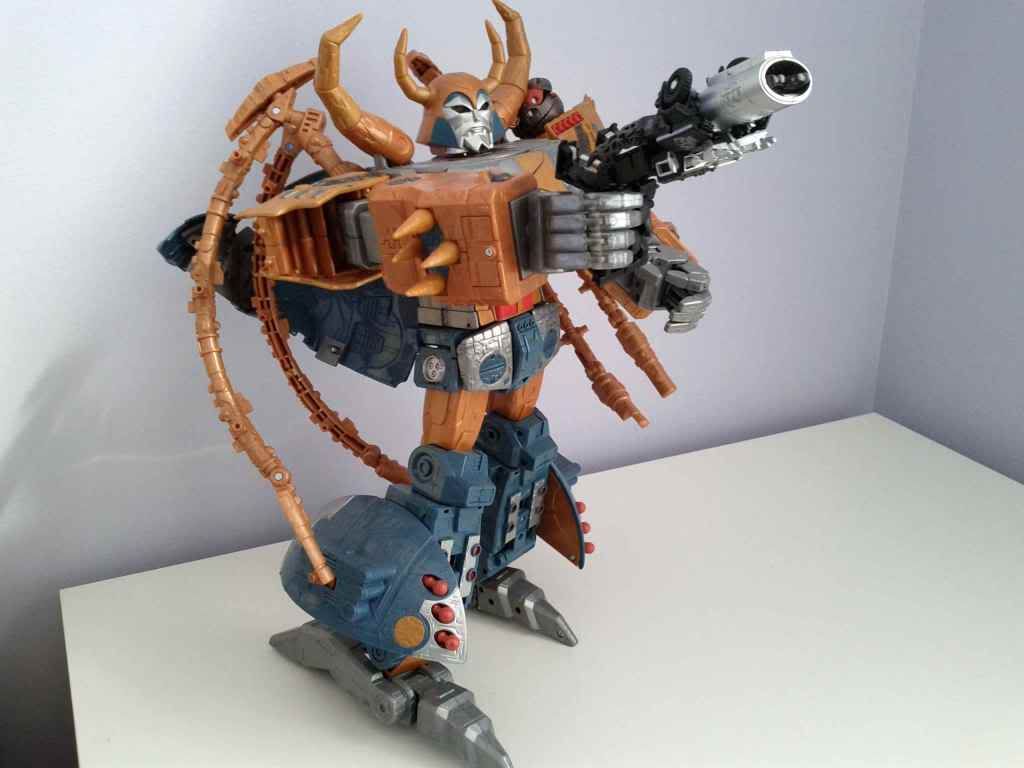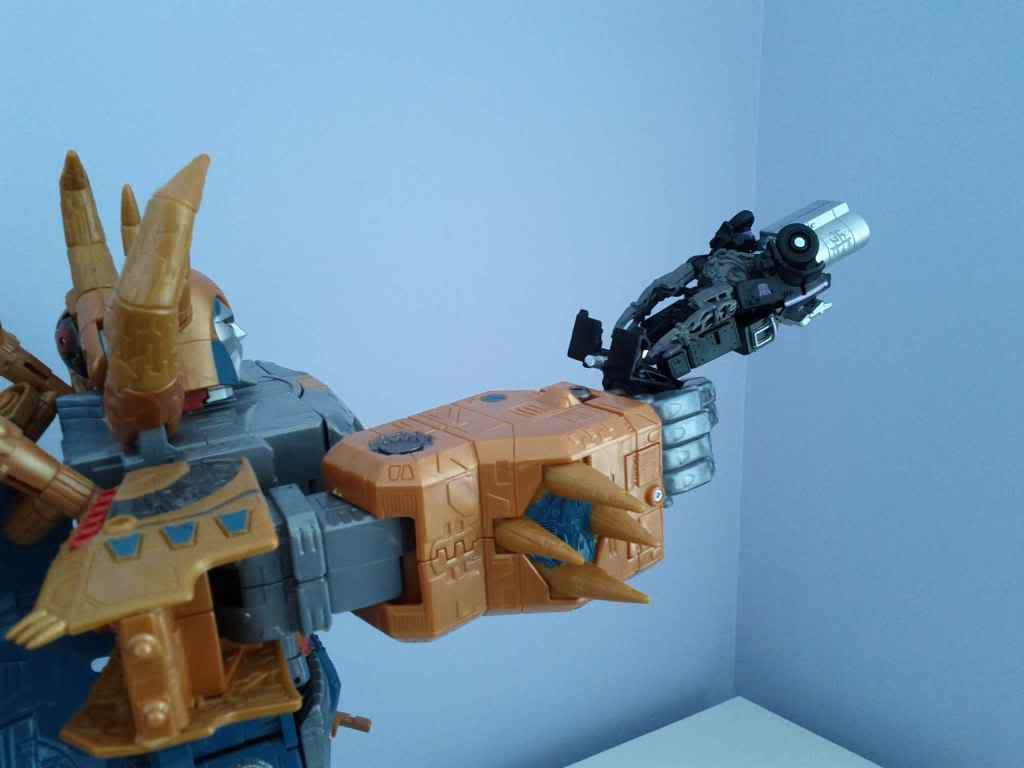 Now I explain how to make the gun barrel stay in place. that's the only one need a little work, about 1 minute of my time.
I used Gundam leftover corner, as show in the blew picture, #1.
Cut the corner and make sure it fix the clip of gun barrel #2,
Then insert into #3 on the picture, that's it.