Hi, My name DarkStar (or DemanSupreme in game). I'm new here and from Thailand, so I'll apology in advance, for my bad English.
I'm not must of a info guy, but I'll bring to you the entertainment.
Today I give you the vehicons combiner, Eradicator!! (Vehicons use to be call Eradicons)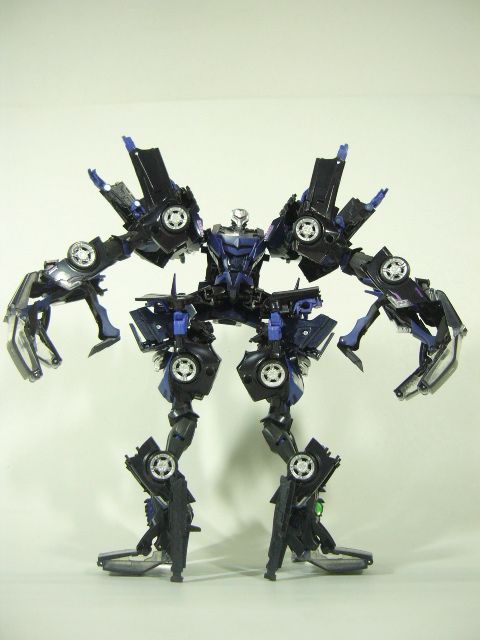 I had post him once on Seibertron's Facebook but this one is an upgrade version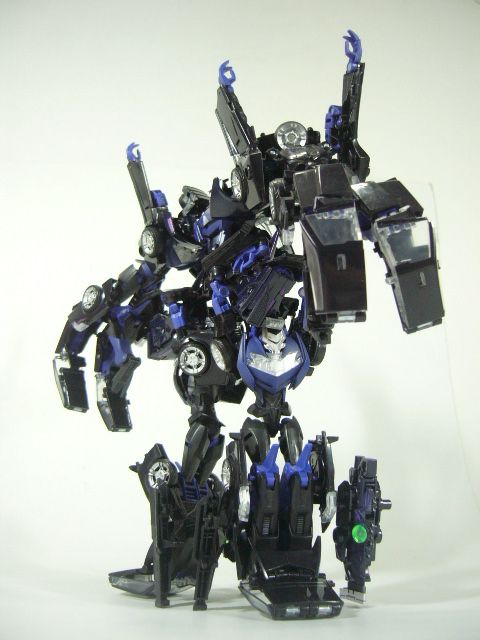 With the help from their guns, He can stand tall without put his back on the wall.
They all put together by use the wheel of FE Vehicon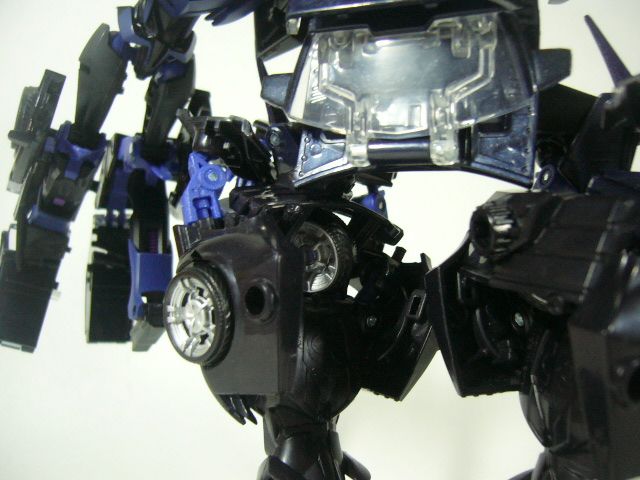 How well they stay together? Well enough to pick him up and every thing still hold.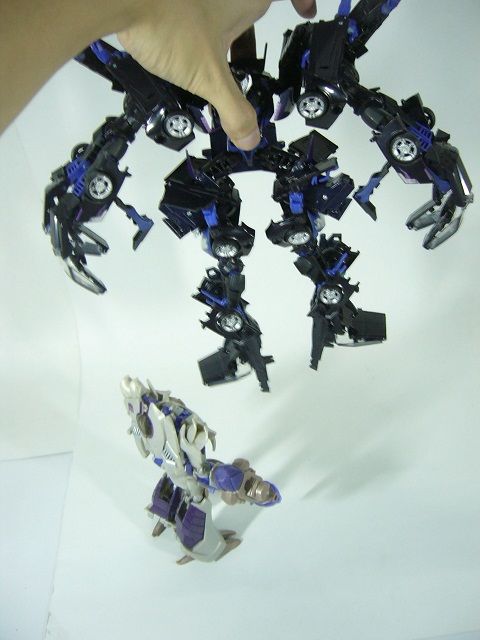 He's so balance, that he can reach his hand forward, and don't fall down.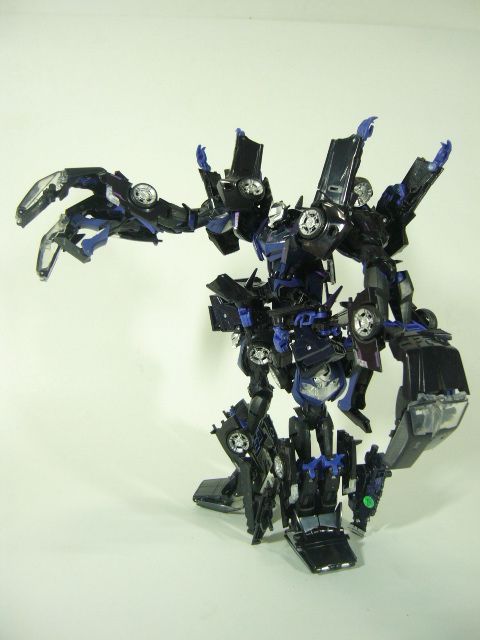 Even some Unbalance post still ok.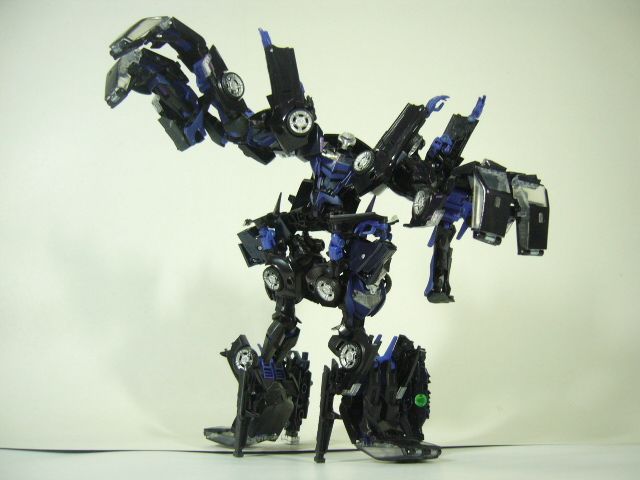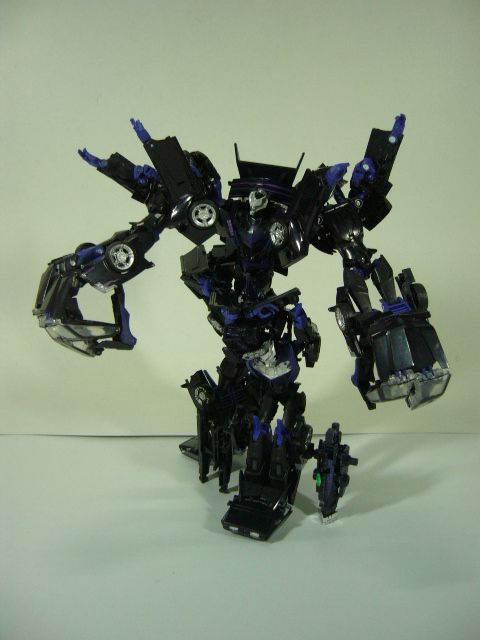 He can kneel before Lord Megatron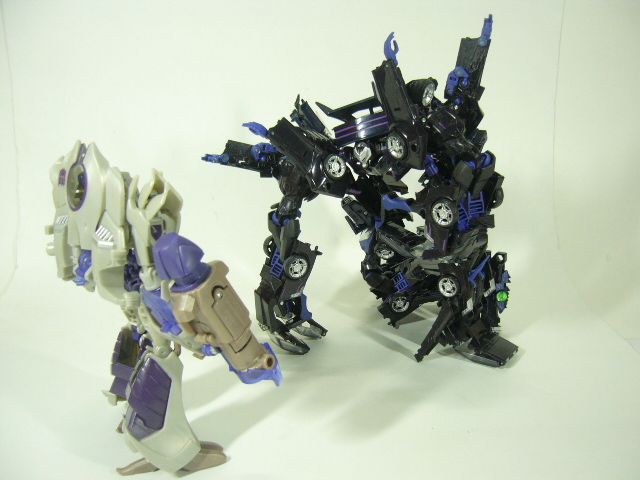 He can hold Arcee in one hand,and that hand don't need to be up against his body for support.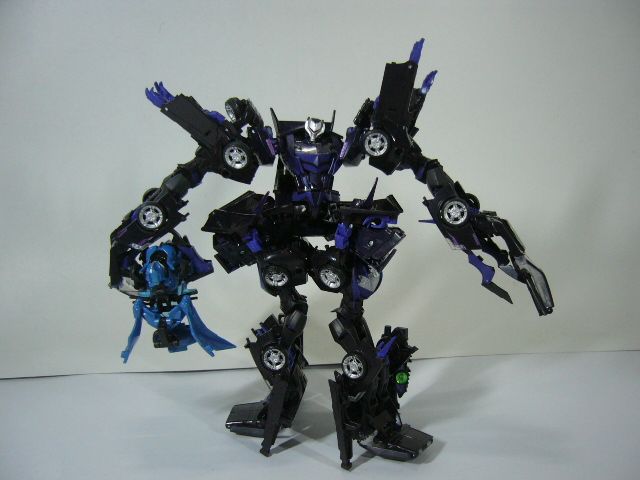 Step on Bulkhead + Hold Arcee + reach his hand forward = Don't fall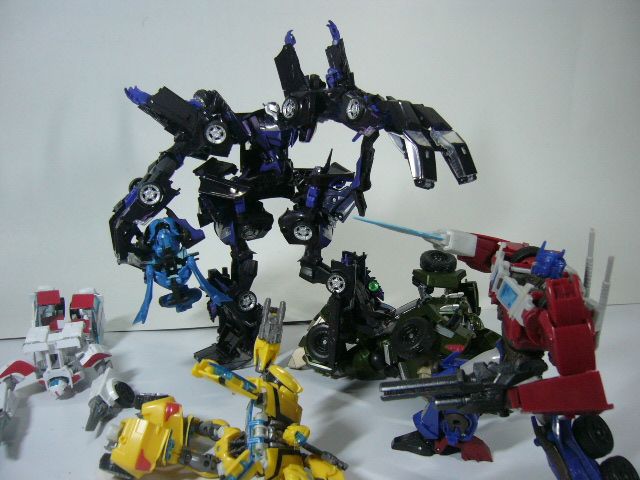 Got you !!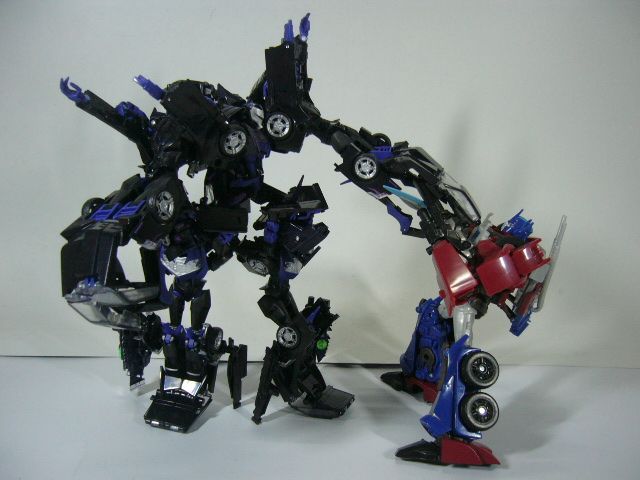 PUNCH OF KILL EVERYTHING (P.O.K.E.)
K.O. Eradicator Win !!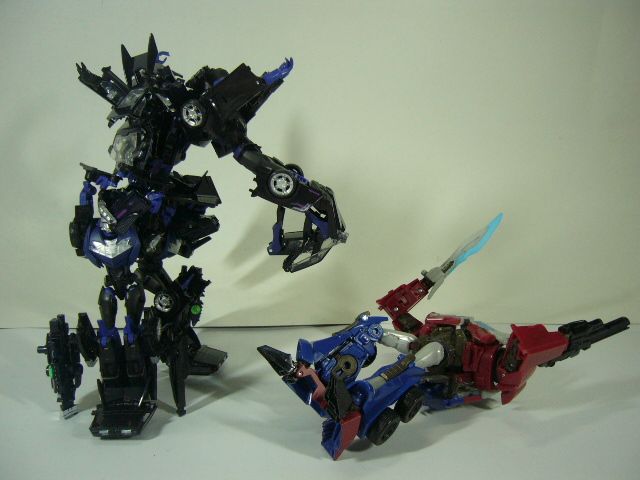 Decepticon superior !!