hello i am in the process of making a 30 to 60 min movie. I have a script in the works.
If any one would like to help just message me only looking for modelers and concepts maybe help with script and animation.
voice actors later
what characters from all 3 films would everyone want to see in a fan movie, and why? I'll pick and choose and adjust my script to use the top 10-15 characters. Only looking for ones out of the films.
Also specify as to which Soundwave and Megatron
As well it doesn't matter what the characters did in the films, or what happened to them either. This would not follow the films continuity so we can use whom every we like.
wheelie and Prime will be used working on modeling them.
check out my youtube for some videos
will try to keep this updated weekly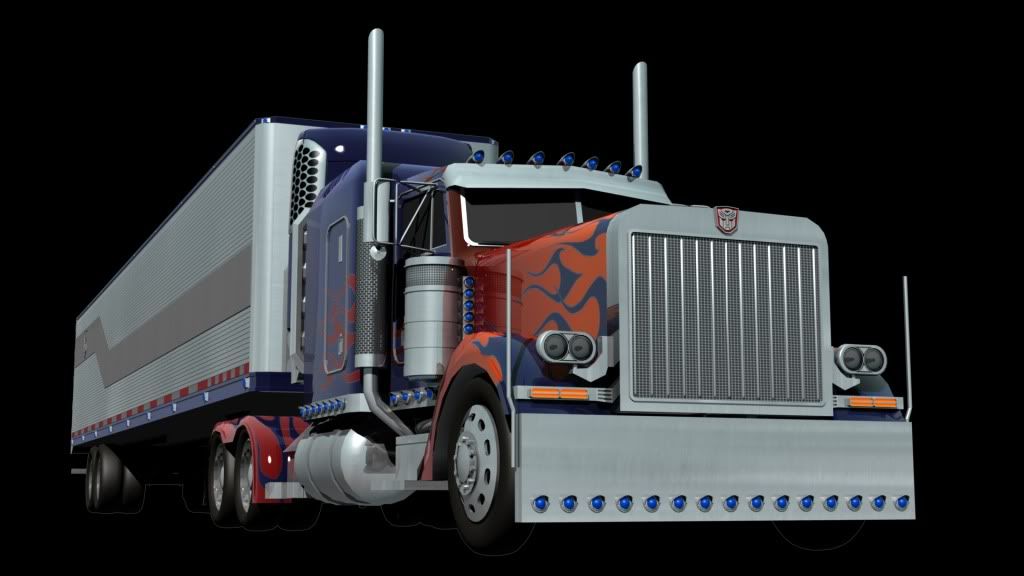 Work on Prime is more of a clean up stage this model was provided by Calvin
, to help me out. The legs and the head are in really good shape as for the arms and body, I'm going to have to build form scratch.
working on modeling for a trailer by Christmas I hope