Hey all, I'm not sure who's interested in seeing the much awaited (by me, anyway) Kre-O Encyclopedia, but I got mine today. It's pretty cool and I'm liking the Orion Pax exclusive. Thought I'd throw a few pictures your way.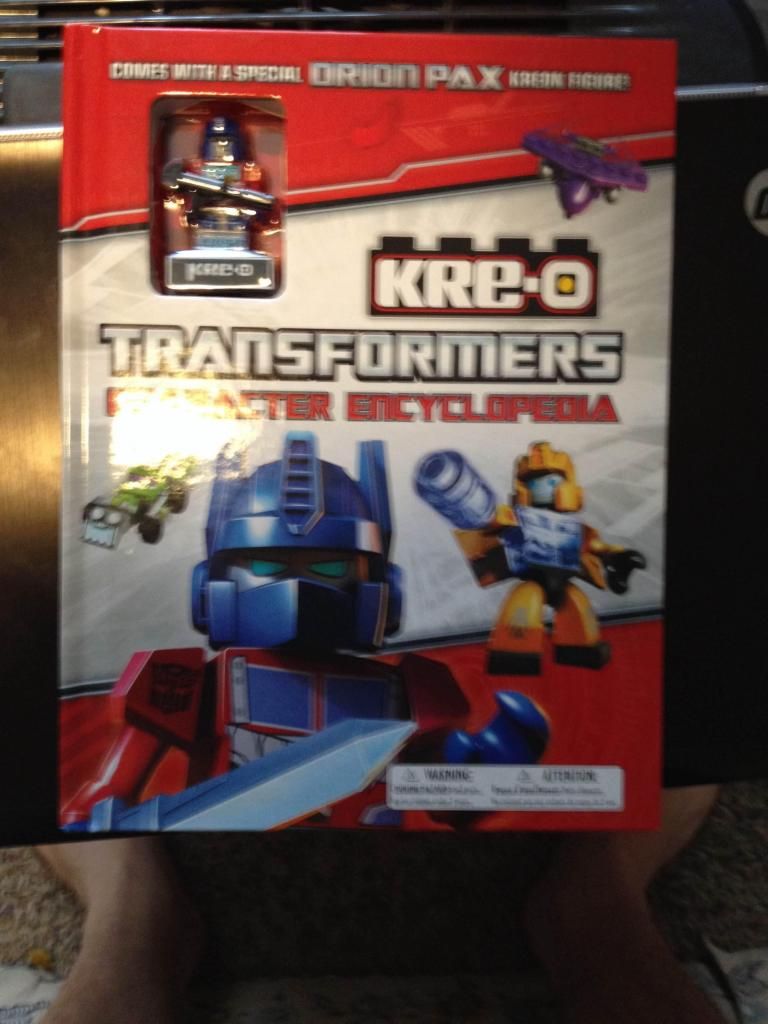 The cover. Sorry it's a little blurry.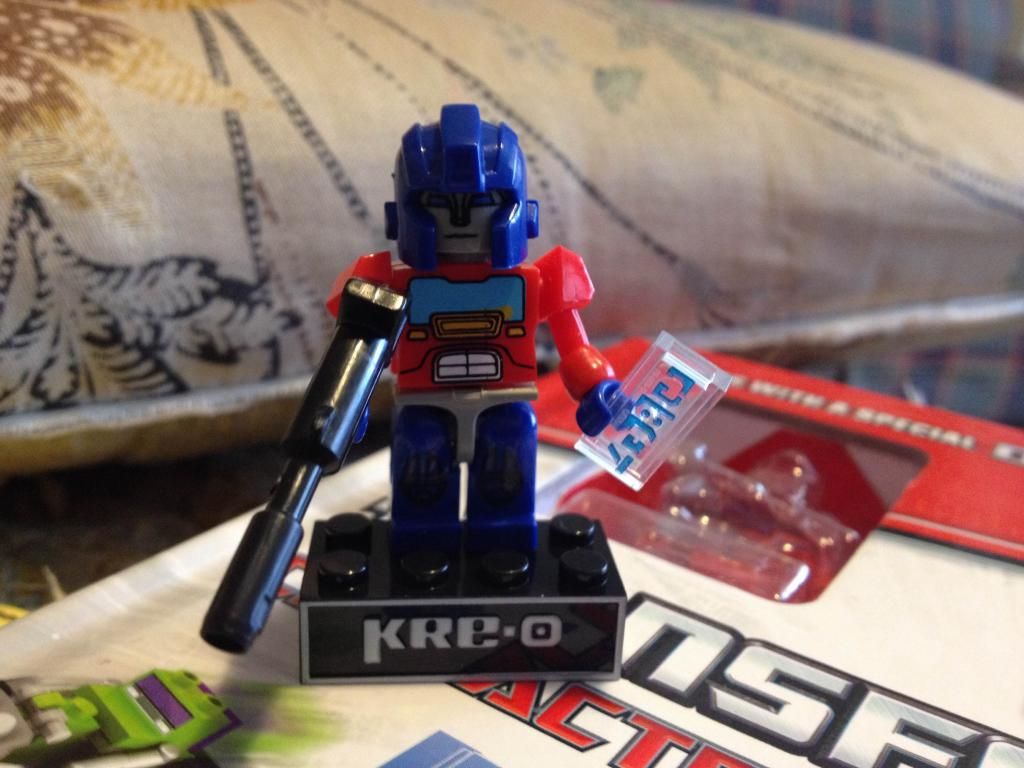 The Orion Pax figure. Pretty awesome. He's holding what looks like a datapad.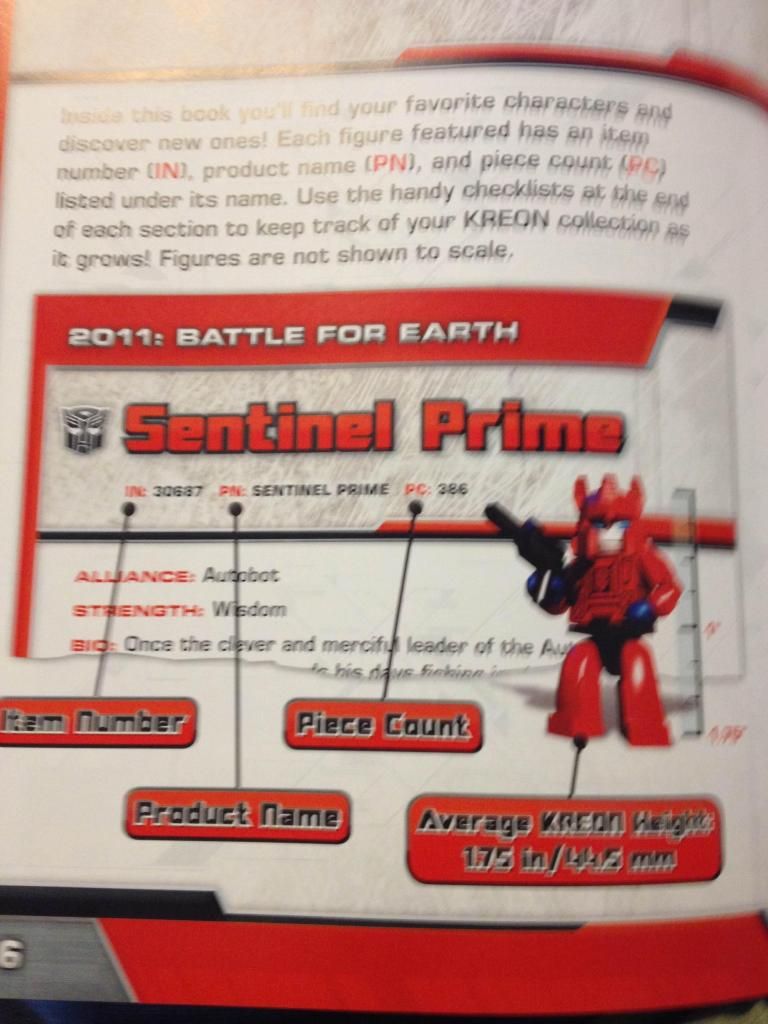 An explanation of the profiles.
The Orion Pax profile.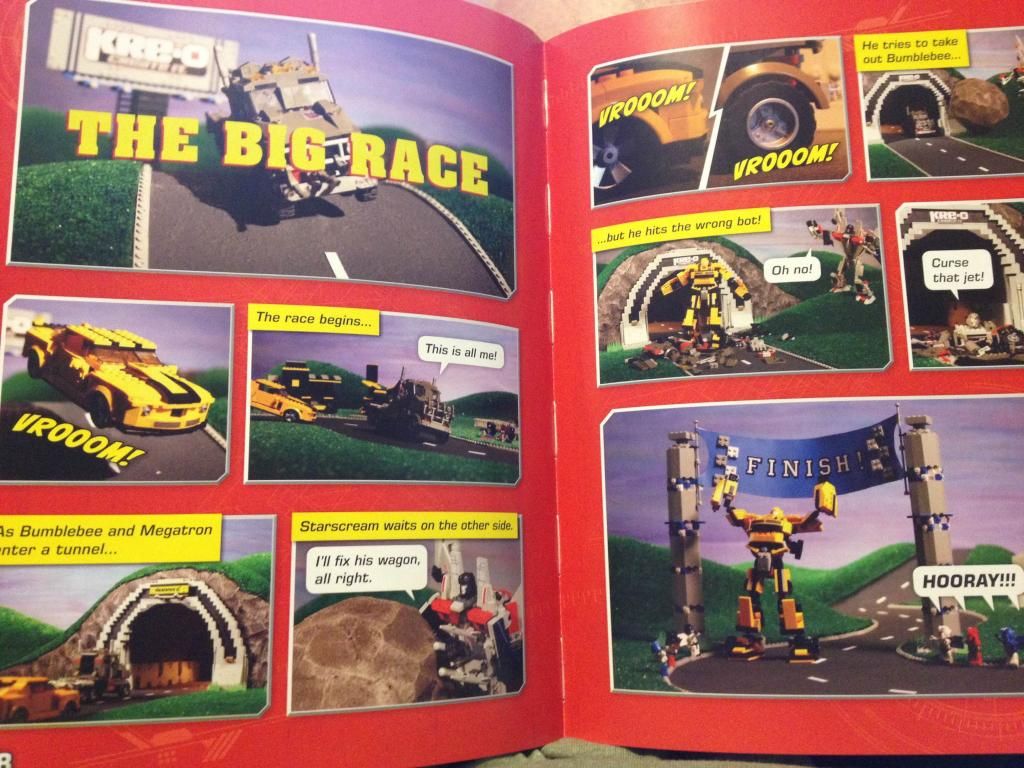 And look! They include the stop motion movies in comic form!