I painted this a long time ago but the gallery was lost due to a server problem. It probably did me a favour as I've learned a few things about lighting since then so the pics are better.
Here you go: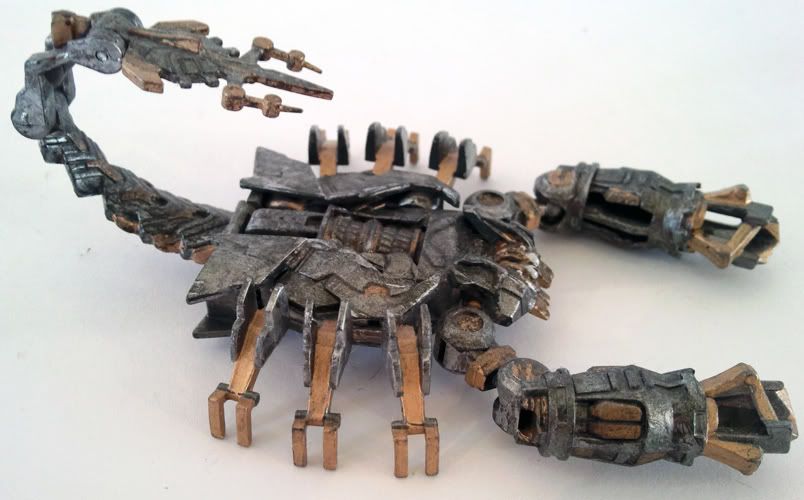 There are a few more pics
here
, please check them out, as well as my other customs!