A while back I stumbled across a 1/32 model kit of a Hummvw M998 Avenger and thought it would make a great Alt mode for Roadbuster.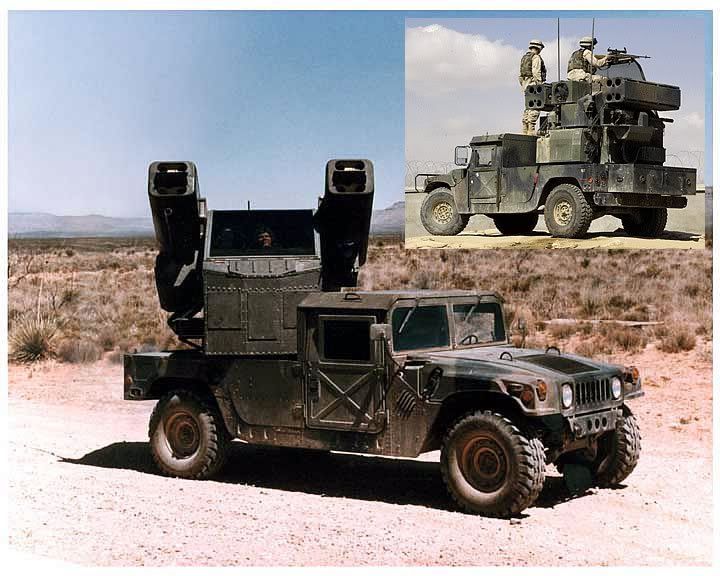 I really wanted to make Roadbuster different to the Soundwave i did with this mold so i made the front wheels detachable,gave him Alt Wheeljacks hands,
altered the tops of the shoulders,added tail lights,new hubcaps & a load of extra armour details.
Most of the robot modes extra details & guns came from a Serpent Custom Gundam kit,The head also came from the Gundam kit wich i resculpted & added a few 40k bits.
Just to give Roadbuster a "little" extra firepower i gave him the experimental Pathblaster cannon from the Time Wars comic (Marvel U.K.).
Roadbuster was painted with Games workshop Acrylics (mainly Dark Flesh,Vermin Brown & Dark Angels Green)
Loads more pics here..
http://s221.photobucket.com/albums/dd62 ... oadbuster/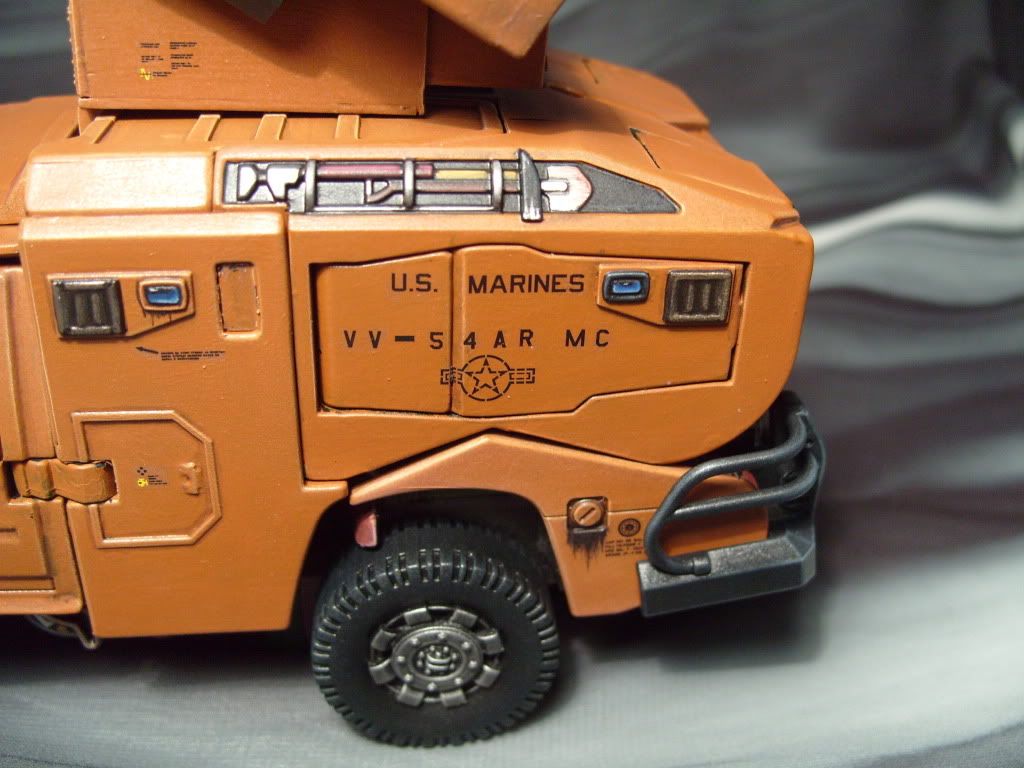 The I.D. markings,VV-54 AR Mugen Caliber is the original I.d. of the pre-transformers Dorvack figure that was licensed by Hasbro & became Roadbuster