Pictures of my Transformer Collection...
They are mostly grouped by Toy-line... The pictures are meant to give you a 360 degree view of the room...
WARNING - Picture Heavy
I hope you enjoy...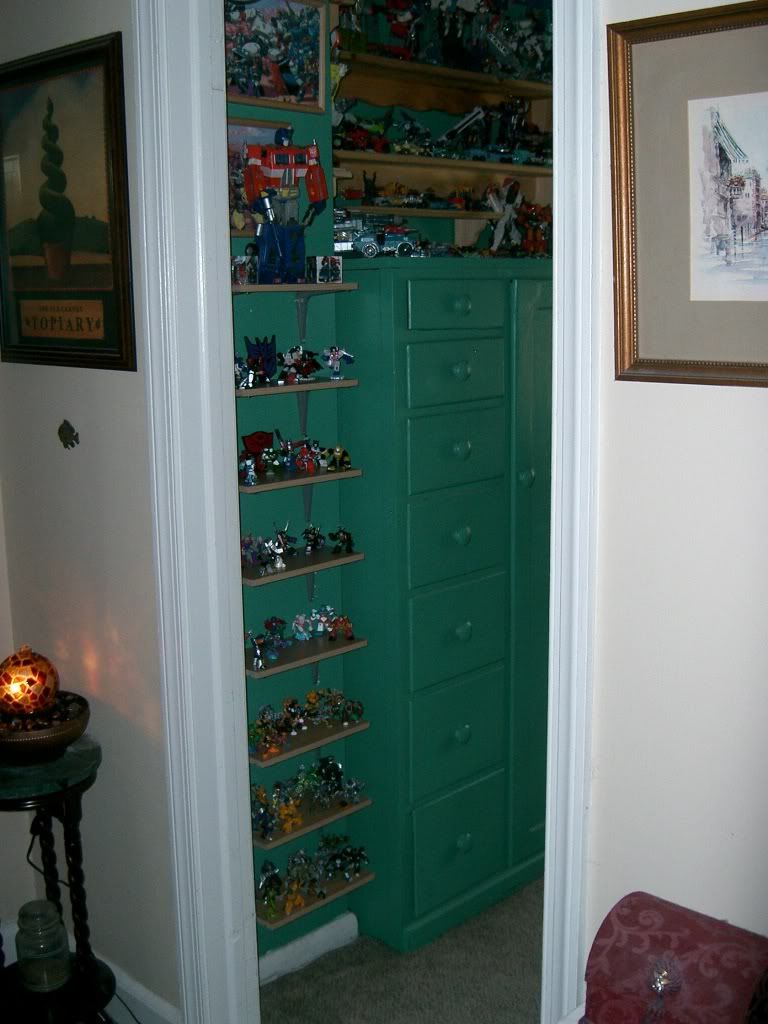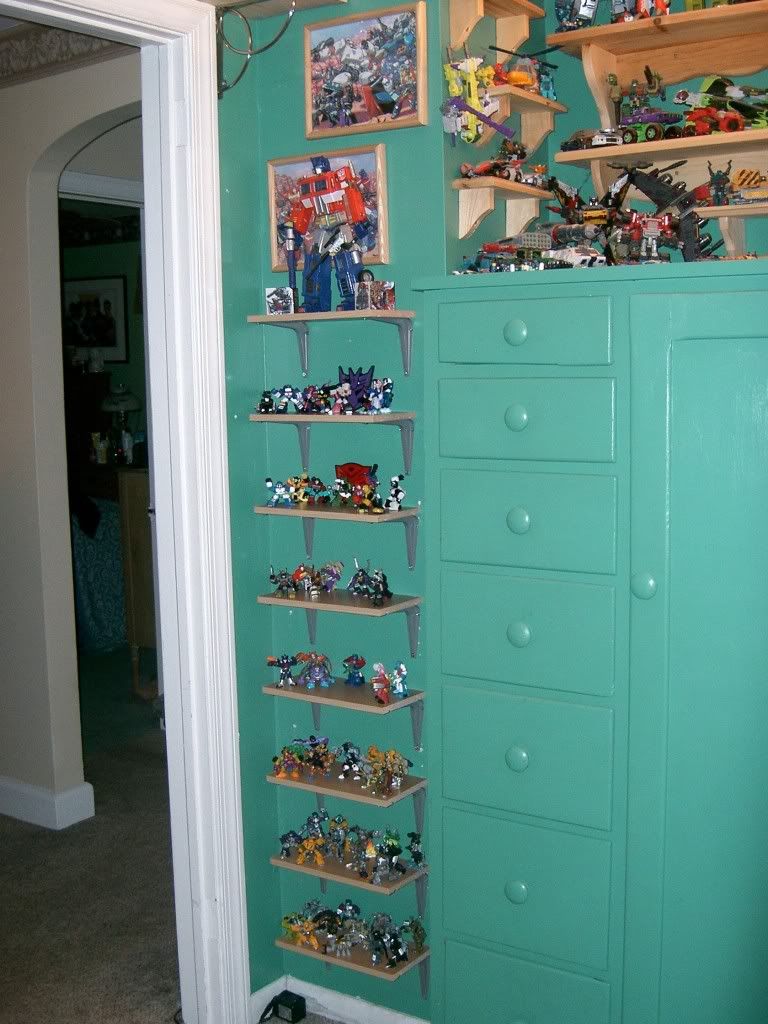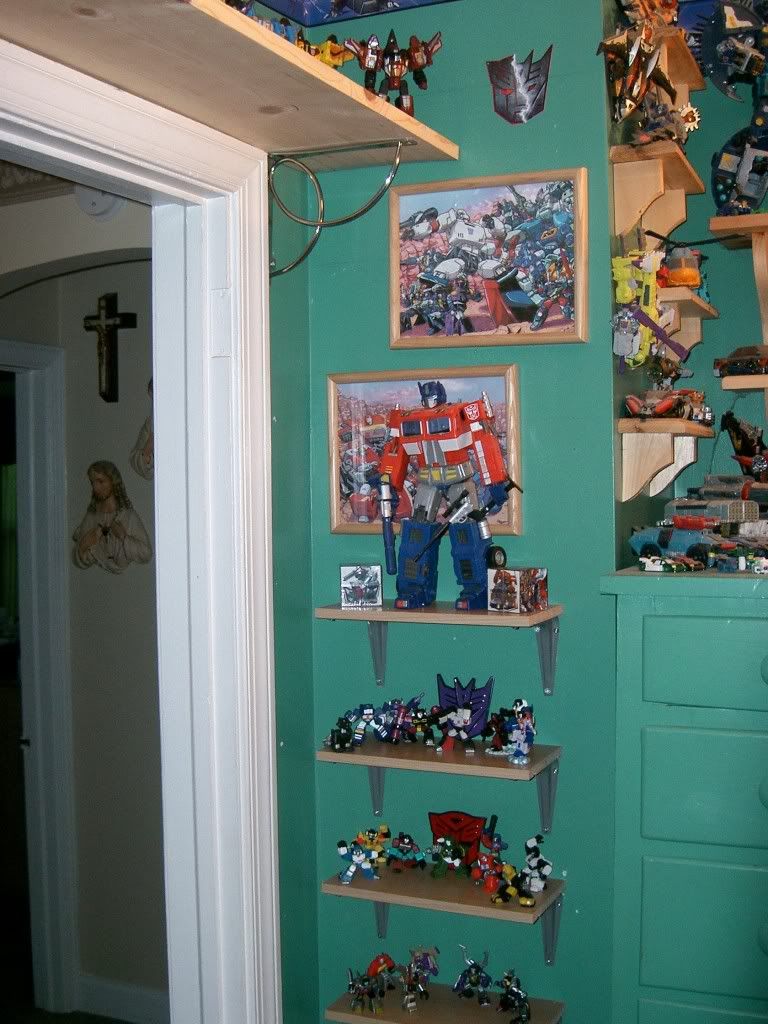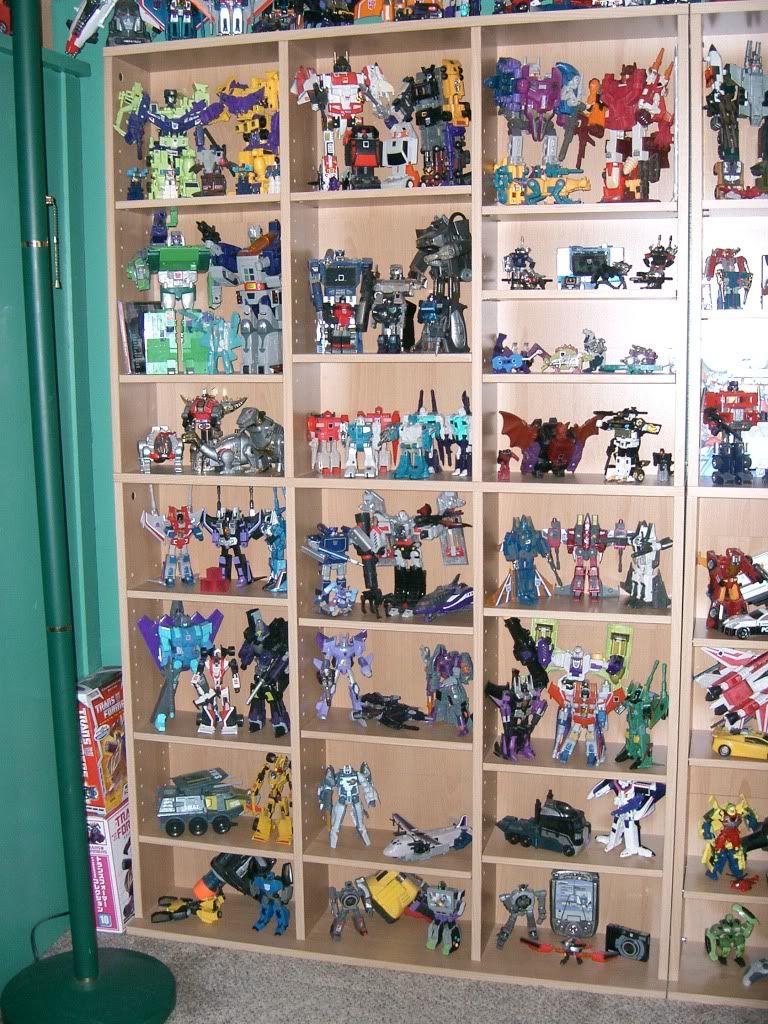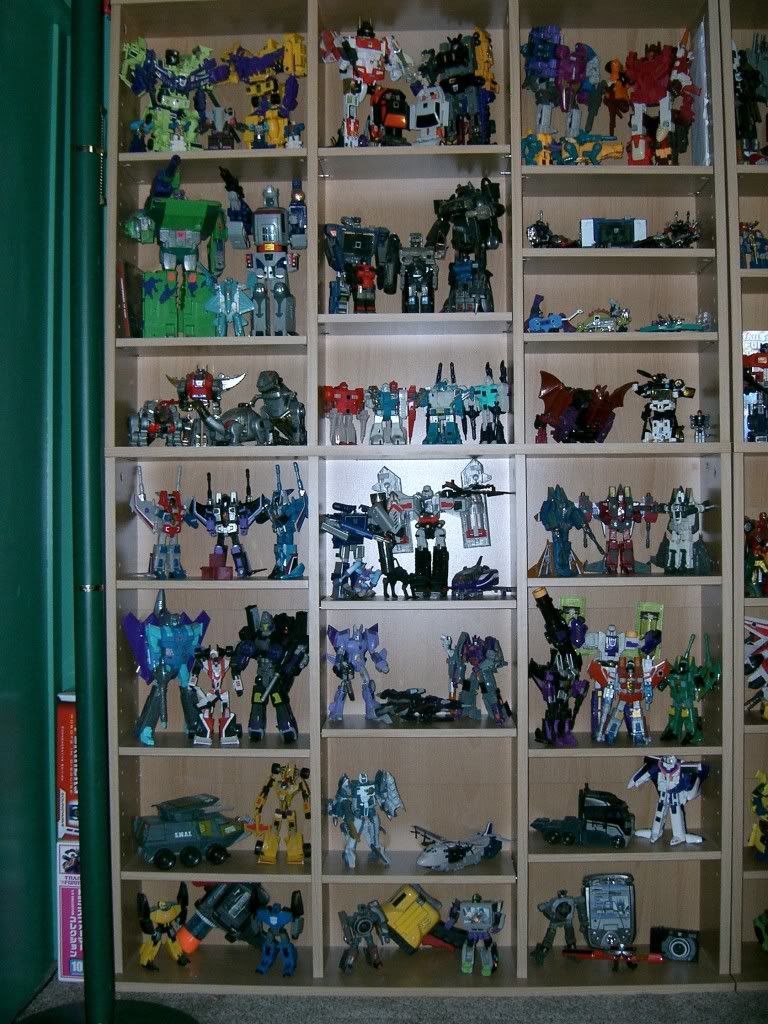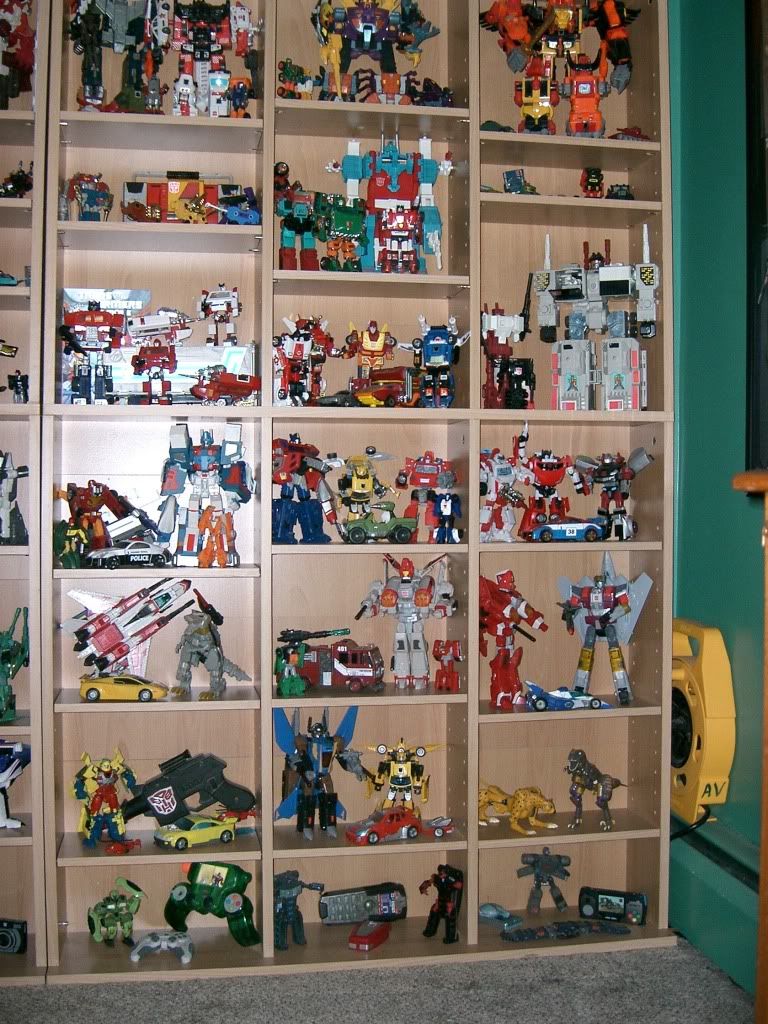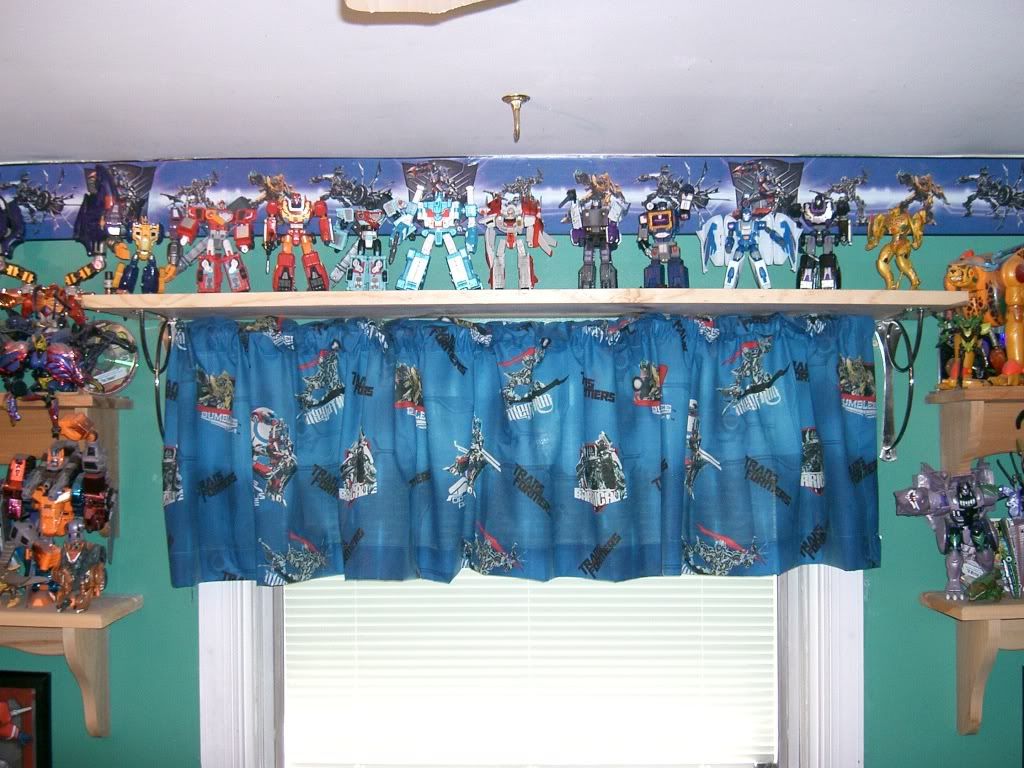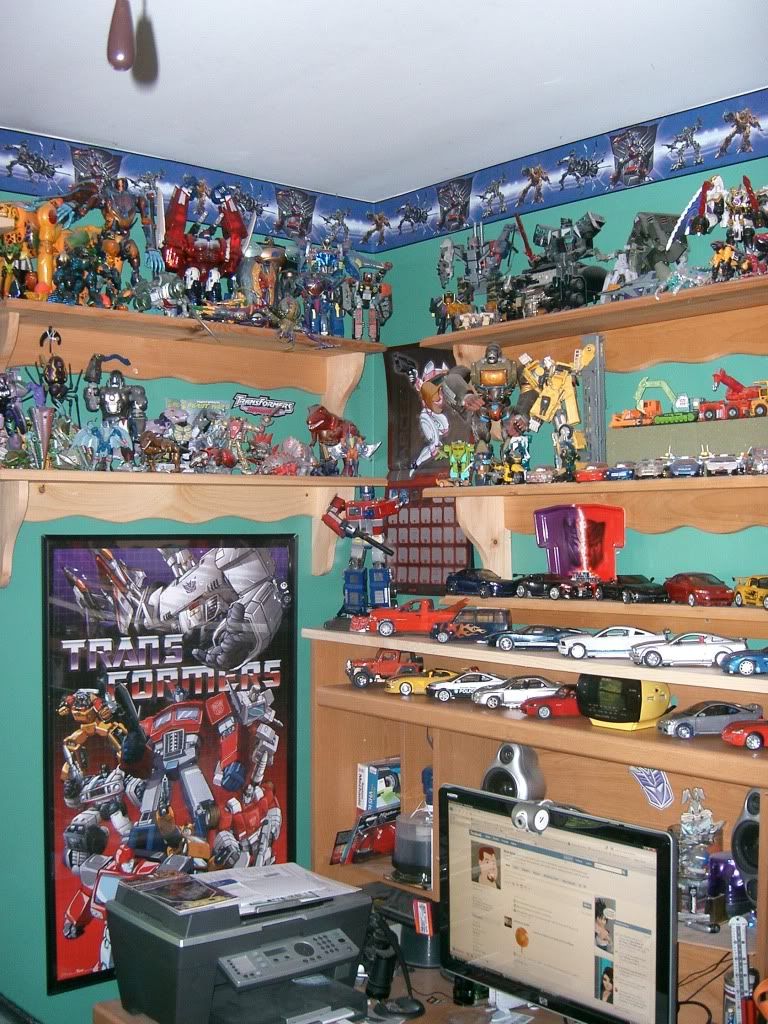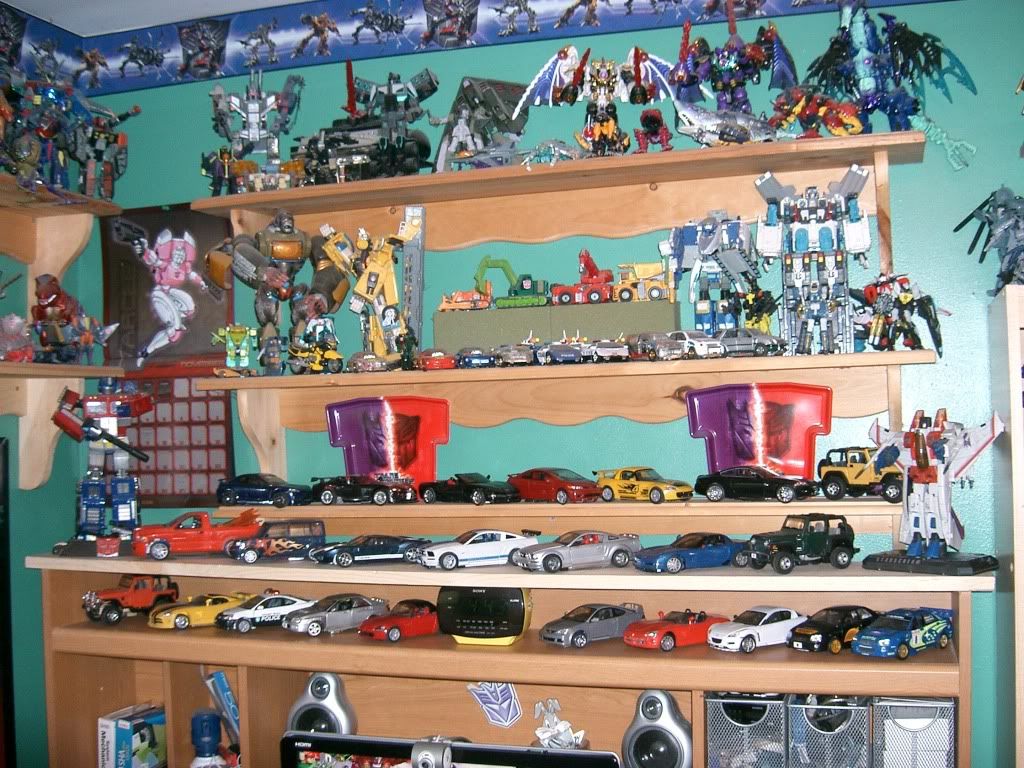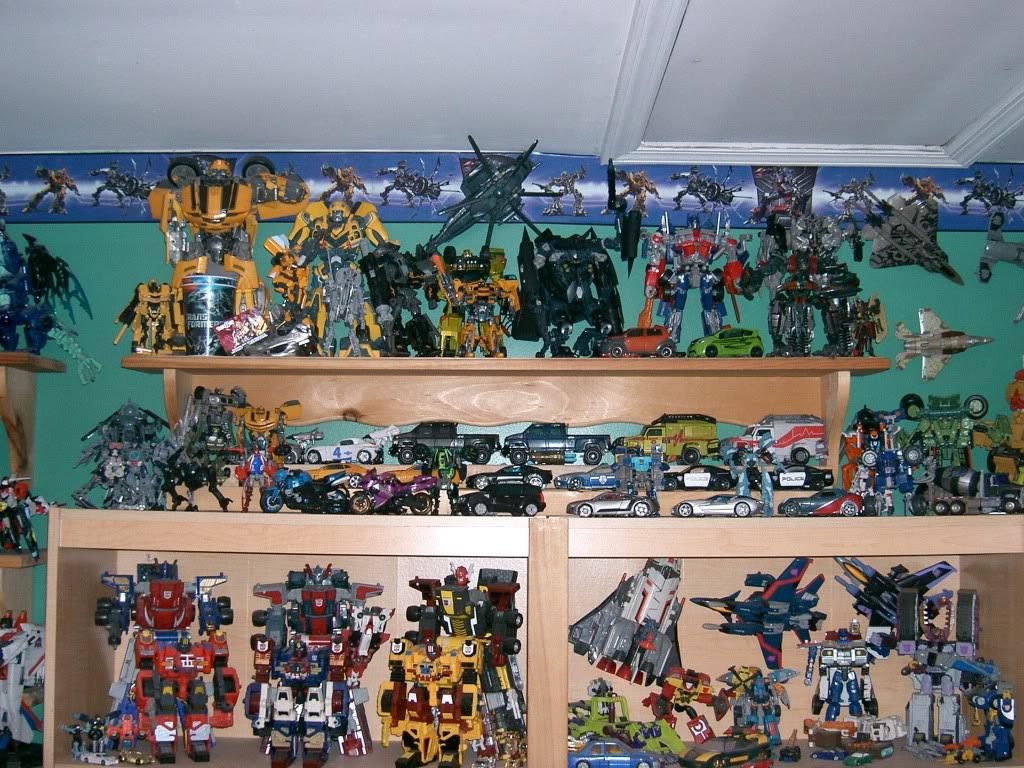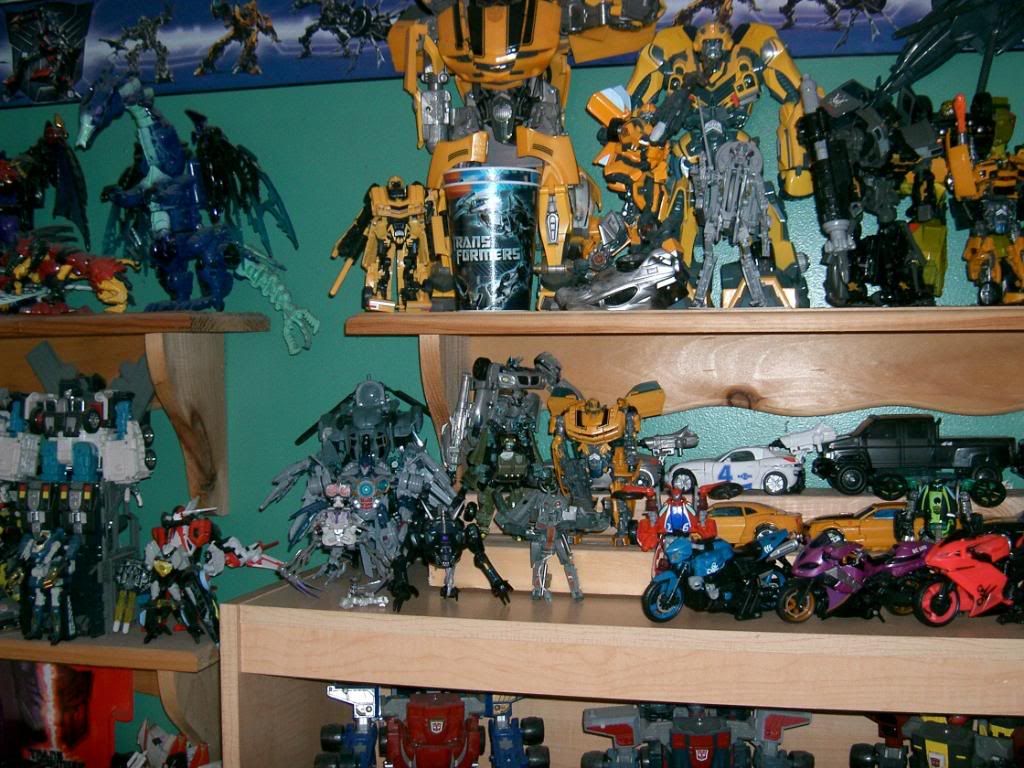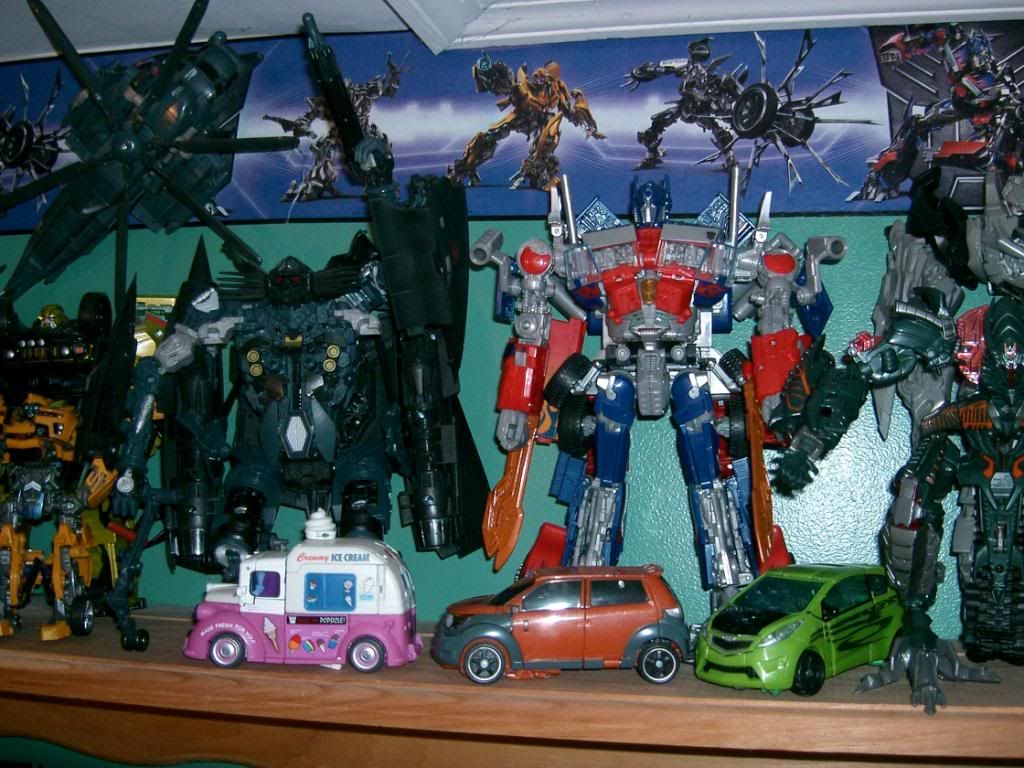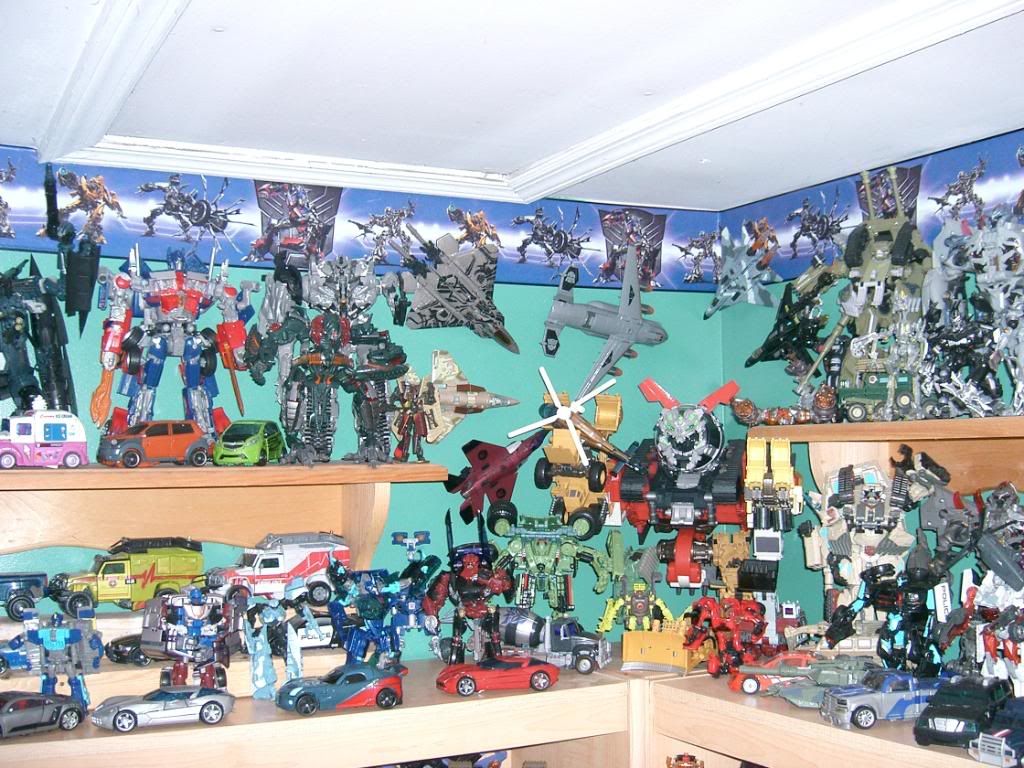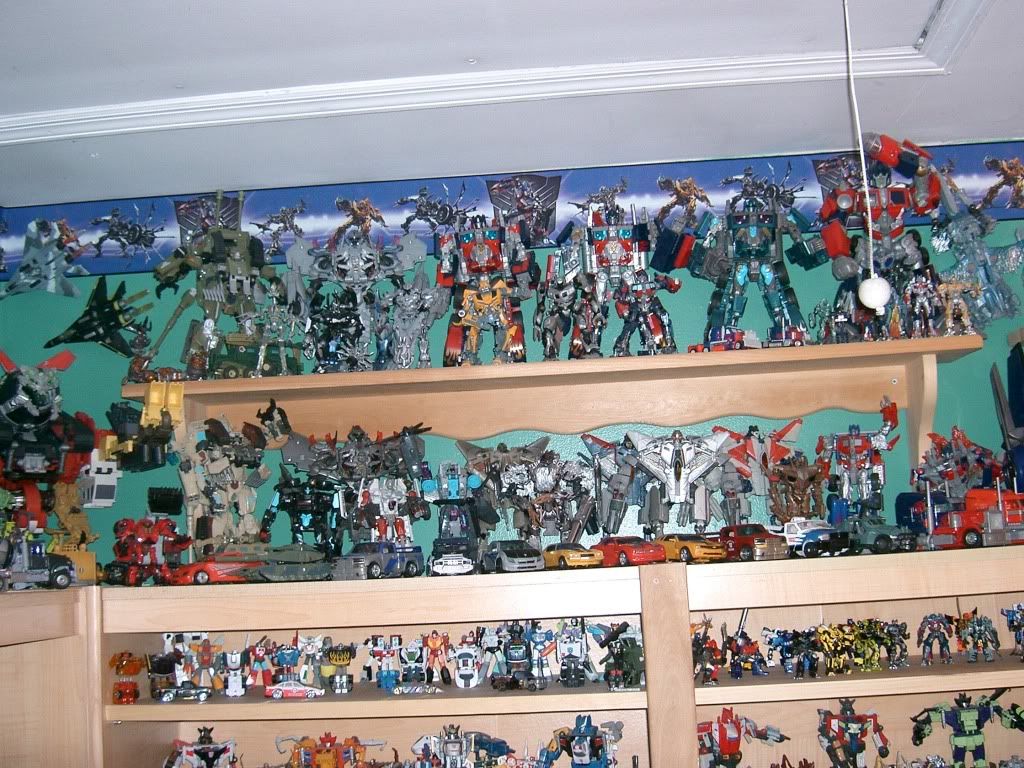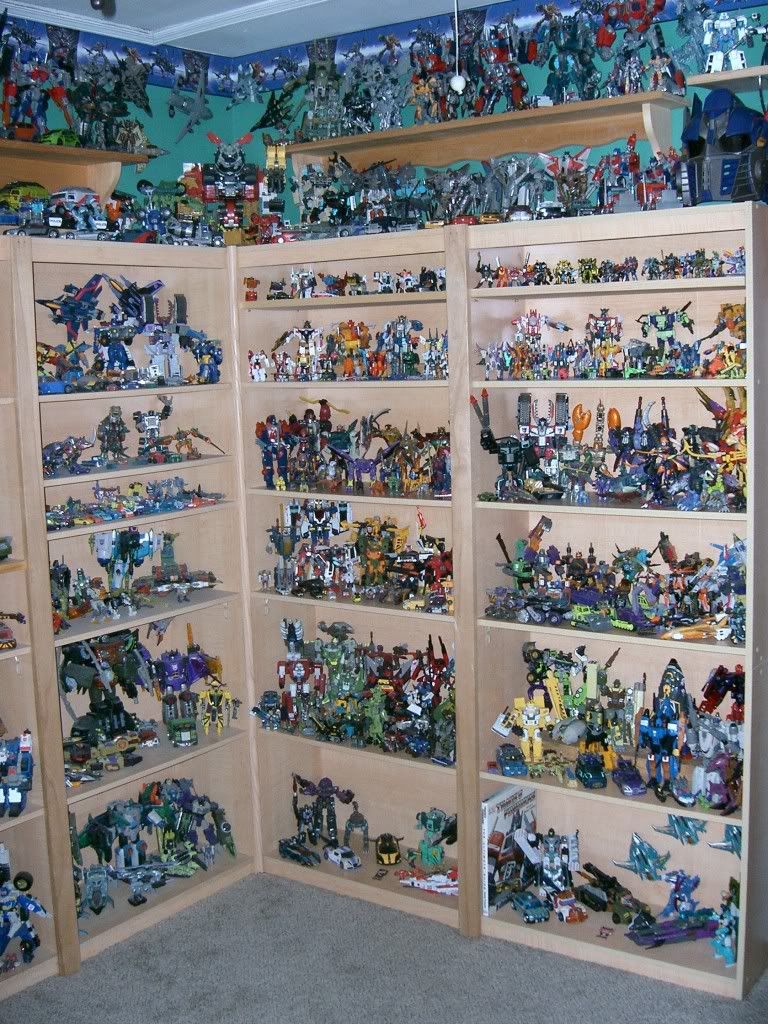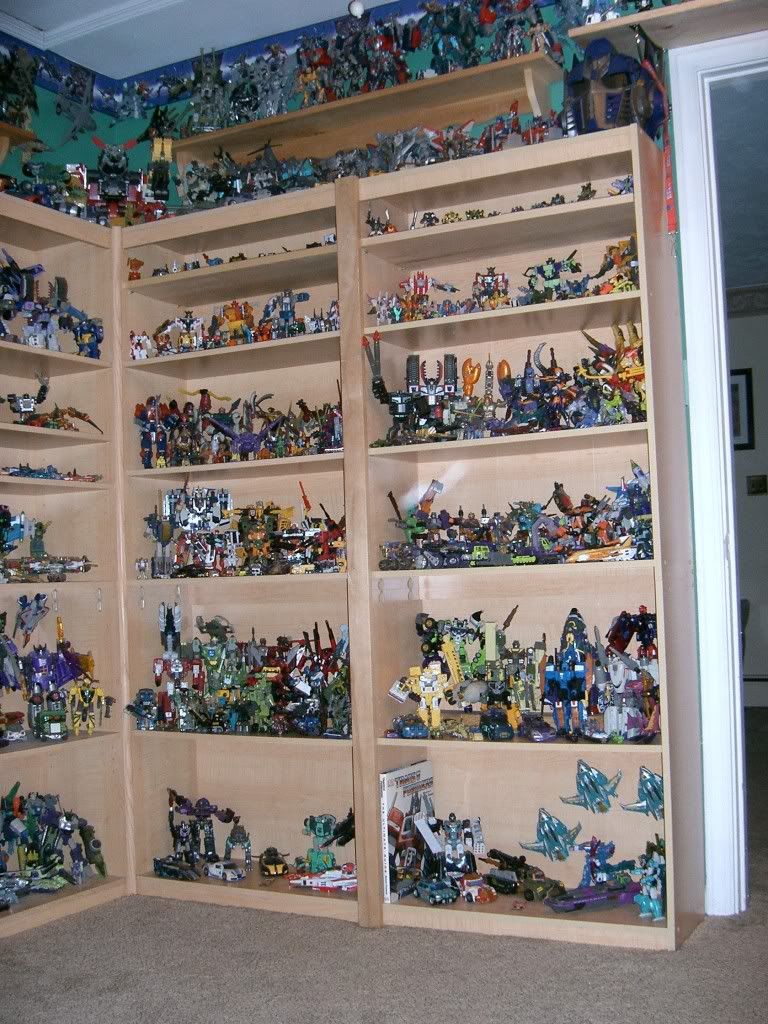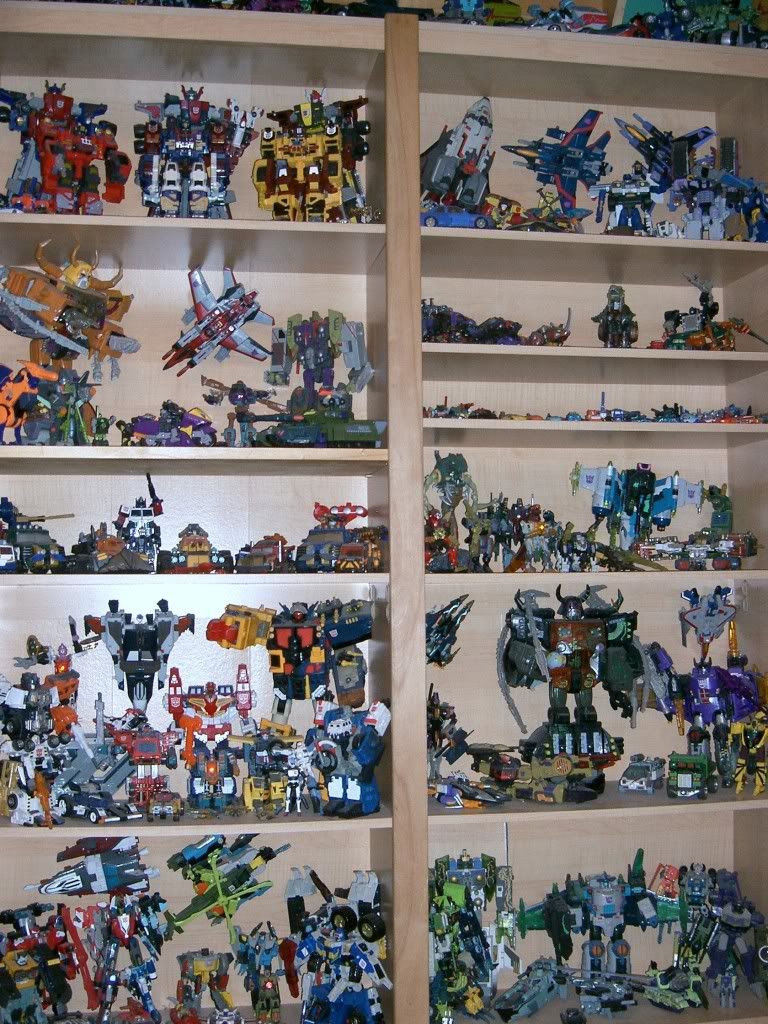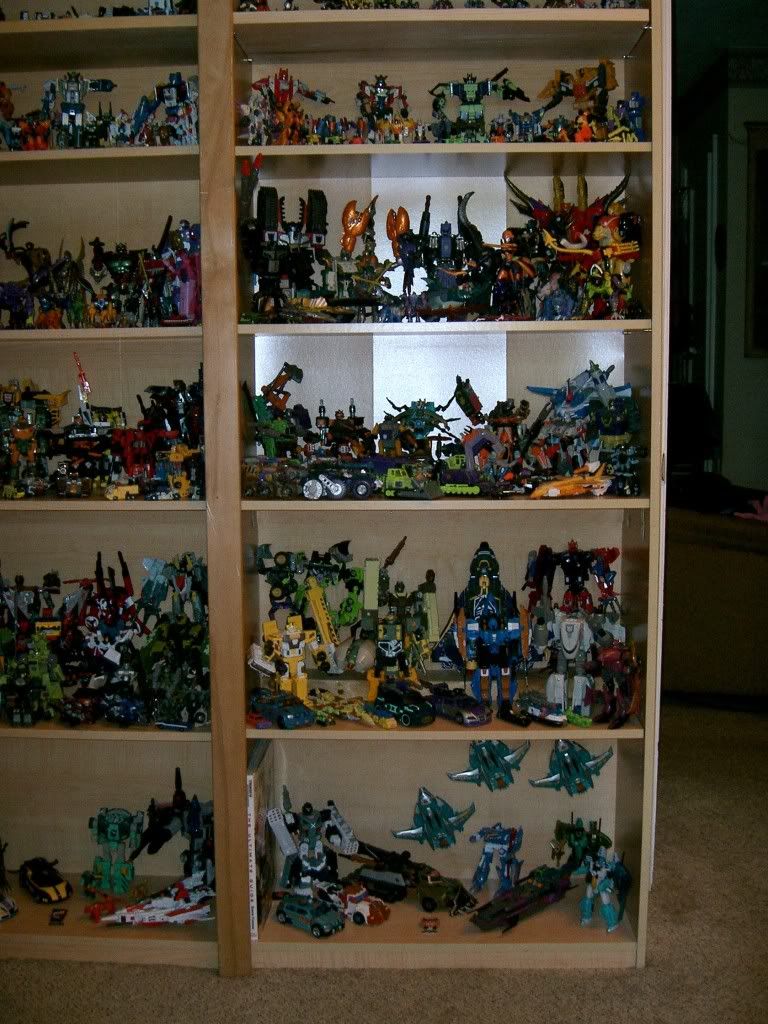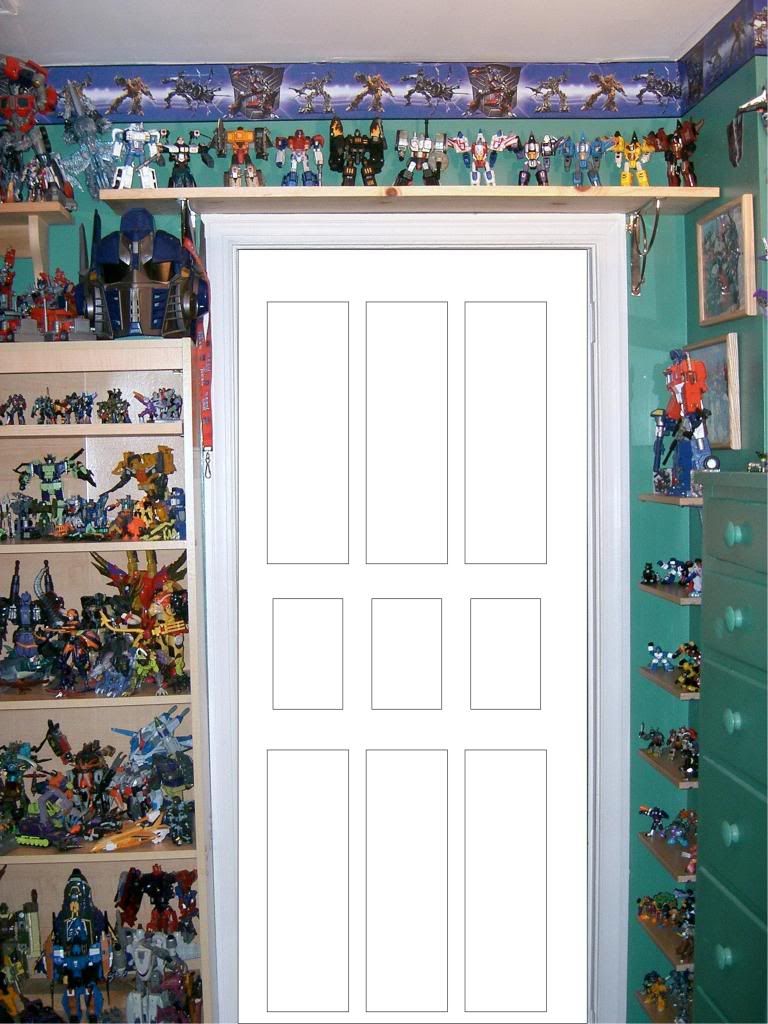 Yes, there were a couple of G1 combiner knockoffs, which serve as place holders until I have the real deal...
EDIT : It would also appear that some of the pictures are cut off...