Silently out of the shadows she crept...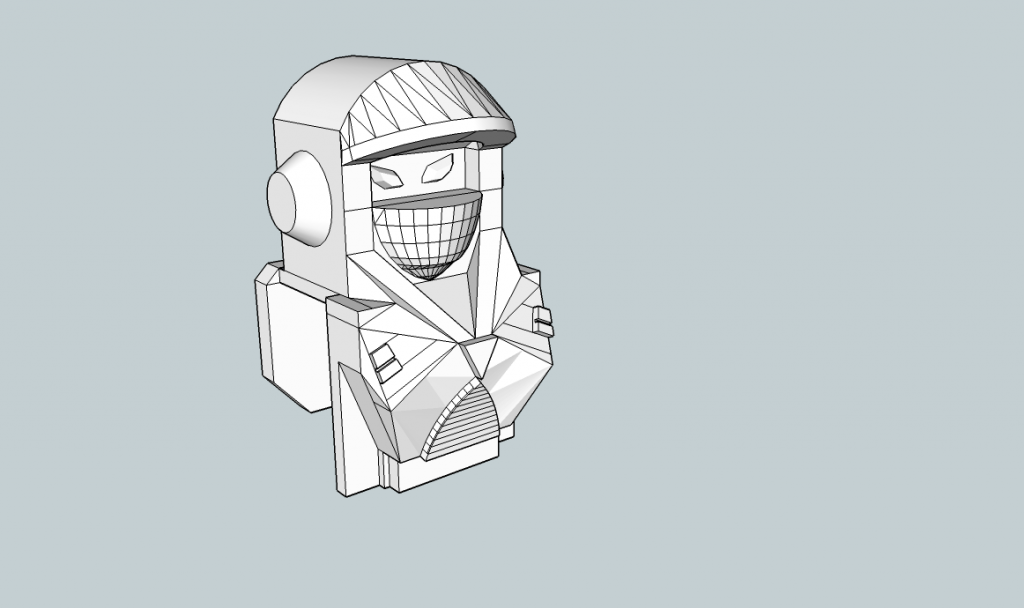 I have two versions of Nightbird. This one is all a single piece, so the head doesn't actually move. The other is a standard head + vest.
The individual who commissioned this also requested a "Greenlight" and "Lancer," which I've completed and will make available shortly. I'm sorry to say that I had to look those characters up. And here I thought I was such a smarty-pants.