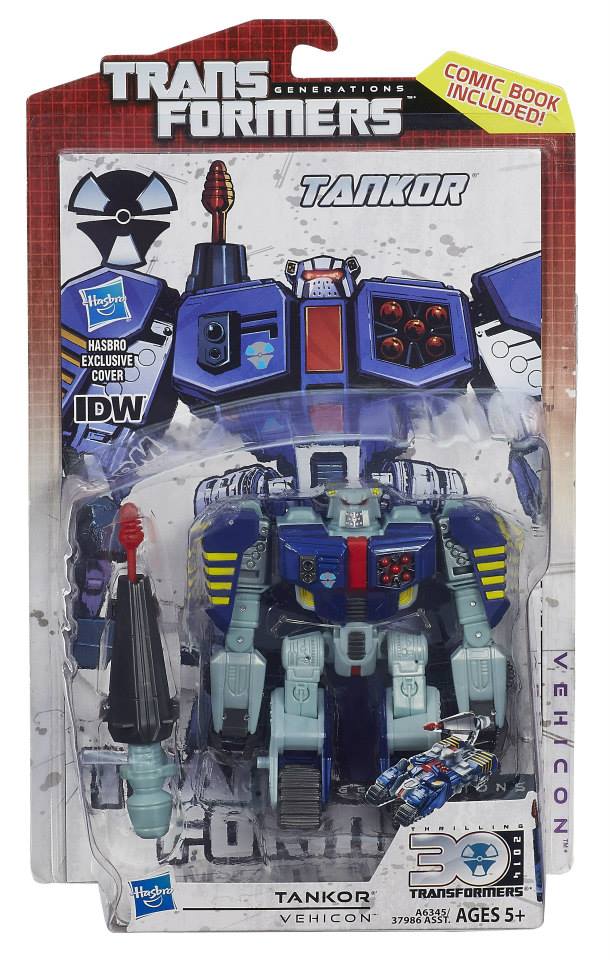 See those little guys by his feet? They're about the size of humans (or maybe a tad larger in these bodies, but just a bit). Now imagine an average sized Autobot or Decepticon standing with them all in that picture.
Conclusion: There is nothing wrong with the size of this toy.
We don't need a bigger Tankor toy. What we need are smaller Maximal toys.