Transformers Colombia
, a Facebook fan page, has provided the first official in and out of package images of the upcoming
Generations Deluxes Rattrap and Tankor
, courtesy of group member
Felipe León Nájera.
Just recently we had heard that these figures have been delayed until a future wave and that their current assortment(s) had been canceled, as seen
here
. These pictures will have to tide us over until they do find a retail release date.
We've mirrored the images below: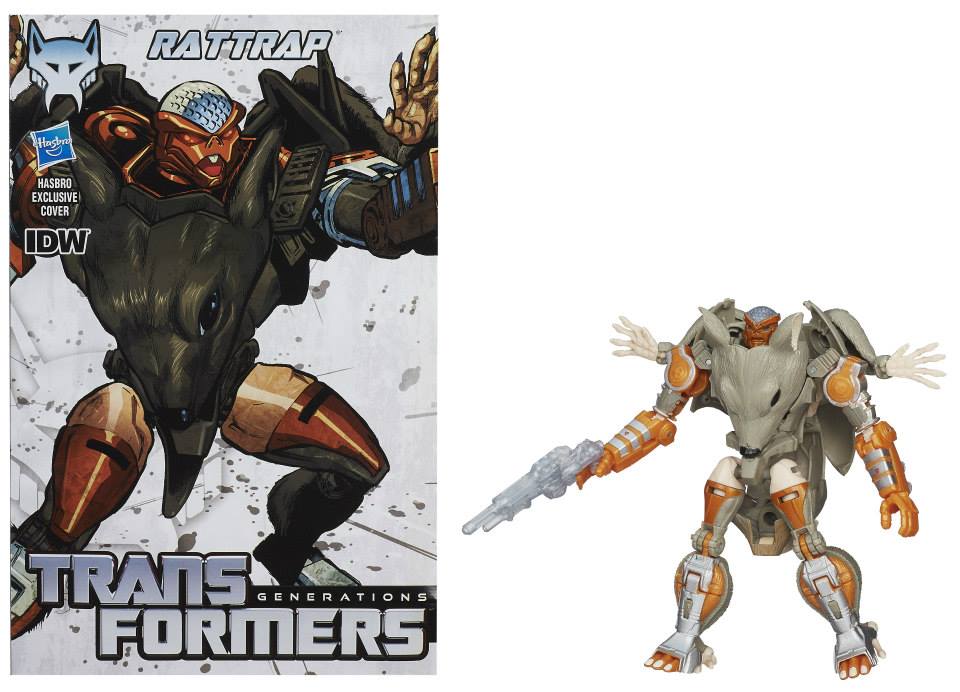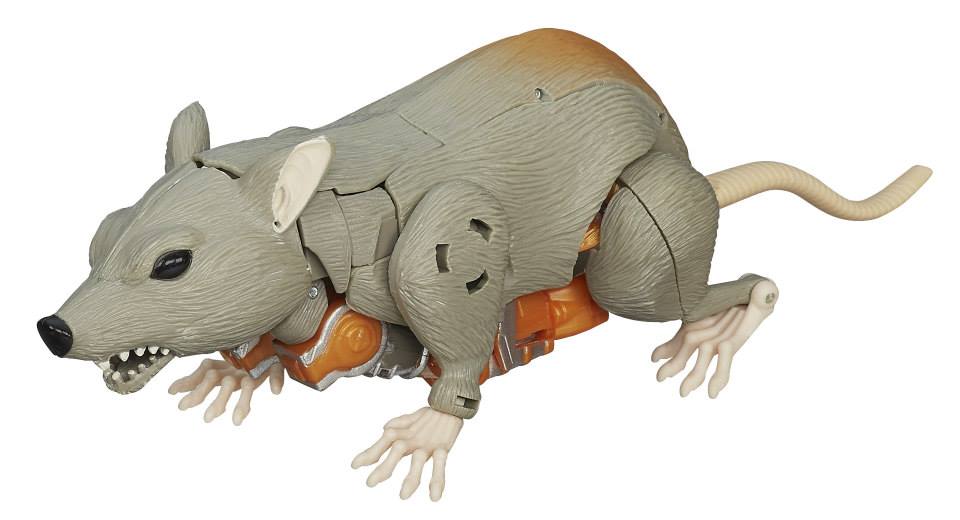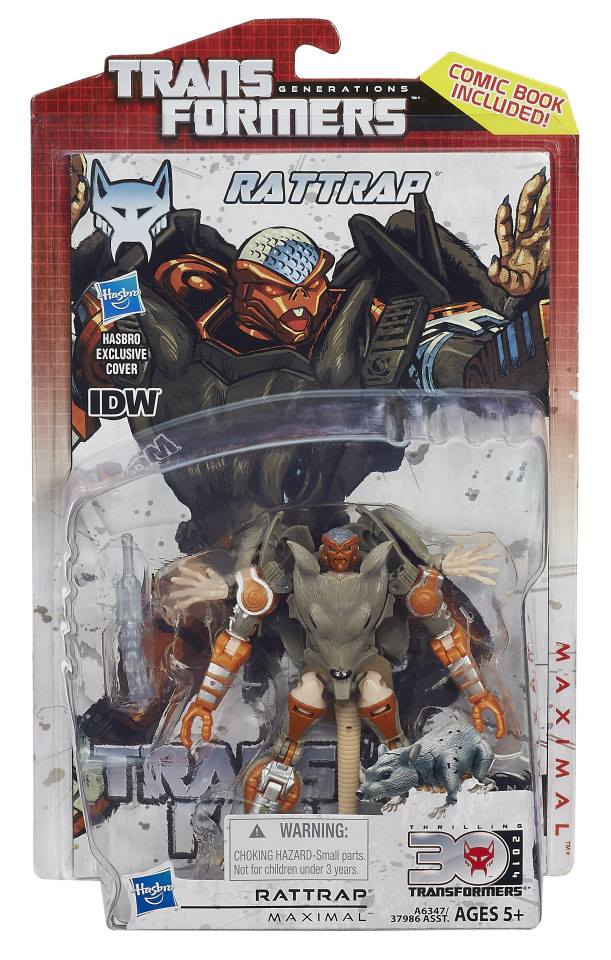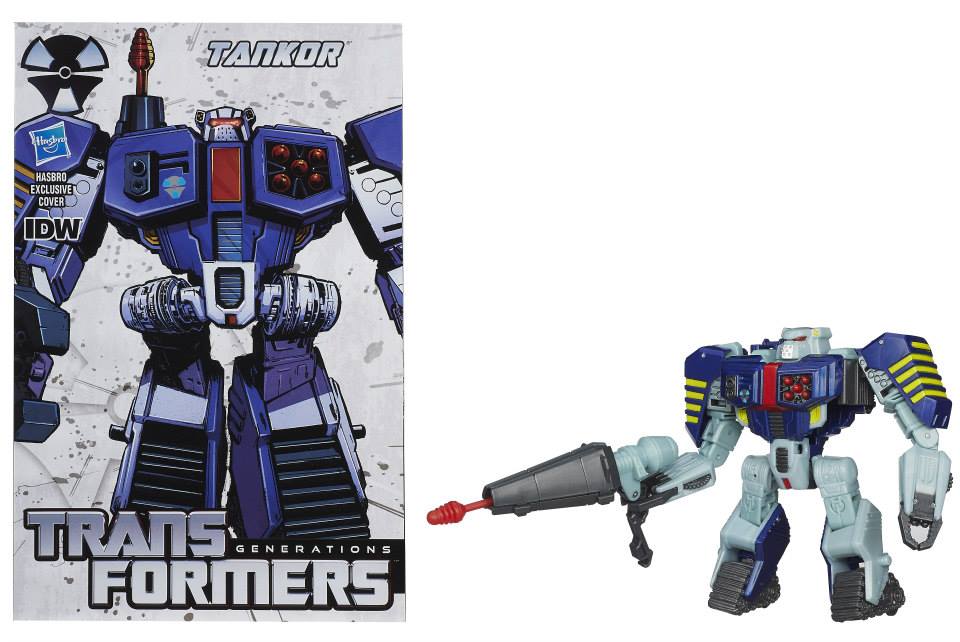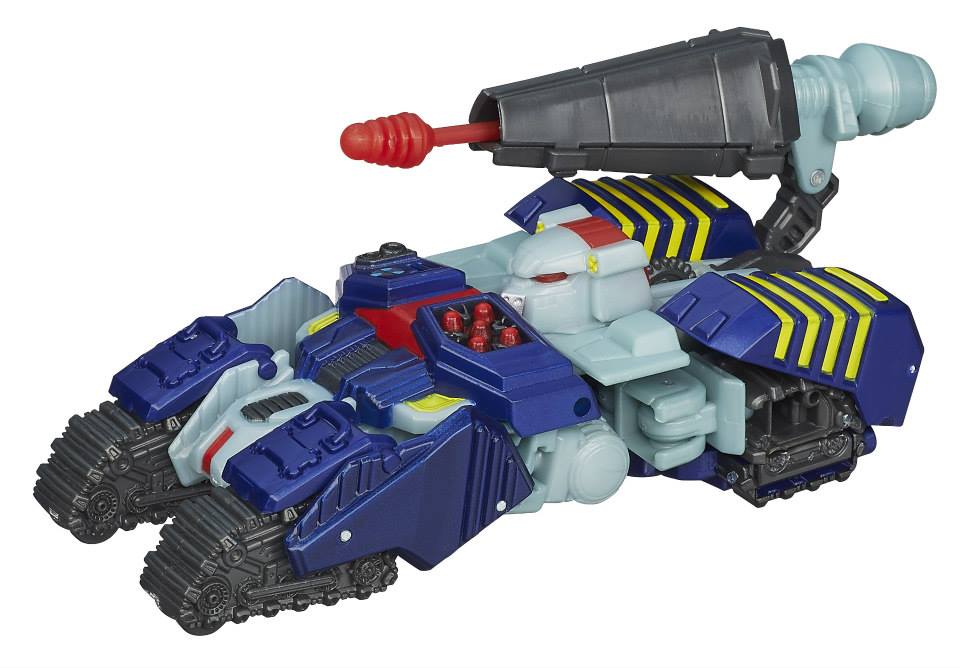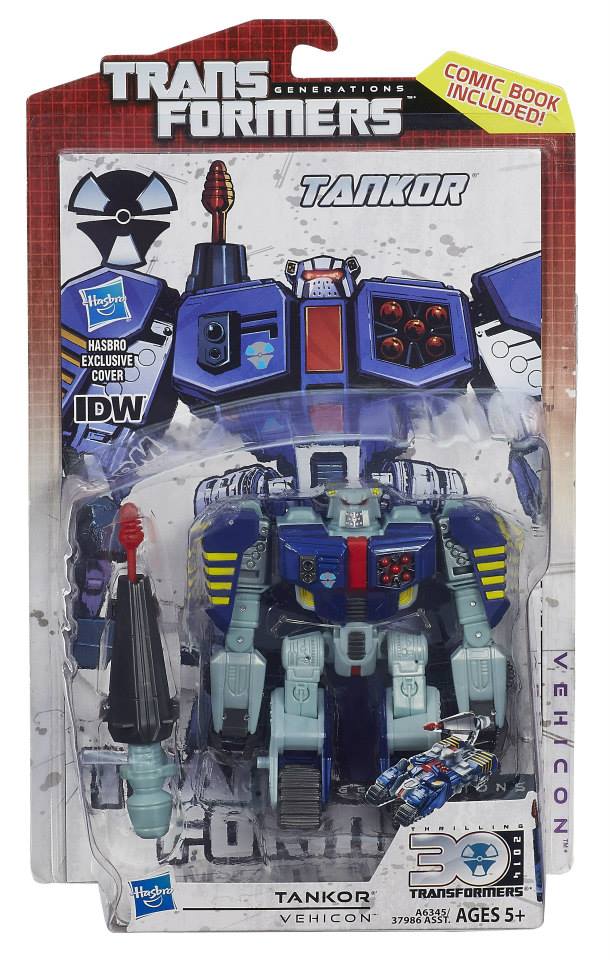 Keep your optics tuned to Seibertron.com for the latest in news and updates, plus the best
galleries
around!