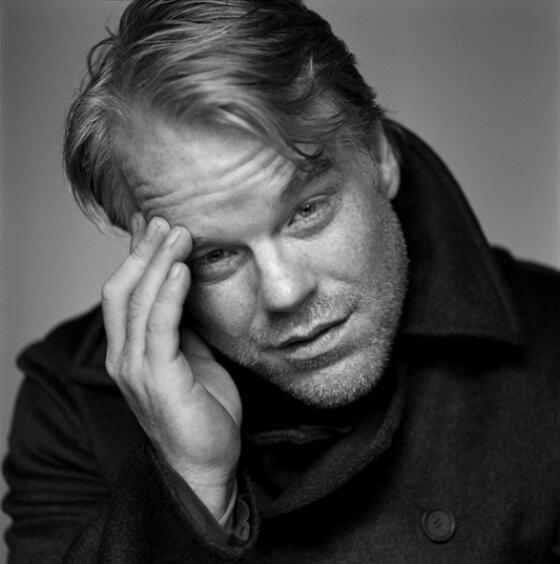 Oscar-winning American actor Philip Seymour Hoffman has been found dead in New York, US media have reported.

The 46-year-old was found in his Manhattan apartment, the reports quote police as saying.

Medical officials have not yet commented on the the cause of death.

Hoffmann made his name in the 1990s in films including Boogie Nights and the Big Lebowski, before winning the best actor Oscar for his portrayal of writer Truman Capote in 2005.

Throughout his career he featured in independent films as well as Hollywood blockbusters such as Mission Impossible III.

His latest role was in the Hunger Games series of films.

As well as films, he also starred in Broadway plays and won two Tony Awards.
http://www.bbc.co.uk/news/world-us-cana ... #FBM335358