I'm passing along the word as i know there are some Kinnikuman & Headmaster fans here:)..
Last month we were discussing the early teaser image release of this line in the Battle Beasts thread on Hisstank ( a GI JOE forum) and now it looks to be a full blown line!
http://www.kickstarter.com/projects/165 ... s-series-1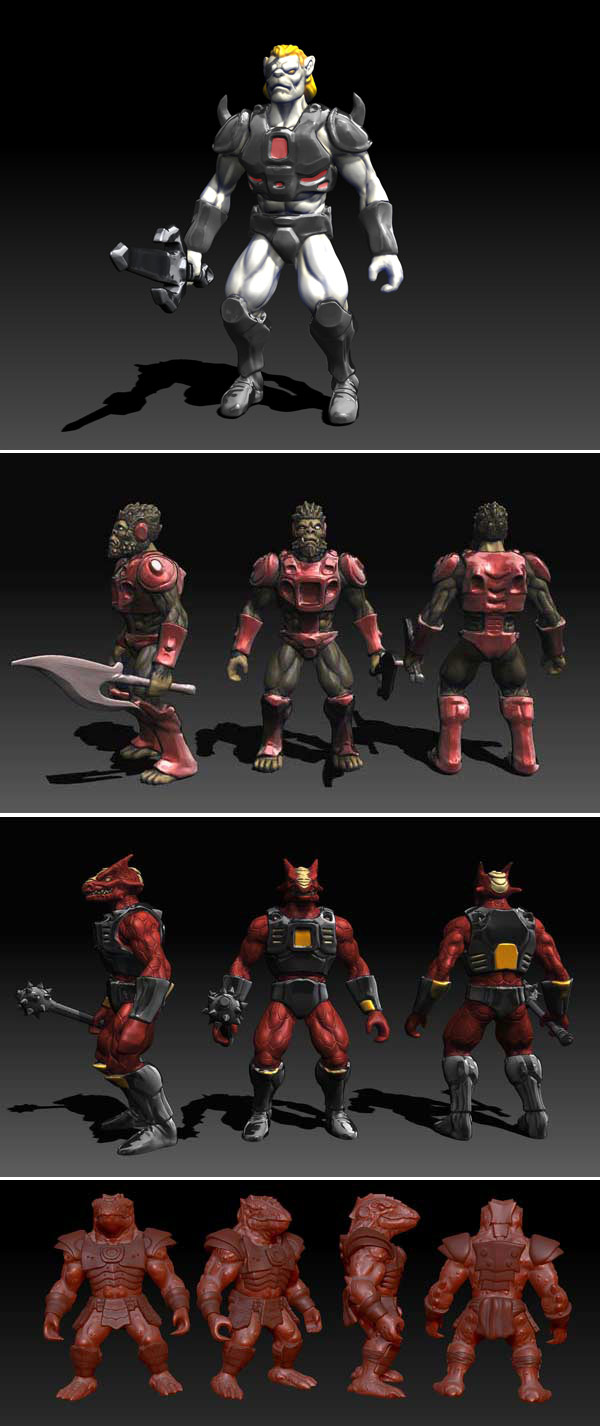 Update: Exclusive gold armored figure will be provided for pledges at a specific level!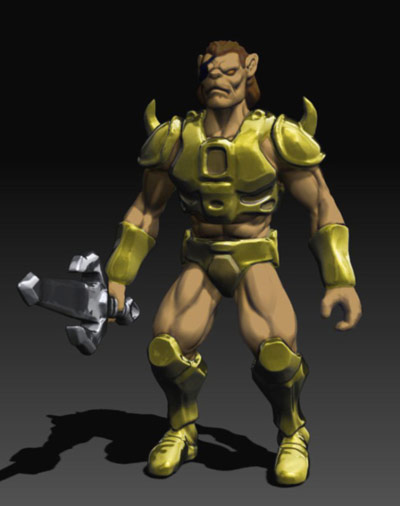 As a fan of Kinnikuman and Battle Beasts (not to mention owning Masters of The Universe product both vintage and MOTUC) this is everything i love wrapped in one package
I'm all over these so i figured some of the old school fans of Headmaster TF's and Battle Beast would want to know !
Plastic !magination company Facebook Page:
http://www.facebook.com/pages/Plastic-m ... 0545907228