Well since everyone's doing it. I don't display everything I own, some are put away in boxes, I just don't have the room for such things as Lego, Mega Bloks, McFarlane Sports and TMNT. Hopefully I have time to take better pictures in order to focus on each figure that I have, however in the mean time...

....Take a peek at my Transformers collection, mostly from the Armada line.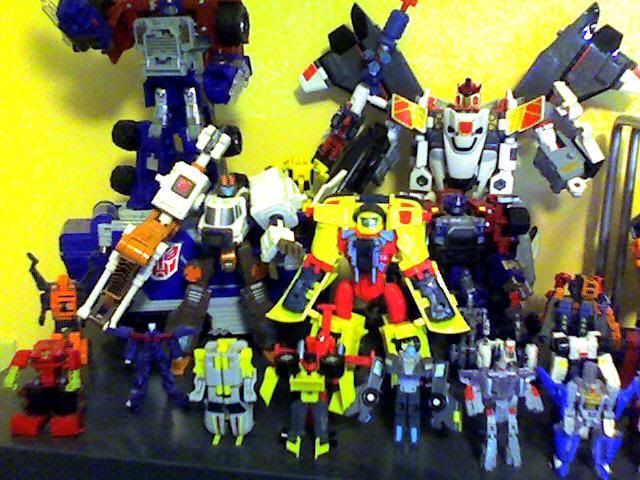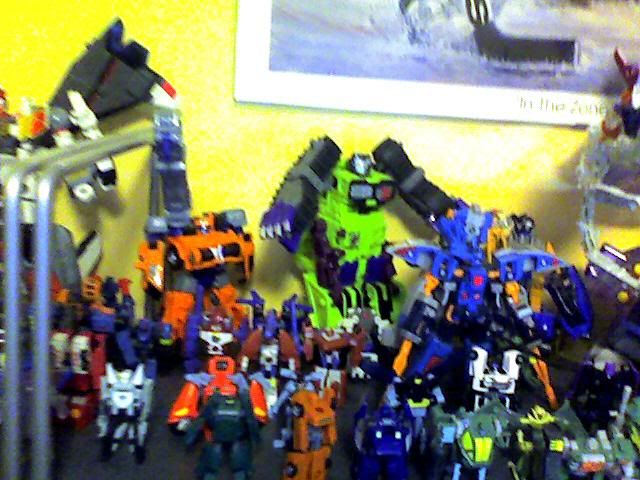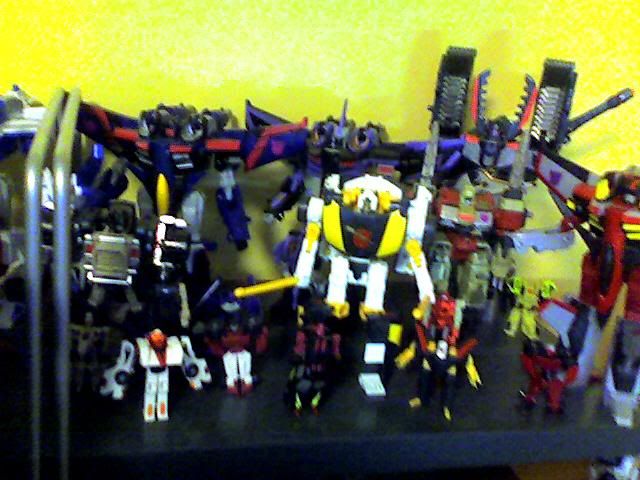 Animated... They're right behind you...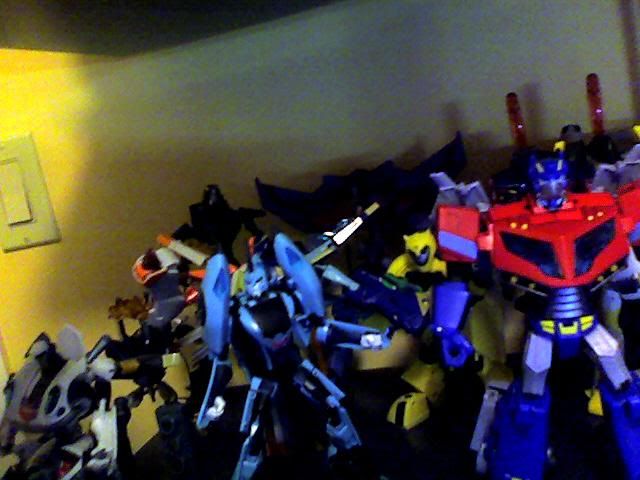 2007 Movie Standoff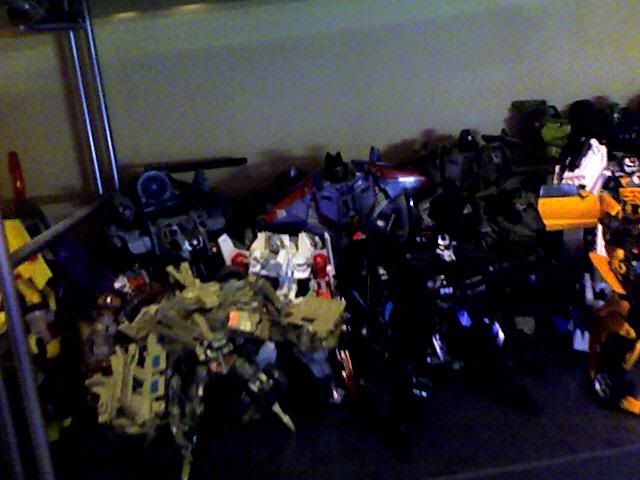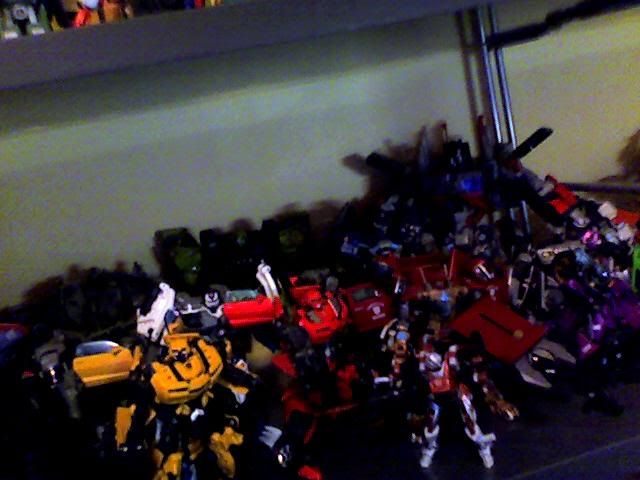 ROTFL Line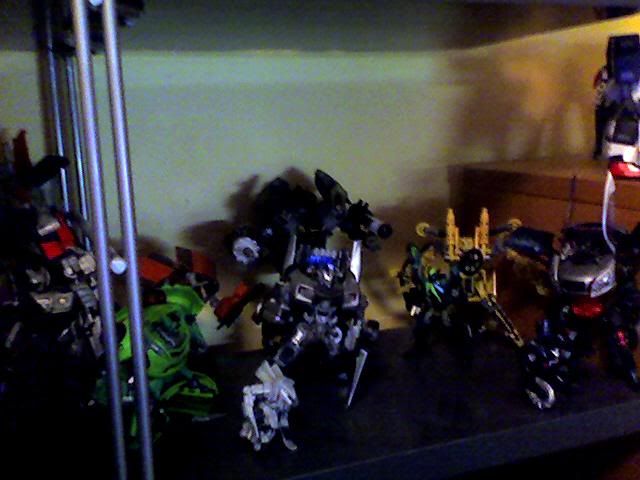 Cybertron.. notice who's in front again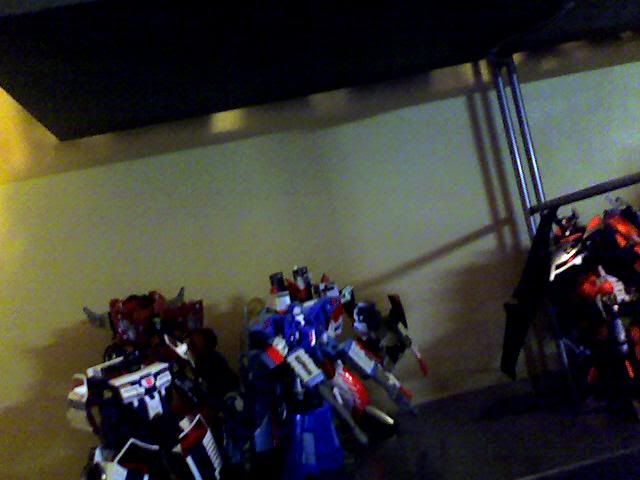 Beast Era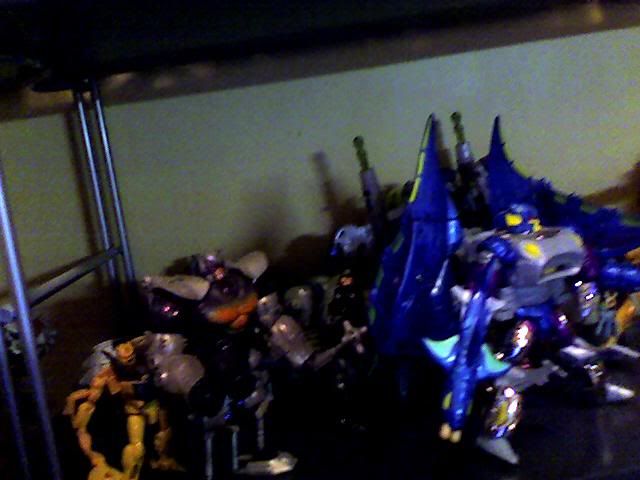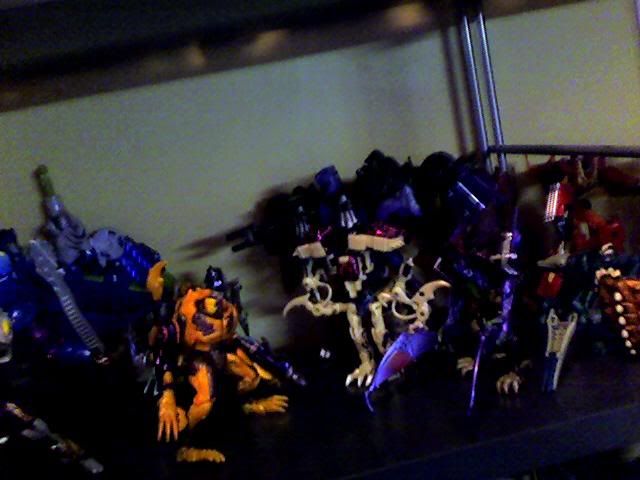 Leftovers..



Gundam Nation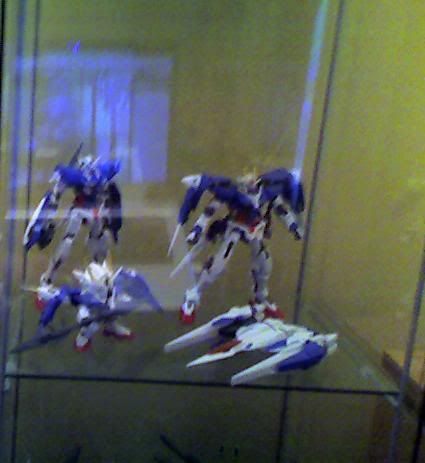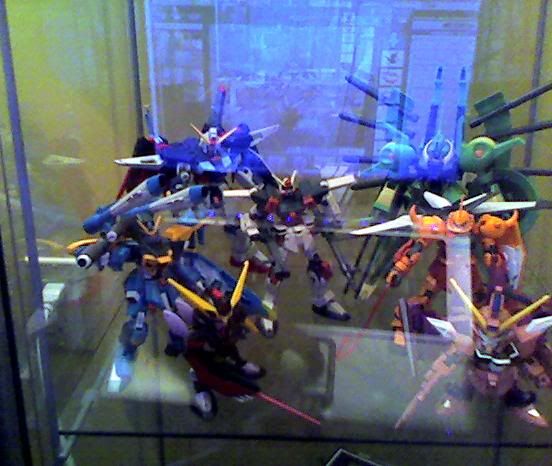 Celestial Being versus the world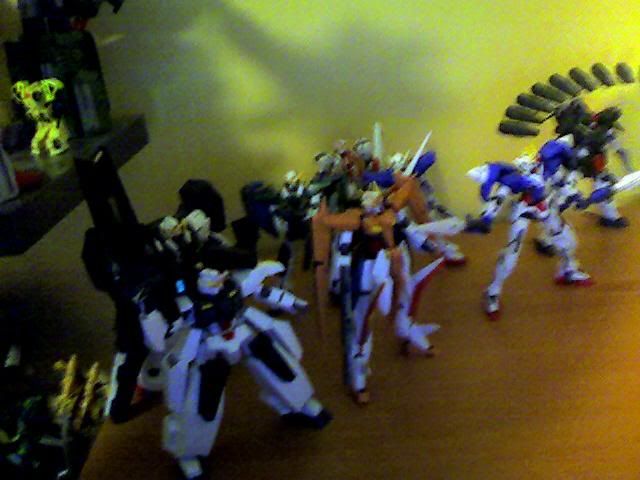 Woah, how'd you get in here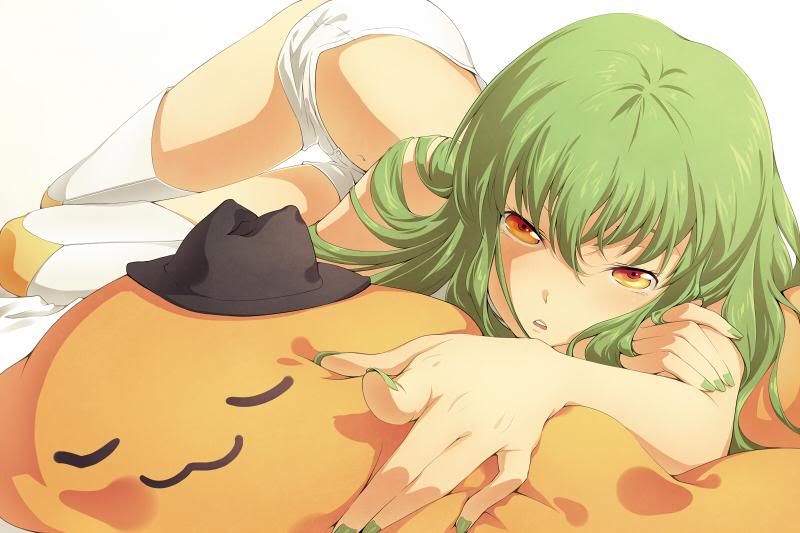 Bionicle.. Gold Toa Mota, Nuvas, and all of the Phantoka Good Guys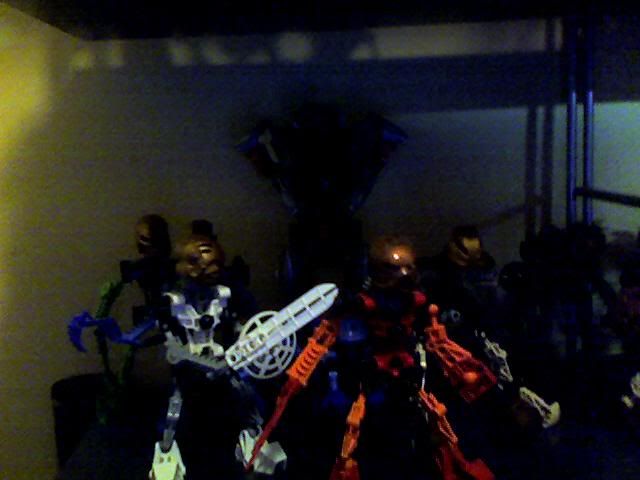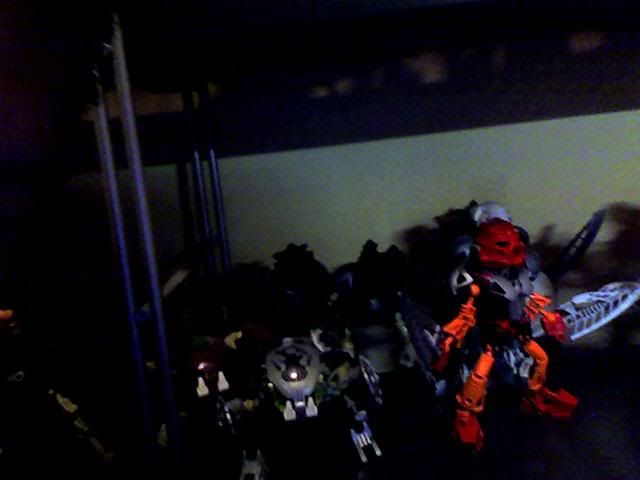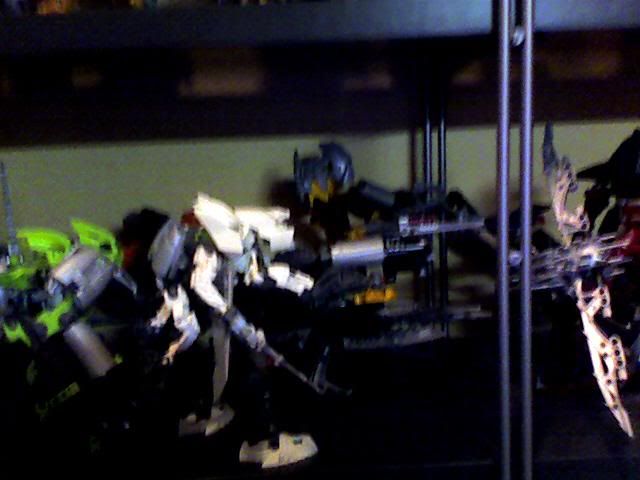 Halo McFarlane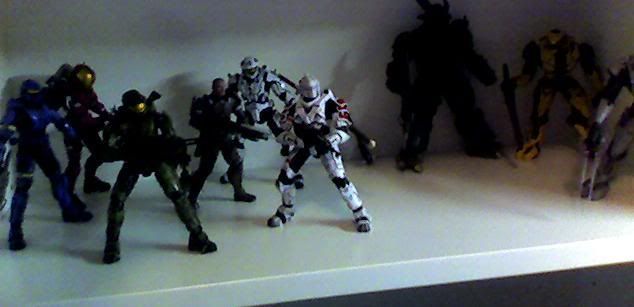 ..and we're done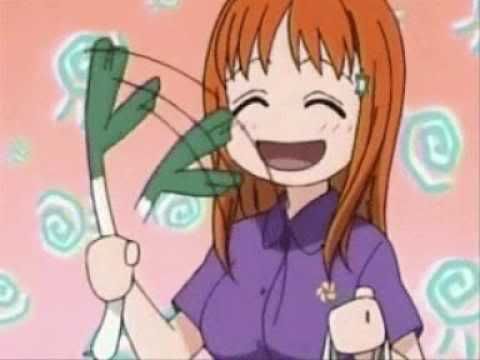 Okay maybe one more piece... the Lizardmen are about to have a feast of Elves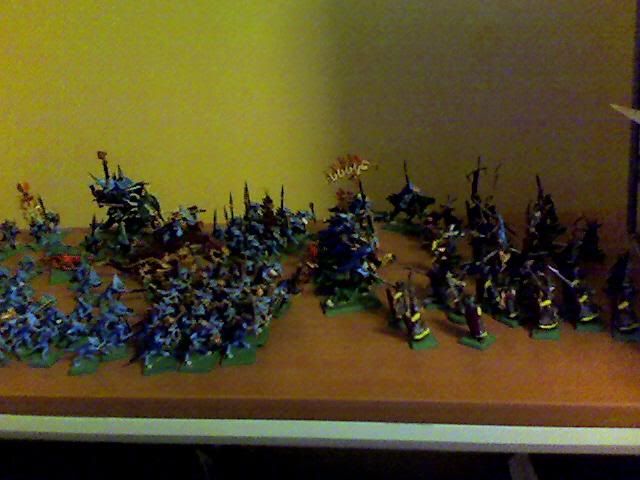 There you have it..