Here is my collection. It is almost entirely mainline Hasbro stuff. I waited to put it up until I had a room to myself to set everything up the way I wanted it. When we bought our house I got the basement. Let me know what you guys think!
Here is the back wall of the room: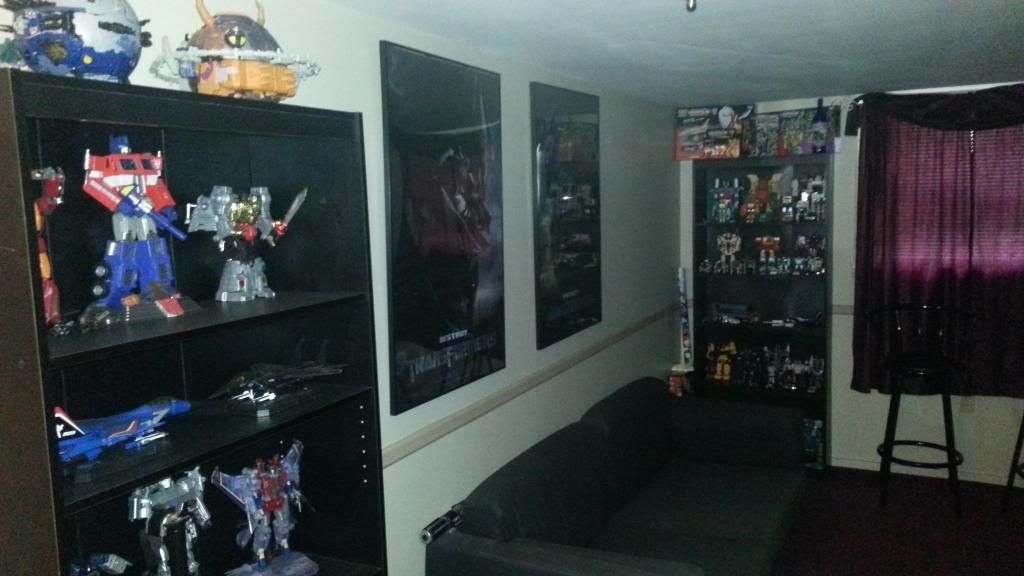 The front wall: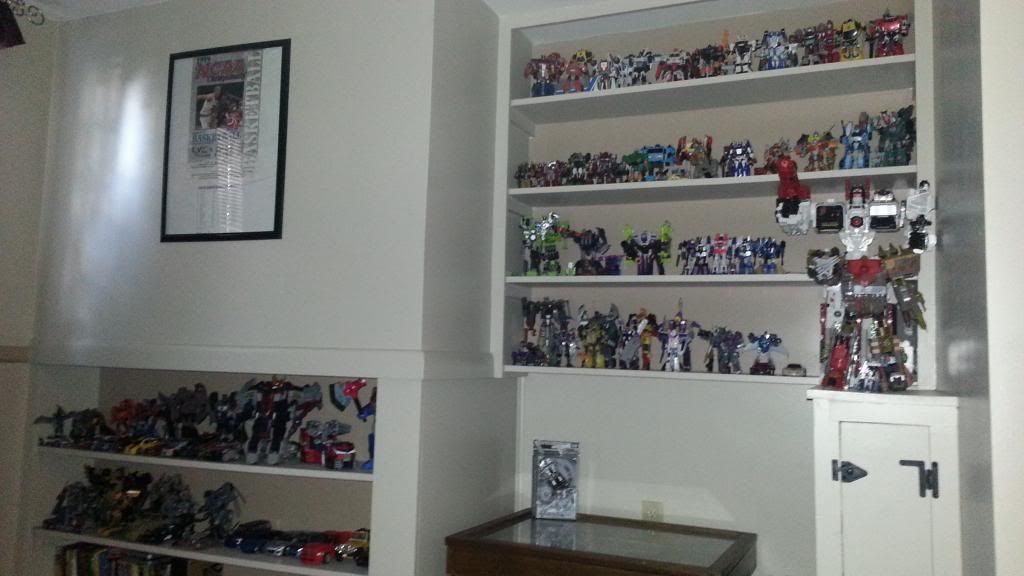 MP's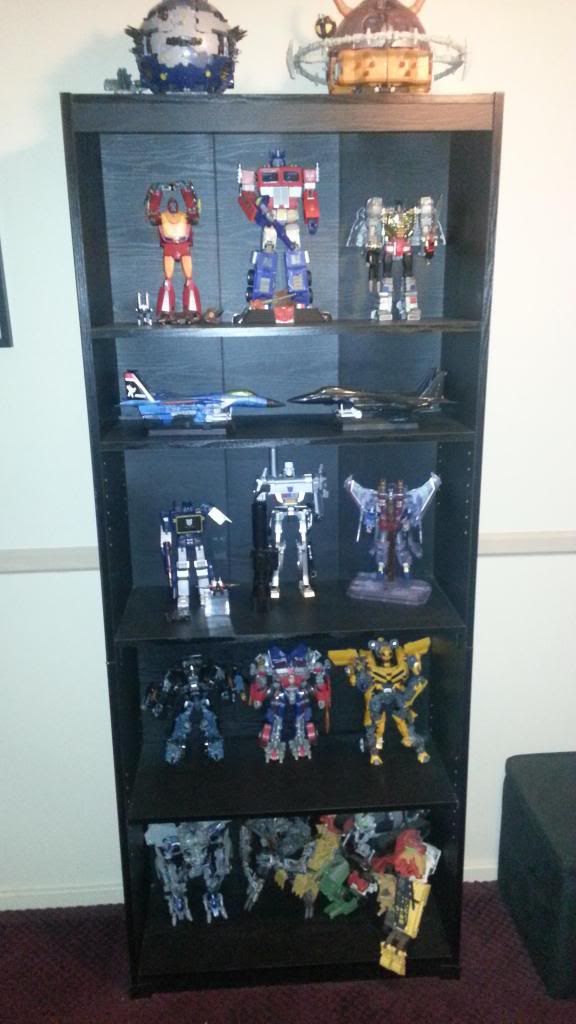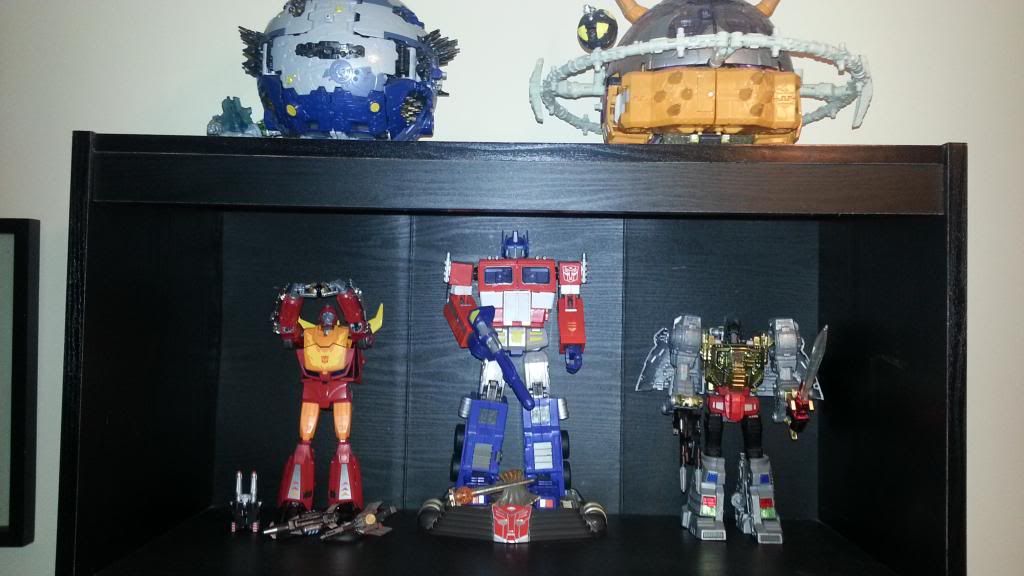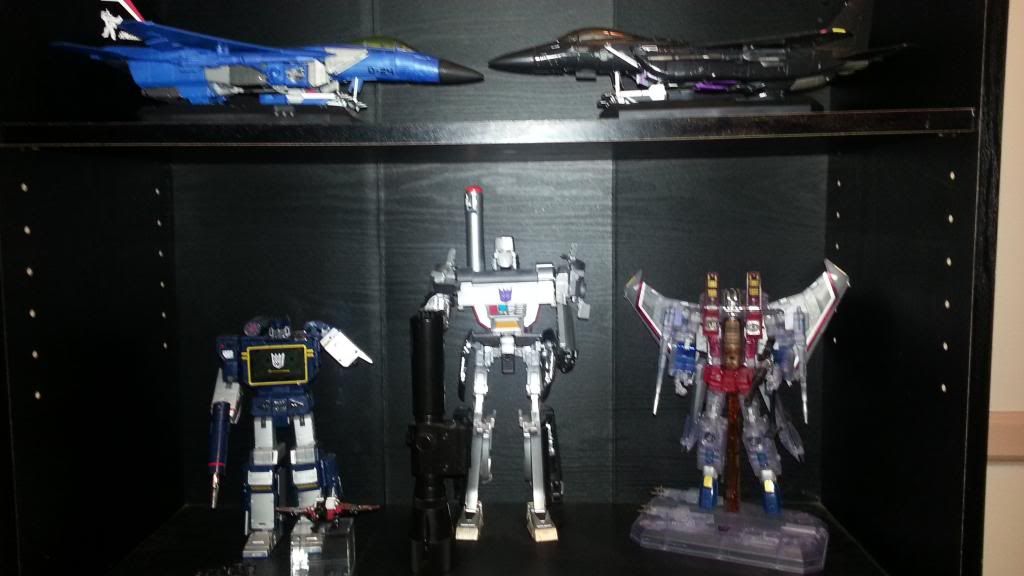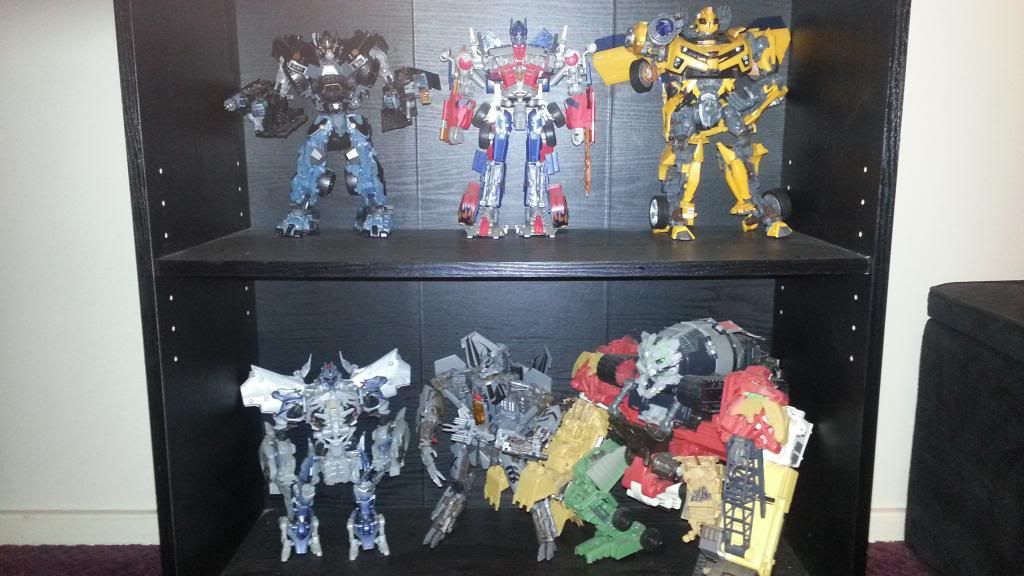 Classics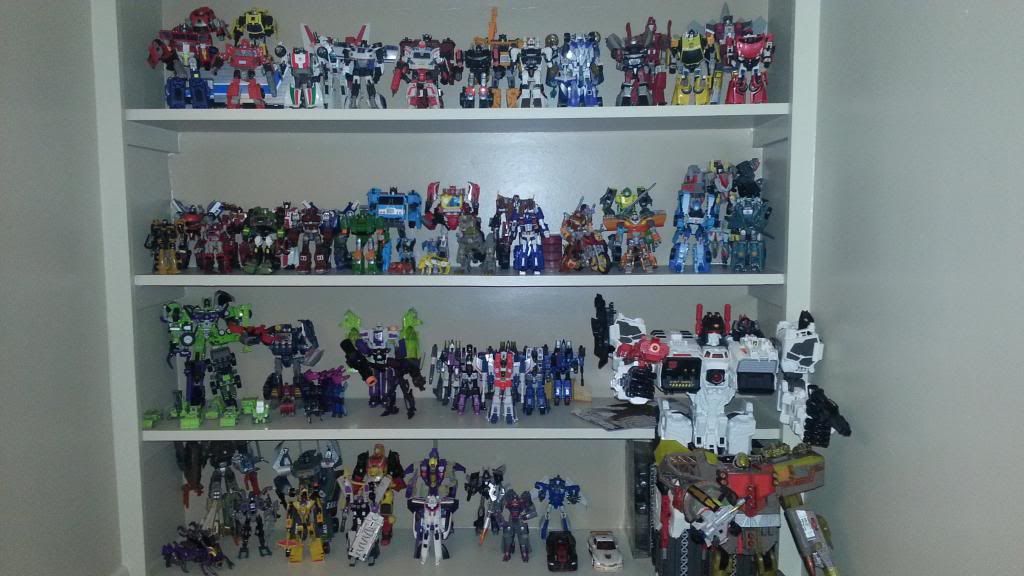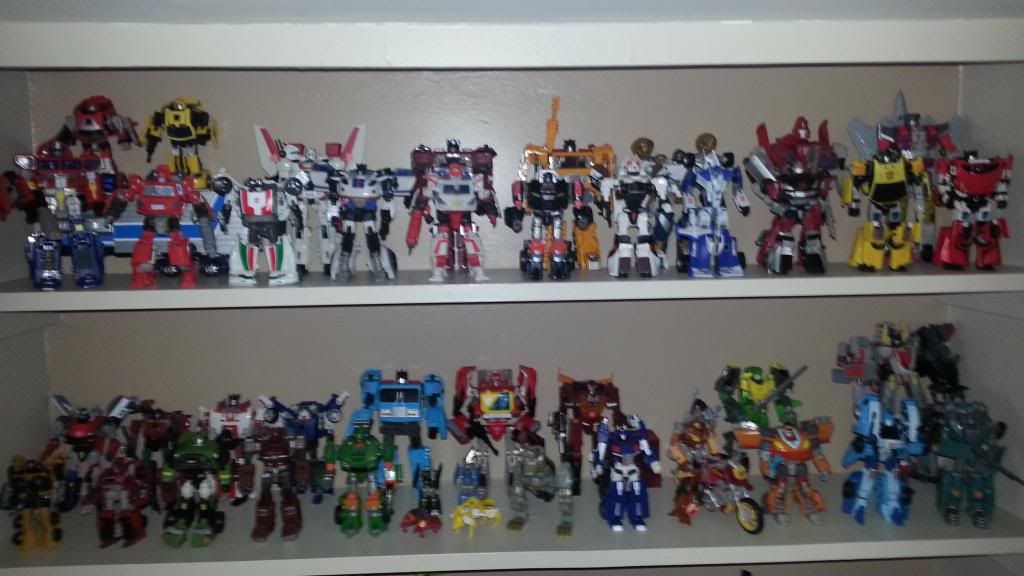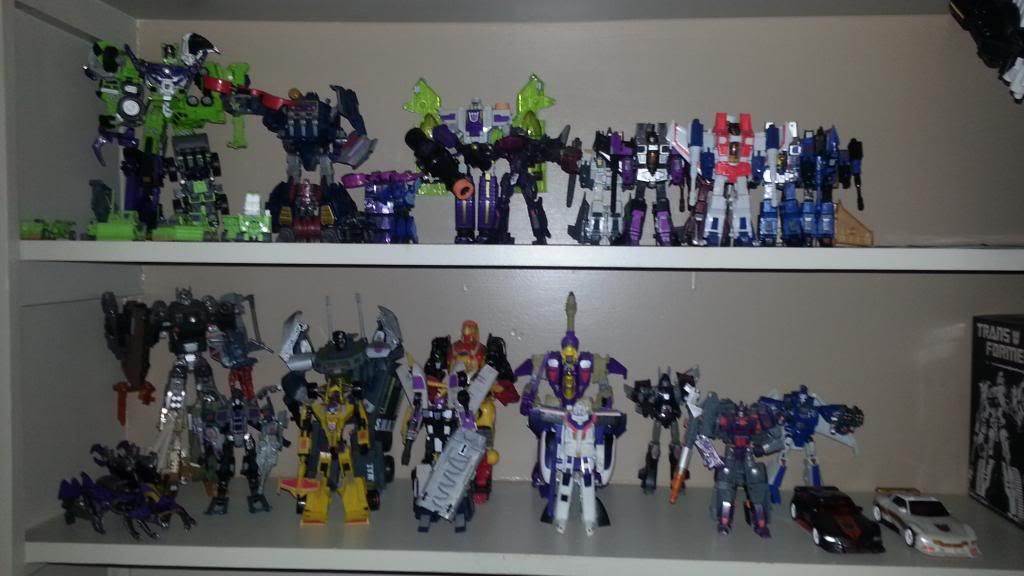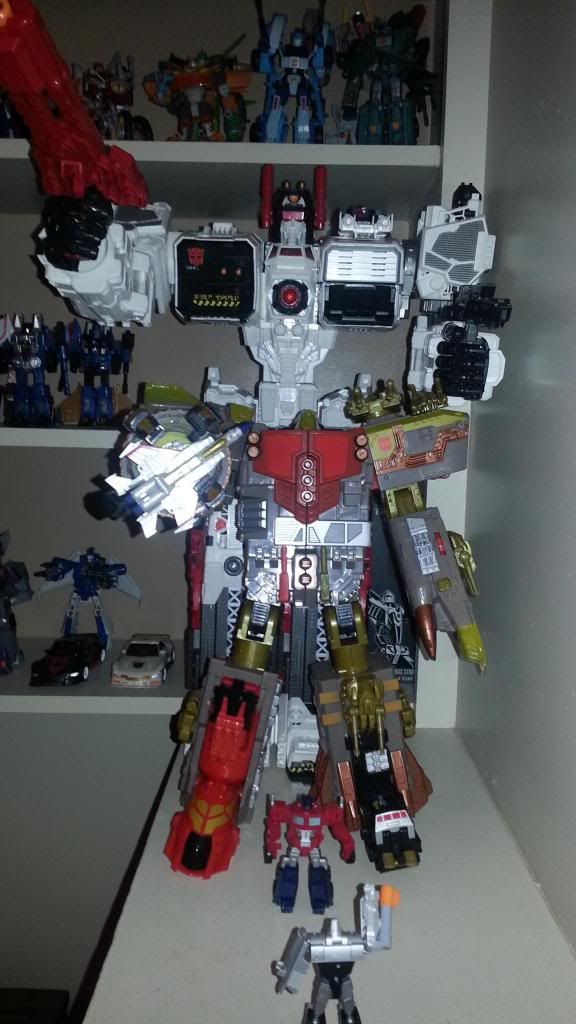 G1/Reissues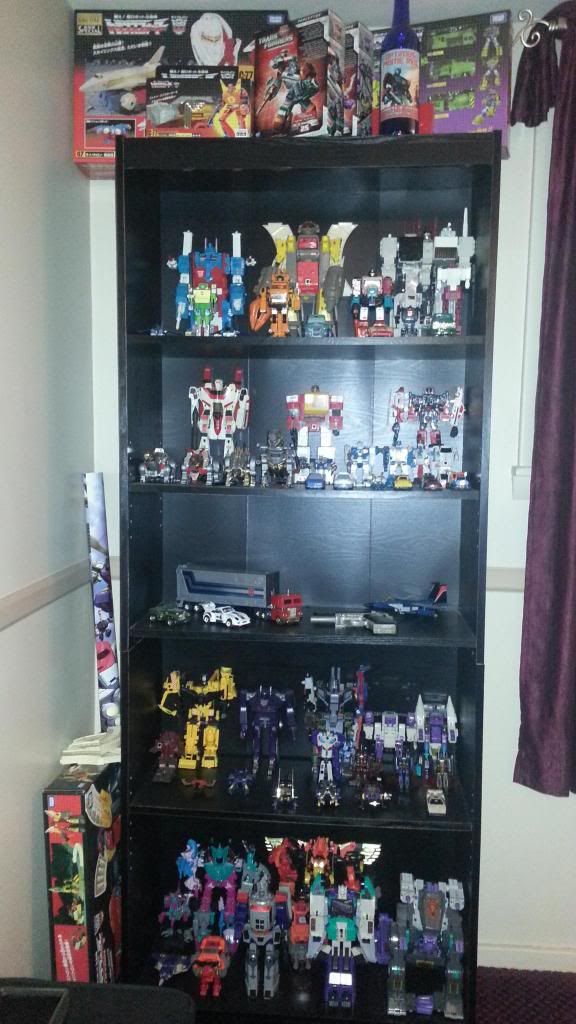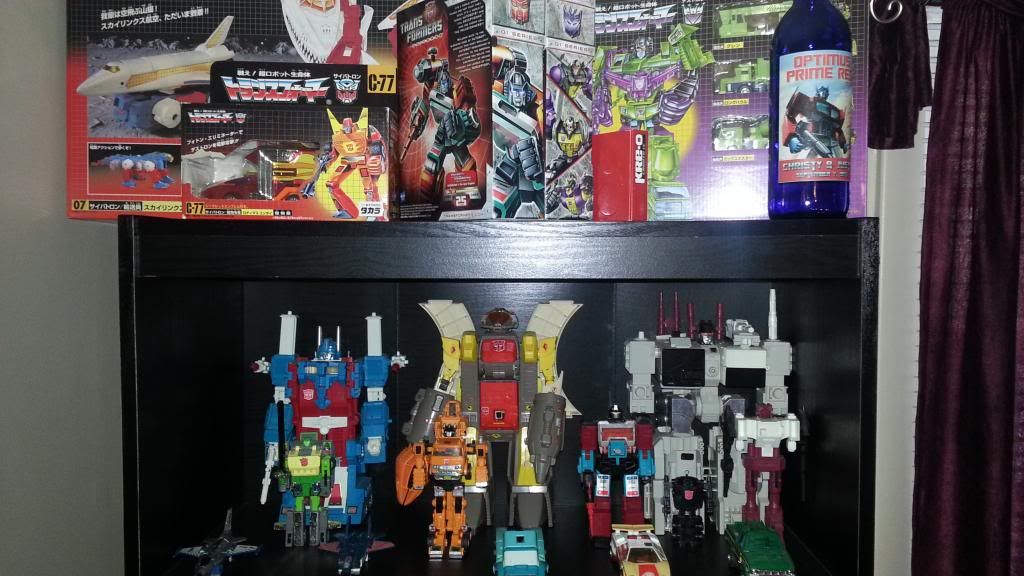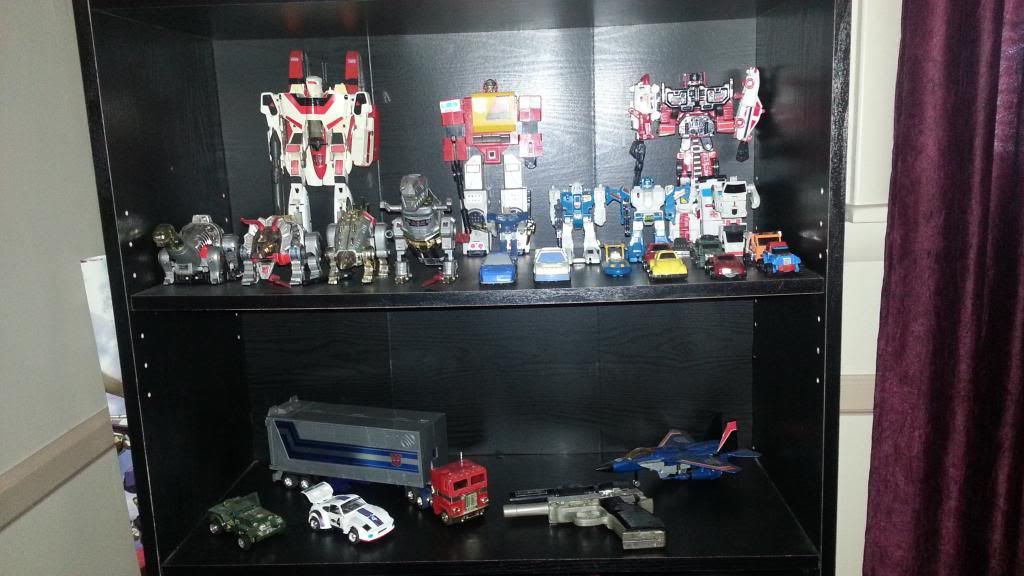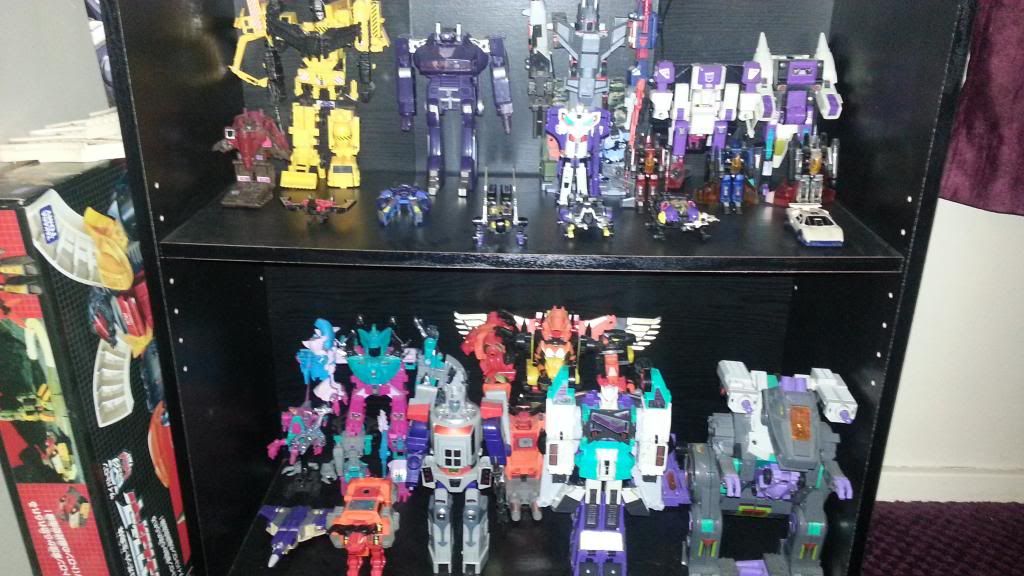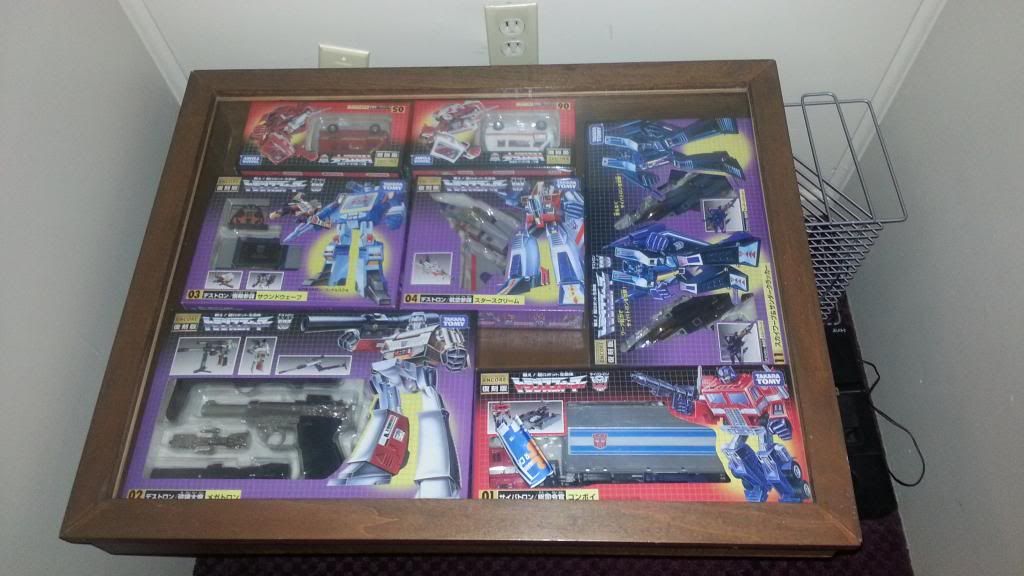 Animated/Movie/Misc.