We're back once again folks for your weekly round up from the
Creative Forums
of Seibertron.com
Customizations
xueyue2
unveils his head swap for
DOTM Ironhide
to give him more of a G1 look.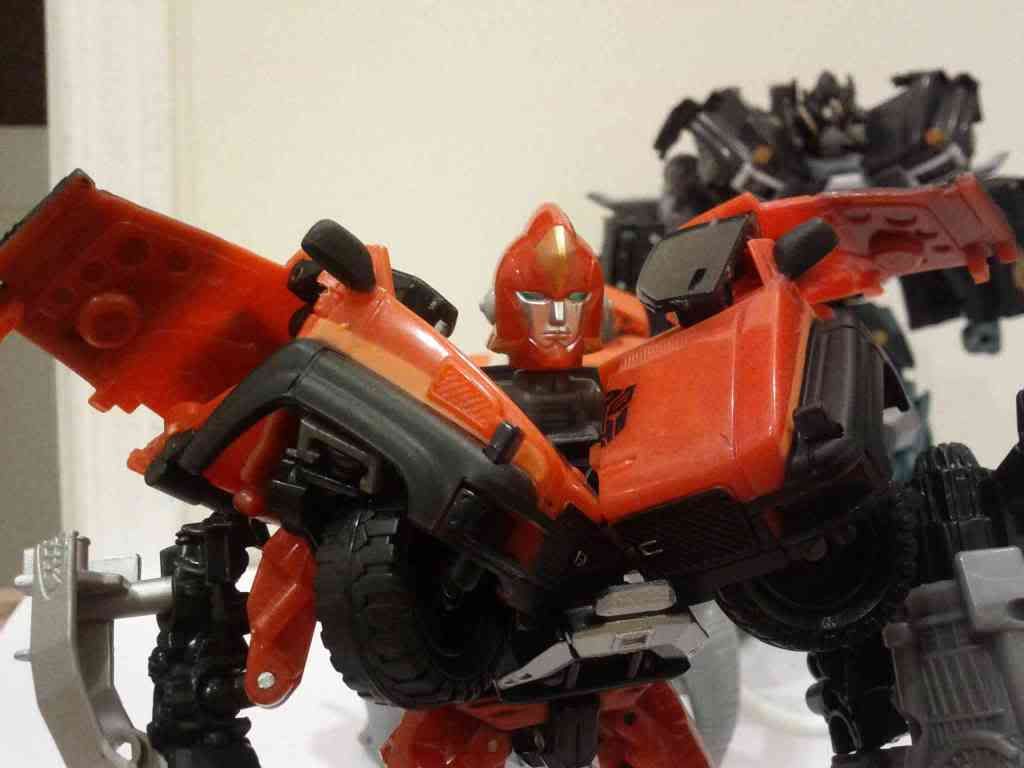 With The Dark Knight Rises just around the corner,
grinkrystal
brings two universes together to give us
Arkham Commander Prime
.
Va'al
brings us a number of minor touch-ups this week.
PCC Bombshock (aka Bruce)
PCC Crankcase (aka Bruce)
HFTD Brimstone (aka Jim)
Beating Hasbro to the punch, our resident speed demon and News Crew member
Blurrz
transforms a TF:Prime Wheeljack into his personal favourite character,
TF: Prime Blurr
!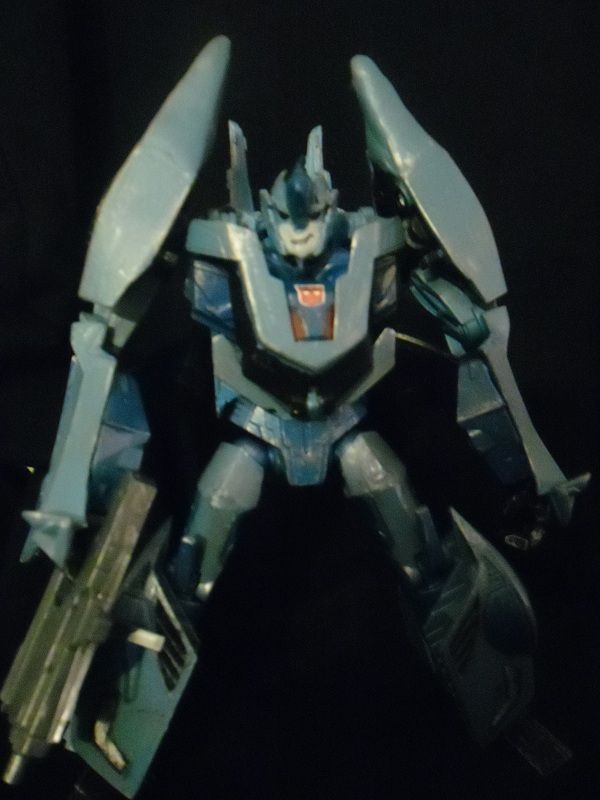 DreamersImperial
takes a back a few years, bringing Armada and G1 together in the form of
Armada Punch/Counterpunch
.
Fan Artwork
Owtkazt
brings us something a little different this week. After Effects Short, an original short video
showcasing some of Owtkazt's collection
.
BeastProwl
brings us his take on
Animated Blurr
post-cubism.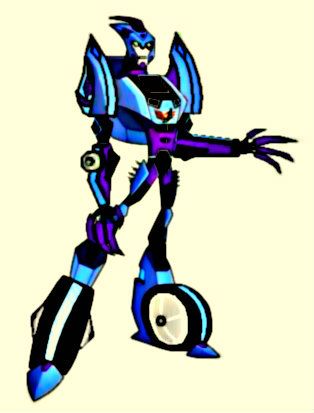 abasi
gives us their piece of fan artwork featuring one of Beast Wars lesser known characters,
Buzzclaw
.
Fan Fiction
M3Gr1ml0ck
updates the Seeds of Deception project, this time with a
cross-over with the movieverse
xyl360
brings us his ideas on what may have happened to humans in the time between G1 and the time just prior to Beast Wars in,
The End of the Great War and The Pax Cybertronia
.
And that's it for the week folks. Check out the work, and give your feedback, and check back again next week for more from the creative members of Seibertron.com.