As the title says, this is just speculation. Assuming Shia sticks to his word and won't come back, we can safely guess Carly won't be back either. But who knows. If that will be the case, I still think a lead male and female character is needed, and if the story will be more Transformers-oriented, Marissa Faireborn would be a very good choice. I am not sure how important a character she was in any cartoon series, but she wasn't around much in the comics. Being in the Earth Defense Command, she would be a useful character. If she does make an appearance, what actress do you think would play her well?
Personally, I think a character like this requires a woman who's more athletic than chock full of acting talent, and has the look to pull off a military leader. Therefore, my choices are:
Gina Carano
Angelina Jolie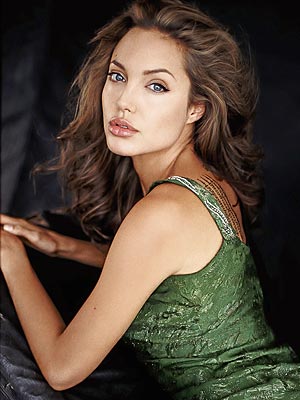 I understand she's an obscure character, and a lot of you probably don't even know of her, but I thought she would make a good character for the new movies, especially if the stories are more Transformers-oriented.