I will be getting a BAF Doomsday - $175.00, Black Mask - $125.00, Rocket Red - $150.00, and Talia Al Ghul - $100.00. Doomsday and Black Mask will be the first two.
Black Mask will have a dress Shirt and suit like this.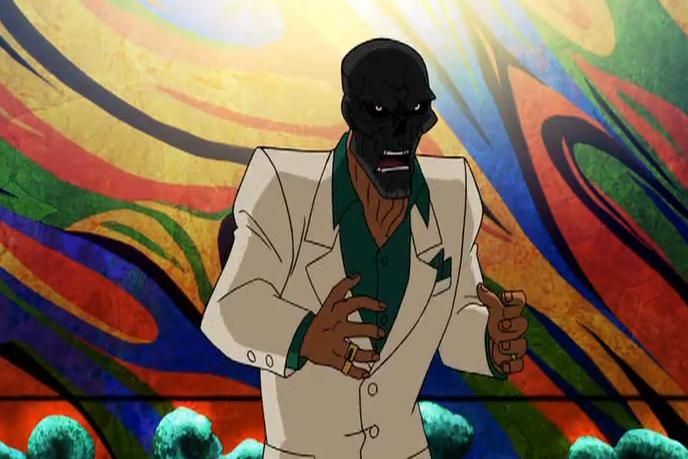 Doomsday will be the Despero body with the Hulk arms put on like this. The picture of Doomsday and Superman will be what Doomsday will look like after completion.