Earlier today, the
Transformers Collectors' Club tweeted
several images from the fifty-fifth issue of the Club Magazine, featuring alternate
Beast Wars
-era characters in new bodies. As many of you will recognize, they all use toy designs lifted from
Beast Hunters
,
Universe (2008)
,
Generations
, and
Prime
.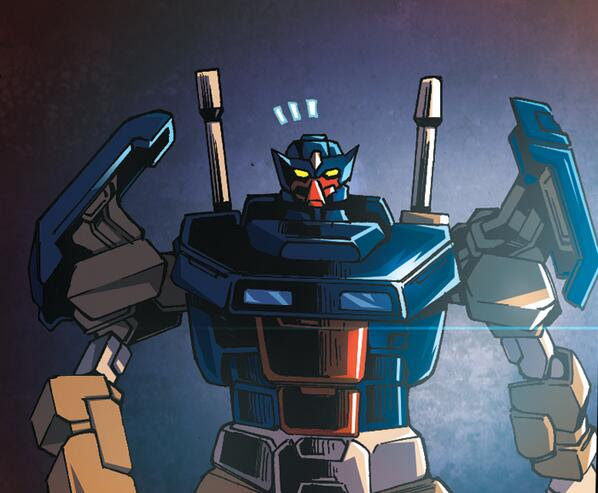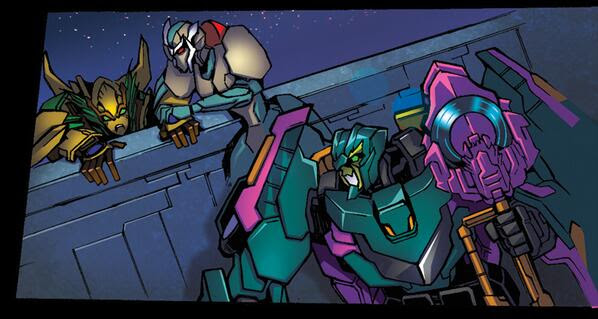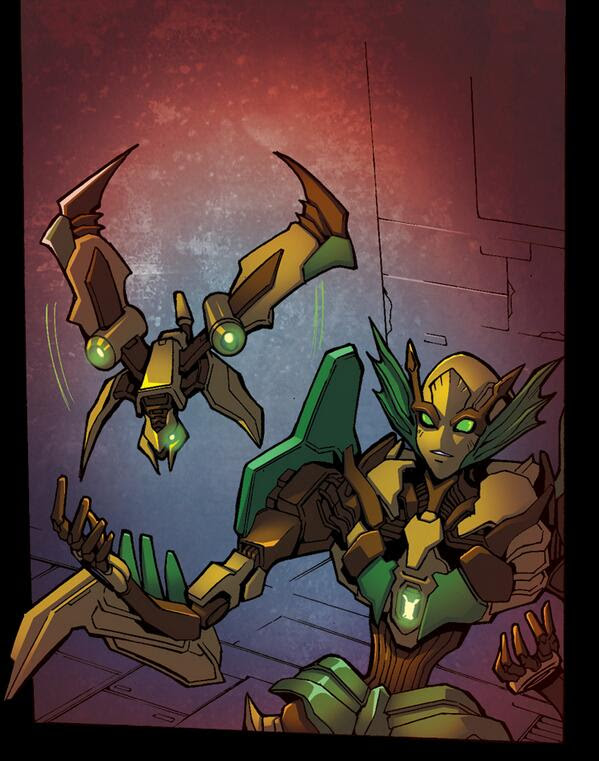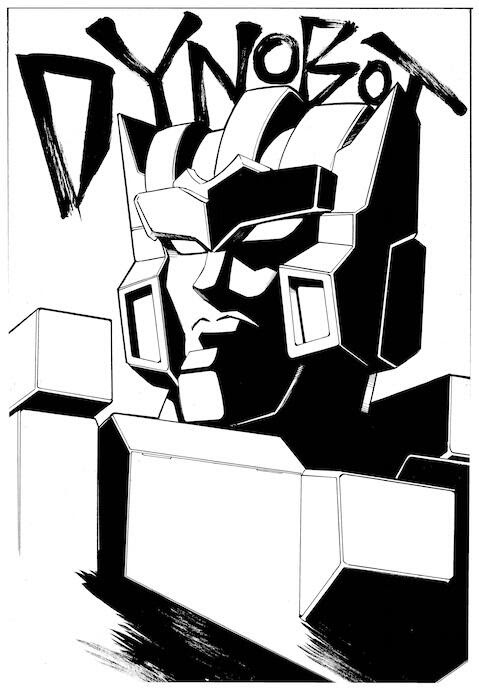 The characters featured are as follow:
*
Rattrap
from
Prime

Rumble
*
Botanica
from
Beast Hunters

Soundwave
*
Jawbreaker
from
Beast Hunters

Ratchet
*
Geckobot
from
Beast Hunters

Wheeljack
*
Torca
from
Universe (2008)

Onslaught
*
Dynobot
(
Beast Wars
Dinobot) from
Generations

Springer
Also featured is Transmutate, who will appear alongside Protoform X/Rampage as a TFCC exclusive this year.
But wait, there's more! The Club also made a couple of interesting tweets. The first one states that they used these designs in case they wanted to make toys out of them, and the second says that if the positive feedback keeps coming, then some might even make it to toy-hood in the near future (perhaps as future TFSS exclusives?).
We did use existing molds just on the chance of "maybe"...
So. If we do see some serious demand for these guys, maybe one or two (or more) will show up next year. #geckobot #really #youallsure ???
Will these characters end up as toys? If so, will Botanica finally get her own toy fifteen years after her debut in
Beast Machines
? Speculate away in the Energon Pub!