Welcome to the latest edition of the Seibertron.com Twincast / Podcast! This episode features your host for the evening, Counterpunch along with the regulars Razorclaw0000, Rotorstorm, Seibertron, Scotty P, Tigertrack
Episode 96 "Age of Extinction" is available directly and in our RSS Feed and should appear on iTunes and Stitcher Radio within 24 to 48 hours of when you see this news post.
It is the moment we have all been waiting for...Age of Extinction has finally hit theaters and IMAX 3D. Many of us saw the film the night before opening day (Thank goodness for 9 PM showings!) so without further adieu we give you the Twincast's AoE review.

We get the ball rolling by offering up our thoughts about the film. Did we like it? Did is suck? Guess you'll have to tune in to hear our opinions.
Ah, nothing like sitting in the theater for almost 3 hours. We'll discuss what we thought about the length of the movie and whether or not it was just a bit too long...
Prime was taken in a different direction with this movie compared to the previous trilogy. Was this change for the best or for the worse? Tune in to hear what we think of Prime's new persona.
Michael Bay treated us with a huge group of new faces that didn't just feel like cannon fodder *finally*. We'll discuss the new human characters along with all the new bots like Lockdown, Drift, Hound, and of course the Dinobots.
Up next we talk about our thoughts on the overall visual effects of the film and how it may actually be worth it to see it in 3D
With the Transformers brand, it always comes down to great voice actors in order to really bring the characters to life. Up next, We discuss the choices that were made for the new cast and if they were good or bad picks.
We then dive into our thoughts of what we experienced when we went to the theater.
News recently broke that there will be a
Transformers 5
...we all have our hopes as to what will be involved with this film but tune in to hear our speculation!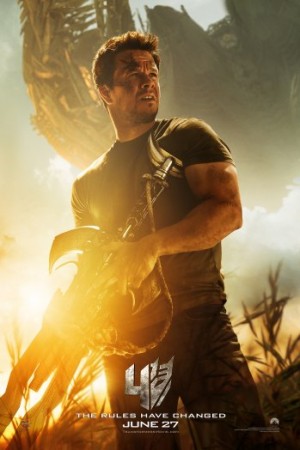 After seeing the movie, did it make you want to buy more and more toys? pfft most of us were already buying them before the film hit!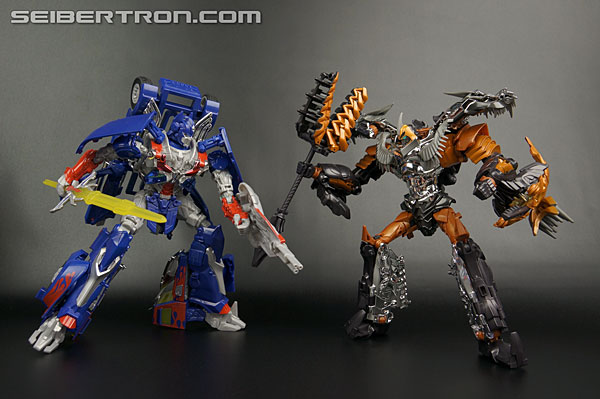 We finish up our AoE review with a quick discussion on the new video game titled
"Rise of the Dark Spark"
which is semi tied into the new movie. ScottyP was lucky enough to get his hands on it so listen in to hear his thoughts.
Thanks everyone for listening and we appreciate the continued support! Don't forget, the show only gets better if you tell us how. Drop us a review on
iTunes
or
Stitcher Radio
and be sure to tell us what you love, what you hate, and what you want to hear!
Not on the show to give your take? Probably not, so don't forget to keep the discussion going on the
Seibertron.com Energon Pub Forums
by simply replying to this post!
Got a question for the Twincast? We take all of them, we just don't take them all seriously! Leave a question in the
Ask the Twincast
thread and, if it makes the cut, it may get read and answered on the show.