Welcome to the latest edition of the Seibertron.com Twincast! This episode features your Host, Counterpunch, along with regular crew Seibertron, the Epic Return of Razorclaw0000, Rotorstorm, and Scotty P.
Episode 85 "Pirates vs. Twincast" is available directly and in our RSS Feed and should appear on iTunes within 24 to 48 hours of this news post.
Read on to find out what we jabber on about in this edition, or just listen in!
We catch up with the cast and find out exactly how much snow everyone is buried under!
Then, we start out the actual show with awesome rockin'
Listener Questions
straight from the Ask the Twincast thread. Your inquiries about Springer's lot in life, sealed packages, what kids like, and more get center stage right at the top of the show.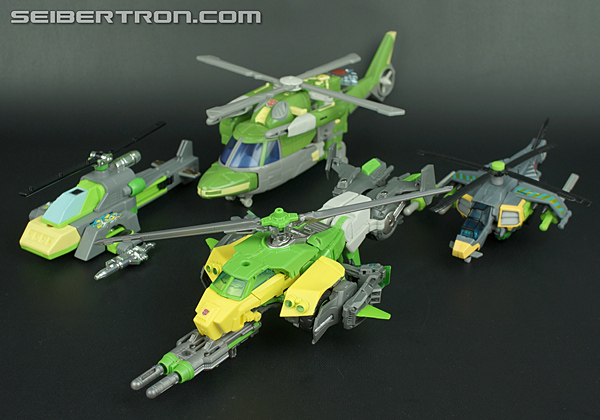 Age of Extinction news then hits fast and furious, and we start out by taking a look at the
Hero Mashers
line. Do these look like fun stuff, or just glorified tub toys?

We've also got a first, clear look at the
"new" Bumblebee
. Are the cast's Camaro Engines revved and ready to sting? Stay tuned, as Counterpunch unexpectedly drops some R/C knowledge on our brains.

Apparently, this
Lockdown Car Decepticon Guy has a face
, and it's pretty human-like. How does this development sit with our fearless cast? Or is this not a surprise at all?
We then debate the age old question of Pirates vs...
Knights?!
. We also propose how
Stella
Botcon can get
her
their groove back.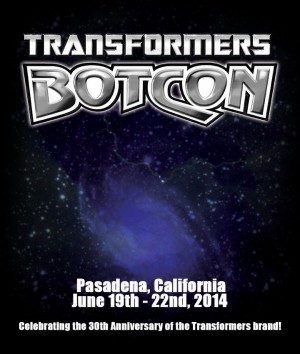 We then move on at last to our thoughts on the latest wave of
Generations Deluxe figures
. From Macro-cons to Seekers, we've got you covered with opinions everywhere.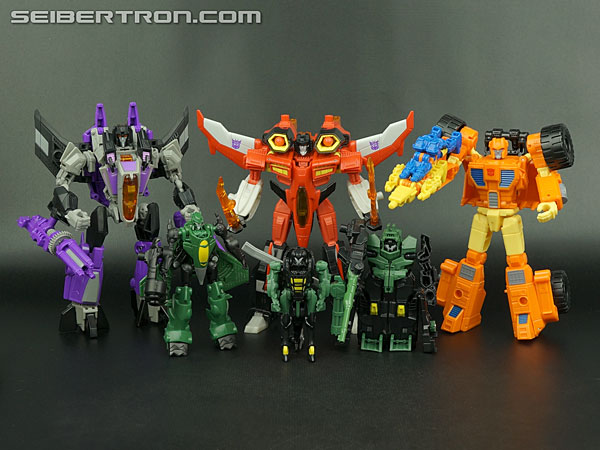 Time to weapon up, wallflowers! Seibertron himself was lucky enough to already have
Generations Voyager Whirl
in hand when we recorded, so listen in as he fills us in on what awesome times await the rest of us.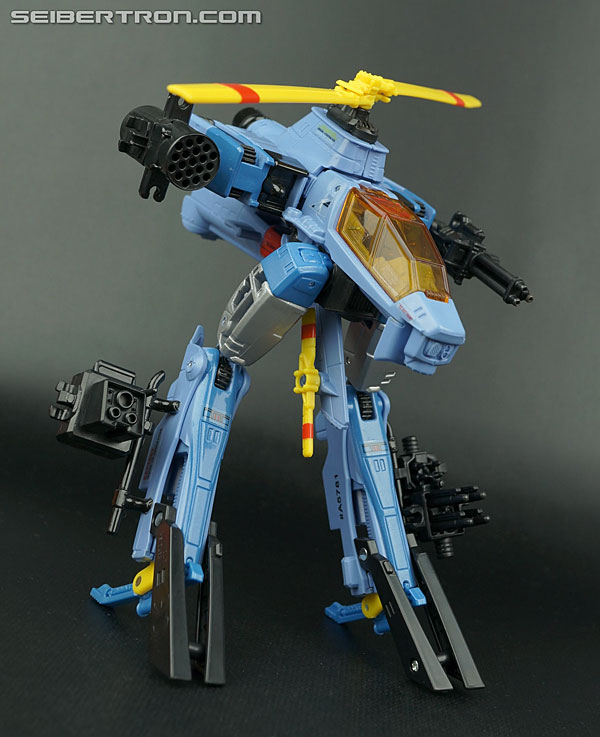 We turn our collective eye of Sauron to the future and ponder what's in store for
future Generations waves
including Chromia, Arcee, Jhiaxus, and others.

We wrap up our toy talk with in-hand thoughts on the
simplified Beast Hunters Voyagers
. Pleasant surprise? Crushing disappointment? Both?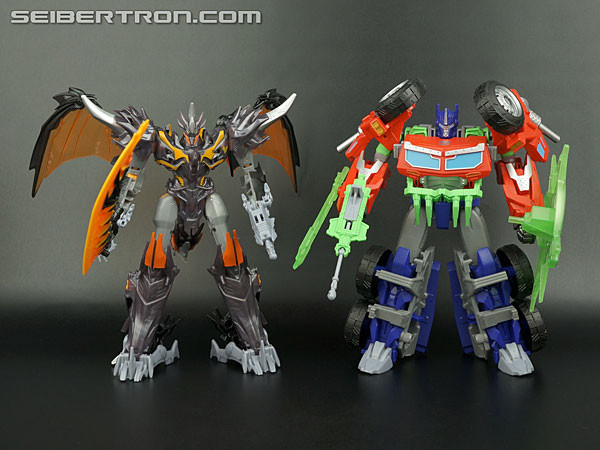 Then it's time once again to say goodbye, but before that, some bragging rights are to be had. Who's caught up on what? And what bomb does that loser-face Scotty have to drop on us this time?
That SOB actually built it.
Thanks everyone for listening and we appreciate the continued support!
Not on the show to give your take? Probably not, so don't forget to keep the discussion going on the
Seibertron.com Energon Pub Forums
!
Got a question for the Twincast? We take all of them, we just don't take them all seriously! Leave a question in the
Ask the Twincast
thread and, if it makes the cut, it may get read and answered on the show.