The Ragin Nation Facebook page
posted
a new image of the redesigned Bumblebee, courtesy of fellow Facebooker Johnny Guy. You'll notice that this image contains the Optimus image we
reported
on earlier this morning.
As for Bumblebee himself, we finally get to see his updated and streamlined robot mode in a static image with finer detail than what the commercials and trailers have shown, thus far.
Bumblebee's always been made of sterner stuff, but it seems the film's design team decided to make him awesome! Not only is he sleek looking, but now he looks dangerous, too, with his shoulder mounted spiked wheels!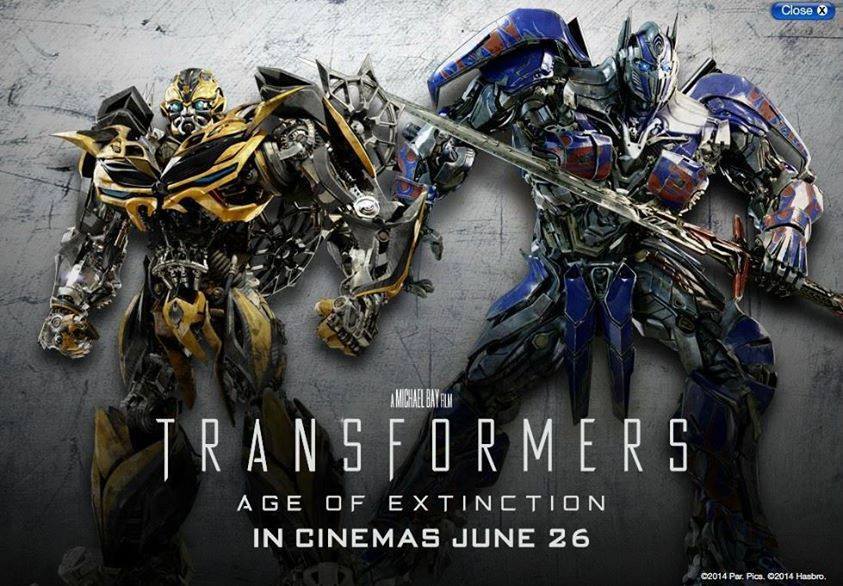 Keep your optics tuned to Seibertron.com for the latest in news and updates, plus the best
galleries
around!