Welcome back to the one and only Seibertron.com Twincast/Podcast! Join our host Counterpunch along with his fellow Podcast casemates Razorclaw0000, jON3.0, Rotorstorm, ScottyP, and Tigertrack in Episode 78 titled "Dramatis Personae".
You can find this episode directly, in our RSS Feed and it should appear on iTunes within 24 to 48 hours of this news post.
Want to know what's in this episode? Check out below for a brief rundown!
Transformers 4: The Age of Extinction Toys
You knew they were coming, but did you know that they were going to possibly look. like. THIS! Who likes the style and who doesn't? What's your impression of how the new movie line will be received after our first images of
Age of Extinction Leader Class Optimus Prime
were shared via New York Comic Con? The Twincast, of course, shares their open-minded and certainly never pessimistic ideas.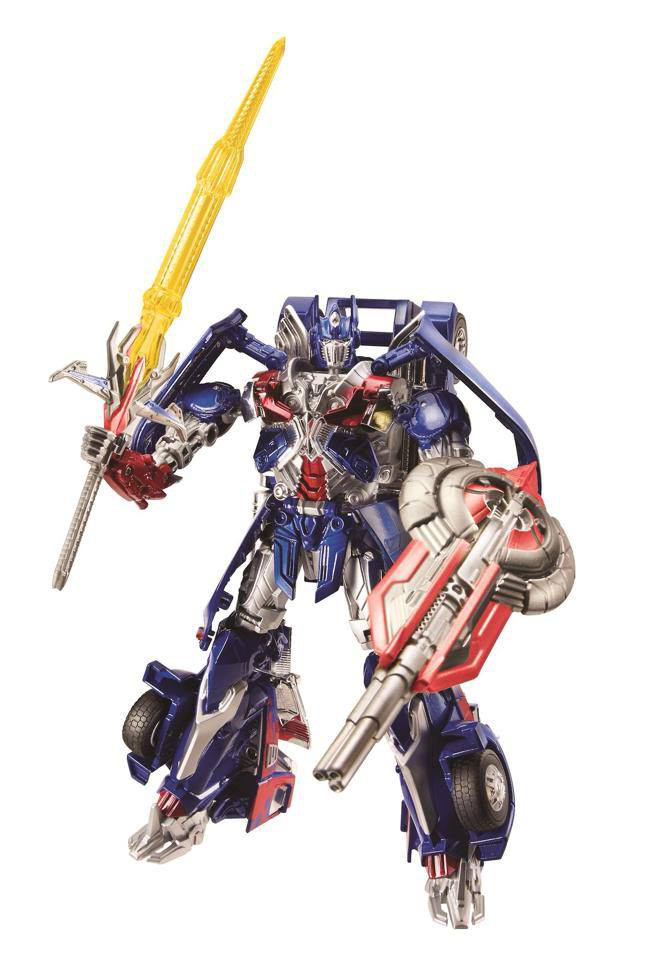 New Masterpiece News!
The next new mold Autobot car has been released, and many of the podcast were lucky enough to have
Masterpiece 17 Prowl in-hand
to let our listeners know exactly just how much you should want this toy. (We also talk about boobies...I mean hoods, grills, and headlights of a car.)
Speaking of masterpieces, the podcast crew has a tidbit of advice, based on the
re-release of the MP-11 Starscream mold in Asia
.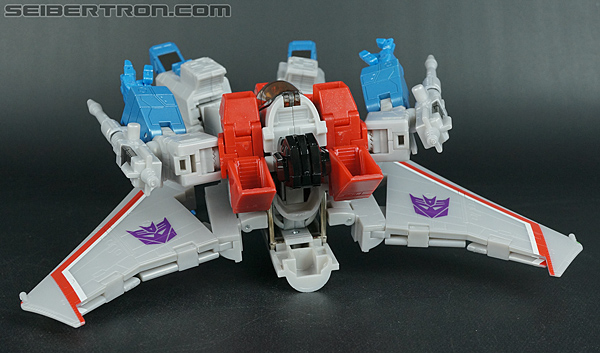 Transformers Masterpiece Starscream (MP-11) Gallery
Weren't we just speaking about masterpieces? Our crew sounds off on what has taken so long to become a reality, and makes an effort to try to convince any US retailers to take a shot at an MP-Ultra Magnus as a store/holiday exclusive. 1986 movie cast rules!
Shout out to Vince Dicola!
We love the 1986 Transformers movie, and thus, we can be moved to want to own everything related to it including the excellent score. Well some of us. Let nothing stand in your way of
hearing about this cool music collectible
.

Comic chat
The podcast is really looking forward to the IDW DARK CYBERTRON event, and
RID 21 discussion and spoilers
get us thinking about what will be.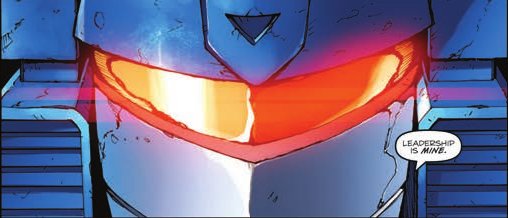 Rise of the Predacons!
The crew of the Twincast discusses the finale of the PRIME and BEAST HUNTERS TV SHOW and recaps some of the entire series' failings, and successes. Some critical analysis of some plot pieces and characters leads us to try to decide on whether or not this was an endeavor that we overall enjoyed, or not, and leads us to wonder what comes next?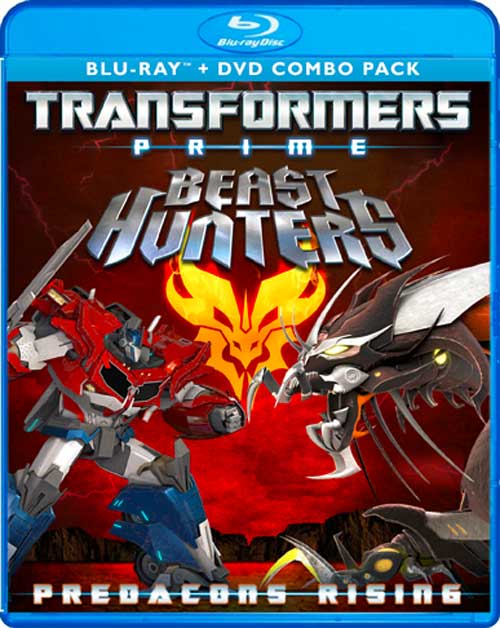 Remembering A God
The great
Orson Welles
, who played his final role for the Transformers franchise as the voice of the biggest TF baddie ever, made fans take note and remember why this actor was so great (Robin Masters voice on MAGNUM PI!) on the anniversary of his passing.

'Small Cast' versus 'Selling Toys' versus 'Gimmicks'
The bridge crew of the ark 78 takes us on a journey for enlightenment as we discuss the new Transformers storytelling style that has been working its way into the media since Beast Wars and what this has meant for our enjoyment of the franchise. Why has the small, central cast become the norm? What does the introduction of new HASBRO/IDW characters and using them in the limited casts mean for those with classic favorites being left out? Is the small cast better than the rotation of a large cast that is more or less determined by product release? What is happening to all the gimmicks like all the masters (head-, power-, target-), energon weapons, and
minicons
for previous franchise examples that also used to drive the media? They seem to be non-existent in the most recent iterations of toys, shows, and comic books (Example: Arms Micron Takara vs. Prime HASBRO). When we're done there still is no answer...



Live from New York it's Seibertron.com!
Picture guy and home to us all, Ryan calls in to our discussion and let's us know how things were going out at the New York City Comic-con. Will he ever answer the question Bulkhead or Ironhide?
That's a wrap!
And finally the crew wraps up with recent toy purchase discussions, and many jealousies are had.
Good day, and thanks for listening to the TWINCAST PODCAST!