Welcome to the latest edition of the Seibertron.com Twincast! This episode features auxiliary host ScottyP, Seibertron, Rotorstorm, Razorclaw and El Duque.
Episode 81 "Fixit" is available directly and in our RSS Feed and should appear on iTunes within 24 to 48 hours of this news post.
Dark Cybertron
is upon us. You've read Va'al's review, now see what the Twincast crew thinks of the culmination of years of plot threads finally being drawn together.

Special topic:
cleaning and repairing Transformers! The crew delves into some tips for fixing and improving everything from junker G1 figures to modern figures with factory defects.
Next, we take a keen eye toward the recently revealed
Hasbro Product Listings
. We discuss the code names, the cancelled figures, and our thoughts on the future. Are we excited? Miserable? Are our bodies ready? Find out!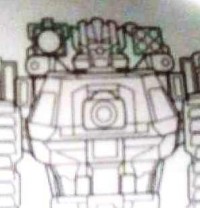 From the list of things to come, we shift our focus to some figures coming
very soon
but discussing the in-hand images of
Waspinator and Skids
. Check out our thoughts before a thought bullet undoes them!

Can a thought bullet undo the oddity of the upcoming
simplified Deluxes
? We look for the bright side and finally settle on some hope in the
Simplfied Voyagers
.

Next up is some gallery discussion for the recently released
Transformers Collector's Club Subscription Service 1.0 Ultra Mammoth
and Black Big Convoy. Does this figure close out the first subscription service well?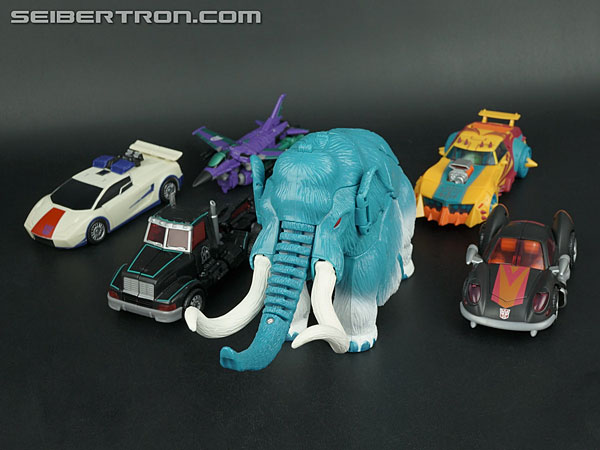 We answer a listener question from
mooncake623
, discuss our latest bragging rights, and then close out the show with some thoughts on
Optimus Prime Riding Grimlock[/url
[url=http://www.seibertron.com/transformers/news/transformers-age-of-extinction-optimus-prime-and-grimlock-image-spoilerish/28757/]

Thanks for listening to the Twincast! Your continued support means so much!