Welcome to the latest edition of the Seibertron.com Twincast / Podcast! This episode features your host for the evening, Counterpunch along with the regular cast ScottyP, Jon 3.0, Rotorstorm, and Tigertrack.
Episode 91 "History Lesson" is available directly and in our RSS Feed and should appear on iTunes within 24 to 48 hours of when you see this news post.
We decided to change it up this week and start off with your
listener questions
! We received two questions that brought us down memory lane and even made us put our thinking caps on!
The
Windblade
comic has finally came out and the response from the fans seem pretty good... but what does the cast think? Guess you'll have to tune in to find out!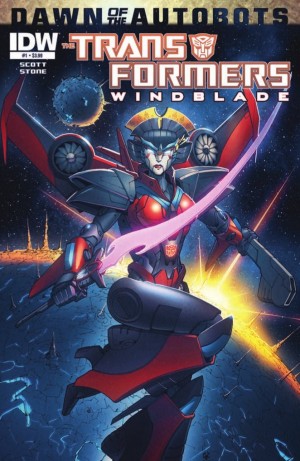 Next up we dive into the latest
Age of Extinction galleries
that have been posted to Seibertron!
Crosshairs
definitely has one stylish vehicle mode but what is up with those 3D goggles on his head!?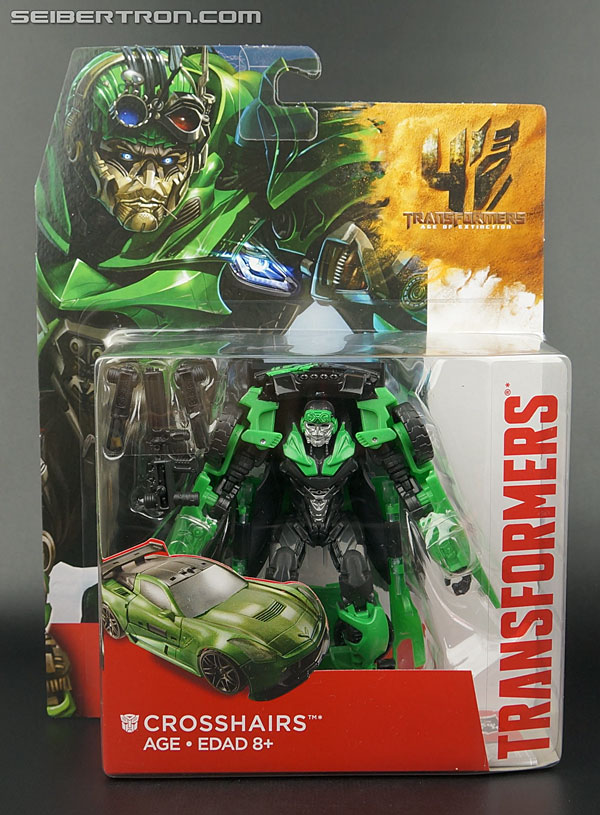 We discuss our thoughts on the new dinobot figures, which we've all agreed are pretty awesome!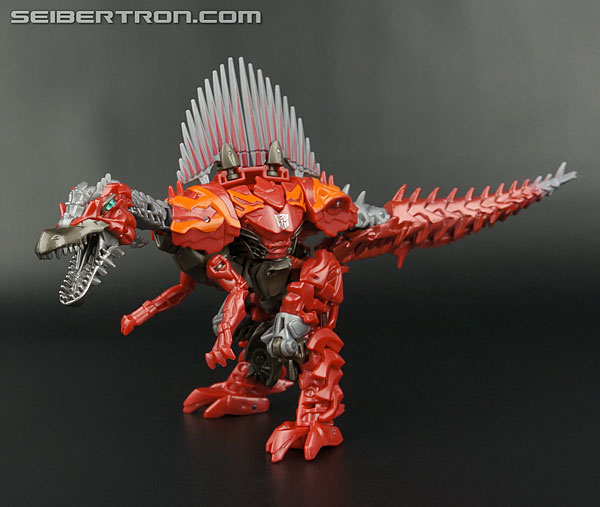 Up next we'll give our thoughts on our favorite shelf-warmer
Bumblebee
along with
Grimlock
and
Optimus
from Age of Extinction.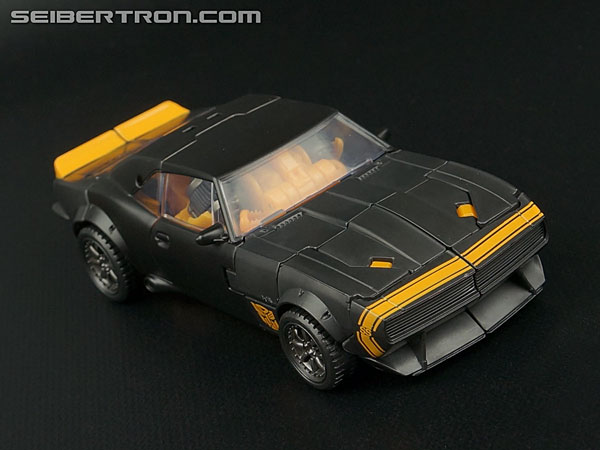 We have some awesome news that just came from the Takara camp…a
G1 deco Slug
! Does this mean more G1 deco dinobots are in the works? Guess we'll have to wait and see...
New images of
Takara's "Movie Advanced"
line have surfaced and we discuss our thoughts on this new figure line.
Closing out our toy talk...we saved the best for last... it's
FAT TANKOR
!

Photos were taken at
JoeCon 2014
that shows us some of the new head sculps for this years club toys. We are pretty excited for one of these guys, but you'll have to tune in to hear what we thought of the rest!

Now, is anyone surprised that subscription figures have been delayed until late May?

We then close out the night talking about some bragging rights. What stuff did we score this week?

Thanks everyone for listening and we appreciate the continued support! Don't forget, the show only gets better if you tell us how. Drop us a review on
iTunes
and be sure to tell us what you love, what you hate, and what you want to hear!
Not on the show to give your take? Probably not, so don't forget to keep the discussion going on the
Seibertron.com Energon Pub Forums
by simply replying to this post!
Got a question for the Twincast? We take all of them, we just don't take them all seriously! Leave a question in the
Ask the Twincast
thread and, if it makes the cut, it may get read and answered on the show.