Welcome to the latest edition of the Seibertron.com Twincast / Podcast! This episode features your host for the evening, ScottyP along with the regulars Jon 3.0, Rotorstorm, Seibertron, and Tigertrack
Episode 98 "Combiner Wars" is available directly and in our RSS Feed and should appear on iTunes and Stitcher Radio within 24 to 48 hours of when you see this news post.
(00:00- 05:56)
We start the night off with some fun chit chat but it doesn't take long for the crew to dive in to what everyone wants to hear... and that is toy talk!
(5:56- 20:14)
First up we discuss
Combiner Wars!
, the newly revealed combiner toys from Hasbro that were on display at San Diego Comic Con...Has Hasbro finally answered our prayers for combiners or is something else motivating them??

(20:14 - 38:10)
We then follow up with some in depth discussion about the stunticons.

(38:10 - 53:20)
Up next we will discuss our thoughts on the new Generations Voyagers,
SkyByte
and
Roadbuster
. (...and hey, don't forget to check out the JAWSOME photo galleries of them!)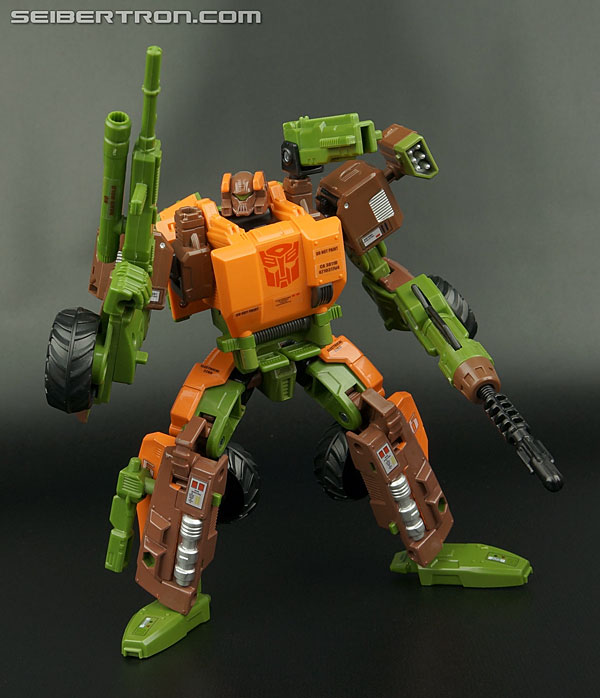 (53:20 - oops! We kinda got distracted
)
Tankor and Rattrap
are finally starting to appear at retail. Some of us have them in hand so tune in to hear what the cast thinks of these figures...and by the way, they are in stock at HTS!
(Where are we again?? - 1:47:ish)
The
SDCC exclusives have finally hit the Hasbro Toy Shop
! Were we surprised at what sold out and what is still available? Guess you'll have to tune in to find out.
(1:19:12-1:23:48)
Up next, we discussed the TFCC and their 2 big figure reveals. The 2015 membership freebie figure,
Lio Convoy
, and the club exclusive figure,
Nova Prime
.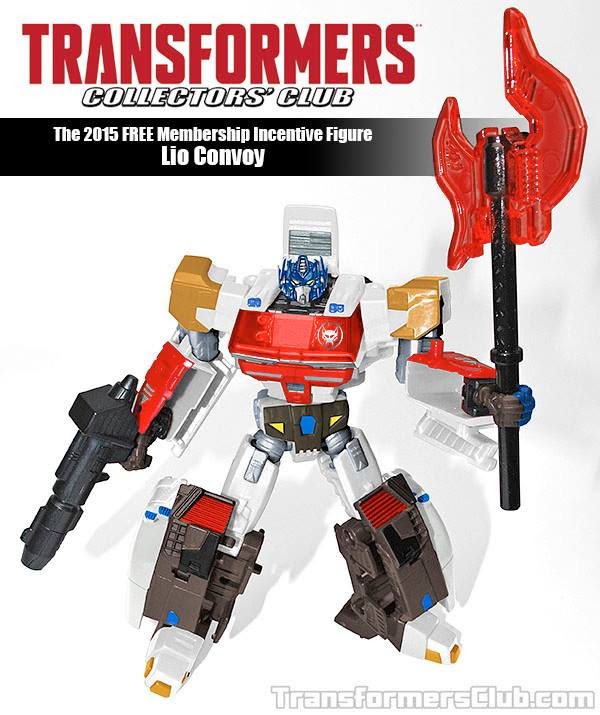 ...and then we derailed a bit... but it's all in good fun

(1:26:30- 1:42:26)
We then talk about the new images of
Masterpiece Star Saber
that surfaced but...how well will this MP figure do? Is Star Saber popular enough? Tune in to hear our answers.

(1:42:26- 1:47:57)
Up next, we have our favorite segment...Listener questions!!


(1:47:57 - 2:27:30)
We then close out the night with some bragging rights.
Thanks everyone for listening and we appreciate the continued support! Don't forget, the show only gets better if you tell us how. Drop us a review on
iTunes
or
Stitcher Radio
and be sure to tell us what you love, what you hate, and what you want to hear!
Not on the show to give your take? Probably not, so don't forget to keep the discussion going on the
Seibertron.com Energon Pub Forums
by simply replying to this post!
Got a question for the Twincast? We take all of them, we just don't take them all seriously! Leave a question in the
Ask the Twincast
thread and, if it makes the cut, it may get read and answered on the show.