Assume the position and get ready to be hazed, bro, it's time for another crucial episode of the Seibertron.com Twincast/Podcast. Chapter President Counterpunch initiates the other brothers Jon 3.0, Scotty P, and Seibertron, as we break super secret probation just in time for rush.
Episode 92 "Extinction Season" is available directly and in our RSS Feed and should appear on iTunes within 24 to 48 hours of when this news post is visible.
Botcon registration
has gone live - did the cast get signed up smoothly or did it all bomb? Tune in to find out.

Never coming back to the East Coast.
Age of Extinction toys hit the internet today and will start (officially) hitting shelves later this week, but they've already hit the world famous
Seibertron galleries
! We talk about the
Leader Class
and
Deluxe Class
toys right off the bat. Tune in to hear some in-hand thoughts as we help you get pumped up for movie season!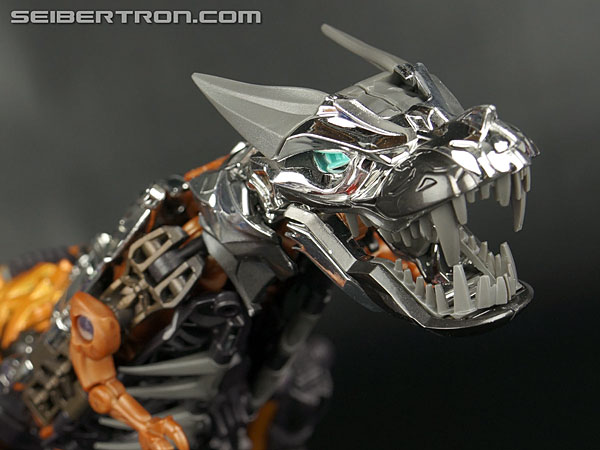 Check him on the shelf carefully, that chrome can be rough.
We then turn our attention to the store exclusives for AOE, featuring
Walmart
and their Beast Wars resurrection of sorts.

Something expected, and something totally out of nowhere. Awesome!
We don't leave out the lazy
Minicon repackages
at Toys R Us or the
chromed out
stylings from Target either. Just how much chrome is too much? I don't think we talk about that, but we definitely give our thoughts on the potential of these redecos.

Your new obligatory Prime redeco - chrome silver.
Even the
Construct-bots
toys get some time in our spotlight of words. How long does it take for condemnation to occur?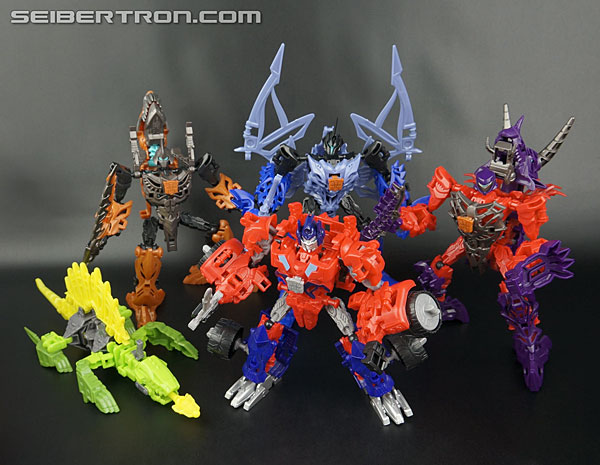 Differenty? Yeah, a little.
After a brief interlude about the last waves of Beast Hunters, we consider another group of delayed toys in the most recent
Generations waves
. Is the sky falling? Is Generations dead? Do we care? The answers: No, no, and of course.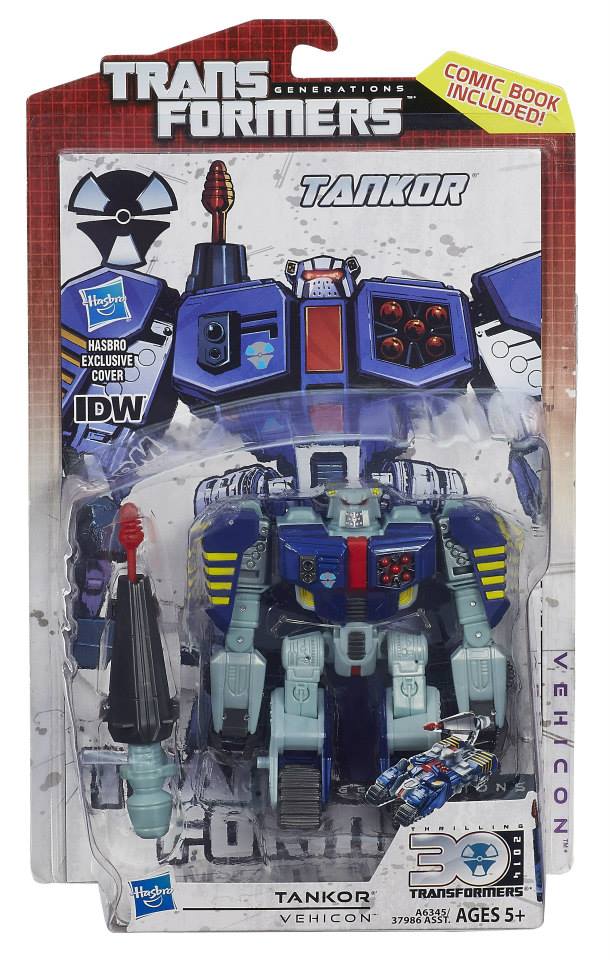 Now 100% more fat
We circle back around to Botcon and consider their final reveal,
Fire Guts Ginrai
. This discussion is so exciting it causes dead air, technical difficulties, and a flash flood warning. Tune in as we help justify the choices made for this toy - or not.

But what does the Scouter say about his power level?
We wrap up almost 90 minutes of toy talk with a look at
Masterpiece 22 Ultra Magnus
. Does this toy look like it will fulfill our dreams? Or will it never be fit to carry our Datsuns?

Fulfiller of dreams, all the way
Free comic book day unleashed a rather interesting looking
GI Joe/Transformers crossover book
. Listen in as Jon 3.0 unleashes the fury on this project. We continue our talk of comics by discussing parts of
More Than Meets The Eye 28
and
Robots in Disguise 28
.
**SPOILER ALERT** - We do discuss some of the upcoming MTMTE 29 that is to be released this week. The spoilers are very minor, but they are there. Skip ahead to 1:51:16 in the file when the TF/GI Joe crossover discussion ends to avoid this part of the comic discussion if desired.

Comic talk is back!
We take a listener question, and then wrap up with some bragging rights.
Thanks everyone for listening and we appreciate the continued support! Don't forget, the show only gets better if you tell us how. Drop us a review on
iTunes
and be sure to tell us what you love, what you hate, and what you want to hear!
Not on the show to give your take? Probably not, so don't forget to keep the discussion going on the
Seibertron.com Energon Pub Forums
by simply replying to this post!
Got a question for the Twincast? We take all of them, we just don't take them all seriously! Leave a question in the
Ask the Twincast
thread and, if it makes the cut, it may get read and answered on the show.