Seibertron.com Transtopia Roundup! March 2019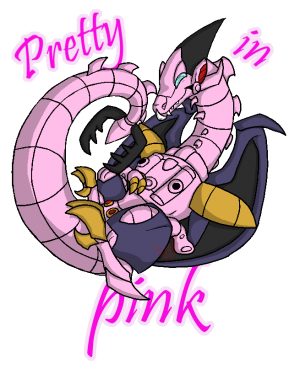 Monday, April 8th, 2019 7:51PM CDT
Categories:
Site Articles
,
Transtopia
Posted by:
D-Maximal_Primal
Views:
14,762
Topic Options: View Discussion · Sign in or Join to reply
Another month another round of fantastic homemade work from the many Seibertronians who give their time and effort to create some awesome pieces of fiction, art, and tutorials for all of us to enjoy. Check out what all hit our Transtopia Section in March of 2019, and let us know what you think of it all below, or in the threads that each piece comes from!
Fan Fiction
Home to the creative authors of Seibertron.com's Transtopia
Prime Effect 4
Apollo-XL5
"This is Commander Rodimus of the Normandy. We read you, Swerve." the Leader said before waiting for a reply through the static coming through the speakers.

"...thank the Allspark. We feared the worst after our sensors picked up your ship and the damage it had suffered." the Autobot responded as the shuttle came in closer to the frigate.

"We have a repair team on board if you require assistance." he added.

"That would be greatly appreciated, Swerve. We will open up our shuttle bay and you can come on in." Rodimus replied.

"Will do, but I am afraid it will be a quick drop. My main orders are to get you back to Earth as quickly as possible. Things are falling apart back there." Swerve said back, earning a confused expression from all three Bots in the cockpit.

"Why? What exactly has happened?" the Commander asked.

"I can brief you on the way there, but let's just say that a whole lot of **** has hit the fan today...if you will excuse my french." Swerve replied.

"Consider it excused. I will be waiting for you in the shuttle bay with my team then." Rodimus responded as he looked over to Orion and gestured him to get the others.
Transformers: Resolute
1984forever
Jazz burst into the storeroom turned makeshift meeting room with his usual flair. Optimus Prime sat at one end of the table, Prowl was seated at the other.
"Uh oh, what's this?" Jazz joked. "High command meeting, huh? Better call in Wheeljack to weld this table down to the floor before it gets flipped over!"
Prowl tried to hold back the smile forming on his faceplate. "Welcome back to the land of moving parts, Jazz."
Prime folded his hands on top of the table. "Alpha Trion isn't here to question the morality of every course of action that Prowl might suggest, so I believe that our table will remain upright for the duration of this meeting."
"We'll keep this short and sweet," Prowl said. "Your pals at Triple I? They're actively working with the Decepticons."
Jazz jerked his thumb back towards the door. "So what are we waitin' for? Let's go over there and straighten 'em out—quick, fast and in a hurry!"
"Oh, I intend to pay the Intelligence and Information Institute a little visit, but not just yet." Prowl replied. "I'll let Teletraan-1 reject a few of their calls first while we figure out how best to deal with them."
"The revelation that any human being would work with the Decepticons is puzzling to say the least, but although we are no longer allied with the Institute, the dissolution of that relationship does not absolve us of our responsibility to the inhabitants of this world." Optimus Prime decreed. "I've summoned you here Jazz, because there is a situation in Bali that I would like you to rectify..."
IN MY COUNTRY WE HAVE MANY PROBLEMS: POLITICAL, ECONOMIC AND TRANSFORMER. [APOLOGIES TO BORAT]
Snavej
"How long's it been up there?" said Evayla as she leant on the farm gate. "It's aesthetically unpleasant. It irritates me more and more."

"I believe it's been there for nearly a hundred and fifty years," replied Divelj. "That's when the Transformers arrived in our system."

"The same old ship, just going round and round," griped Evayla. "I thought that they had substitutes."

"They're fighting a war," said Divelj. "They said it's too big for us to fight. Their other ships are fully engaged. Anyway, why are you questioning it now? You never said anything before."

"I don't know," replied Evayla. "Just instinct, I guess. Maybe it's me who changed, not them and their ship. I've grown, spiritually speaking."

"Be careful what you say and think," said Divelj. "They can hear everything. They never sleep. Don't antagonise them. They're protecting us."
Photo Blitz
This is where you can post your pictures of Transformers in whatever fashion you like.
Kaxblastard Thread
Kaxblastard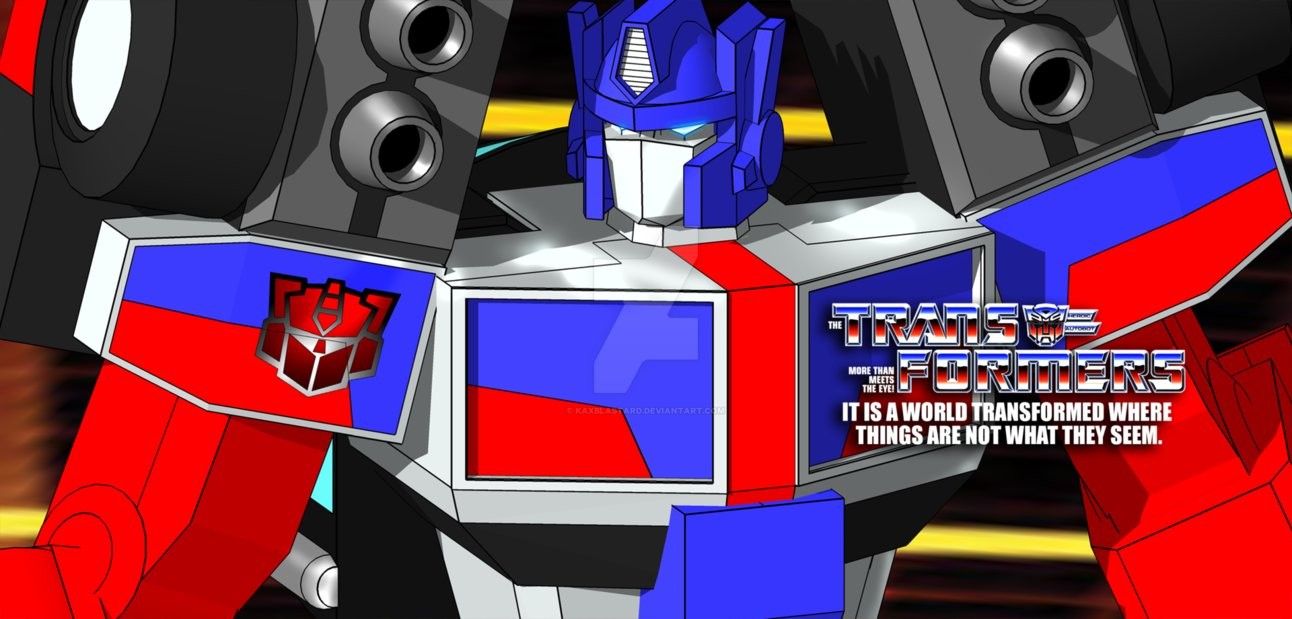 Leokearon's Digibashes
Leokearon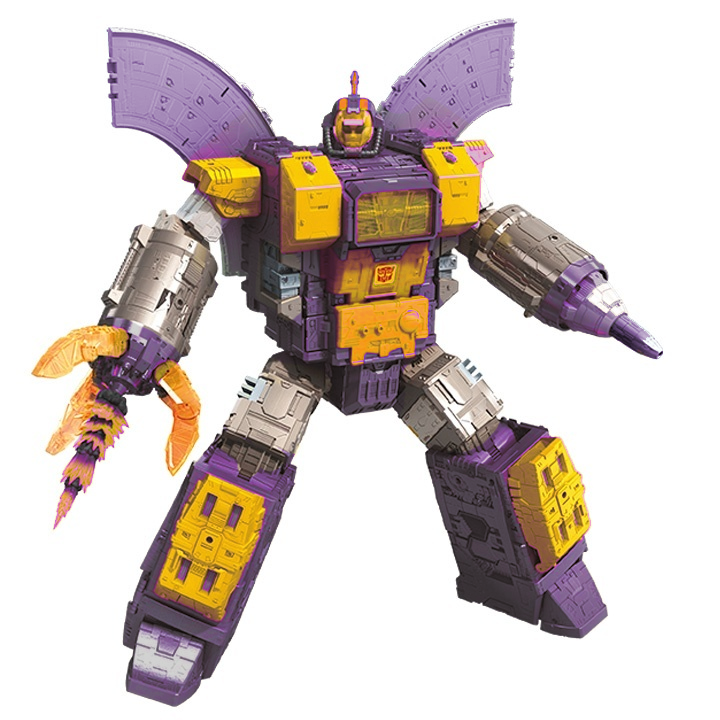 Customizations
Post all your customized Transformers here. Whether it's a small mod or a true kitbash, we'd love to see it!
Studio Series 01 Bumblebee Repaint
EvasionModeBumblebee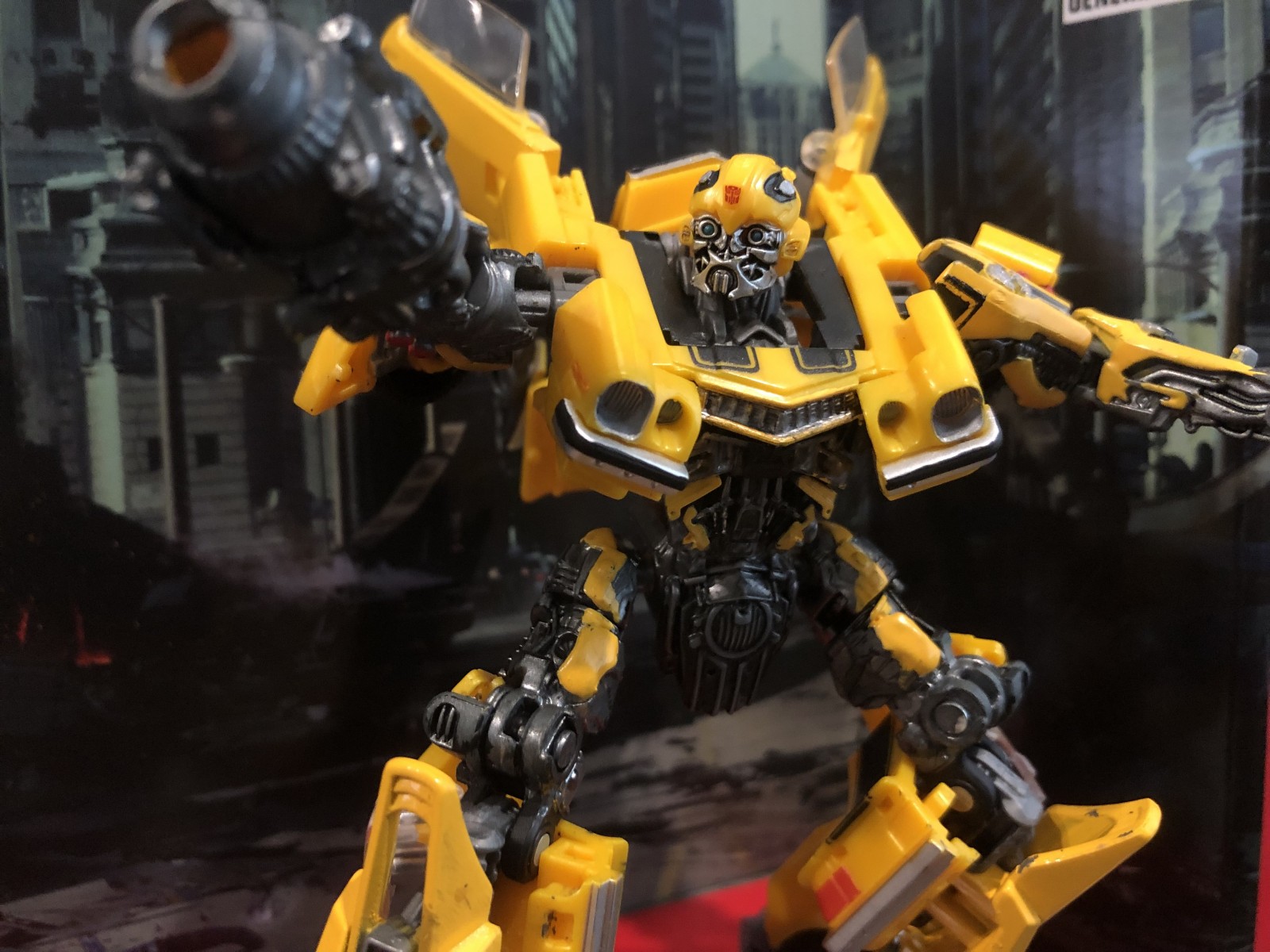 Studio Series Ratchet Repaint
EvasionModeBumblebee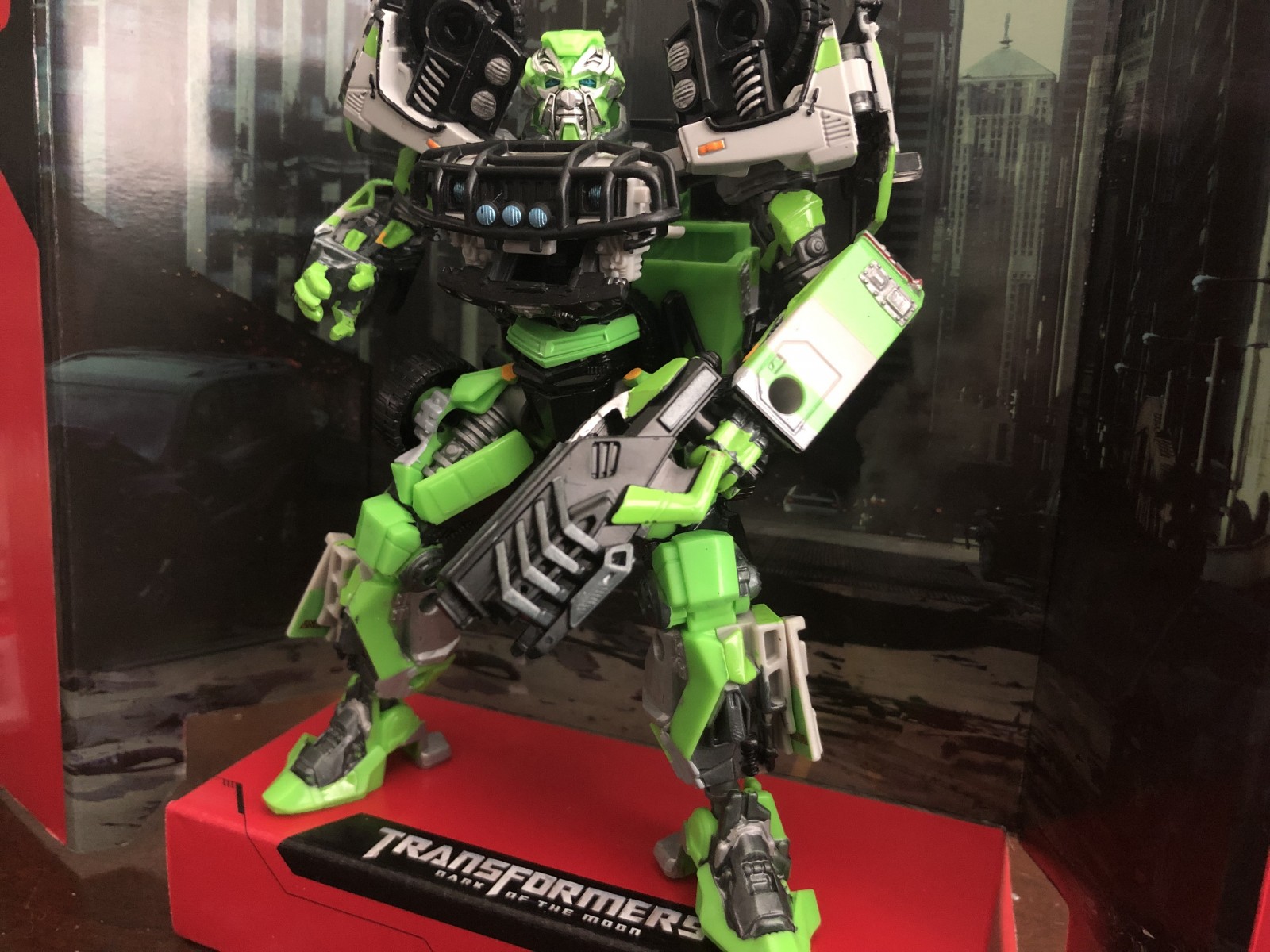 Fan Artwork
Did you create some original artwork? Post it here!
Pretty in Pink
deceptispoon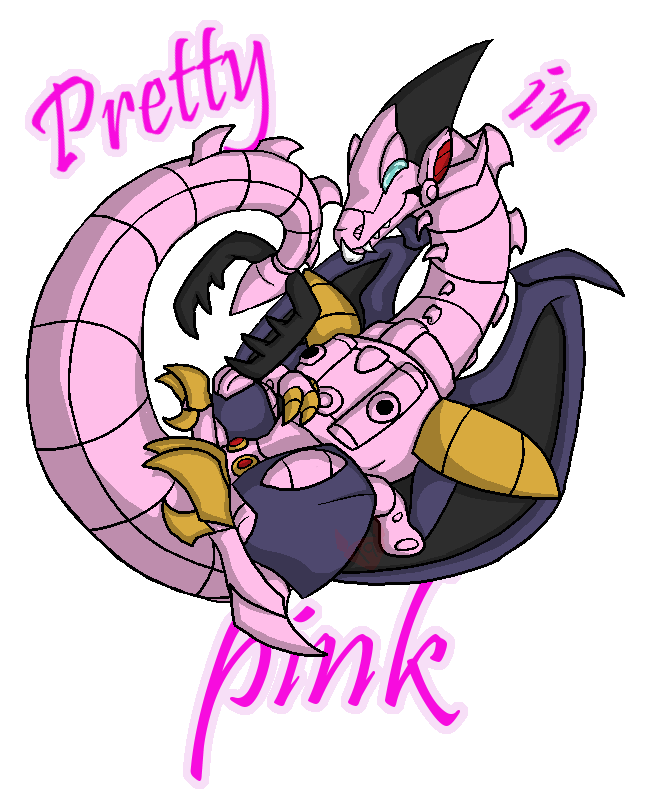 Silly's Art Haven
UnderYourCloset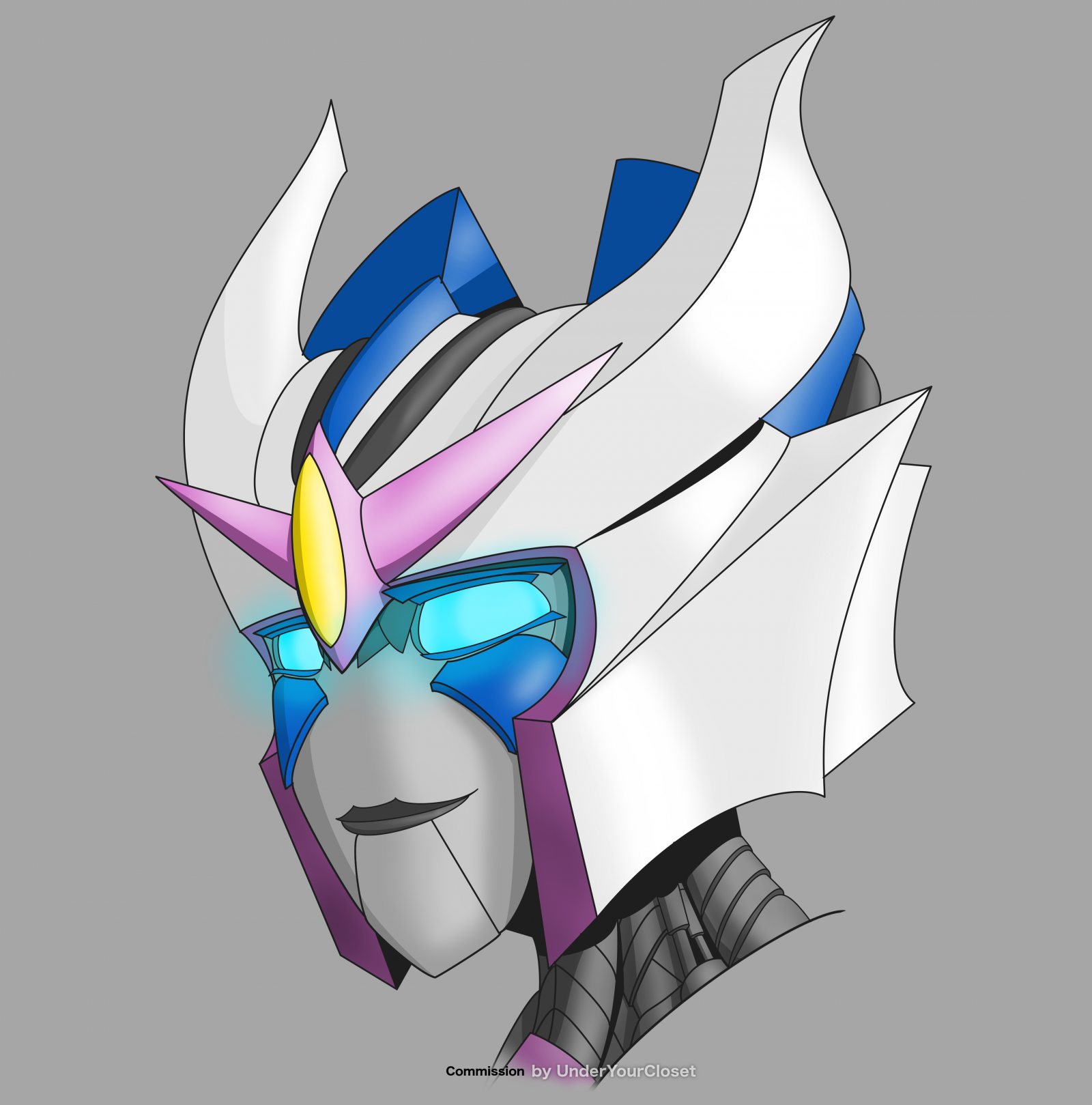 The Lost Seasons: Extreme Makeover
M3Gr1ml0ck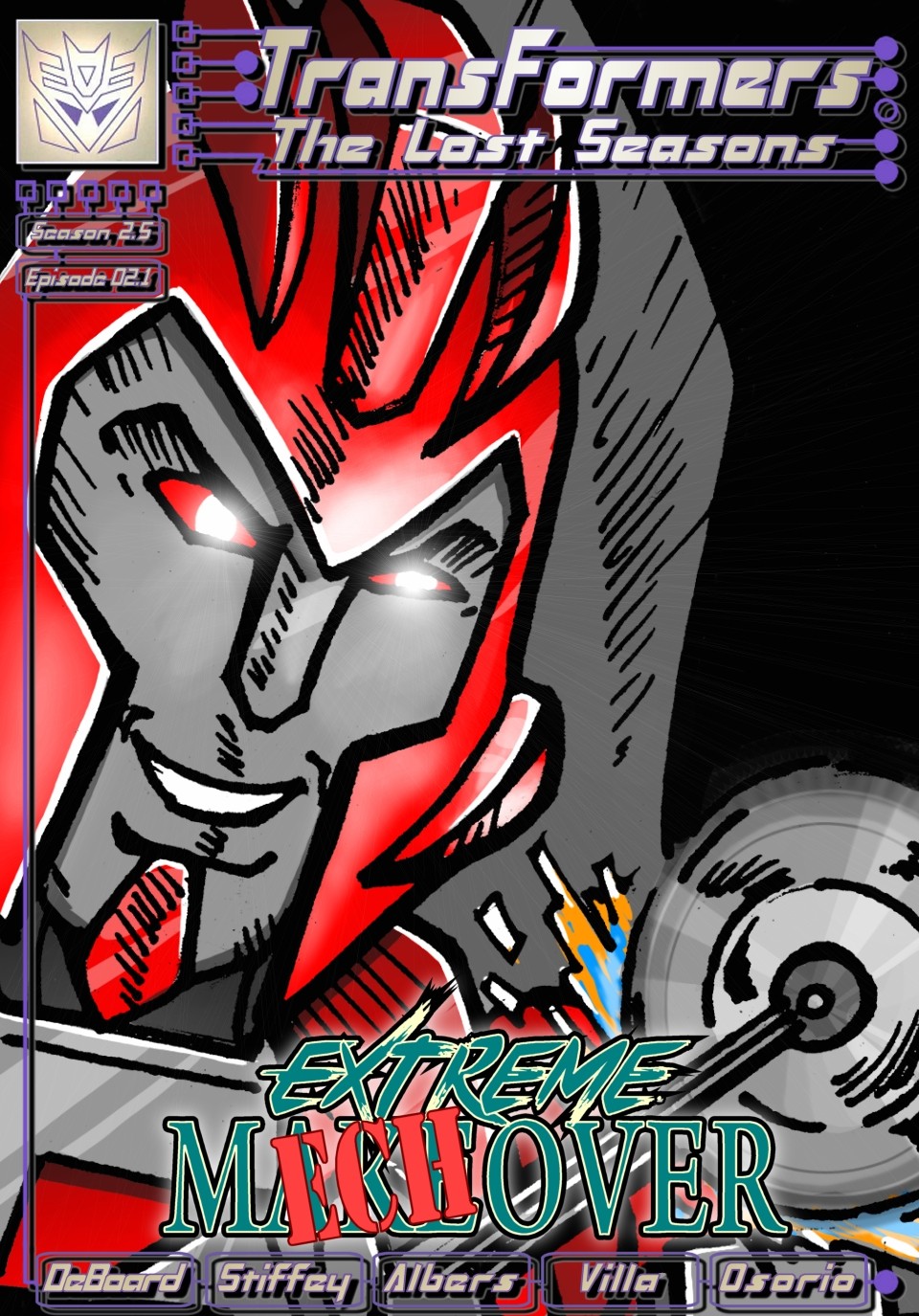 And that's it for the month folks! Like what you see or read? Be sure to leave a comment and let our creators know! Looking to share your own creations? Please do! We'll be back in a months time for the next round up from our Transtopia forums!
Credit(s): Transtopia
Most Popular Transformers News
Most Recent Transformers News
News Categories:
Toy News
,
Movie Related News
,
Comic Book News
,
Cartoon News
,
Site News
,
Rumors
,
Event News
,
Digital Media News
,
Collectables
,
Game News
,
Sponsor News
,
Store News
,
Site Articles
,
Company News
,
People News
,
Press Releases
,
Sightings
,
Reviews
,
Unlicensed Products News
,
Auctions
,
Transtopia
,
Interviews
,
Knock Offs
,
Editorials
,
Collector's Club News
,
Heavy Metal War
,
Podcast
,
Contests
,
Book News
,
Top Lists
Re: Seibertron.com Transtopia Roundup! March 2019 (2018427)
Posted by
Bumblevivisector
on April 8th, 2019 @ 9:00pm CDT
Good prose and art as usual, but only 2 toy customs this month? Dang, I need to find my digital camera.

And get help from someone better at dying toys with Rit and acetone. I was riding so high on Saturday after getting the Metroplex and Devastator decks in under an hour, and if I I'd run out of time to swing by Dollar Tree that same trip, I wouldn't have have found the nail polish remover necessary to ruin 3 perfectly good PotP figures.

At this rate, they'll actually do an official Dark Guardian repaint of Siege-Mega before I get my gestalt-dream-torsos in order.