#Transformersmas 2017 Community Wrap Up!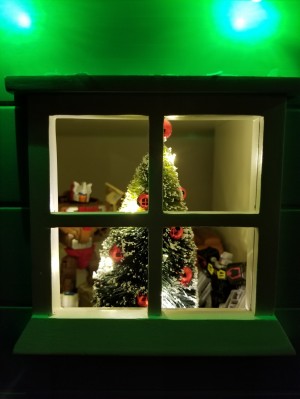 Friday, January 5th, 2018 6:52pm CST
Categories:
Site Articles
,
Transtopia
,
Contests
Posted by:
Bronzewolf
Views:
33,046
Topic Options: View Discussion · Sign in or Join to reply
A new year signals the end of the Transformersmas Holiday photography challenge for 2017. We received some truly great entries this year, and as a thank you for your participation, we're featuring every single one of them for all to see! Please enjoy the images below, and thank you again for sending in your photos!
We started with
Week 1: Winter Sports
and got a wide array of entries, from Ice Skating to Knitting. Take a look!
Fires_of_Inferno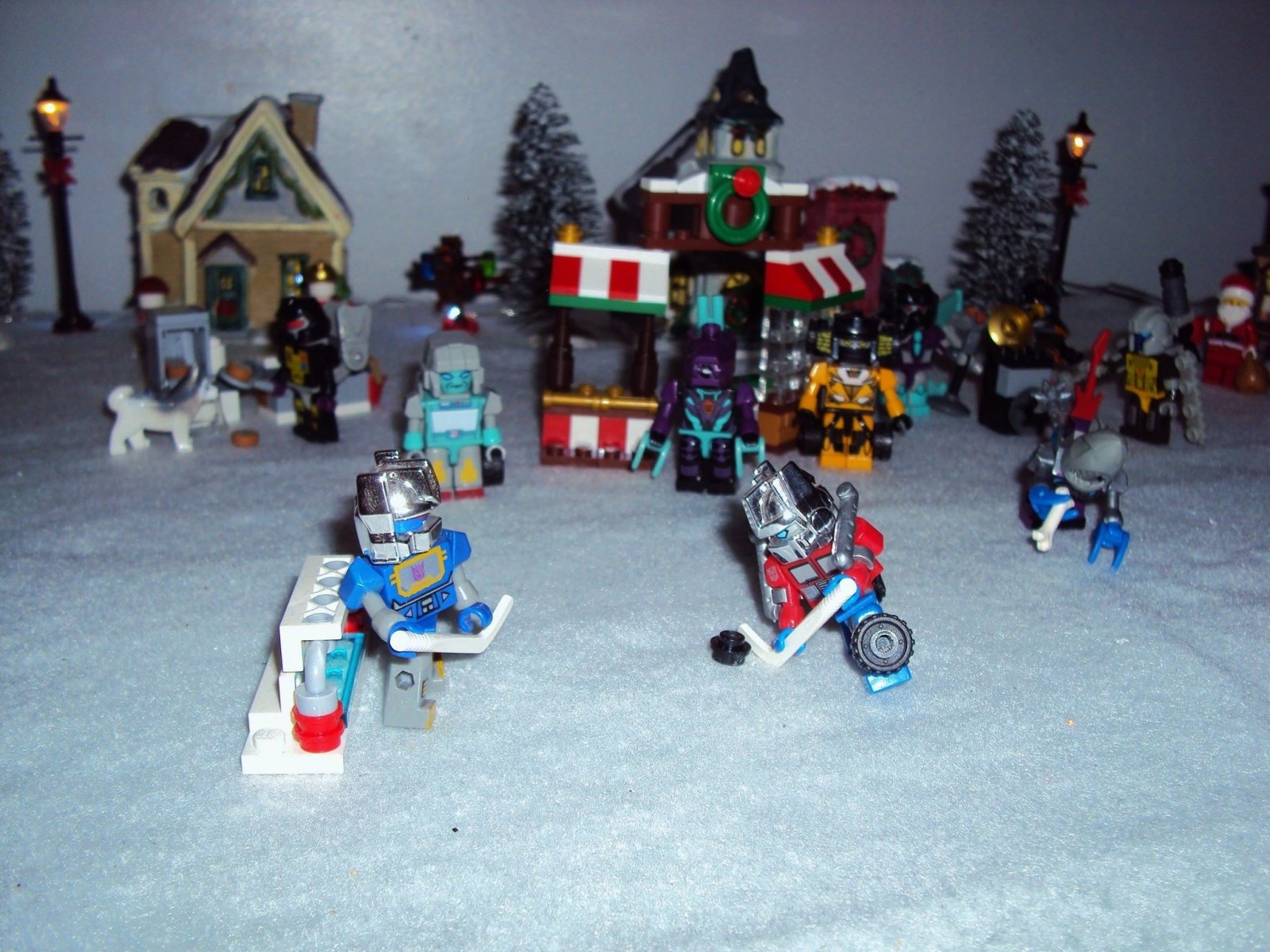 Alright, spheroid projectiles ready...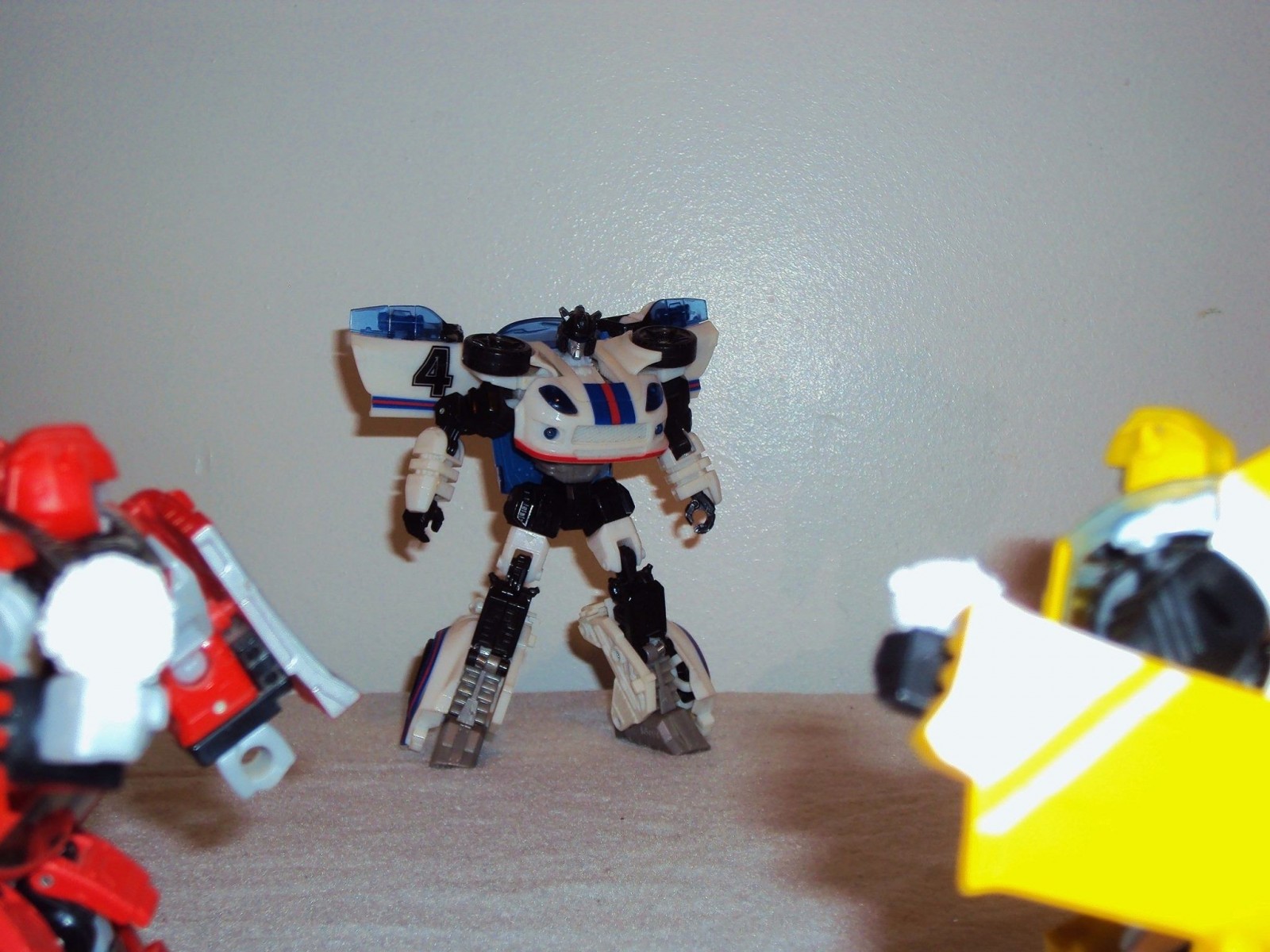 Why fly, when it's snowing and you have built-in skis like Whirl does!?
Sergeant Chaos: "You giant idiot! You're a snowmobile, you're not supposed to crash! You could have snapped my neck, you goalie-looking pile of rusty metal shavings!"

Icepick: "I could STILL snap your neck if you don't shut your filthy vocal processor, fleshling!"

Snowmobiling is fun!
Christmas shopping is definitely a winter sport! I mean, if you go shopping properly instead of just buying everything online! Either way, try not to get trampled!

I'm running out of real winter sports by now. However, you know what should be considered a winter sport? EVERYTHING INVOLVING CHRISTMAS! Not only are there things I am going to be doing, there's so much I WANT to do! Festivals, sales, shopping, checking out lights, building snow people, summon Cthulhu, taking pictures, bake cookies, watch holiday movies! That's a lot for one person to do! In the end you feel like you've run a marathon, but it's all worth it, and it's all fun!
-Kanrabat-
SNOWBOARDING LIKE A BOSS!
Optimus Primal wrote:

I

♣

seals!
lg89ninja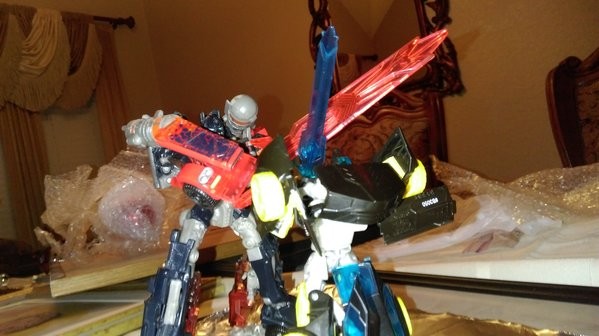 Ironhidensh
Ice skating is better with the ones you love.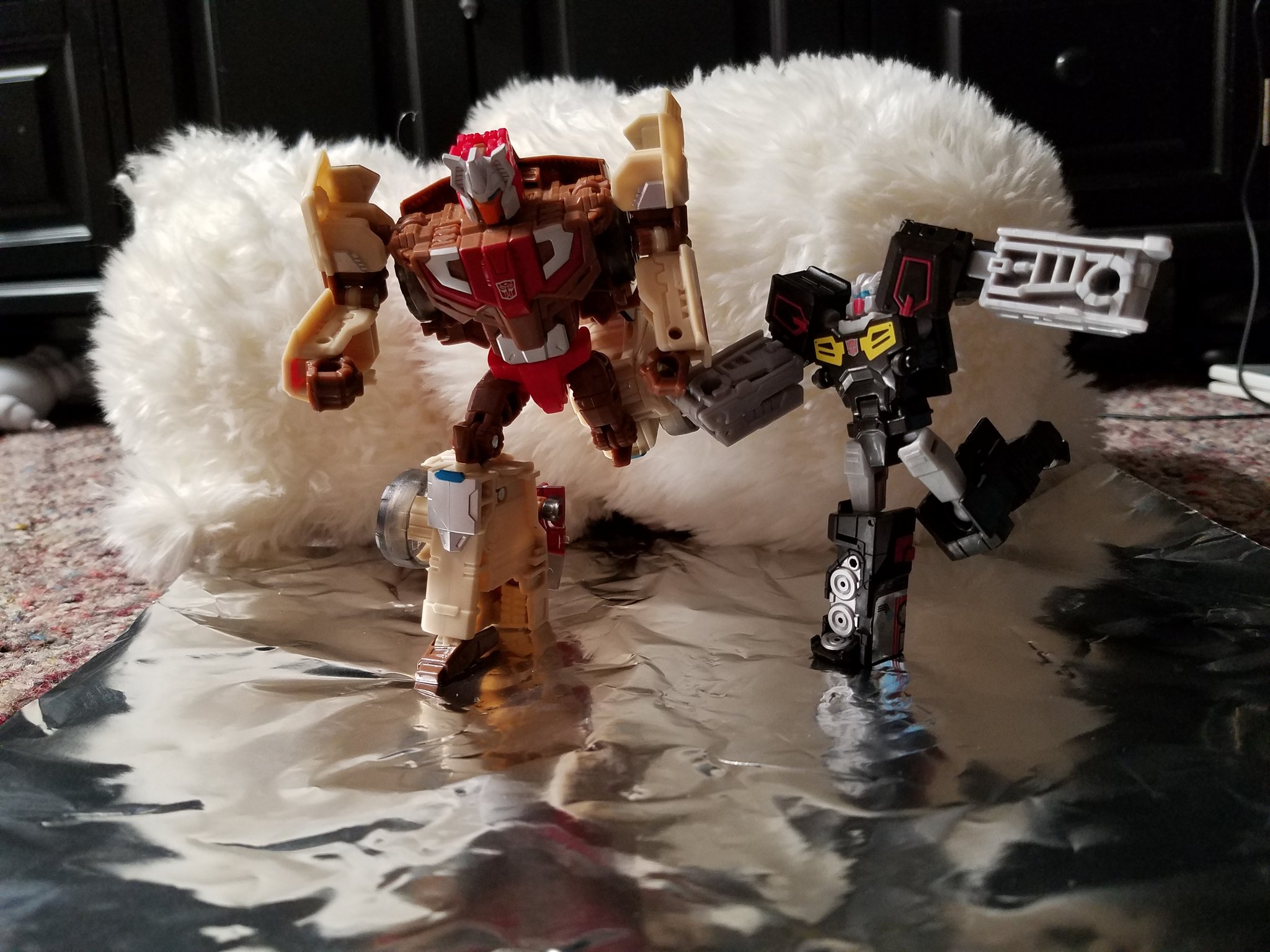 Va'al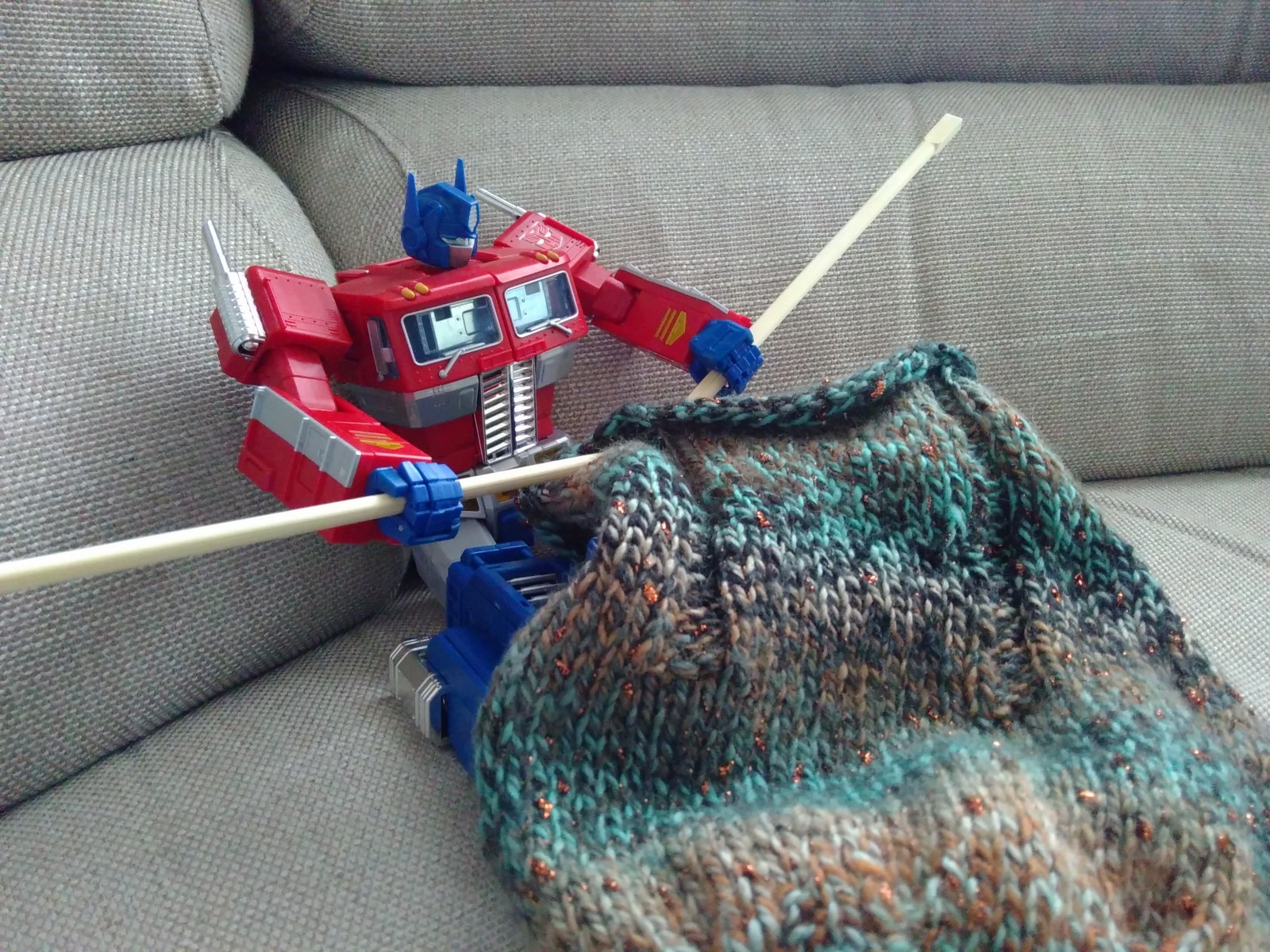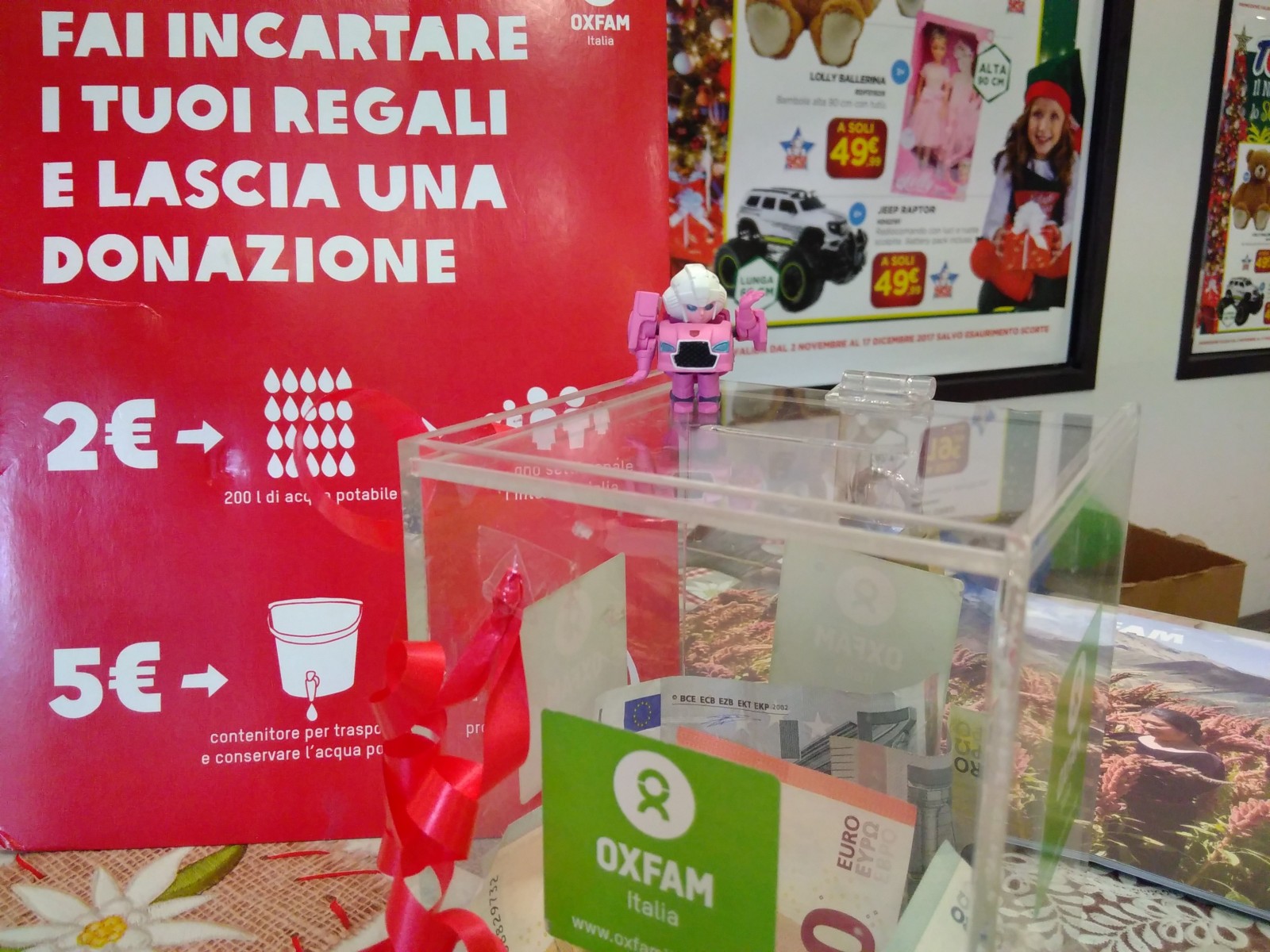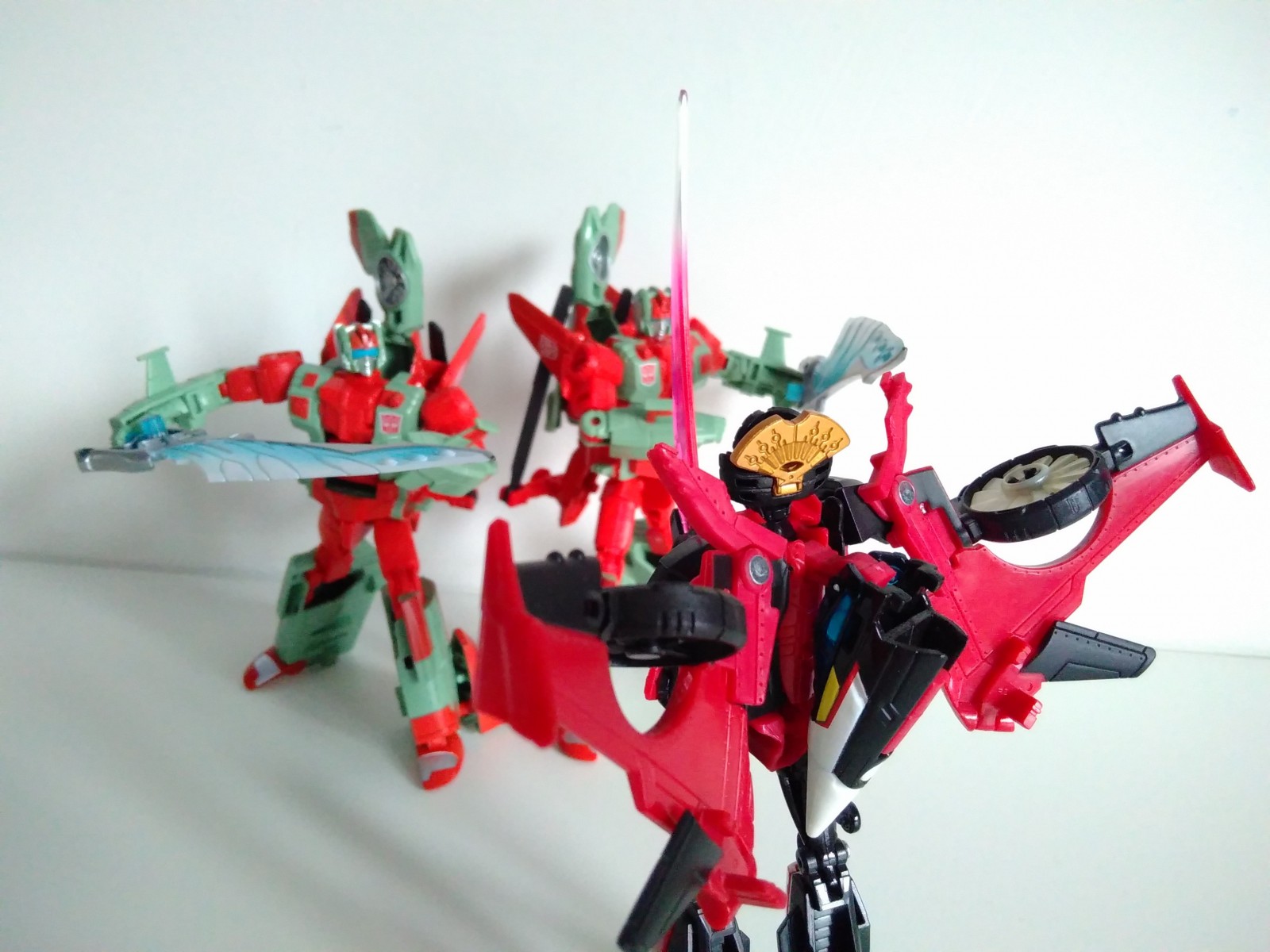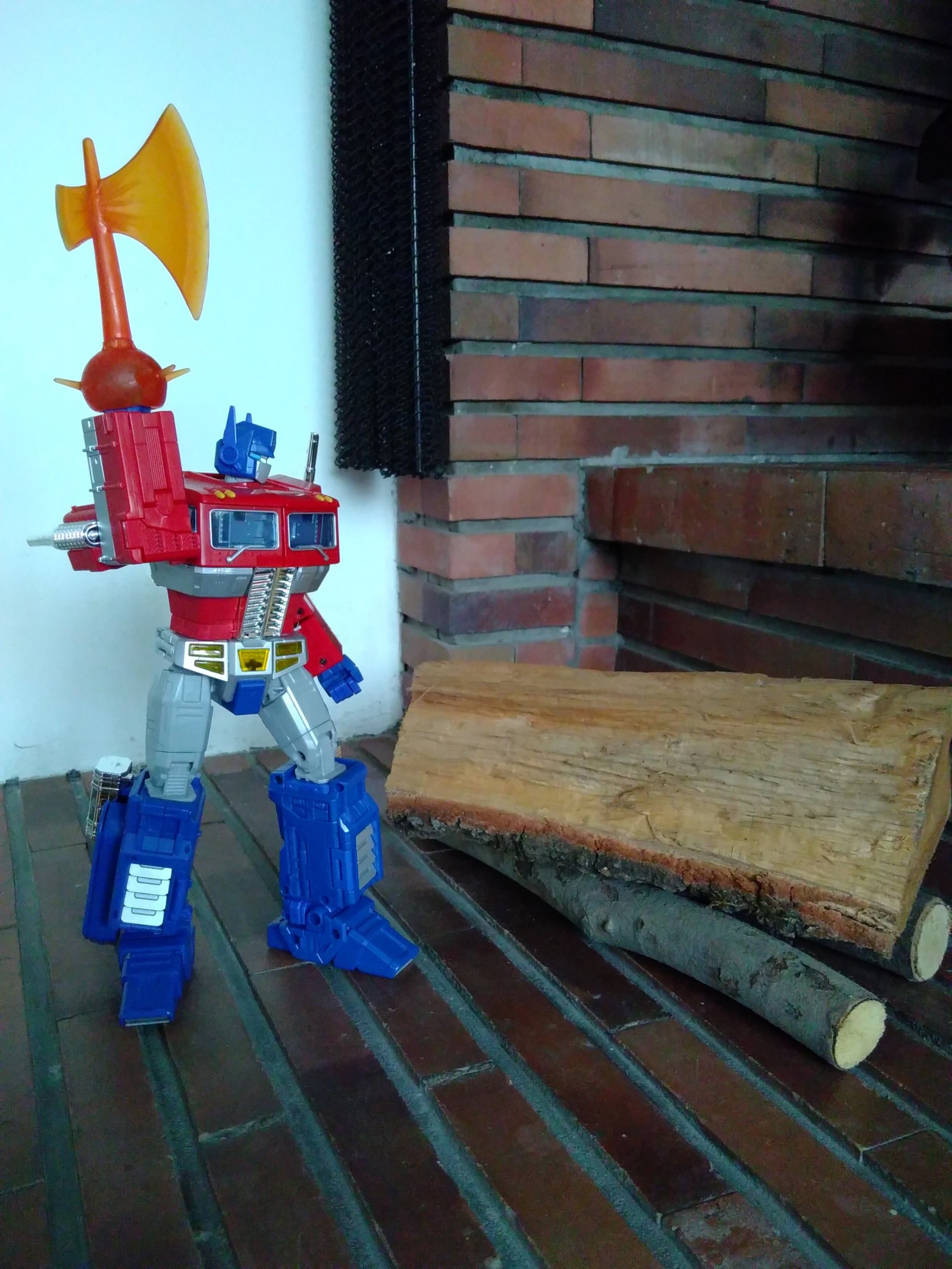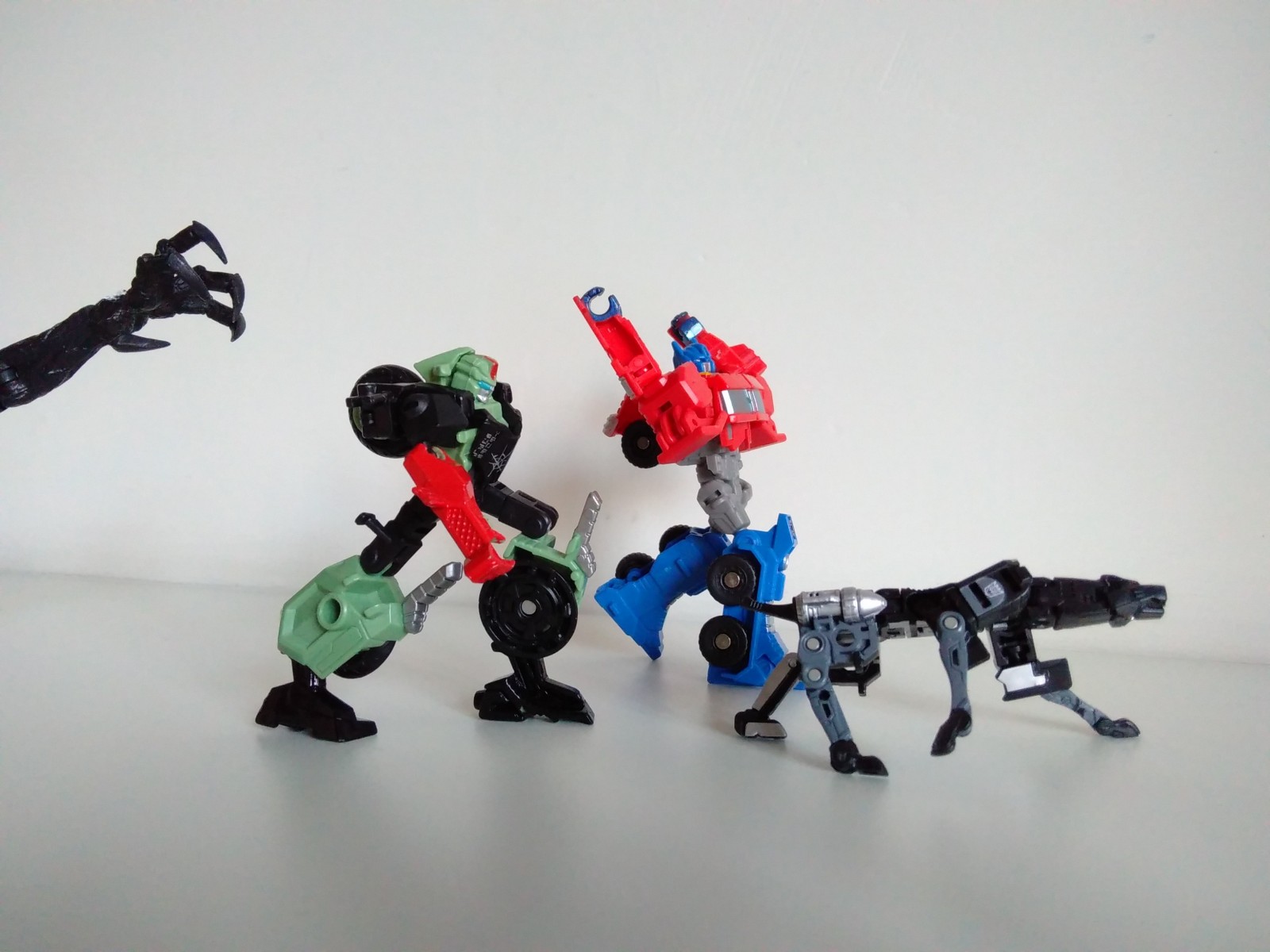 KRAMPUS SPRINT
Bronzewolf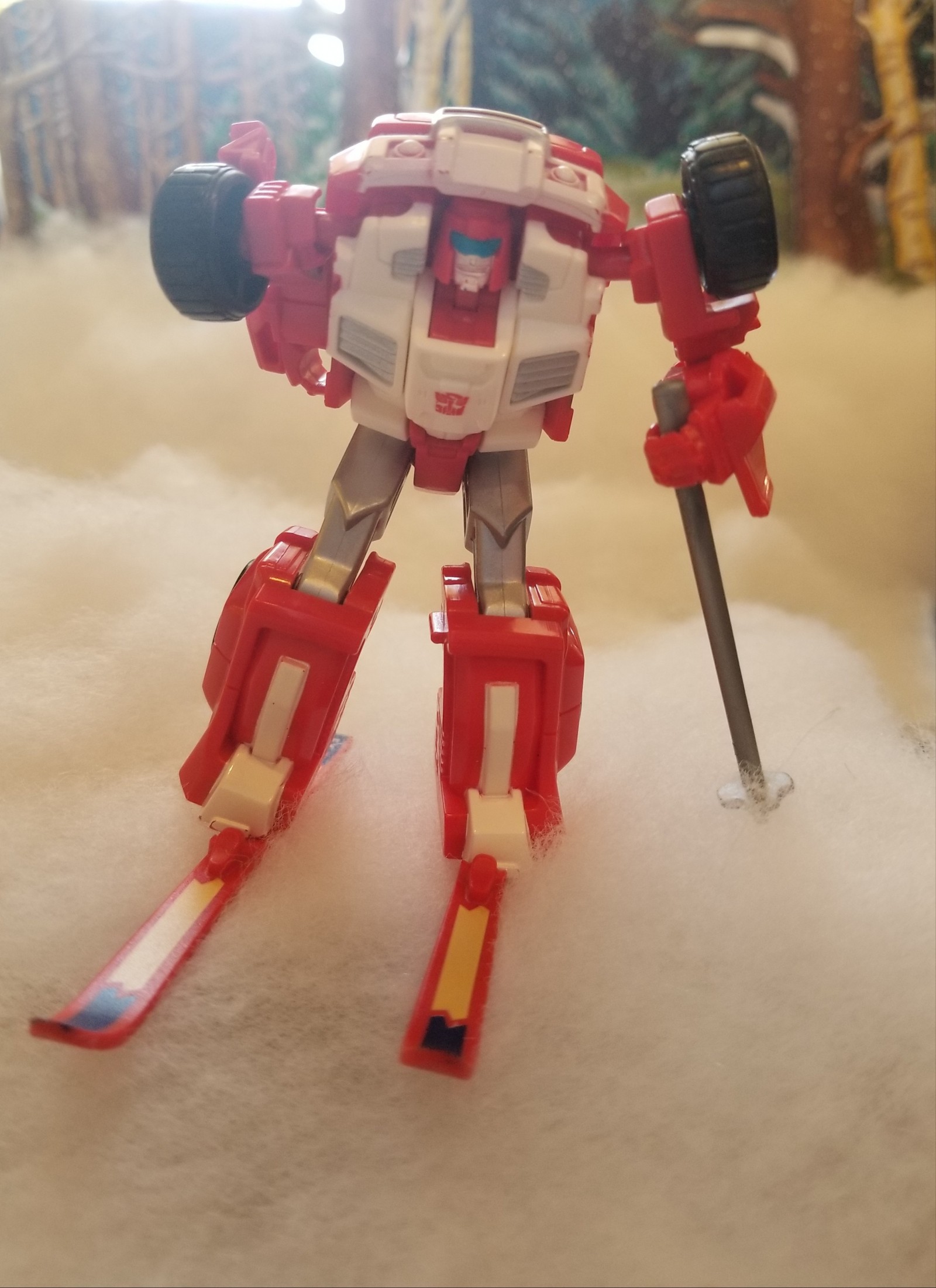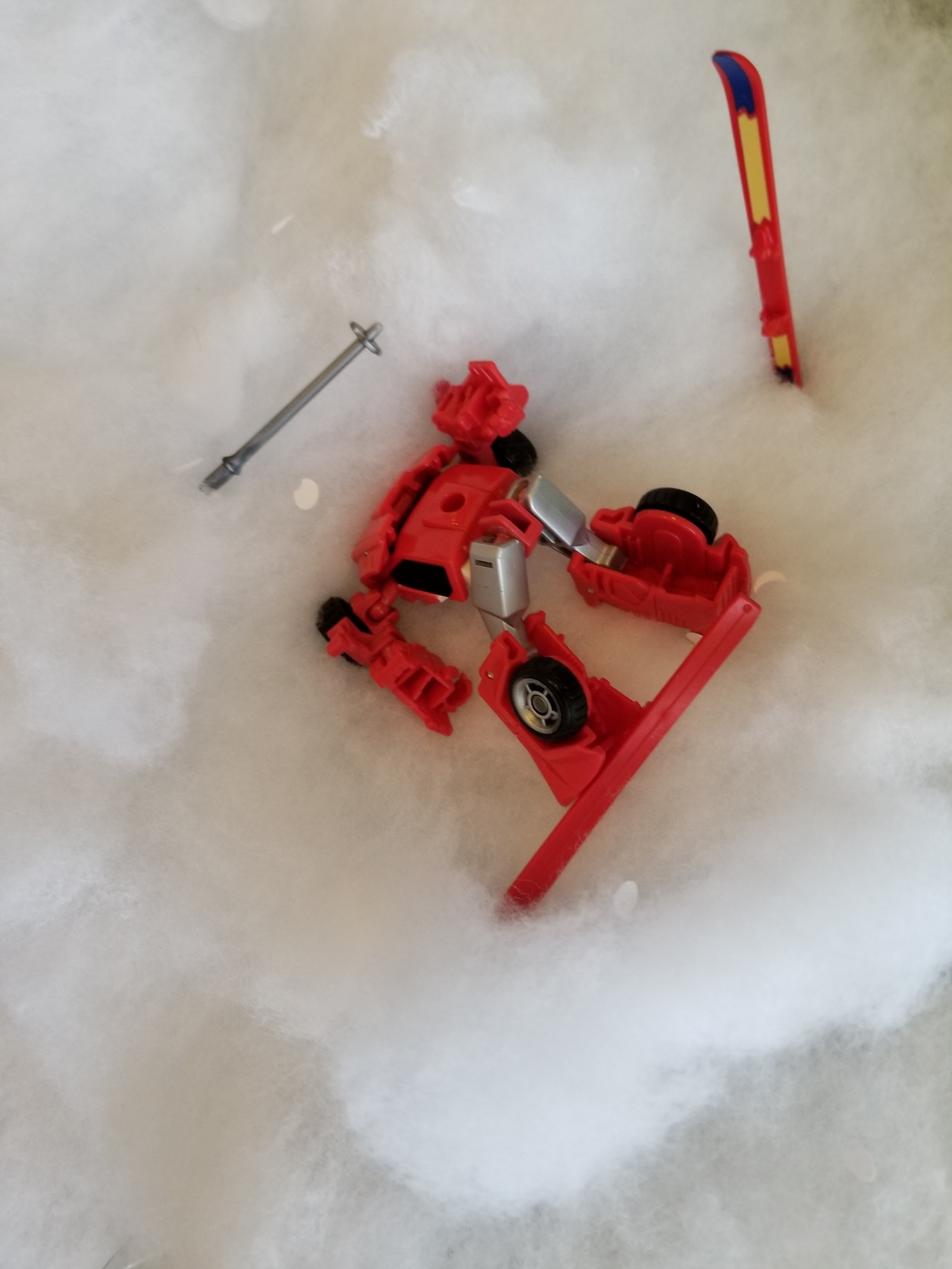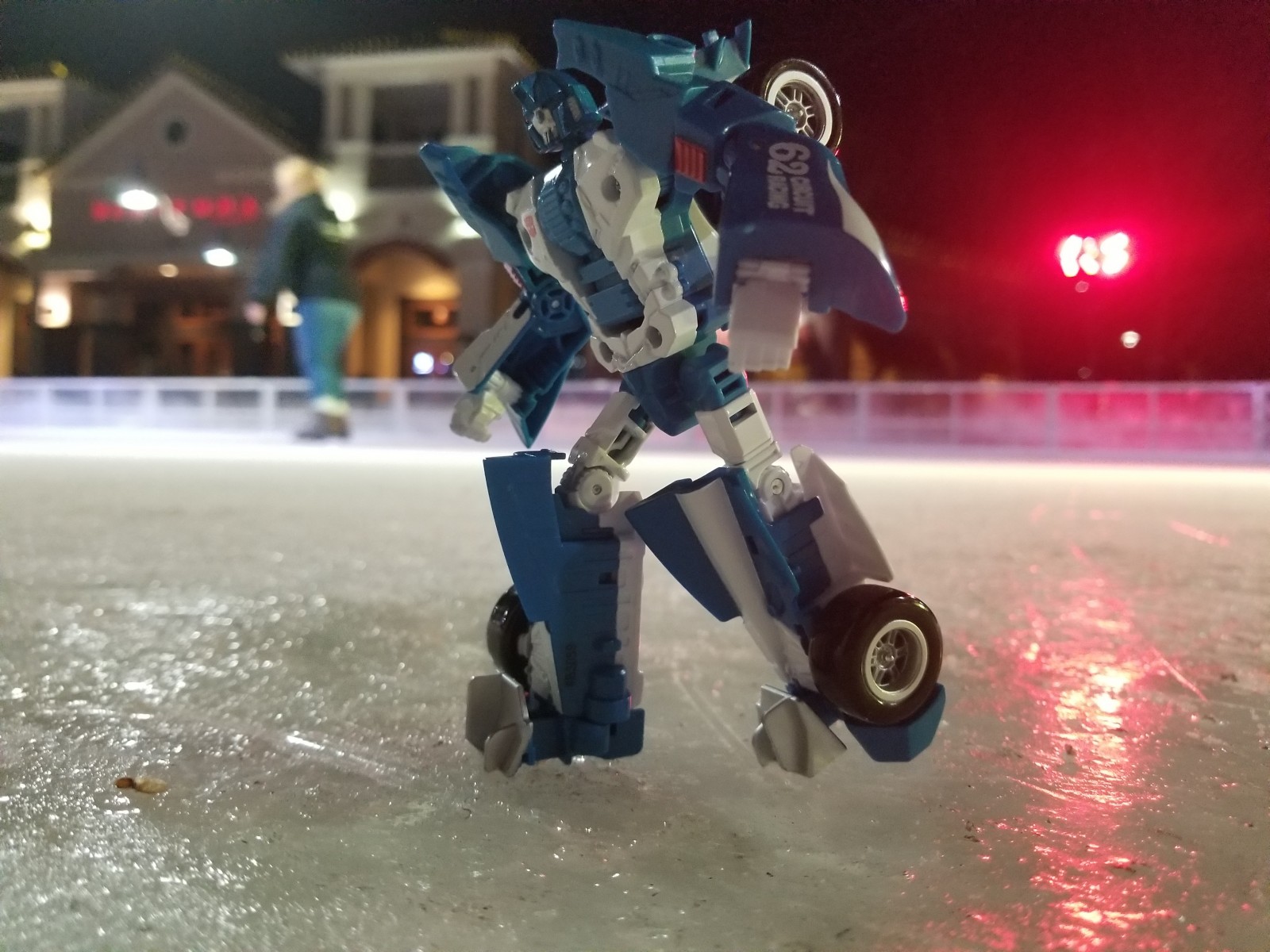 Mirage finds ice skating to be extremely easy. He doesn't understand how people think it's so hard... (It gets less complicated when you have built in skates!)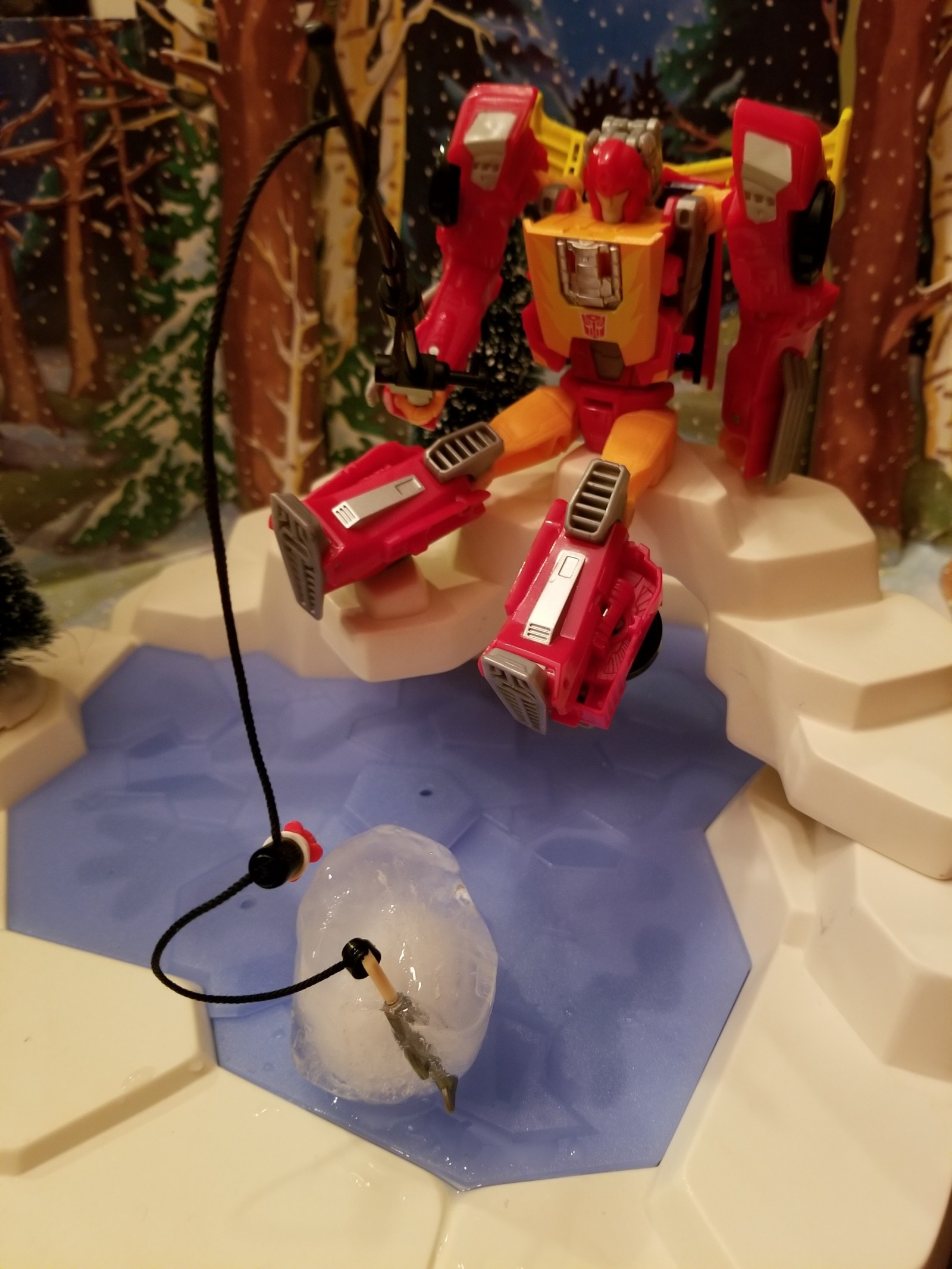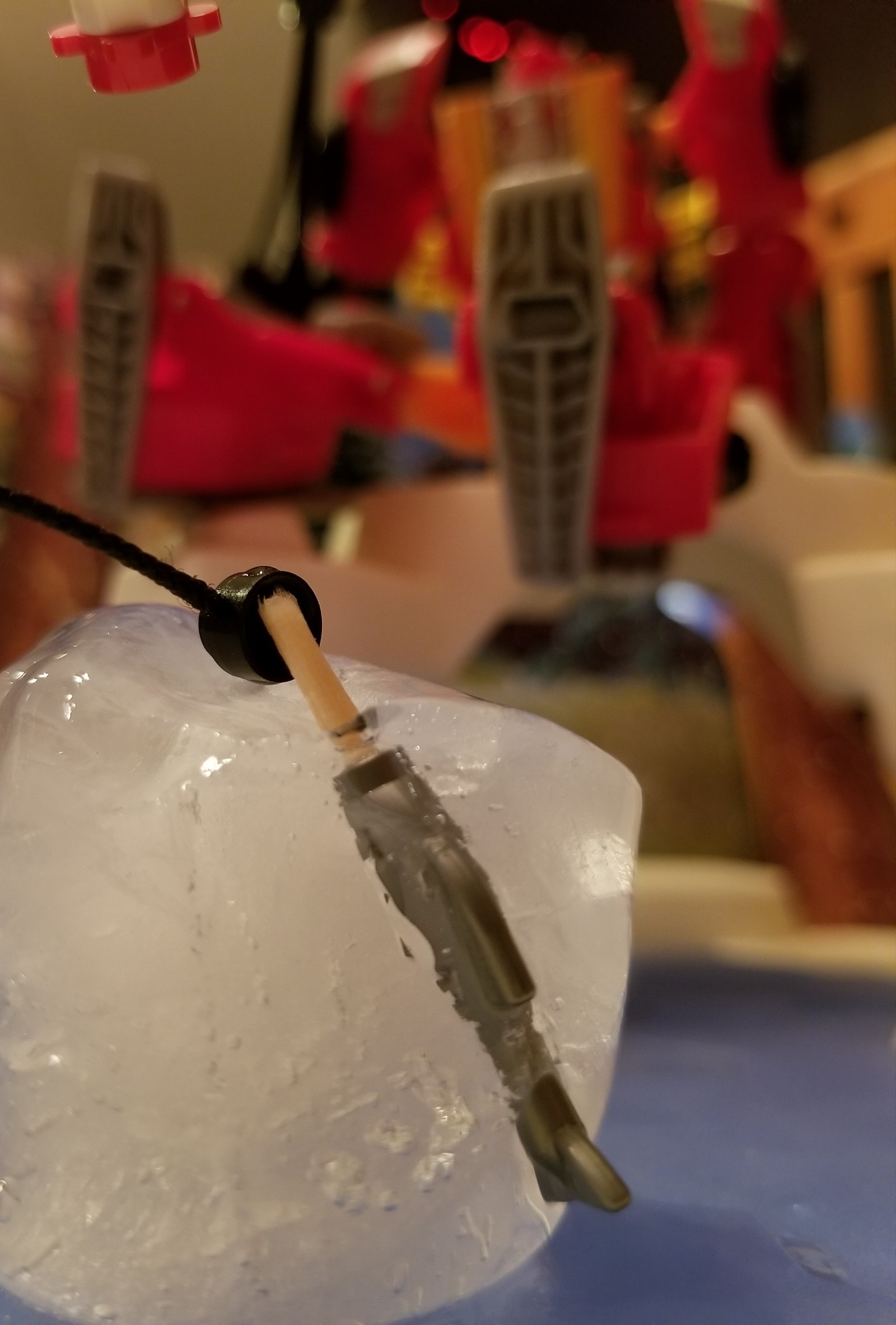 And in my most lackluster, rushed day yet, Hot Rod finds out that his favorite hobby is not as easy in the winter months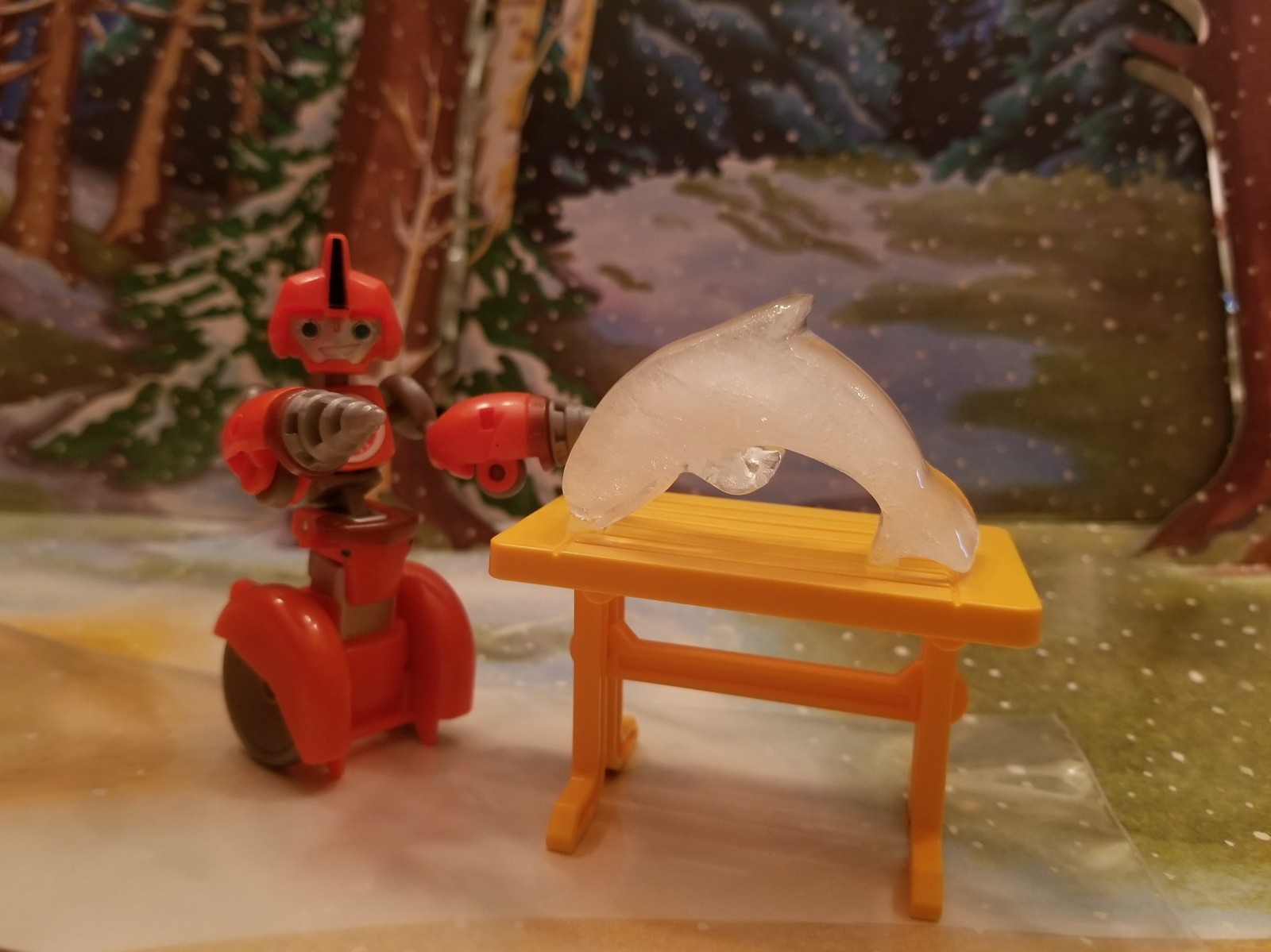 Fixit tries ice sculpting! "It's a dolphin! I have to use these Kills-Thrills-Drills for something!"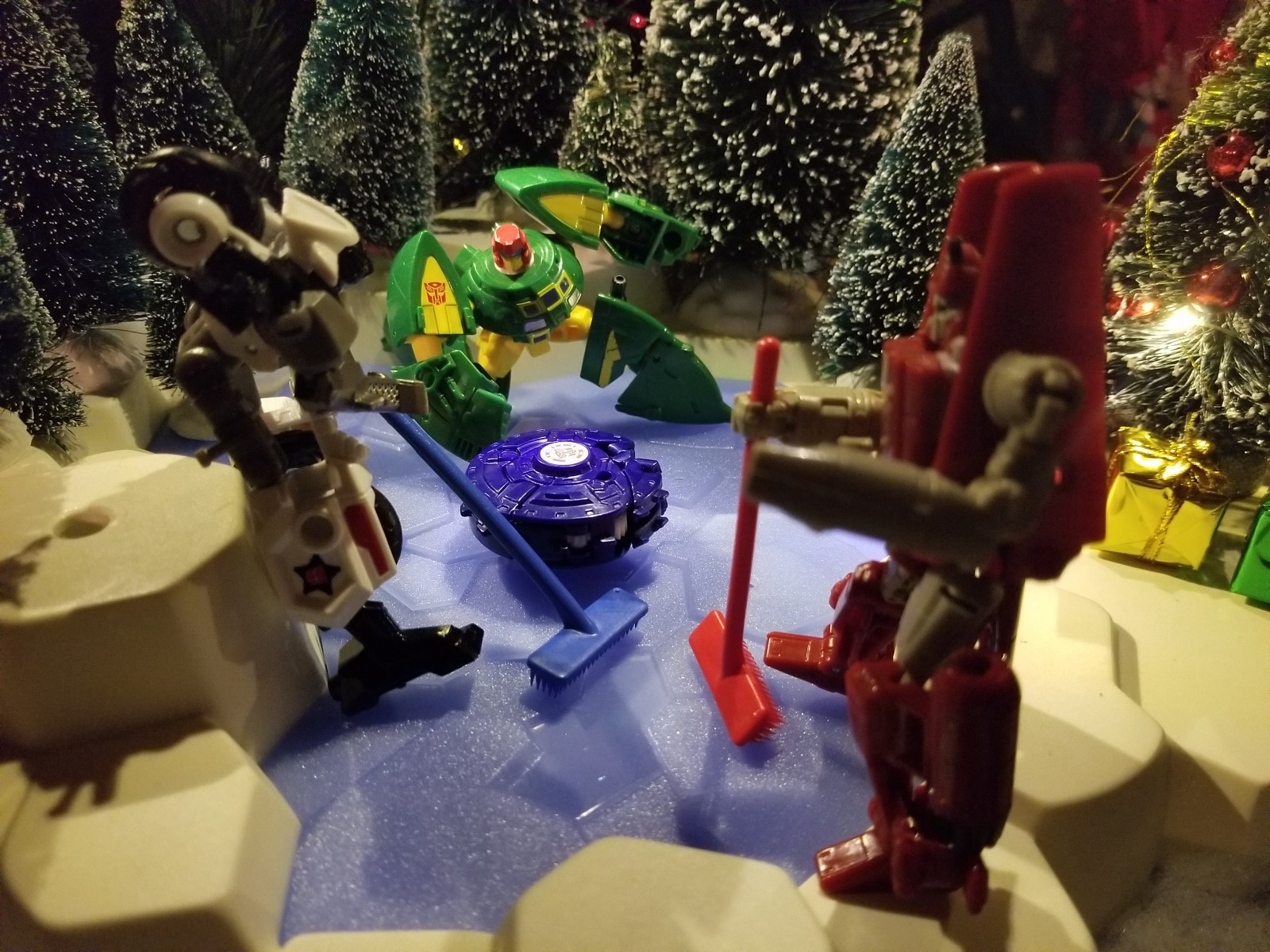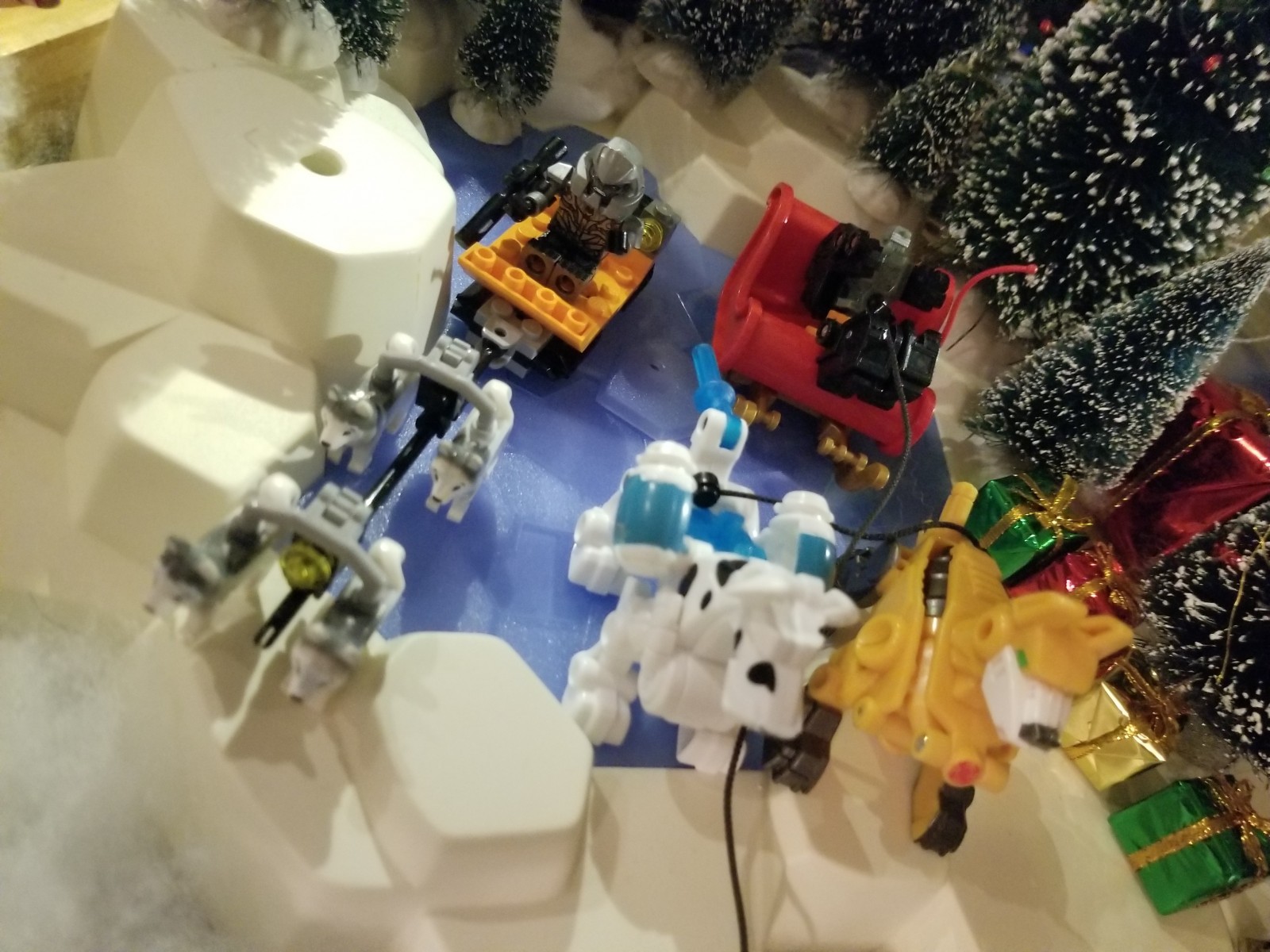 @Tainkirrahe

on Twitter
@jessebusen

on Twitter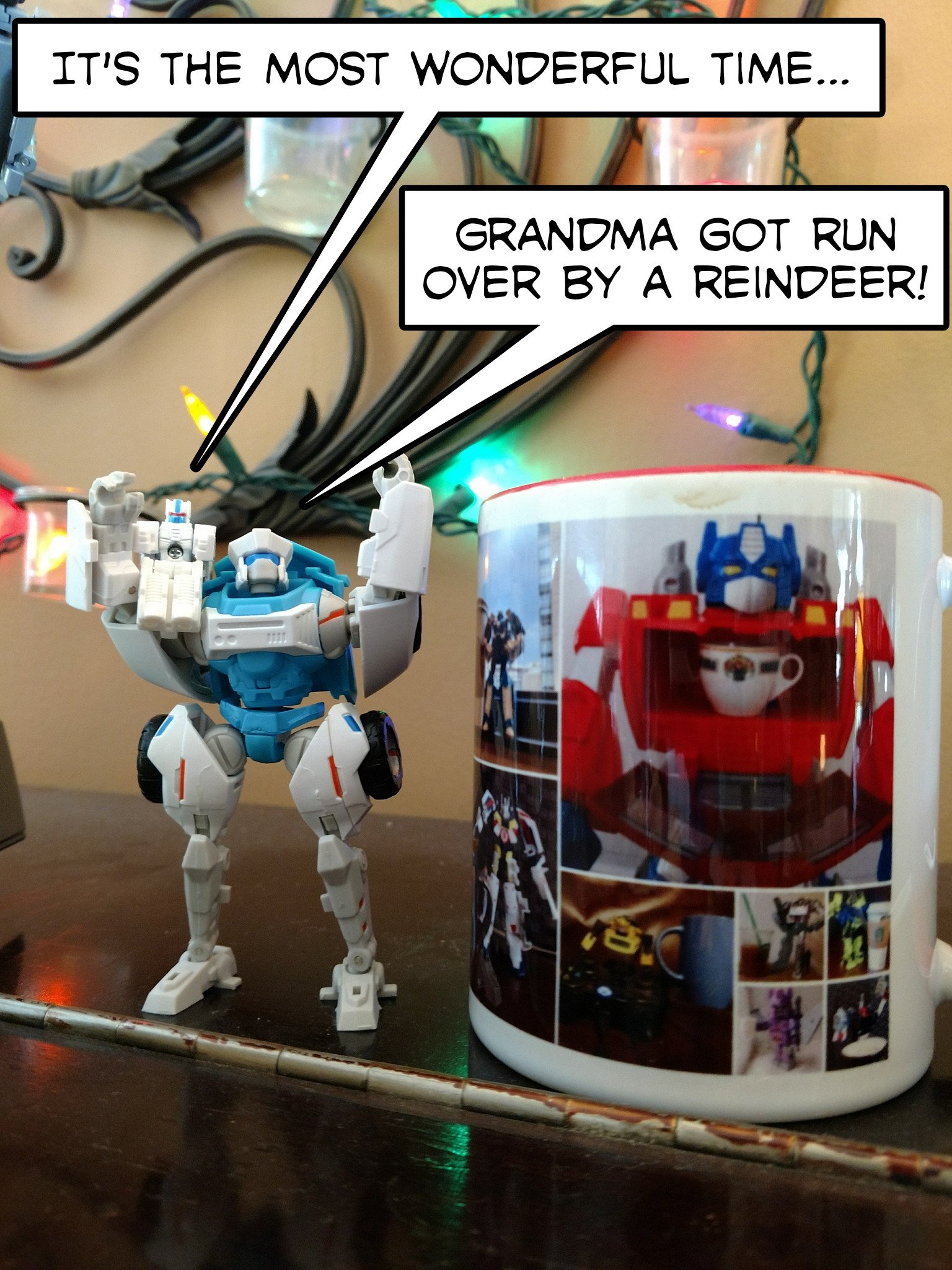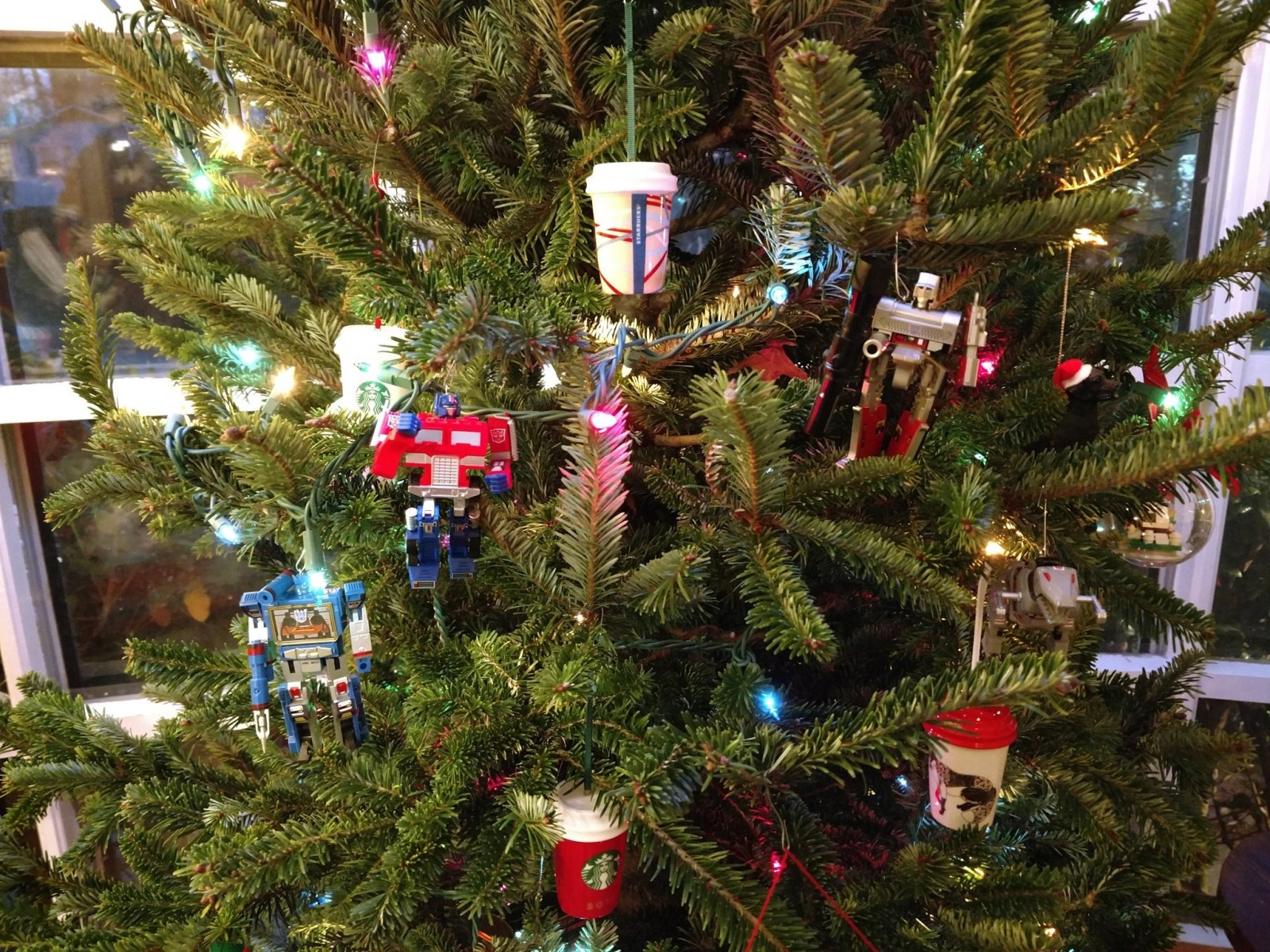 @JaredMHebert

on Twitter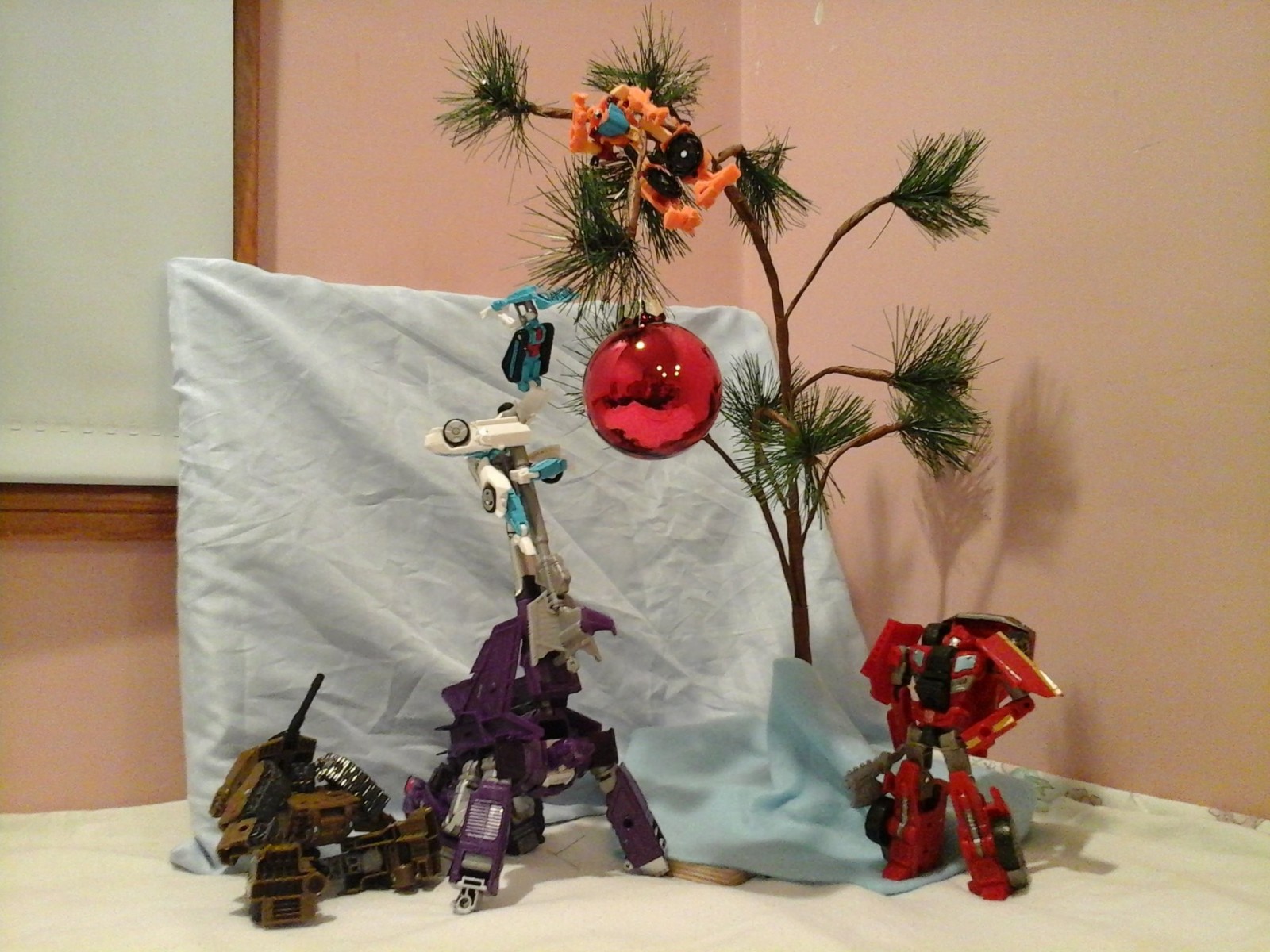 ric3master

on Instagram
Keelo1027

on Instagram
We then moved on to a favorite aspect of this time of year:
Week 2: Holiday Movies
Bronzewolf
(Comic)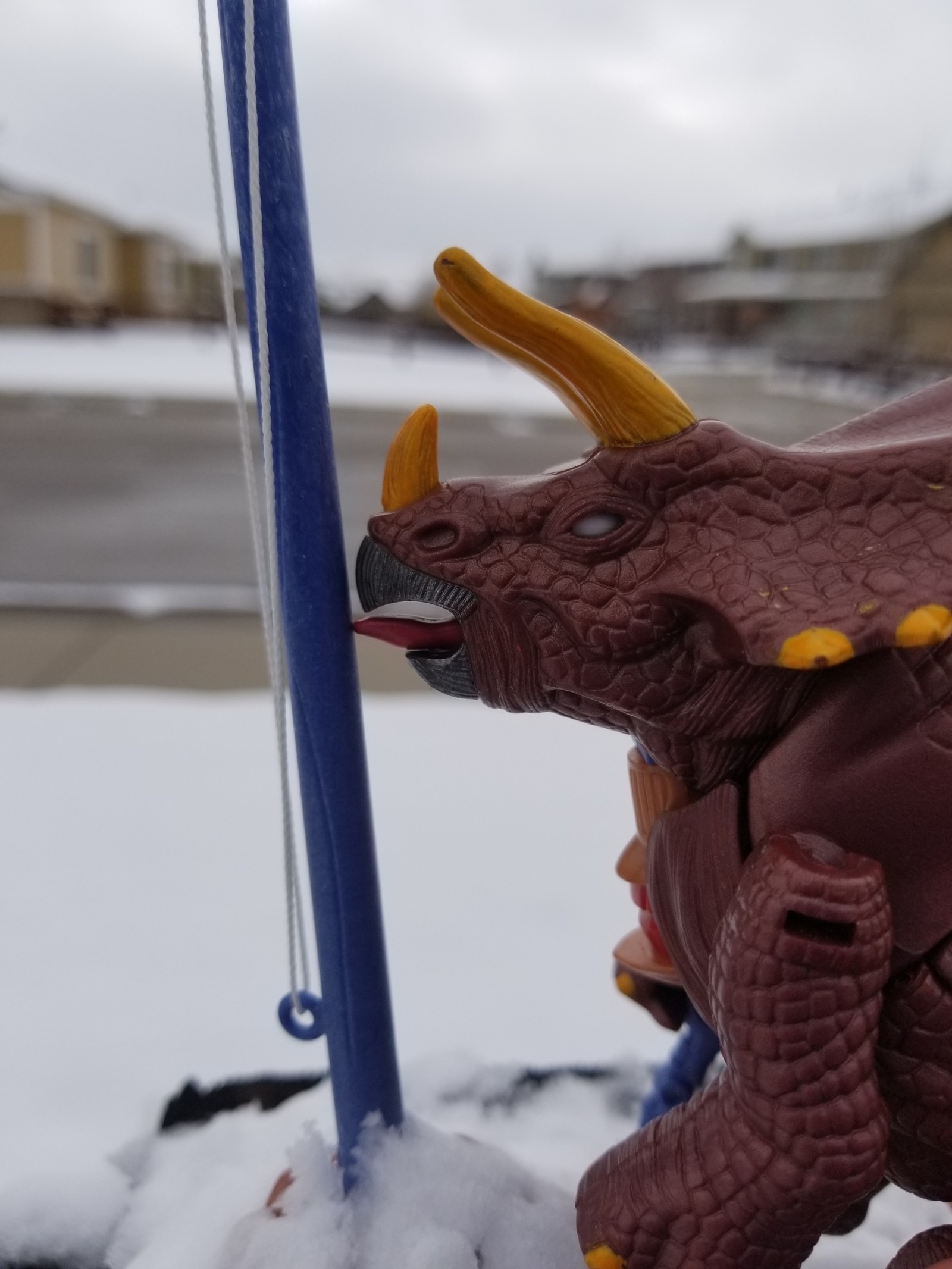 Wait, I'm thtuck. I'm thtuck!!! Help! Wait, where are you going?? Help me! You can't jutht...great.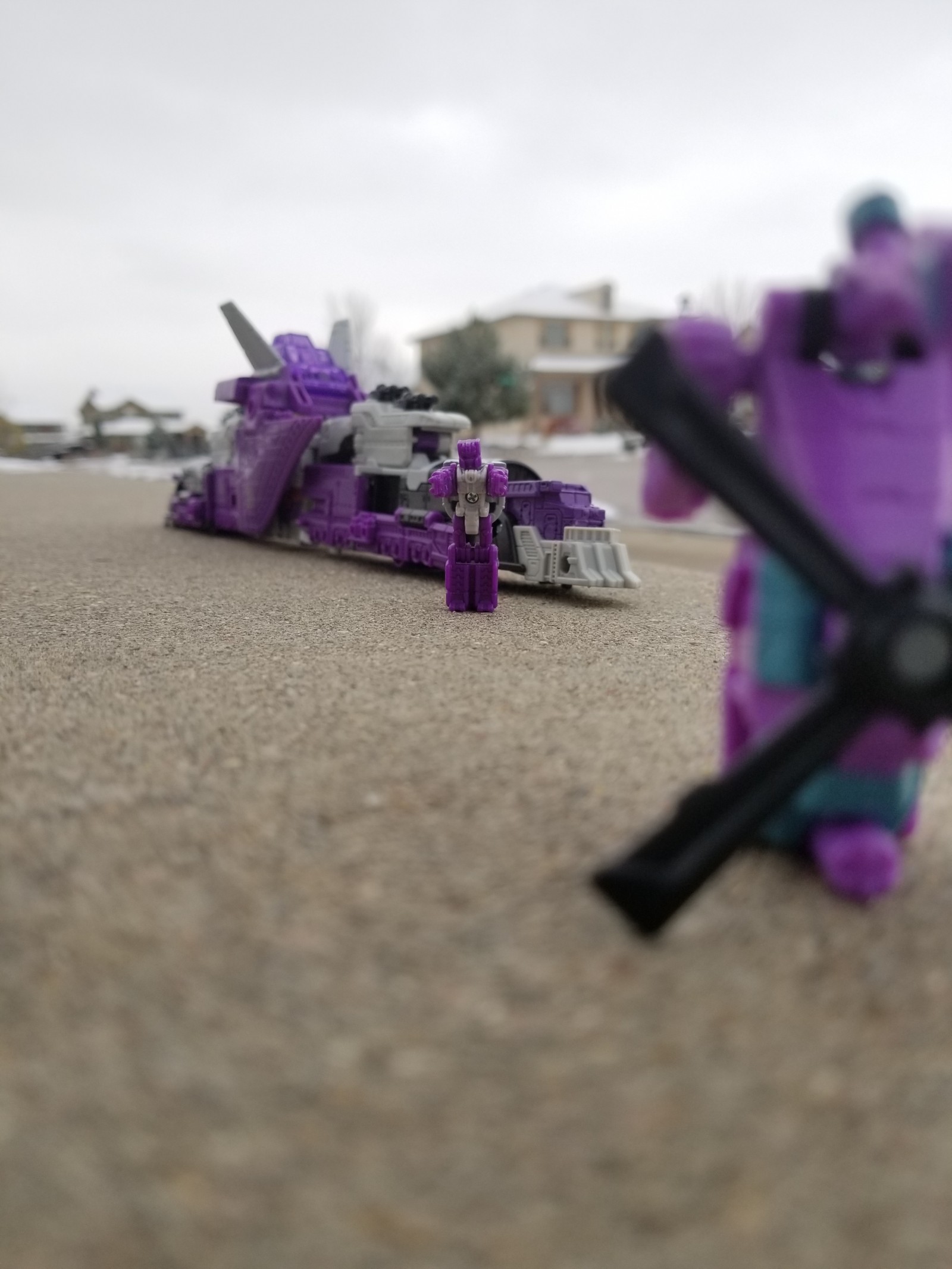 "Heard someone has stopped believing in Unicron. You better climb aboard."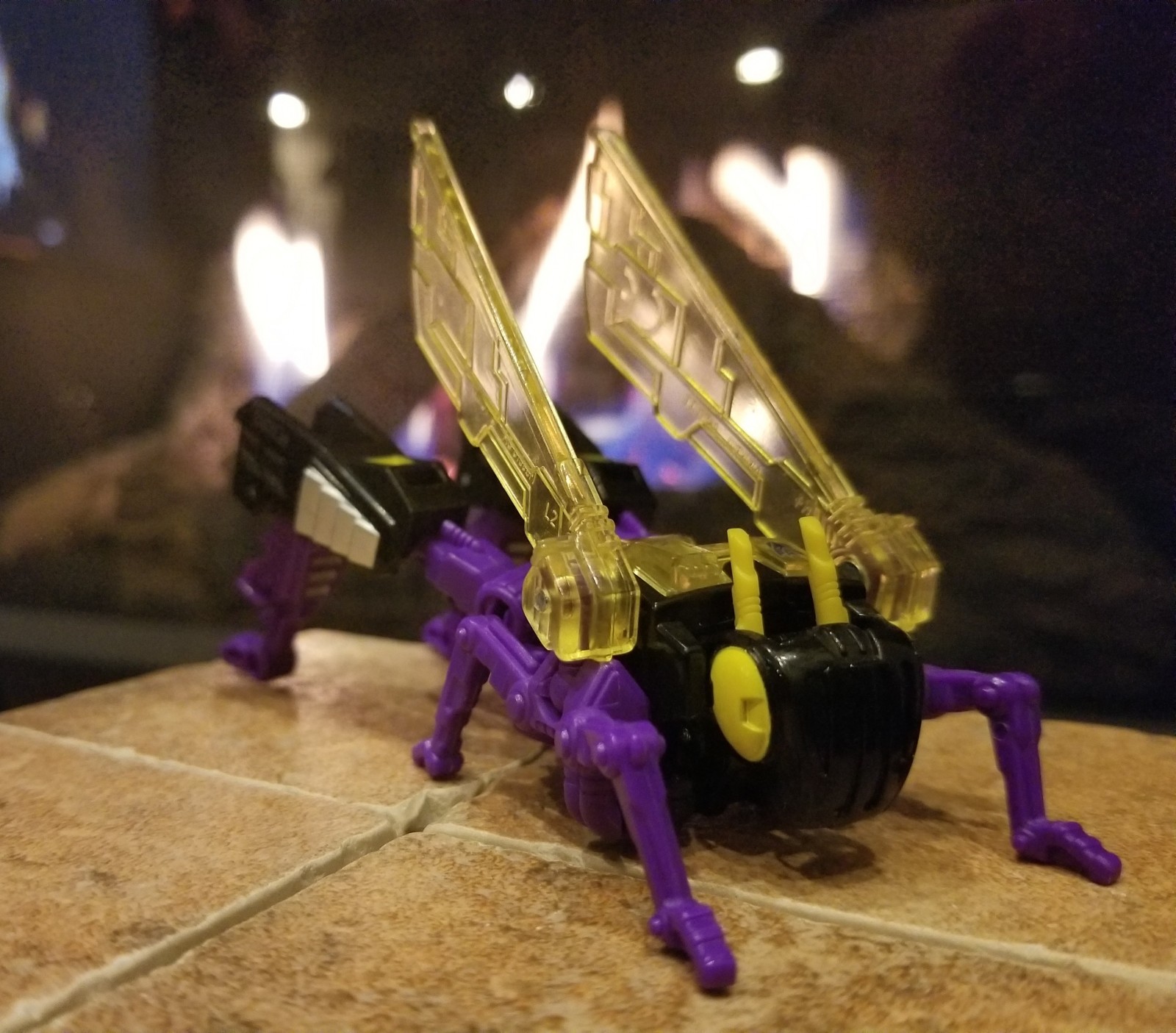 Kickback on the Hearth!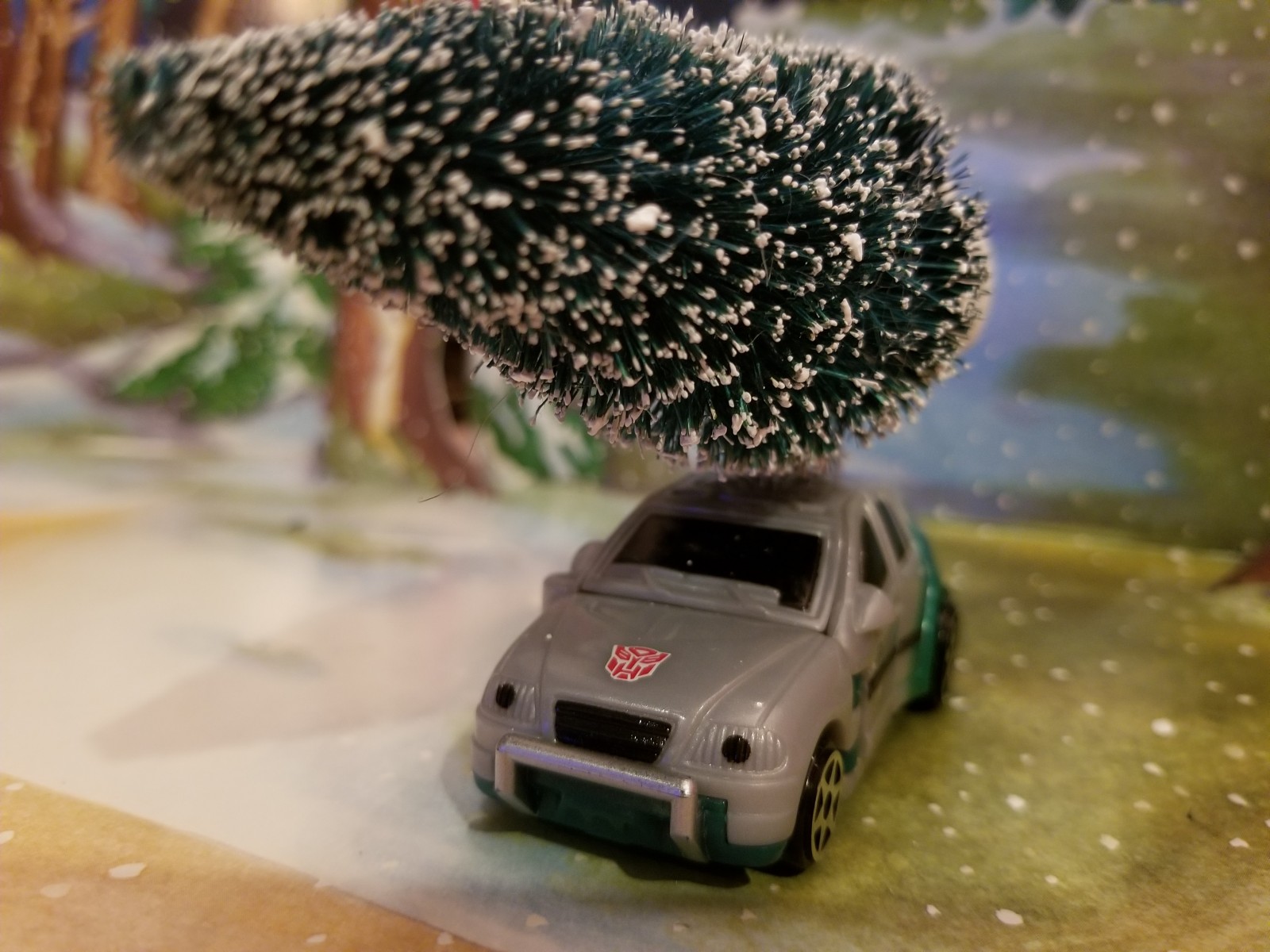 "There it is, the Griswold family Christmas Tree."
The Santamus Clause
(Comic)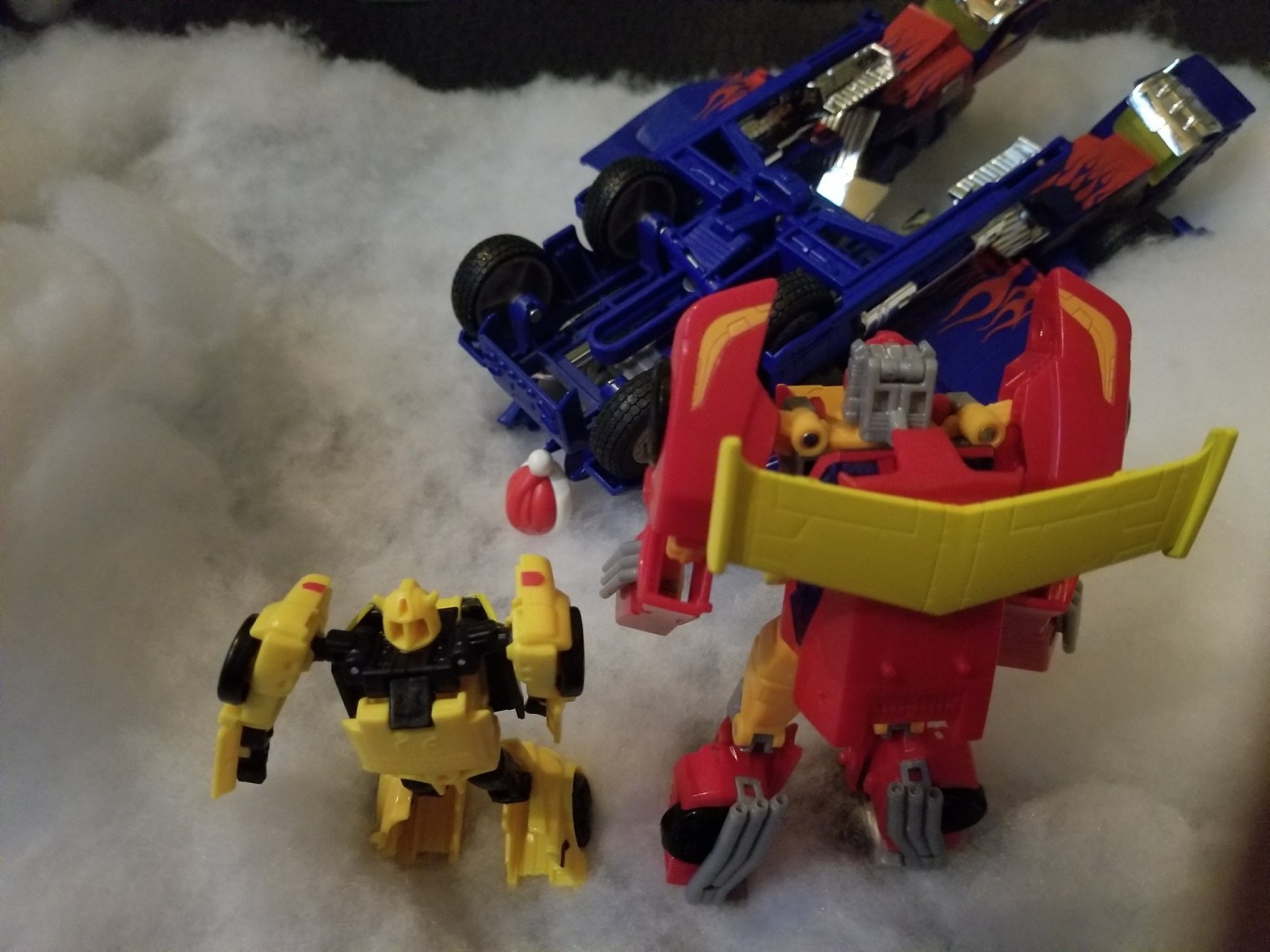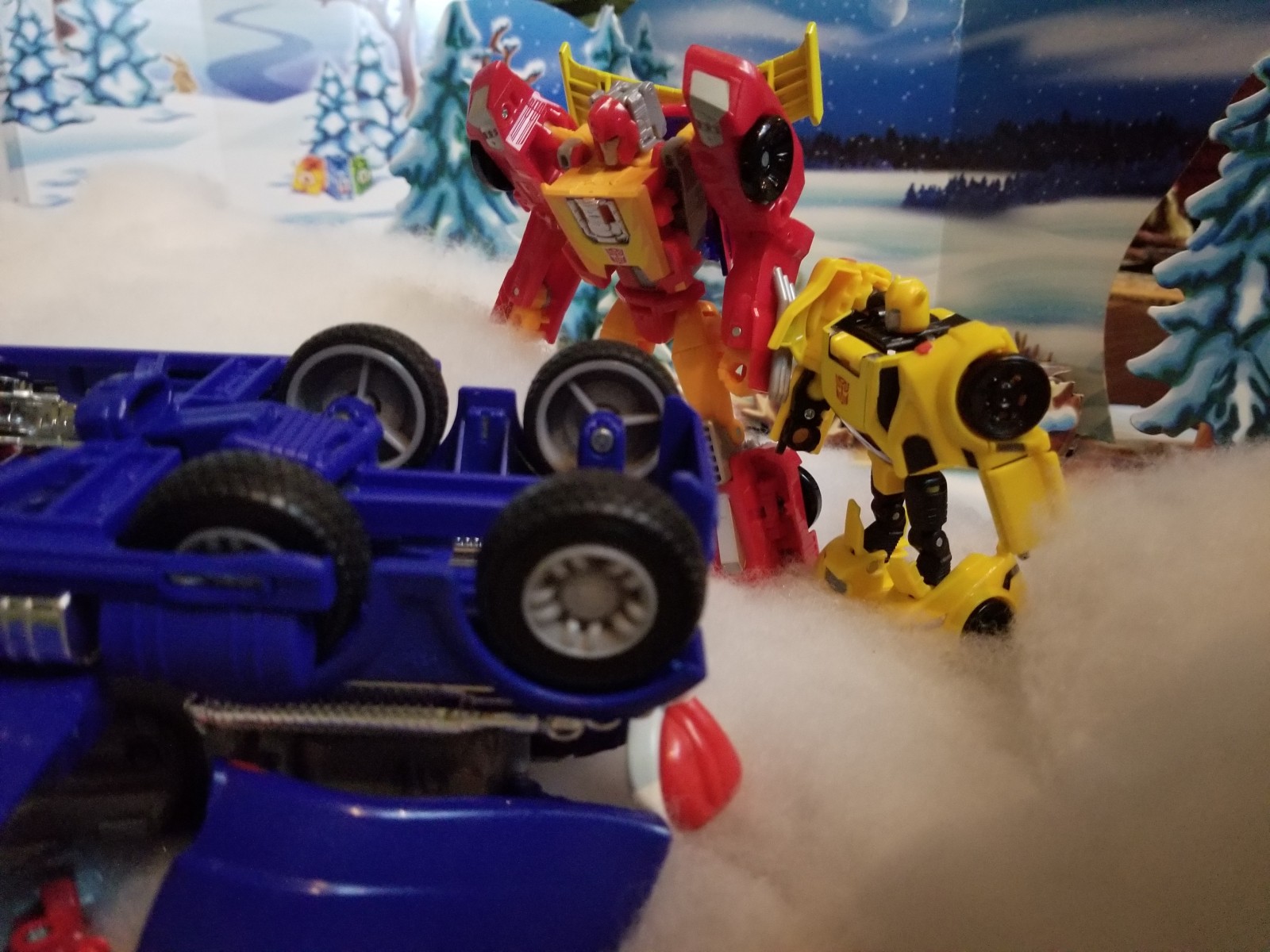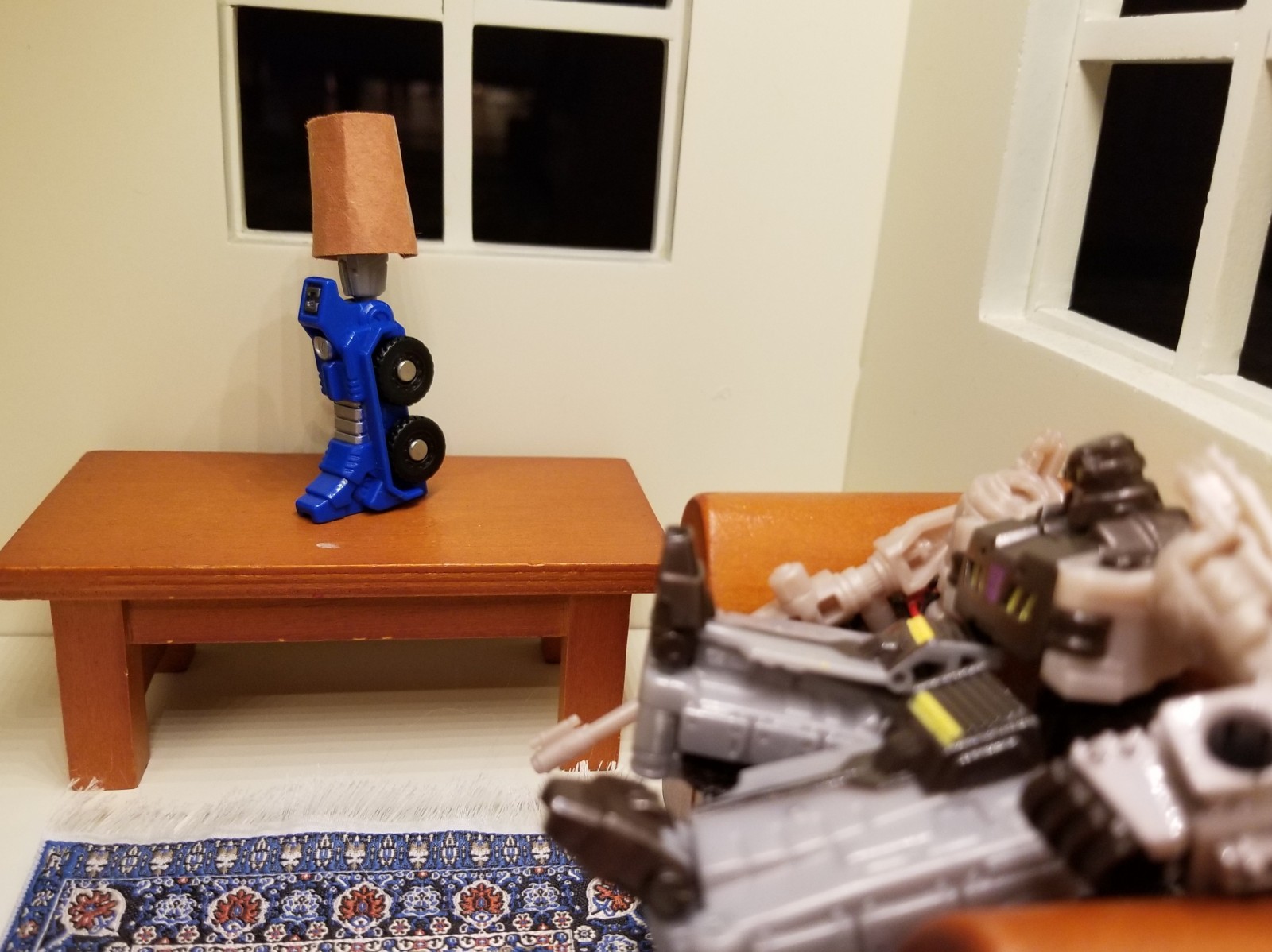 A Major Award
Kurthy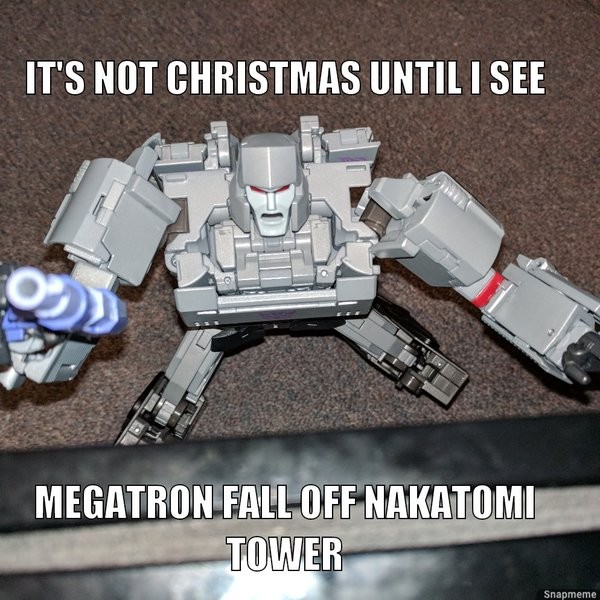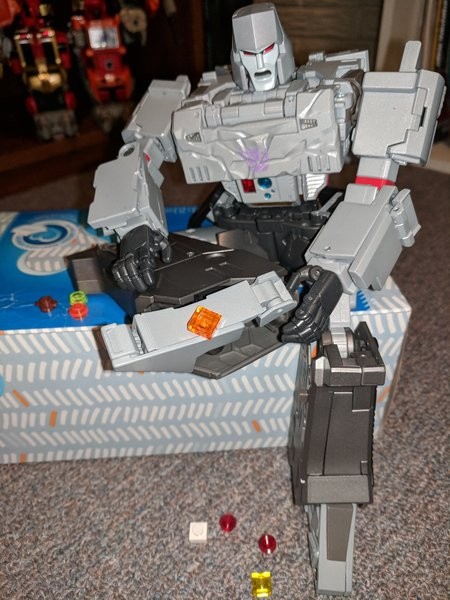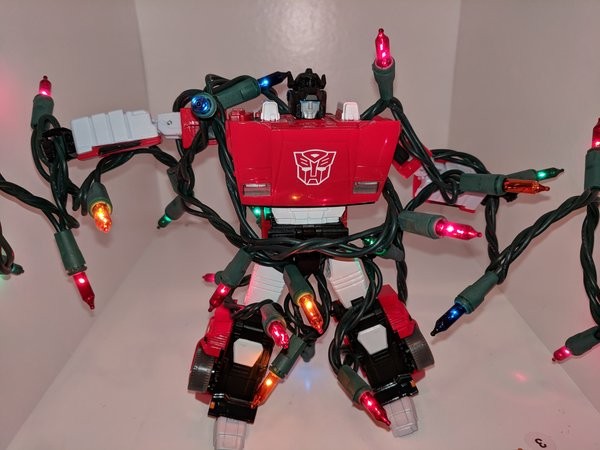 Sigma Magnus
By the Pit, it's cold out here...where did Chromedome and Rewind go?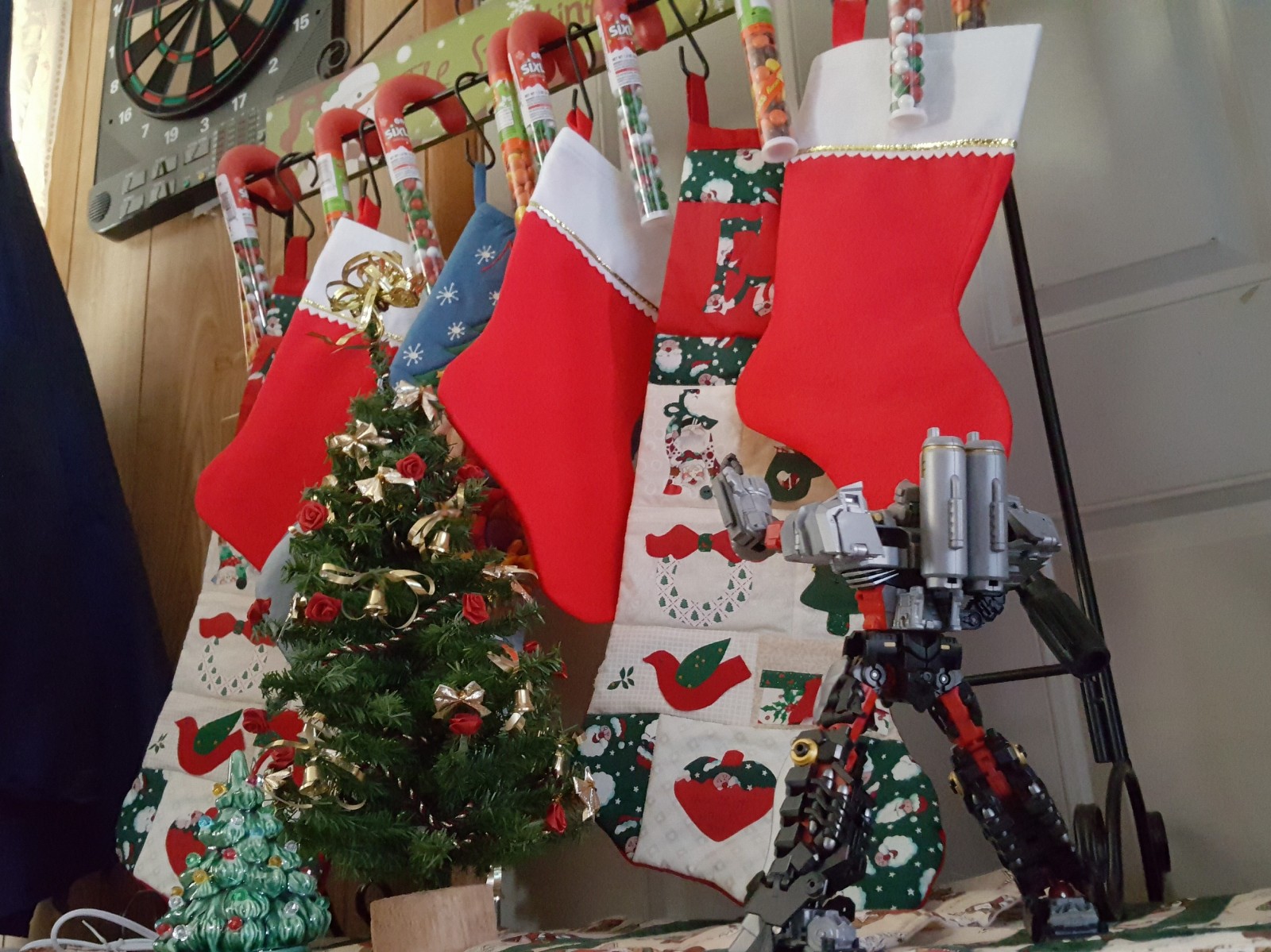 Where is MY stocking?!
D-Maximus_Prime
Let it go, let it go;
Where the heck did Bulkhead go?"
Bee's Girlfriend
(Comic)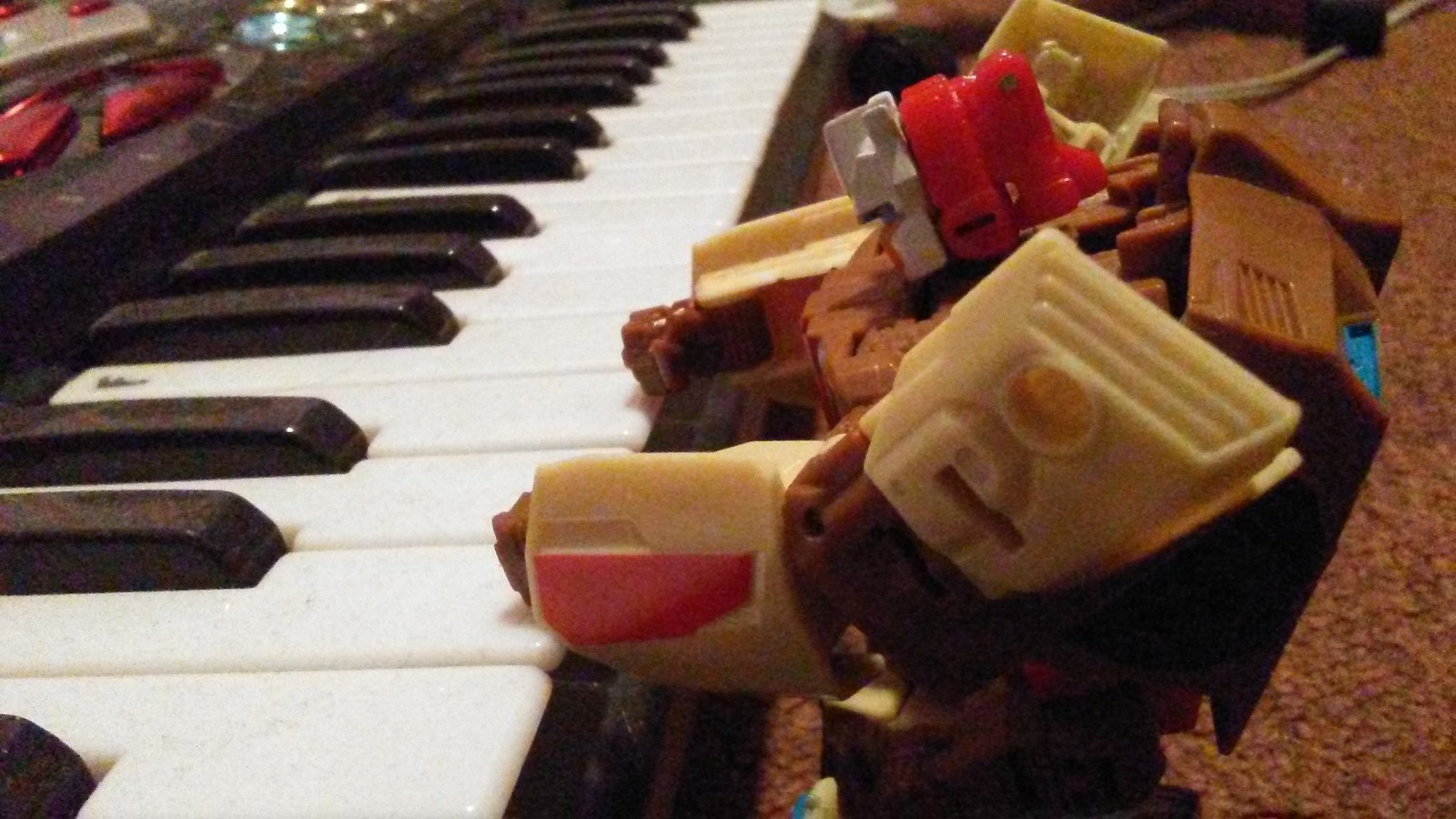 Okay, you Minis, ready to sing your song?

I'll say we are.

Yeah!

Let's sing it now!
-Kanrabat-
, with a recreation of a French-Canadian holiday film,
La Guerre Des Tuques
Va'al
Keelo1027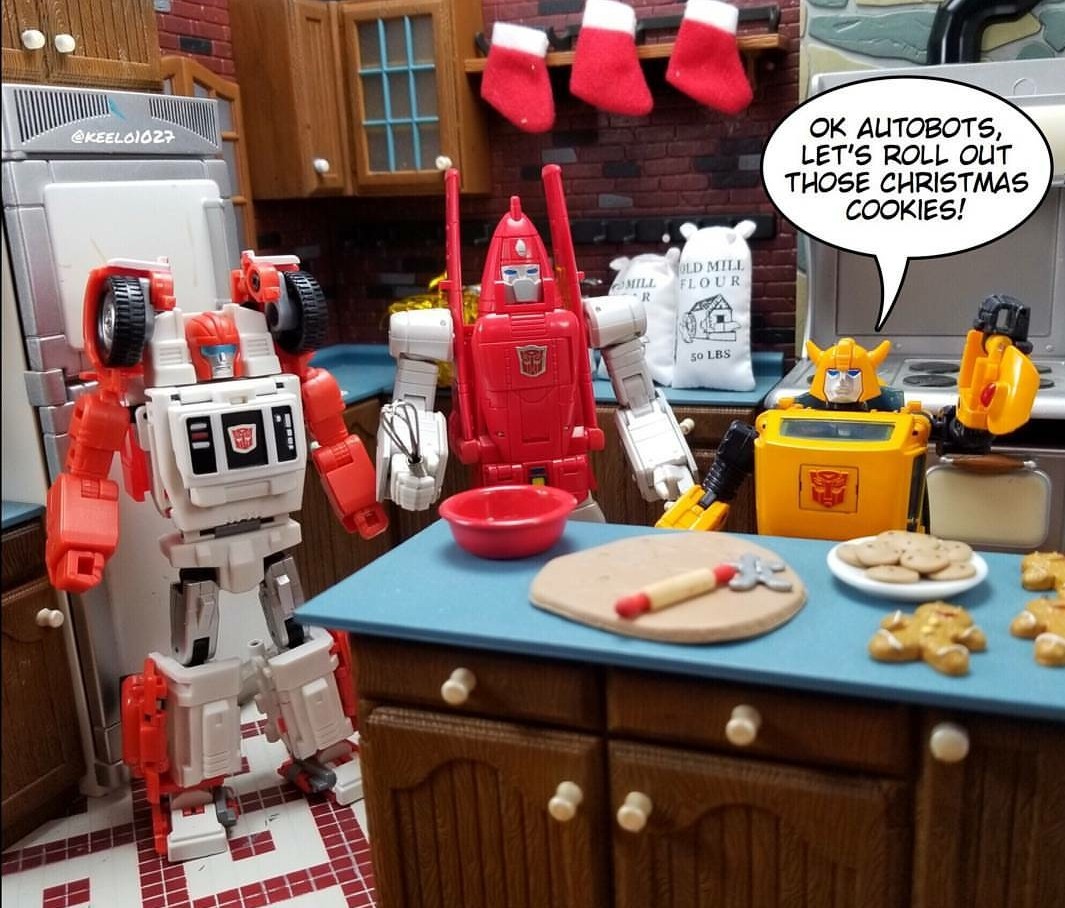 Fires_of_Inferno
(Comic)
This was the most impressive and intricate entry (or series of entries) we received this year. We sung the praises of
Fire's
impressive
Christmas Carol
recreation, (Naming it the winner of the Holiday Movie theme) and we'll continue to sing them now:
This is by far the most amazing entry we've received this year, and probably the best we've received in the history of Transformersmas. Fires_of_inferno takes us through the trials and tribulations of Ebenezer Starscrooge, in this 7-part, 79 installment (practically shot-for-shot) remake of the classic Christmas tale. It's unbelievable, and to do it justice, we'll link to the seven parts below. Extremely good job,

Fires_of_inferno

, you win this week.

PART 1 PART 2 PART 3 PART 4 PART 5 PART 6 PART 7
Moving on from that extremely impressive feat, we ventured into...
Cooking!
Let's take a look at your tasty results
CowboyNinjaD
Bronzewolf
Tea Time! (Comic)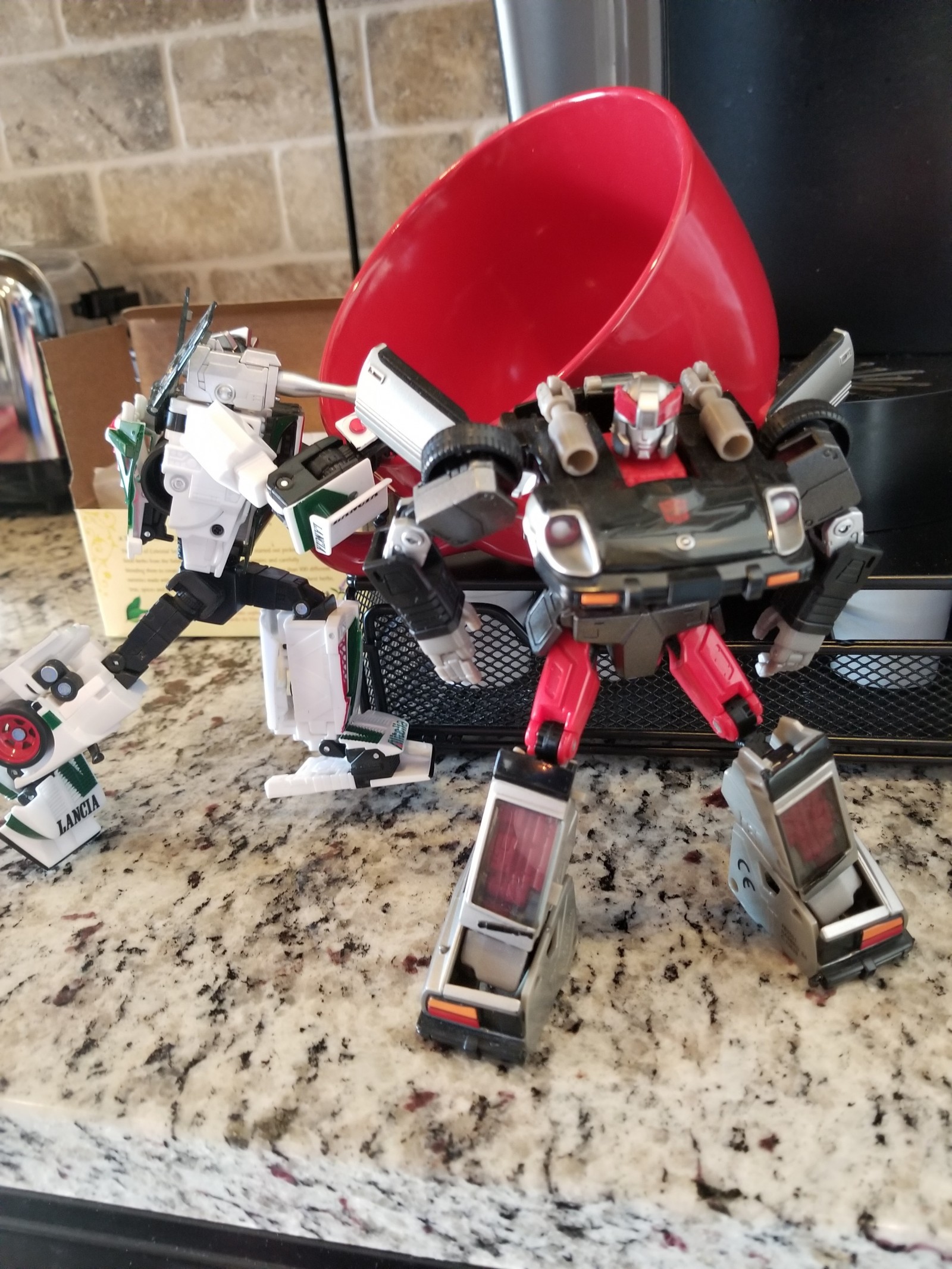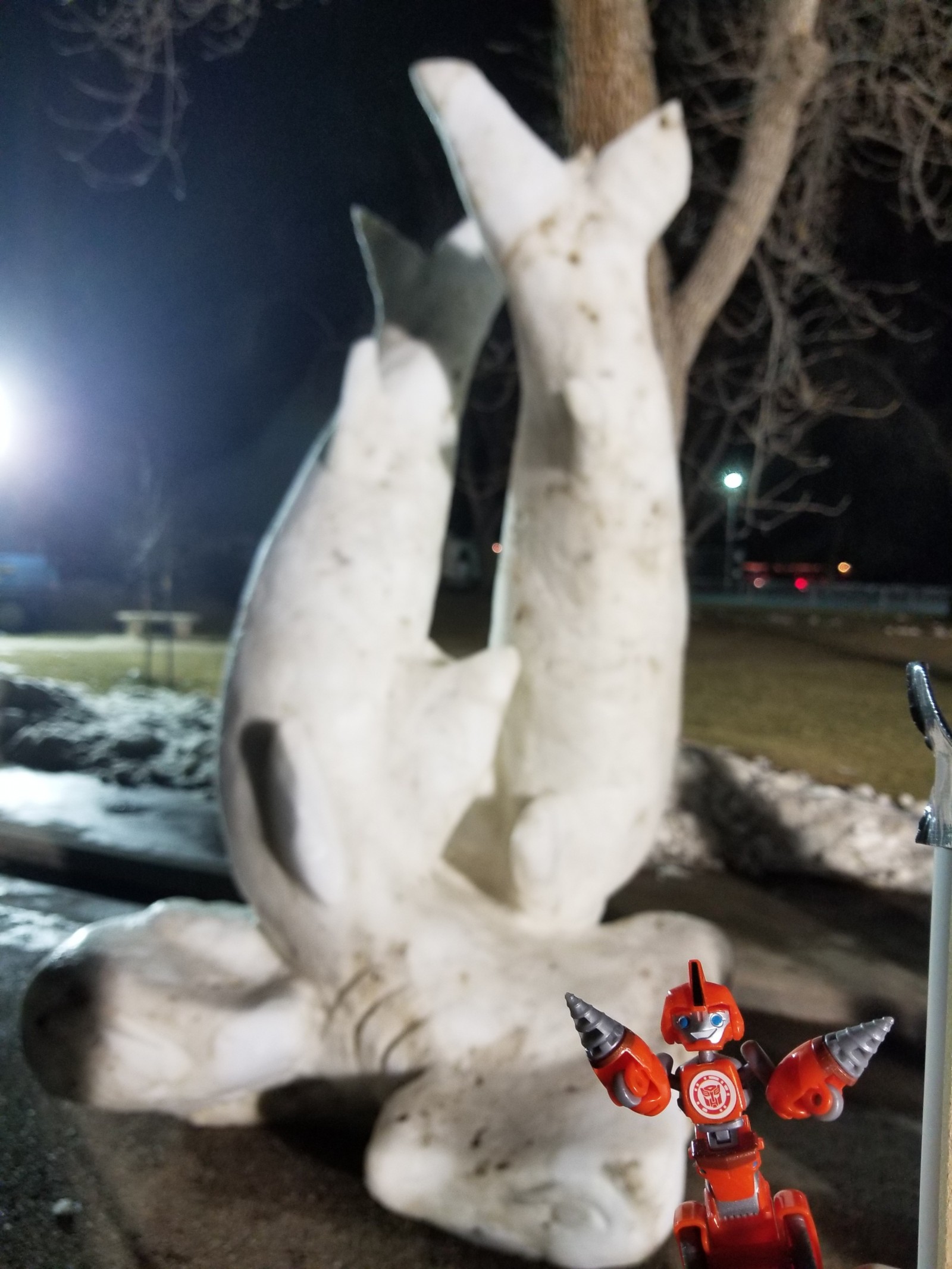 Fixit Goes to the Snow Sculpting Regional Championships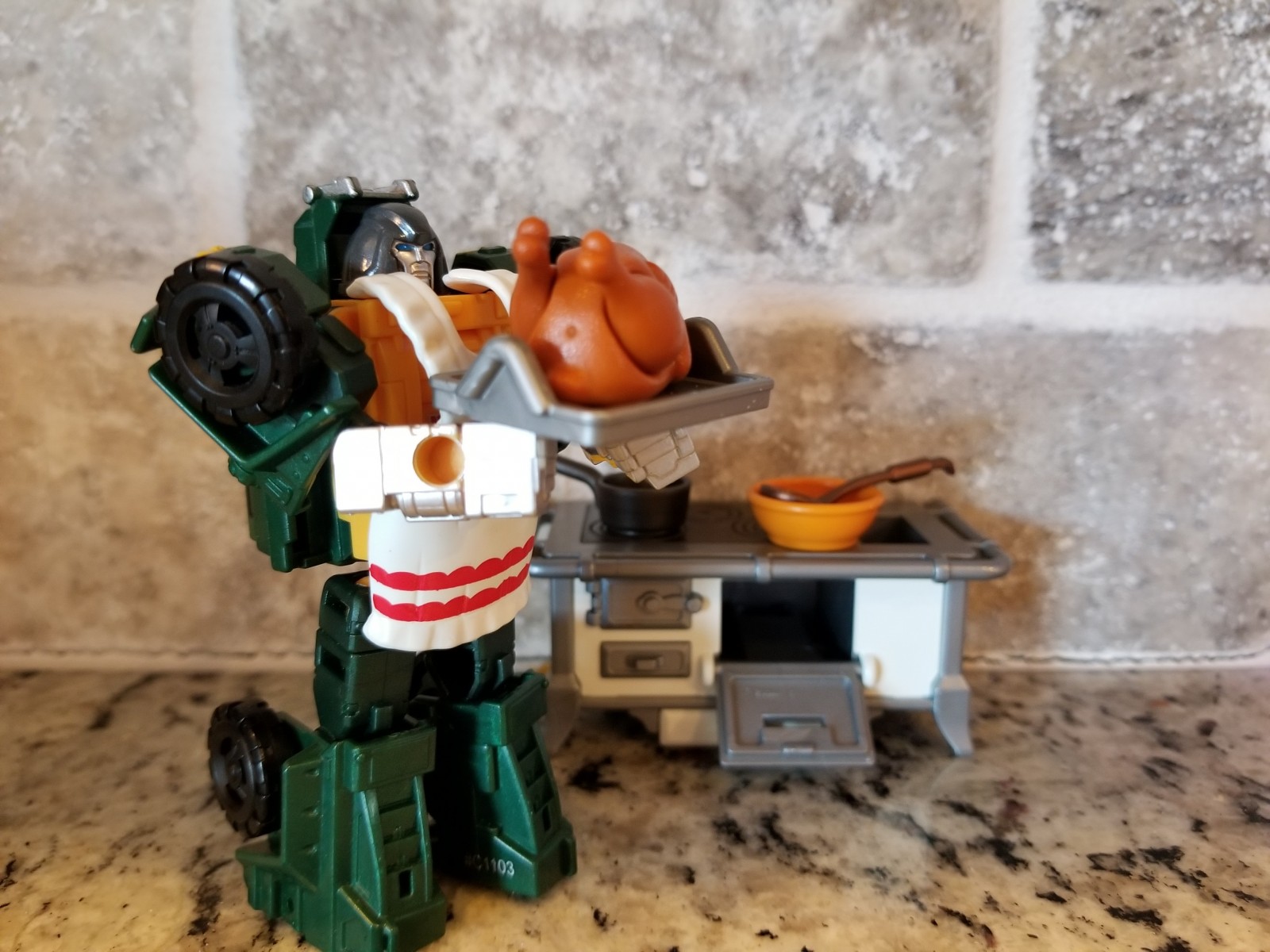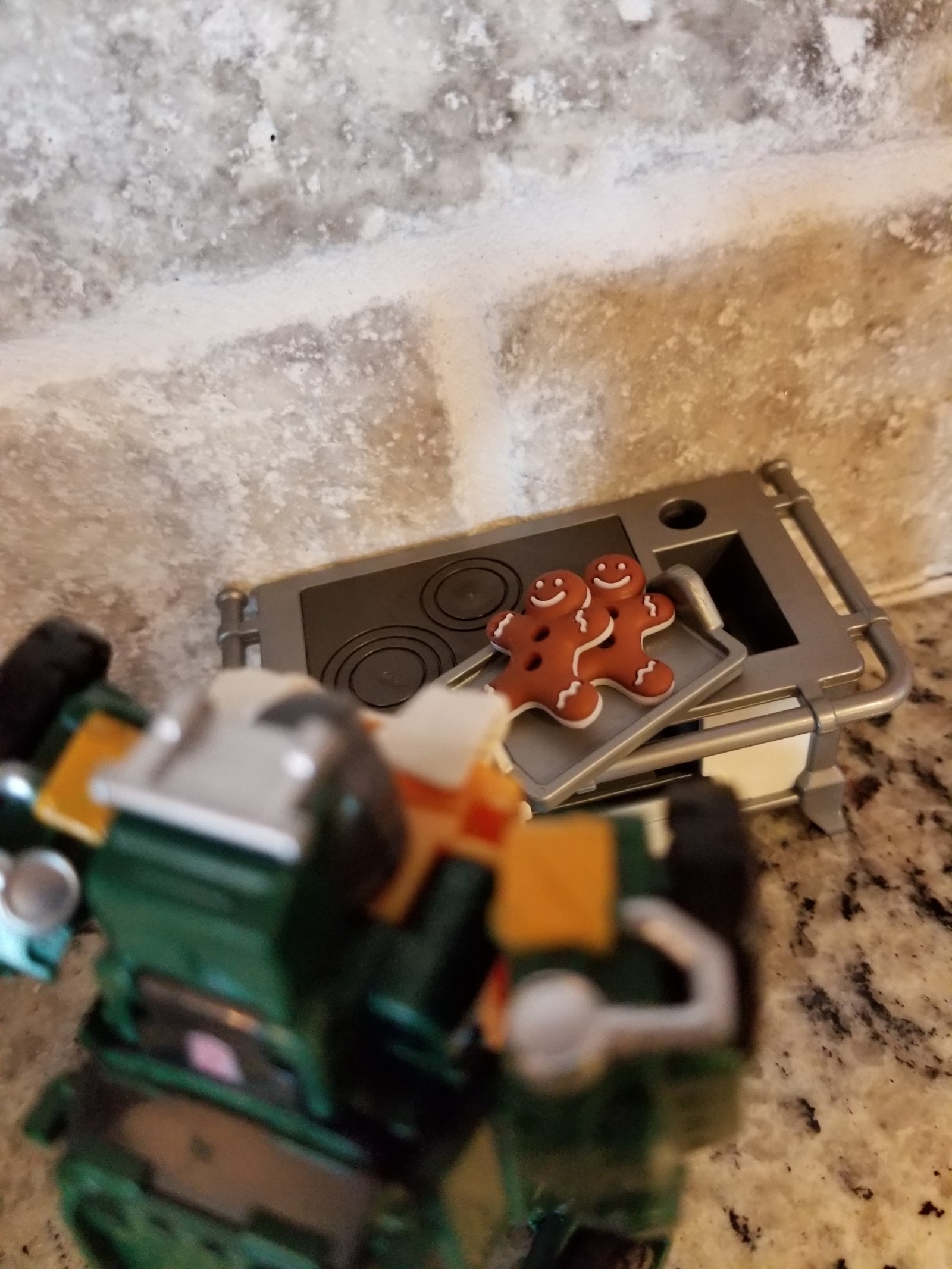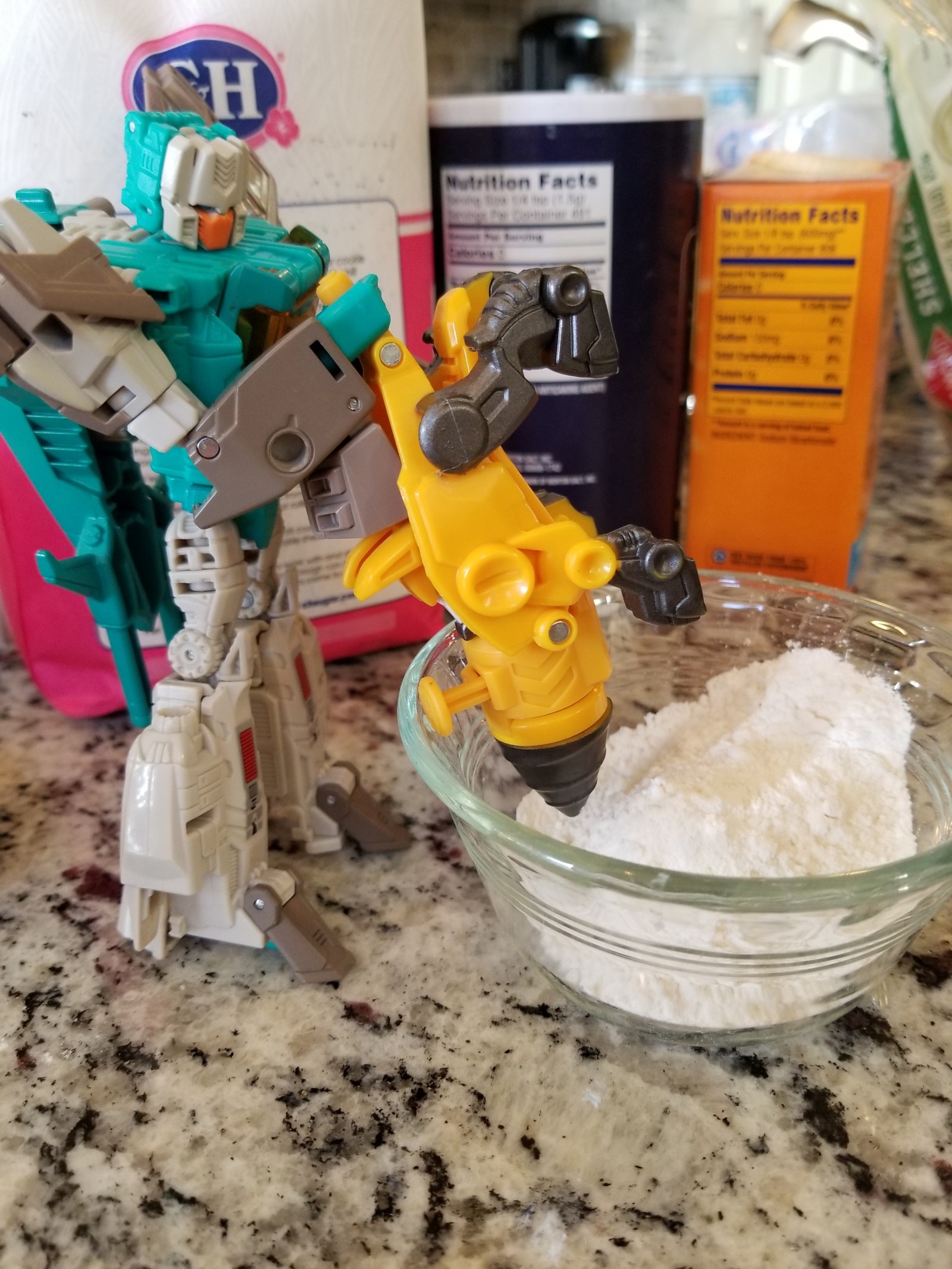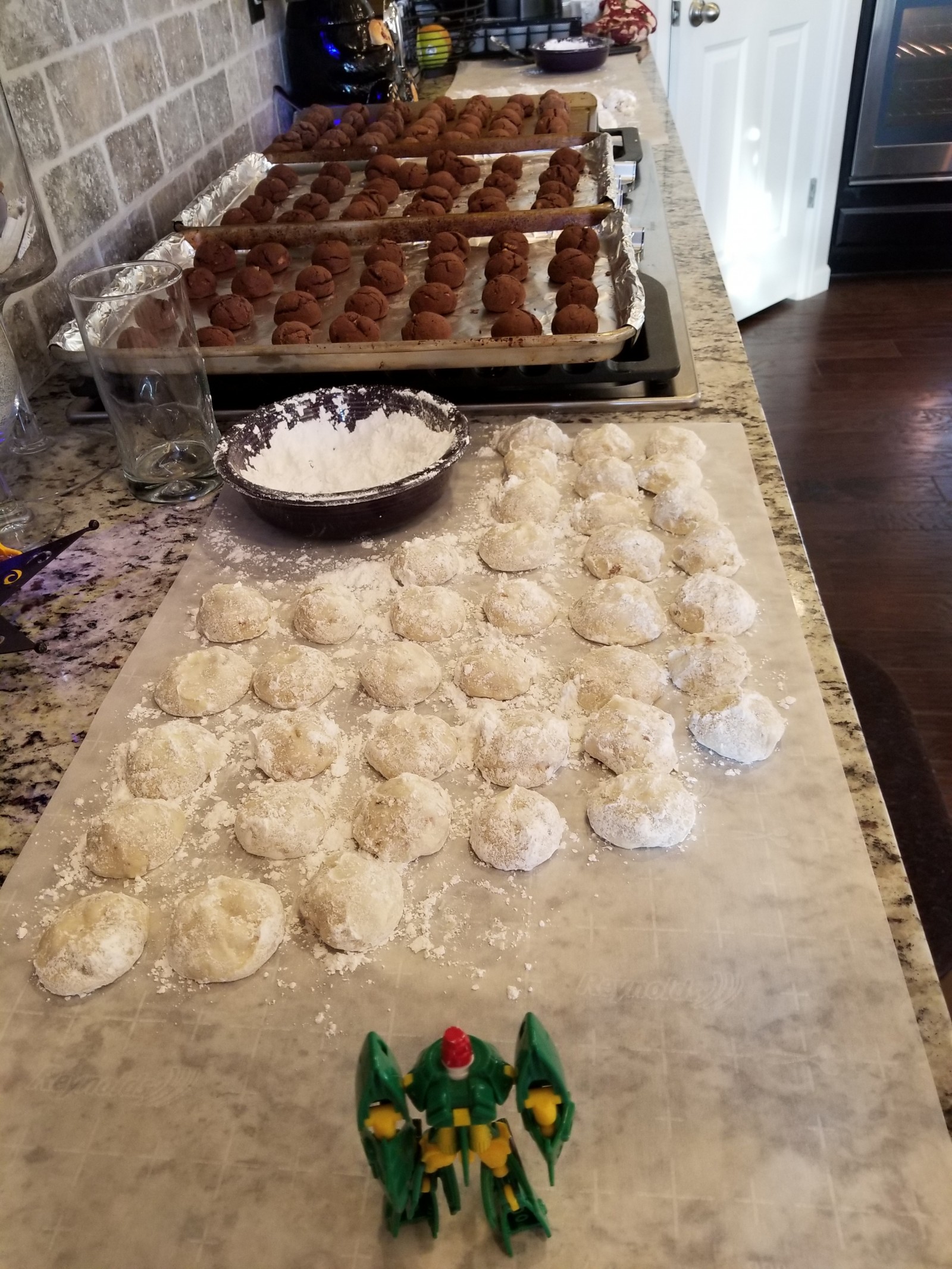 Va'al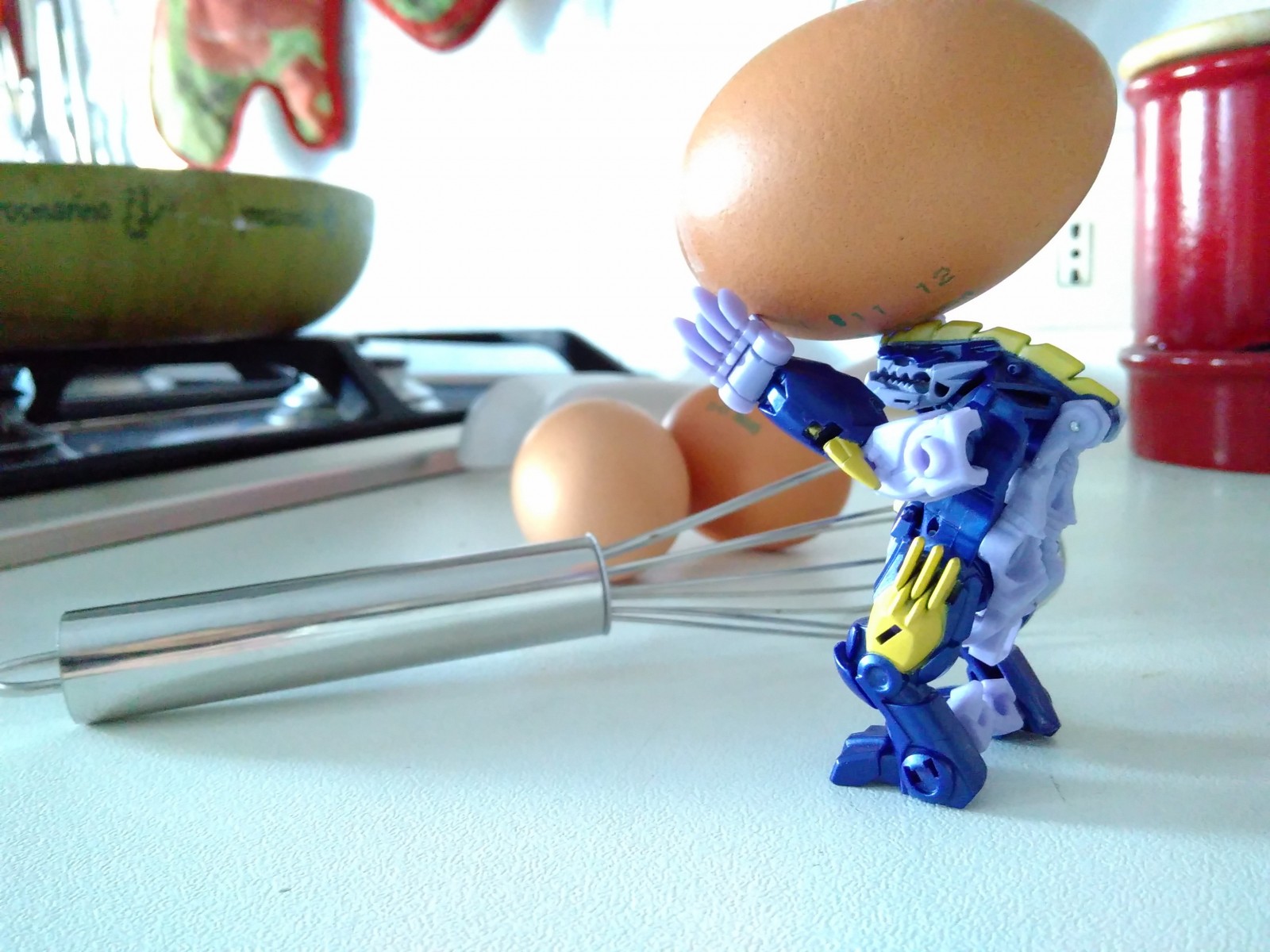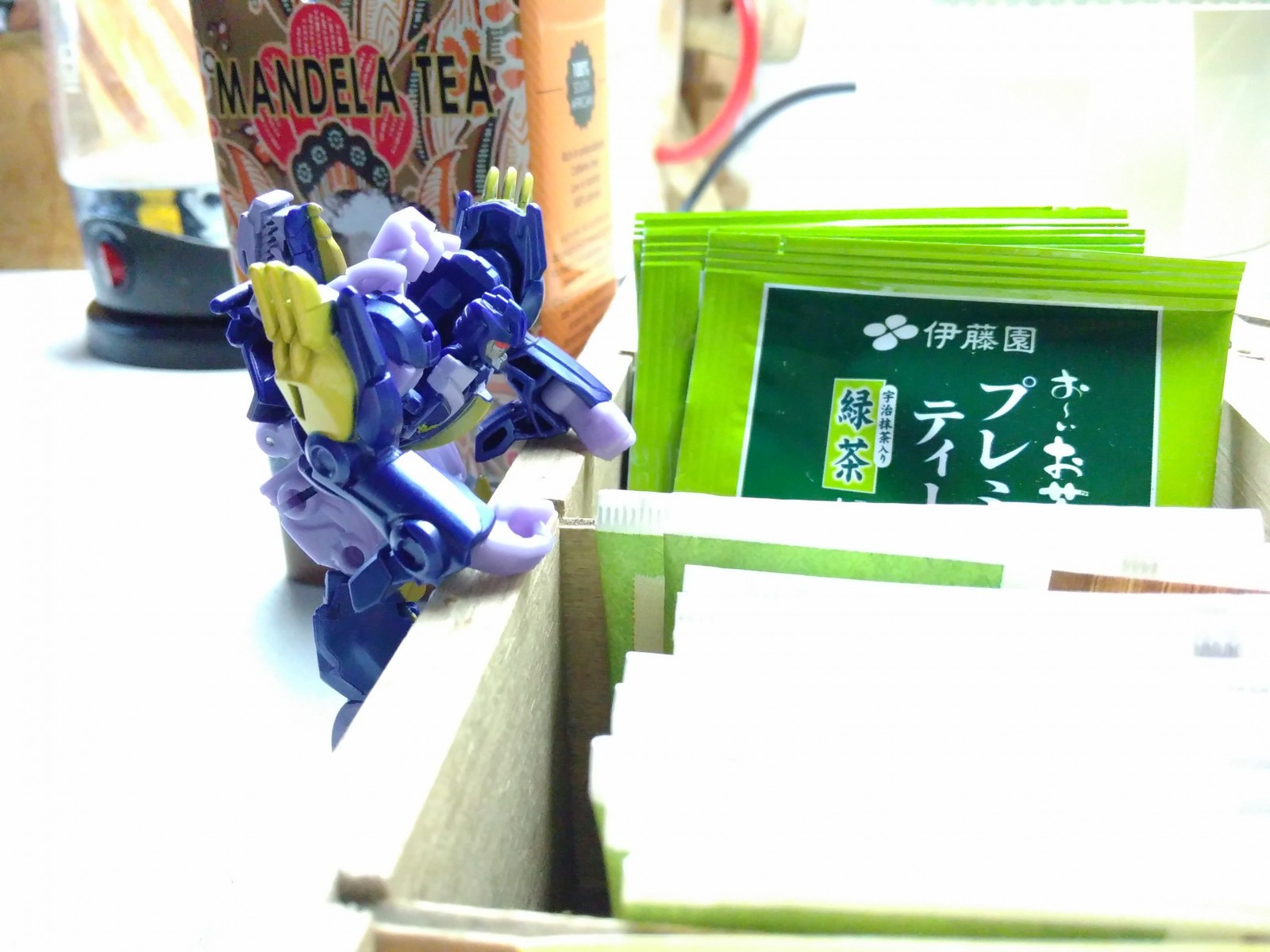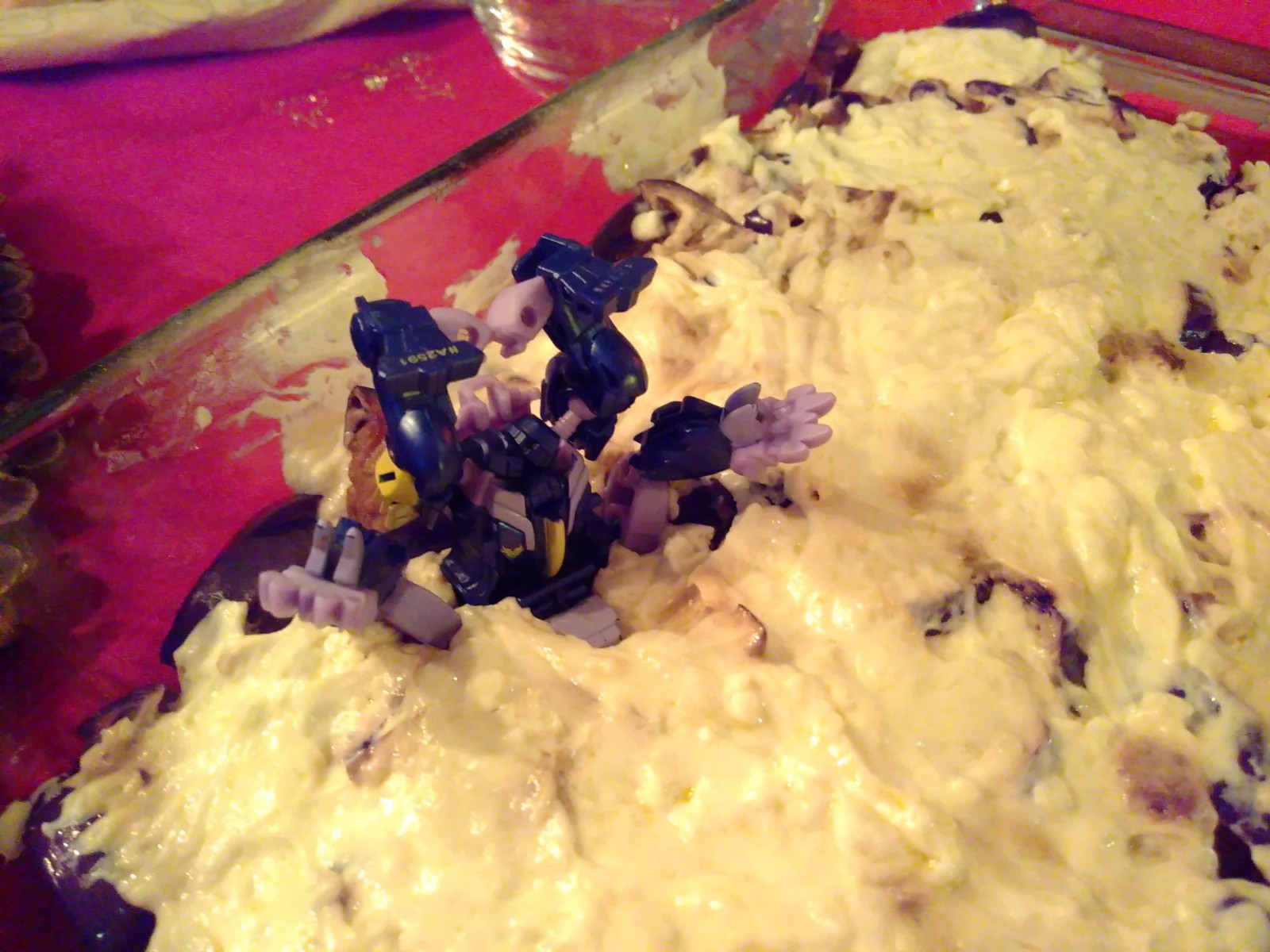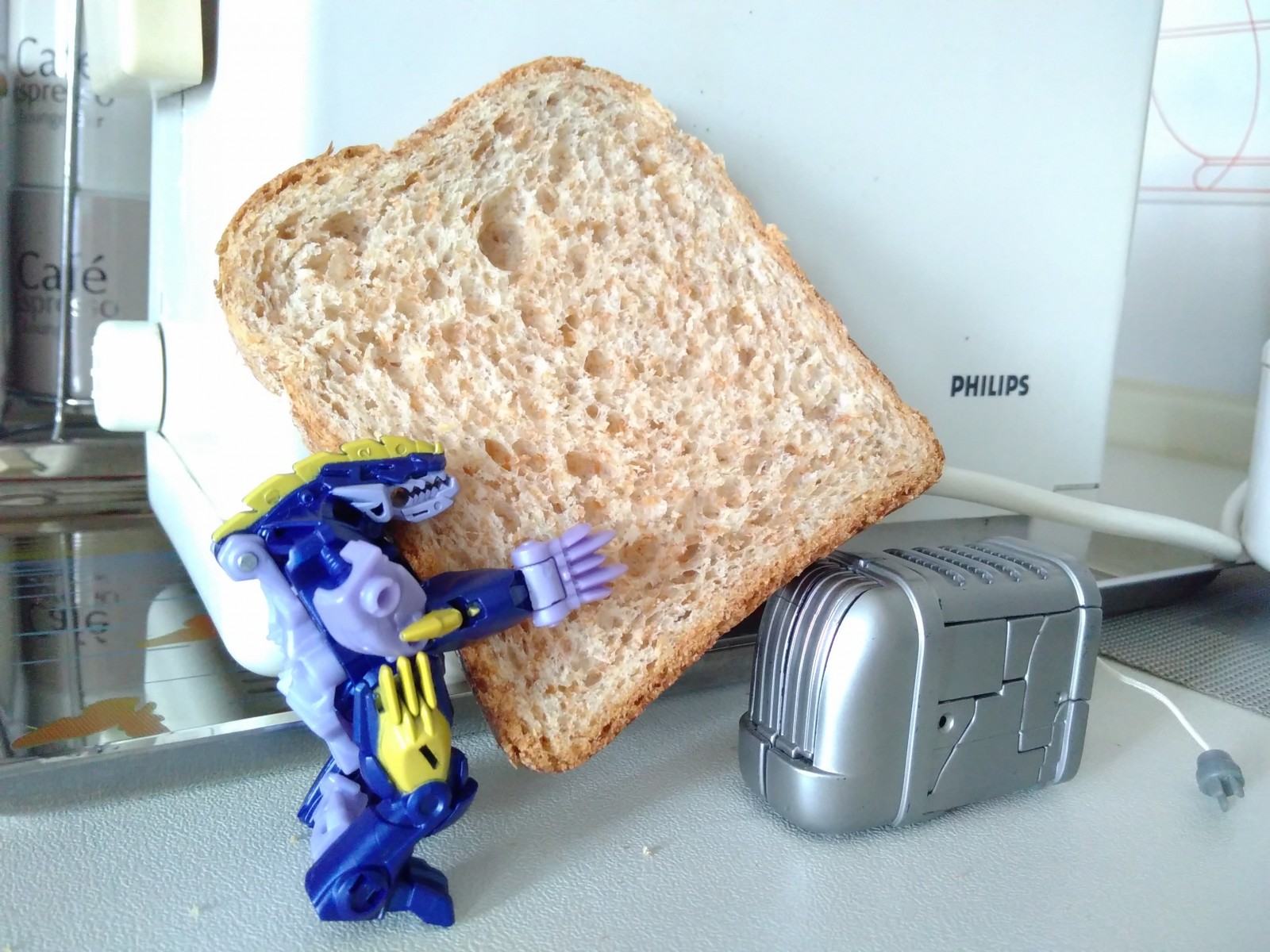 Fires_Of_Inferno

Swerve's Cooking Show (Comic)
Broth not Blot, BROTH NOT BLOT!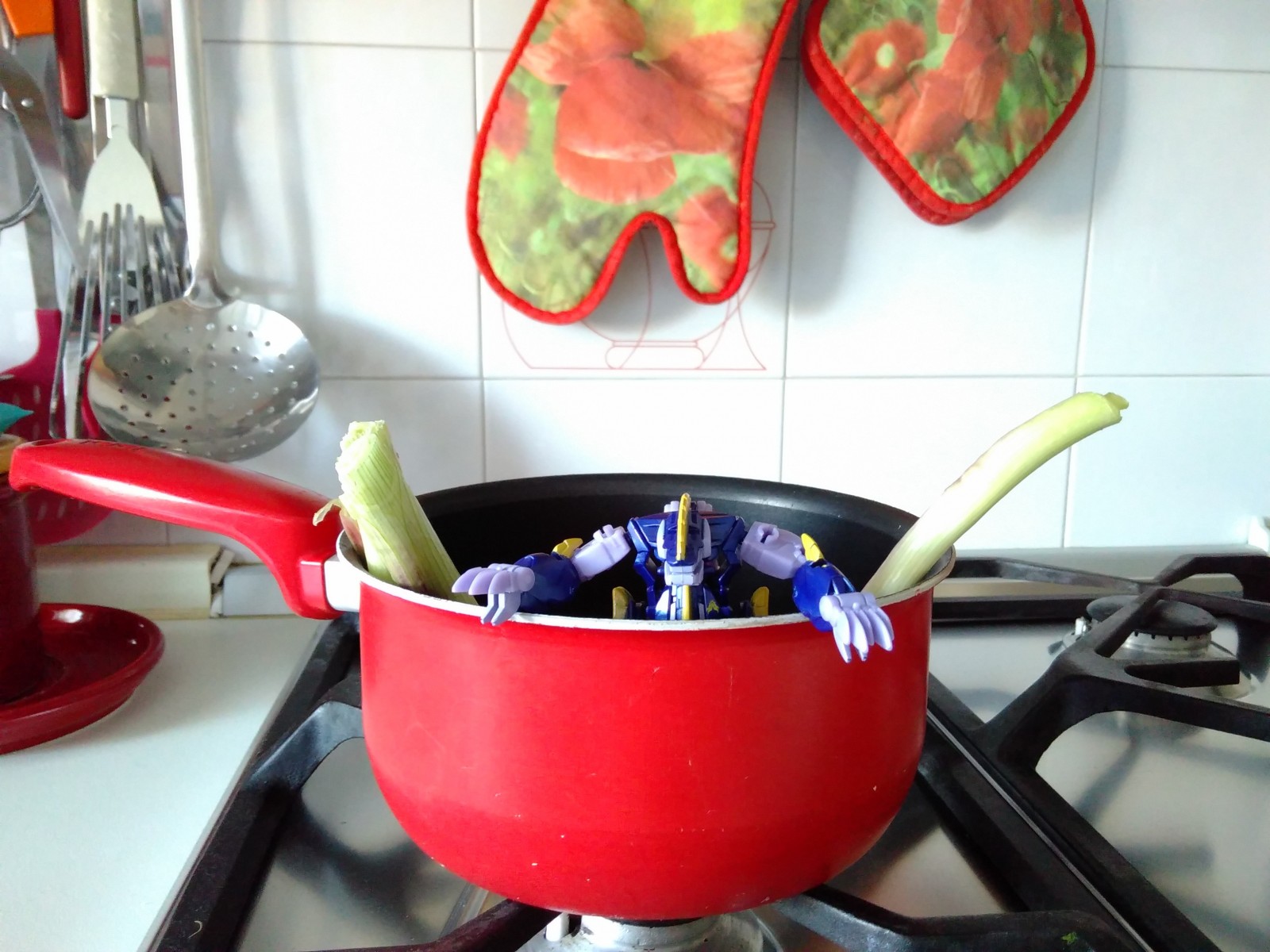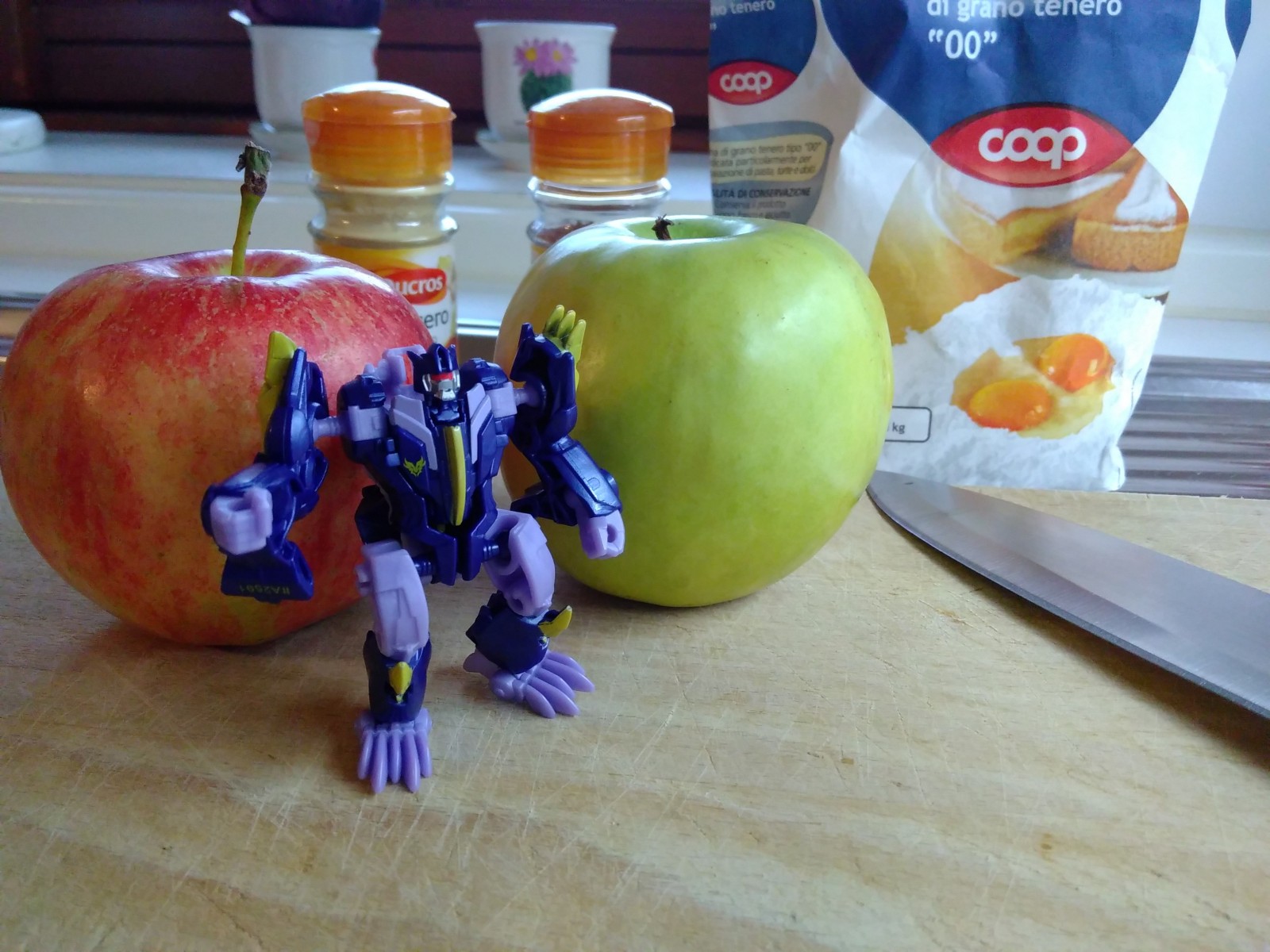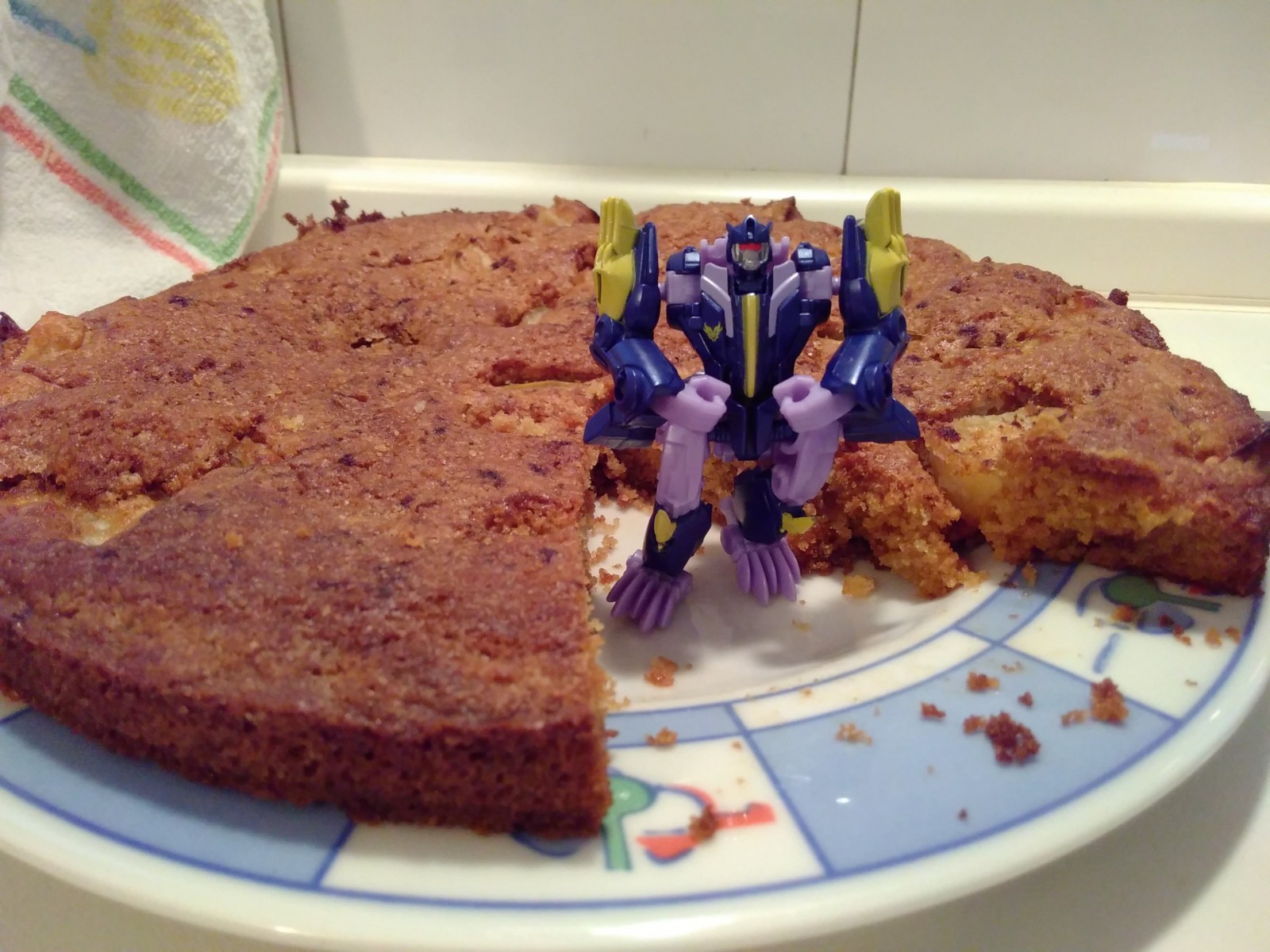 'All the way from Colorado, huh?' (Alpha Brafur courtesy of Bronzewolf!)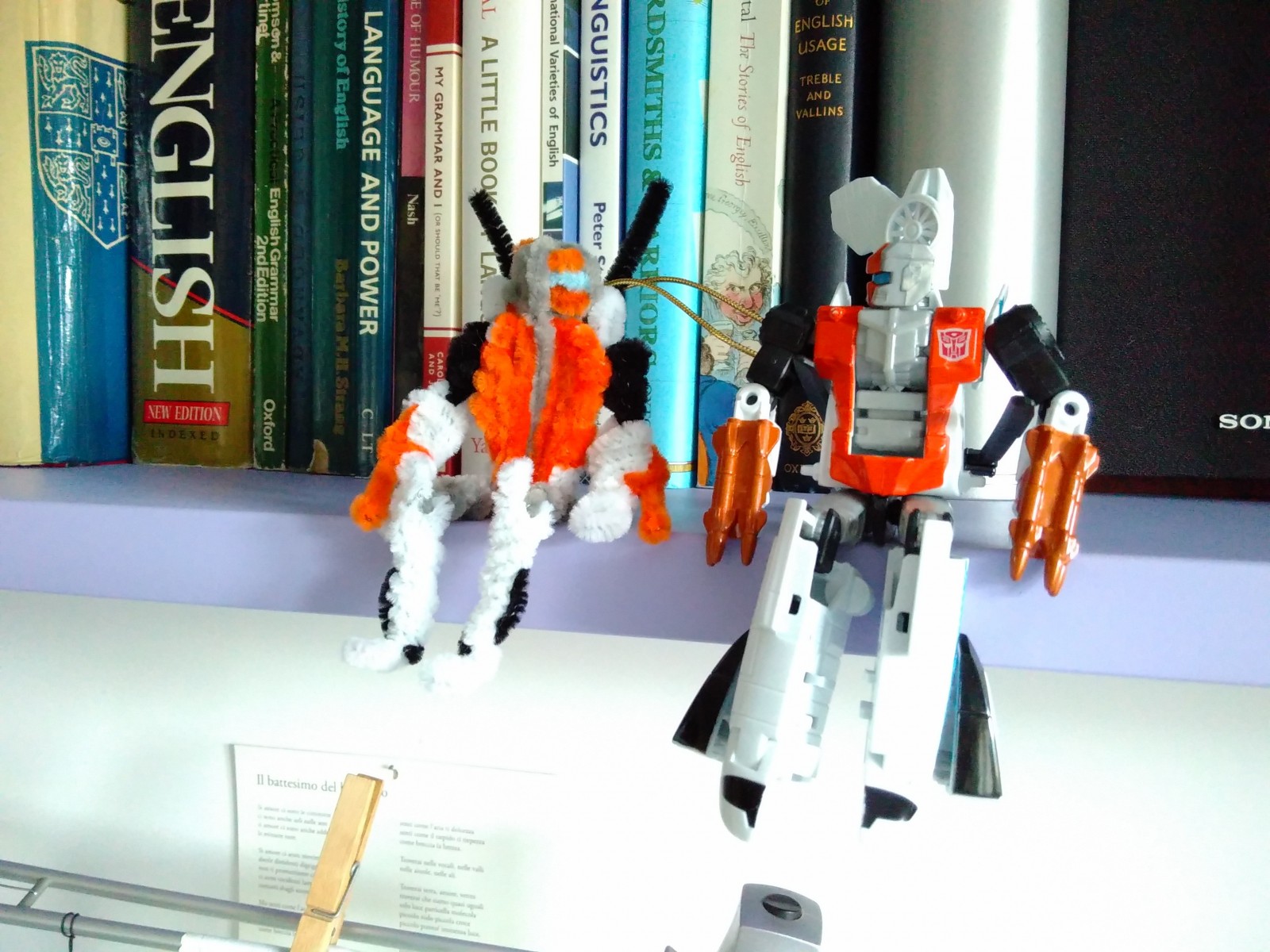 Keelo1027

on Instagram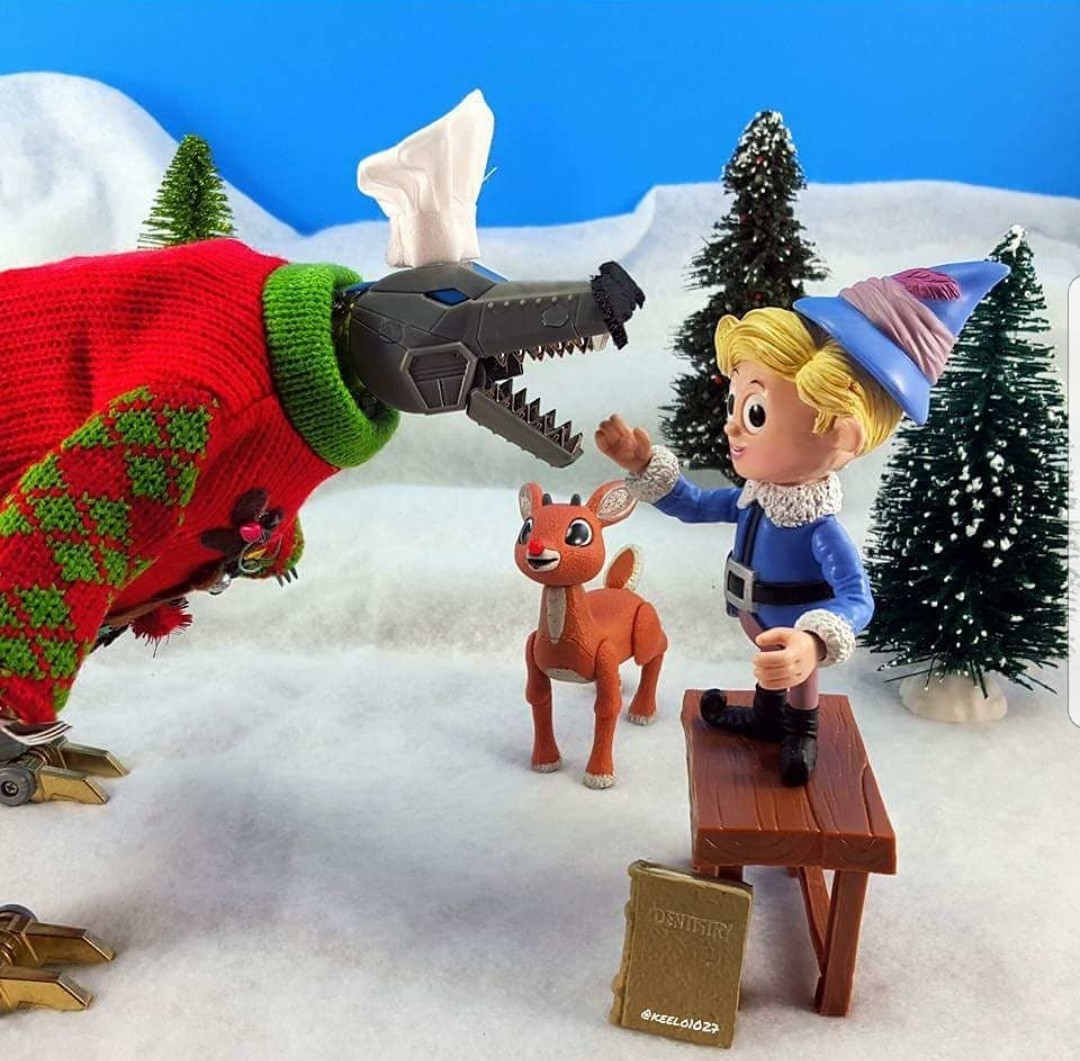 ...And then, we wrapped everything up with the final theme of the week...
Holiday Traditions!
Bronzewolf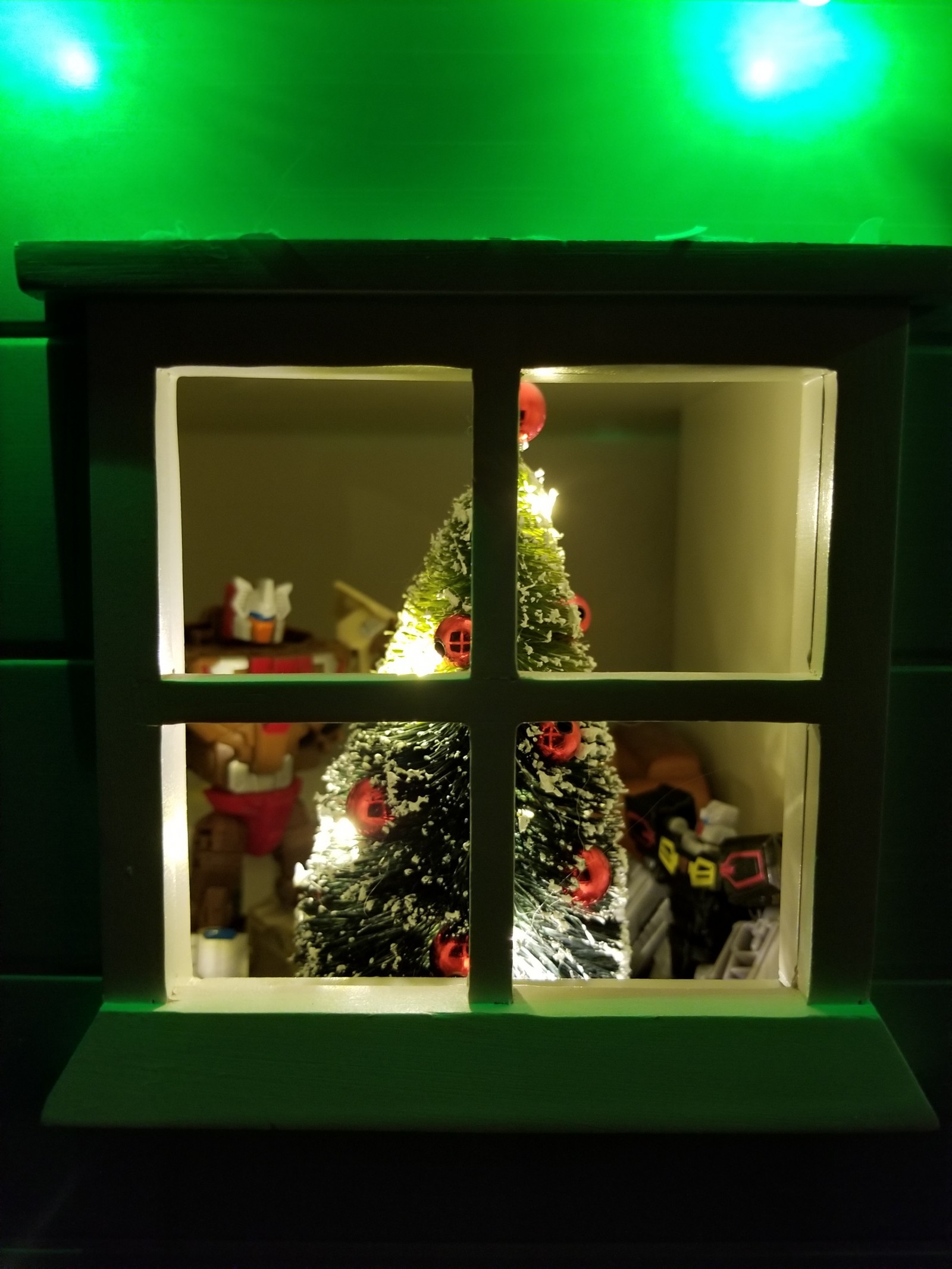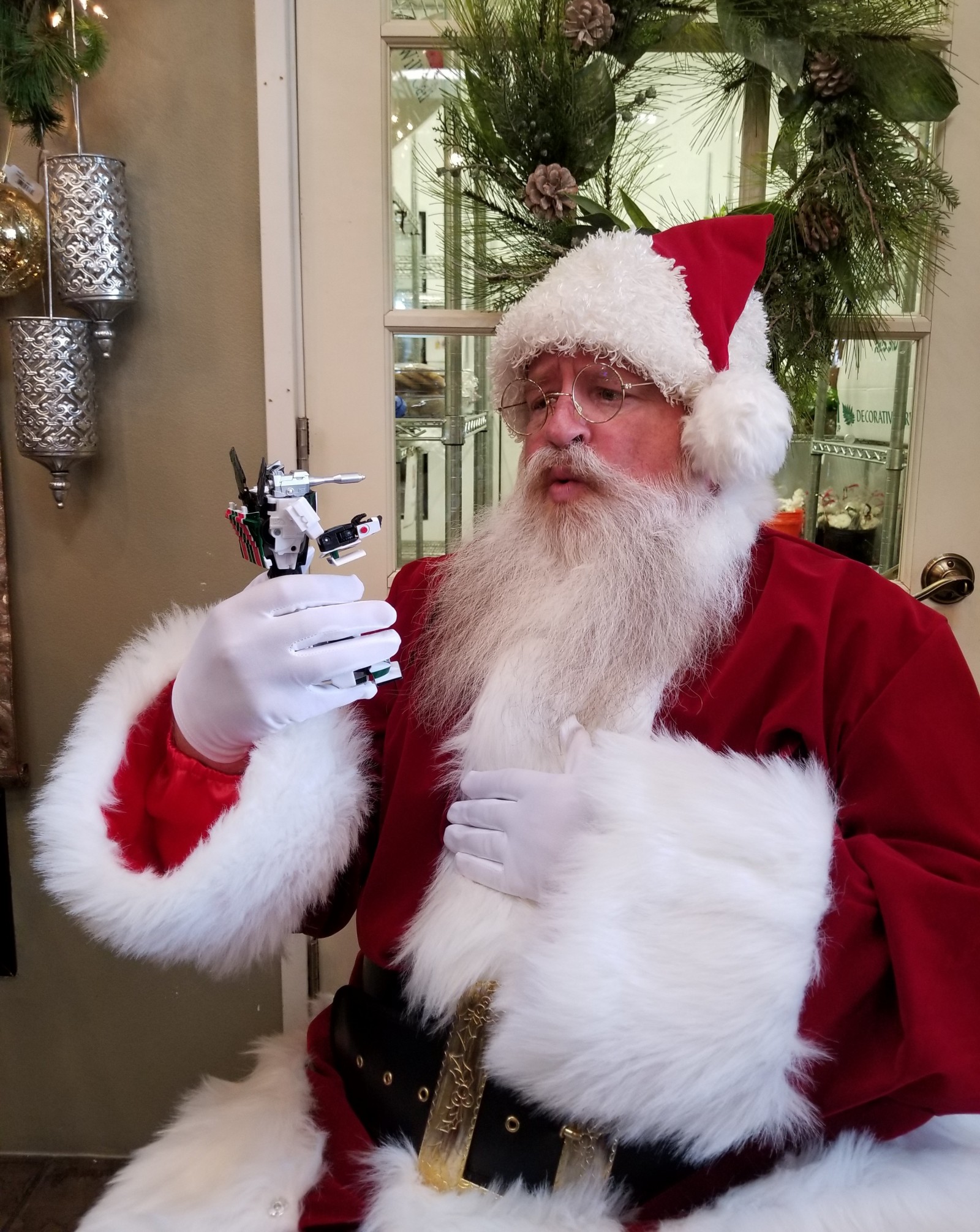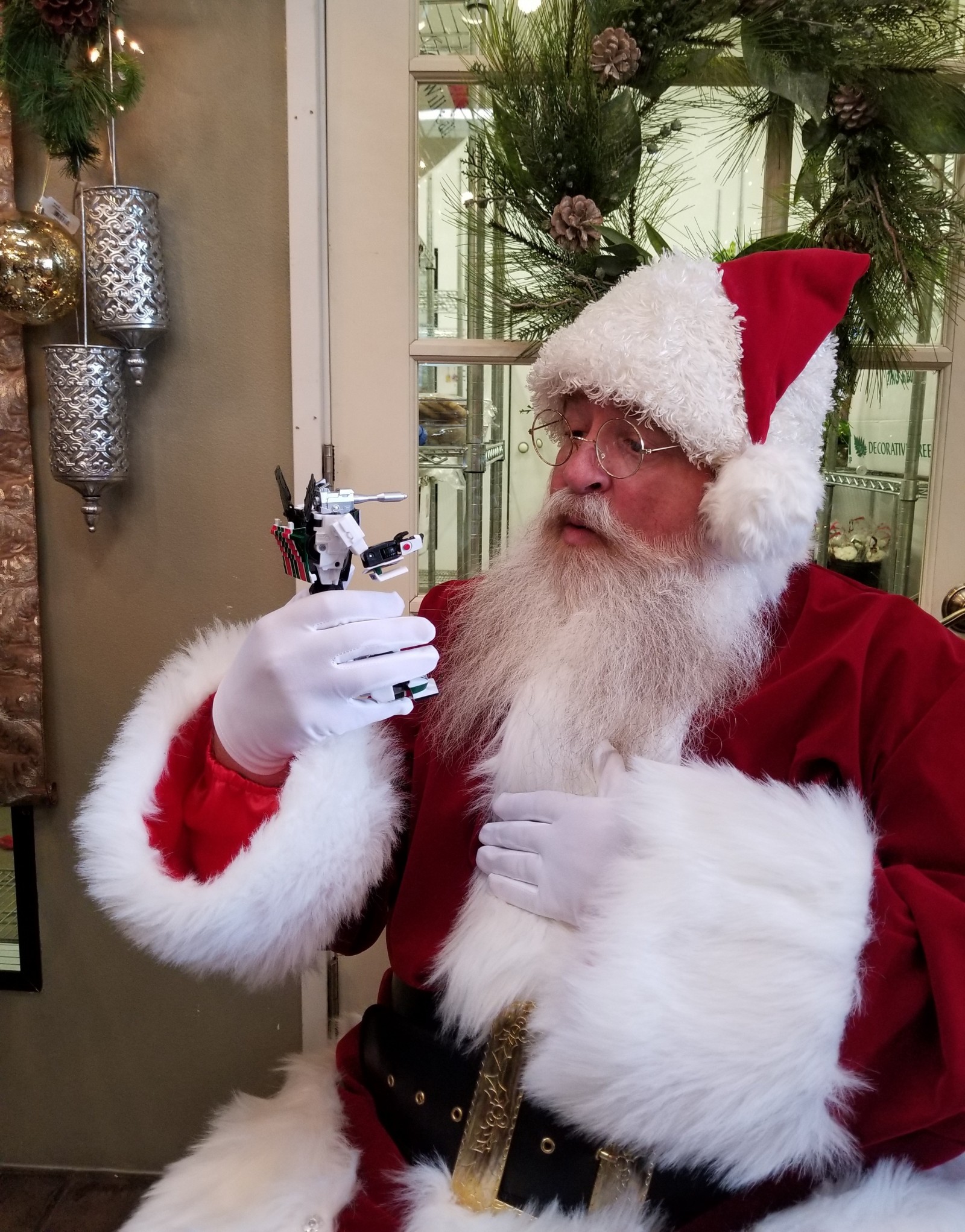 "...and some duct tape, and a new spanner set, and a plasma cutter. Ooh! And some more uranium. Don't ask what happened to the last batch..."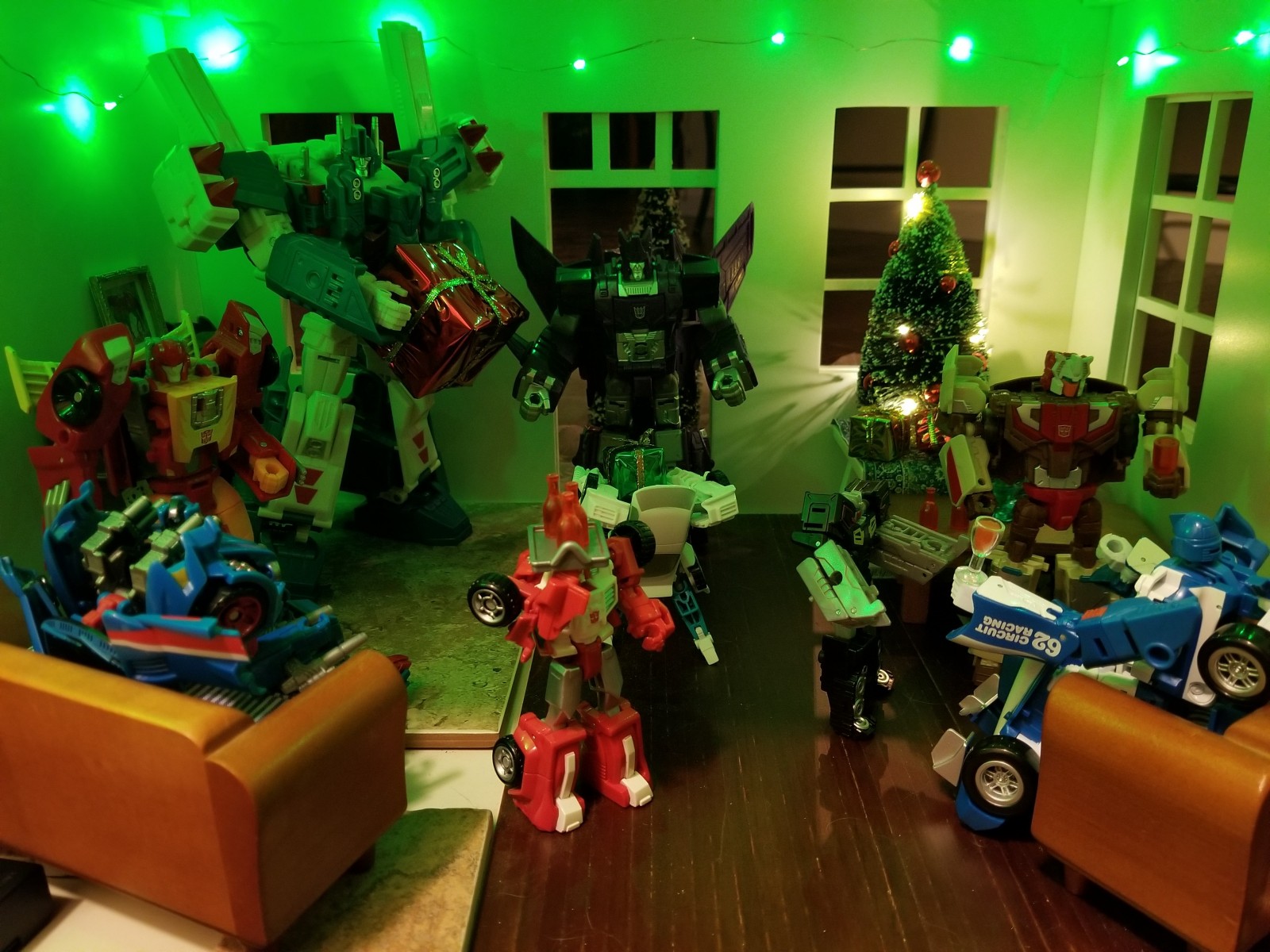 Rewind and Chromedome's Christmas Parties are always the highlight of every year.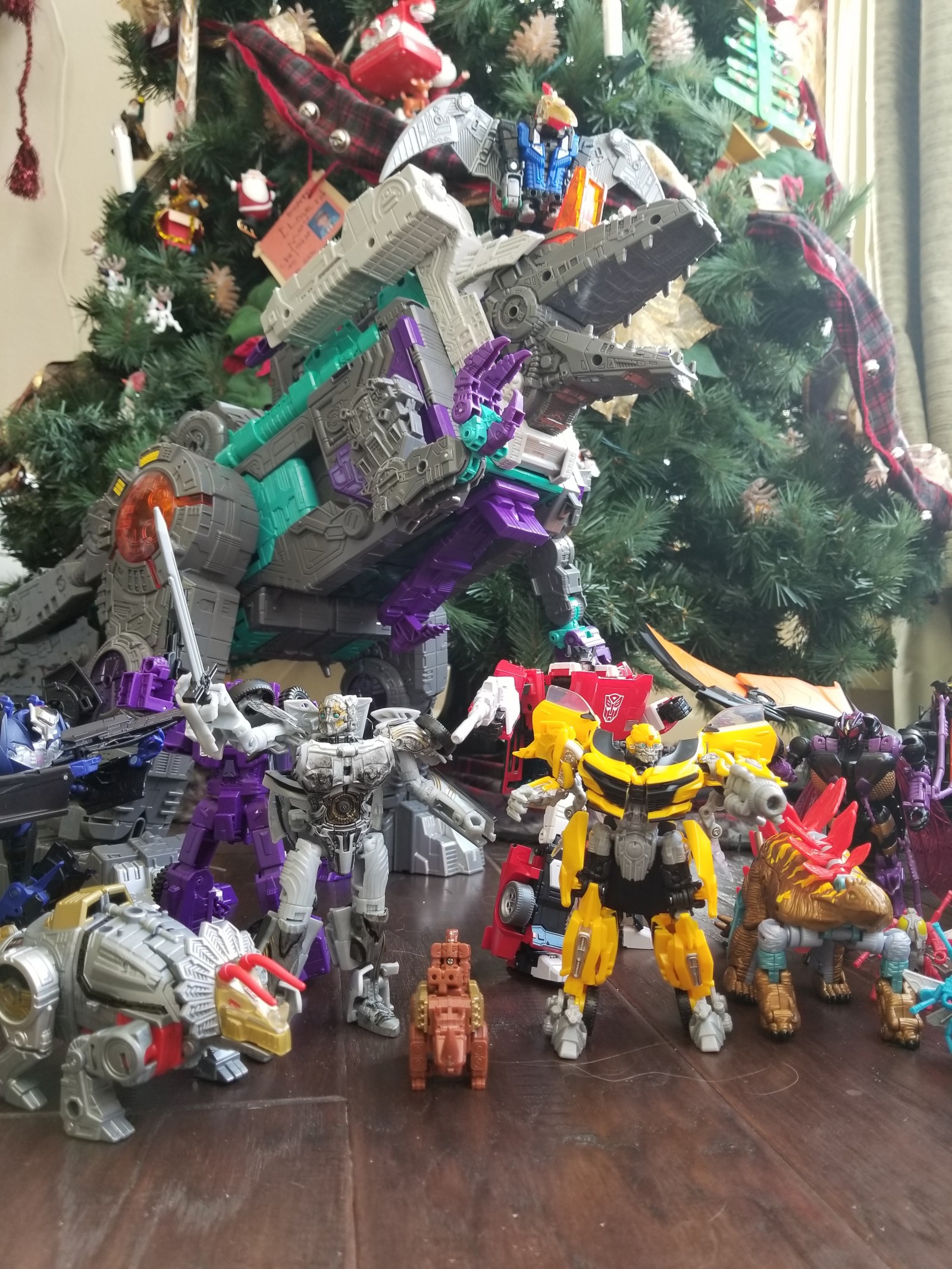 CowboyNinjaD
Feats of Strength and Airing of Grievances
Va'al
First mince-pie of the season.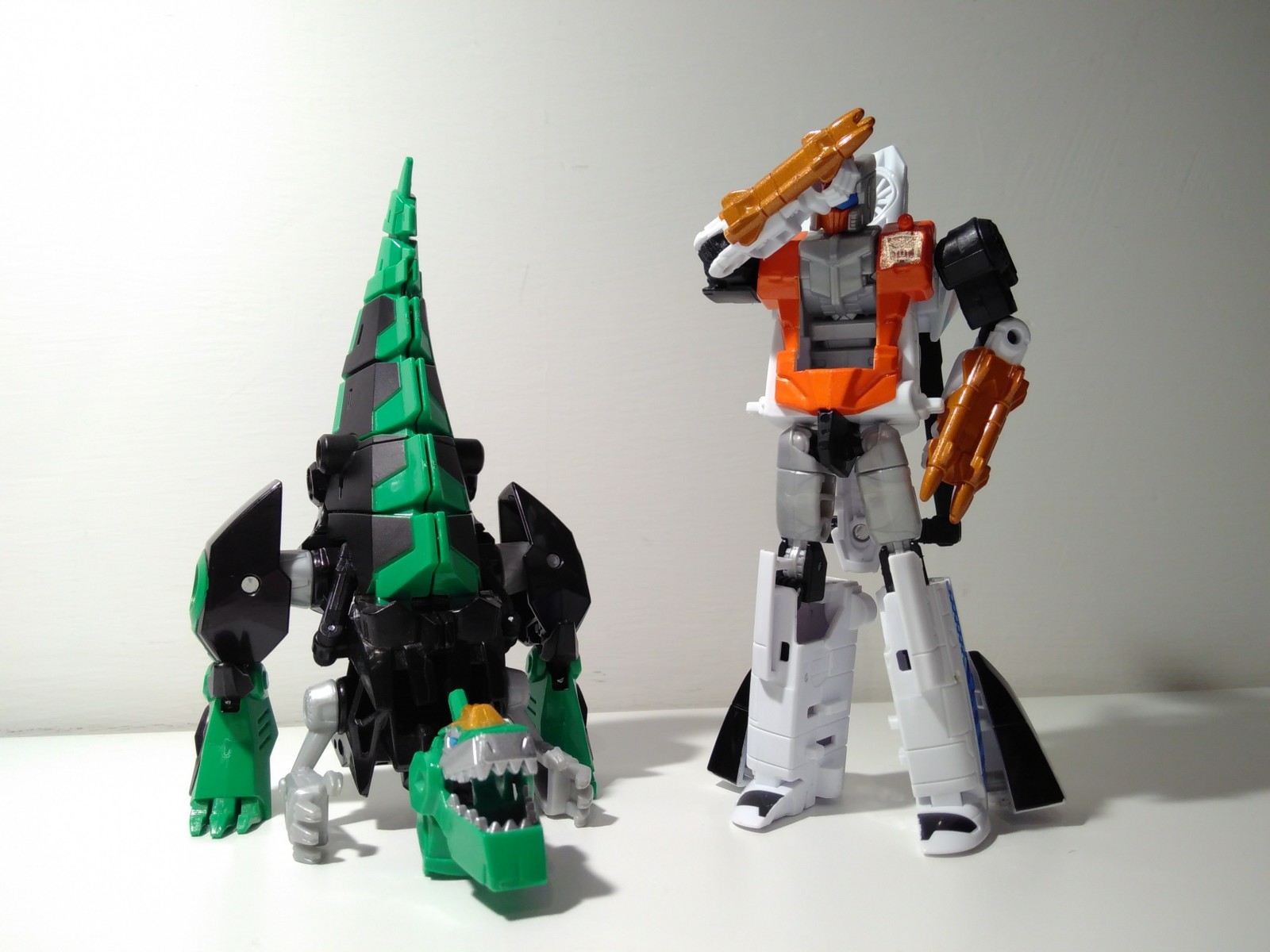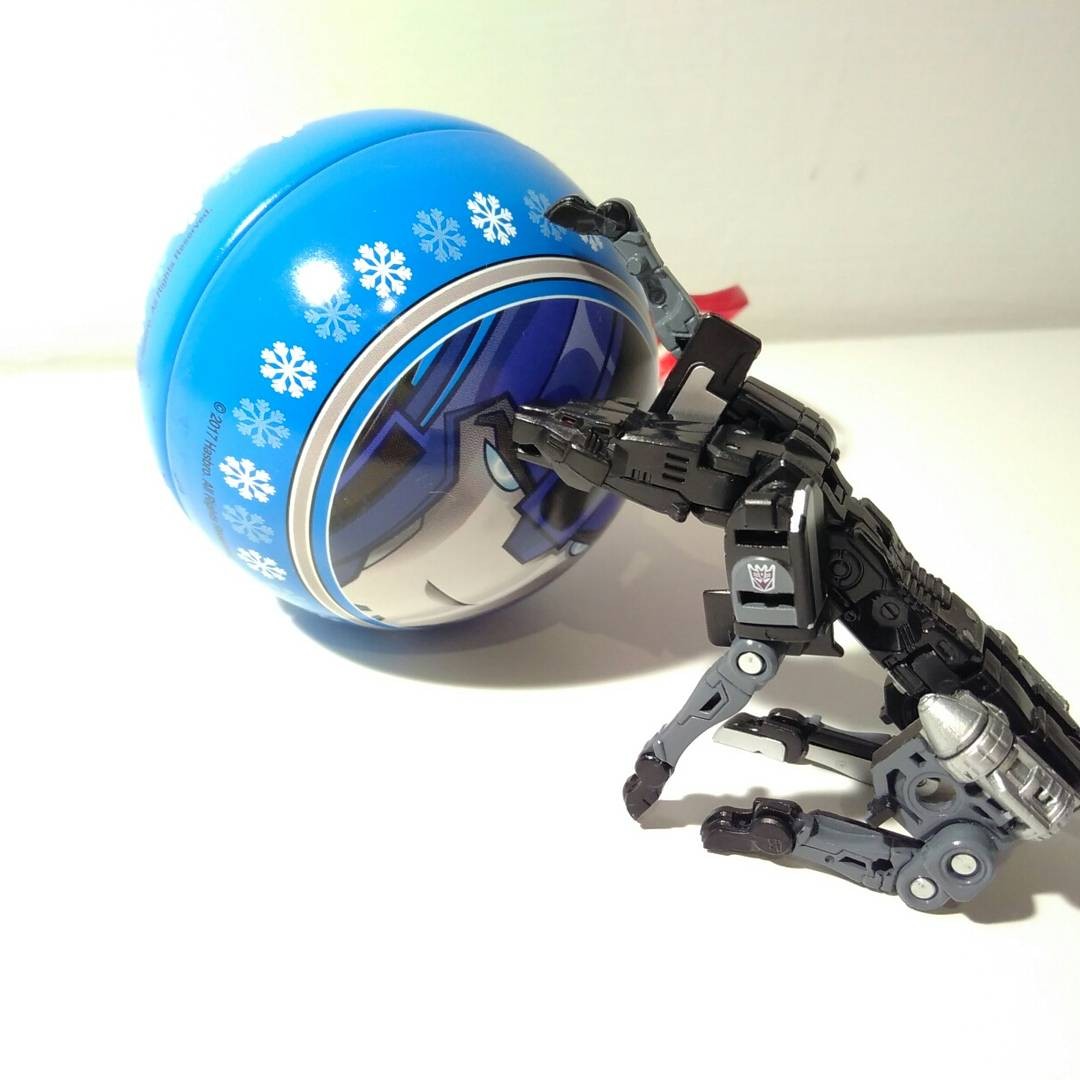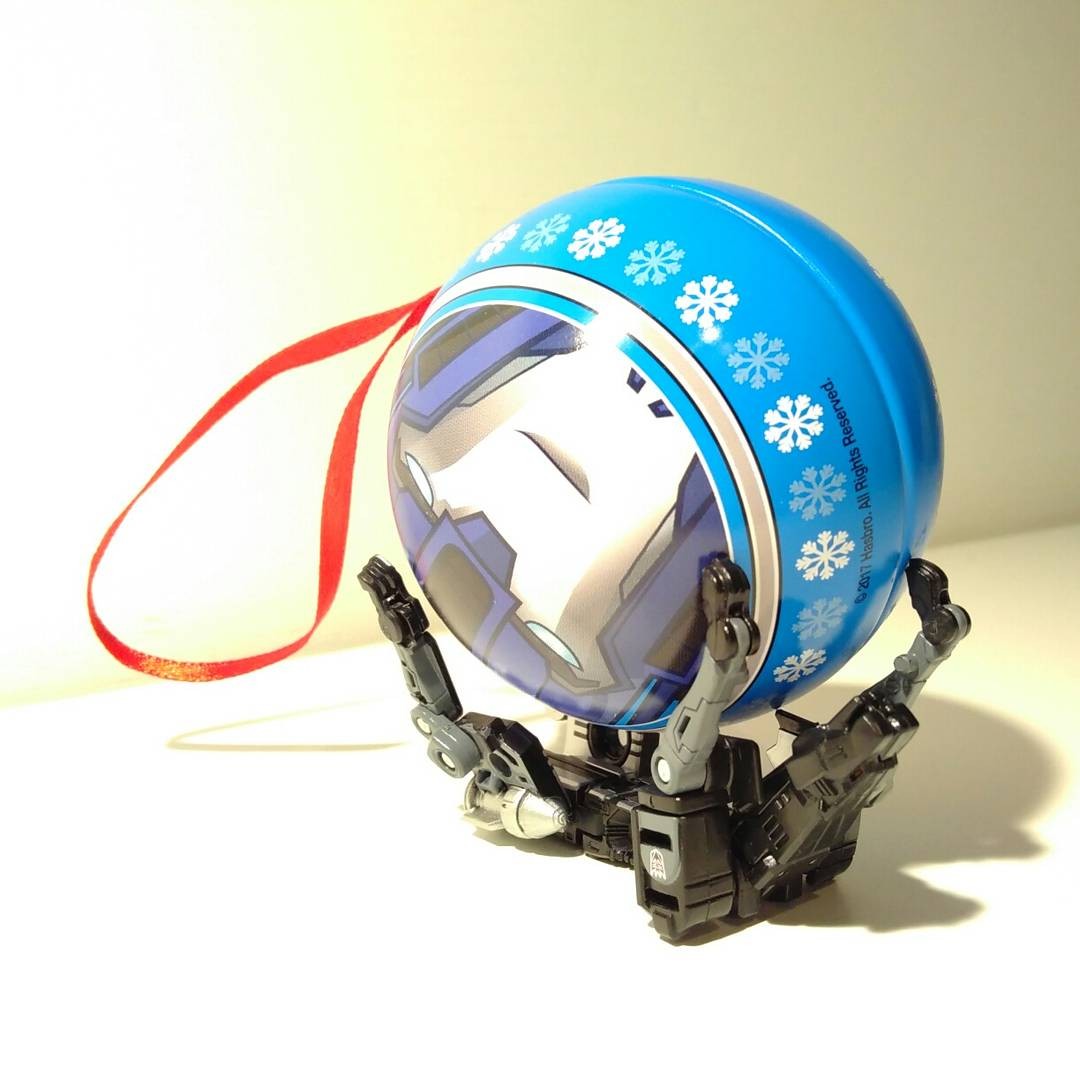 'We need *some* kind of bird..!' 'I know, I know, let me think..'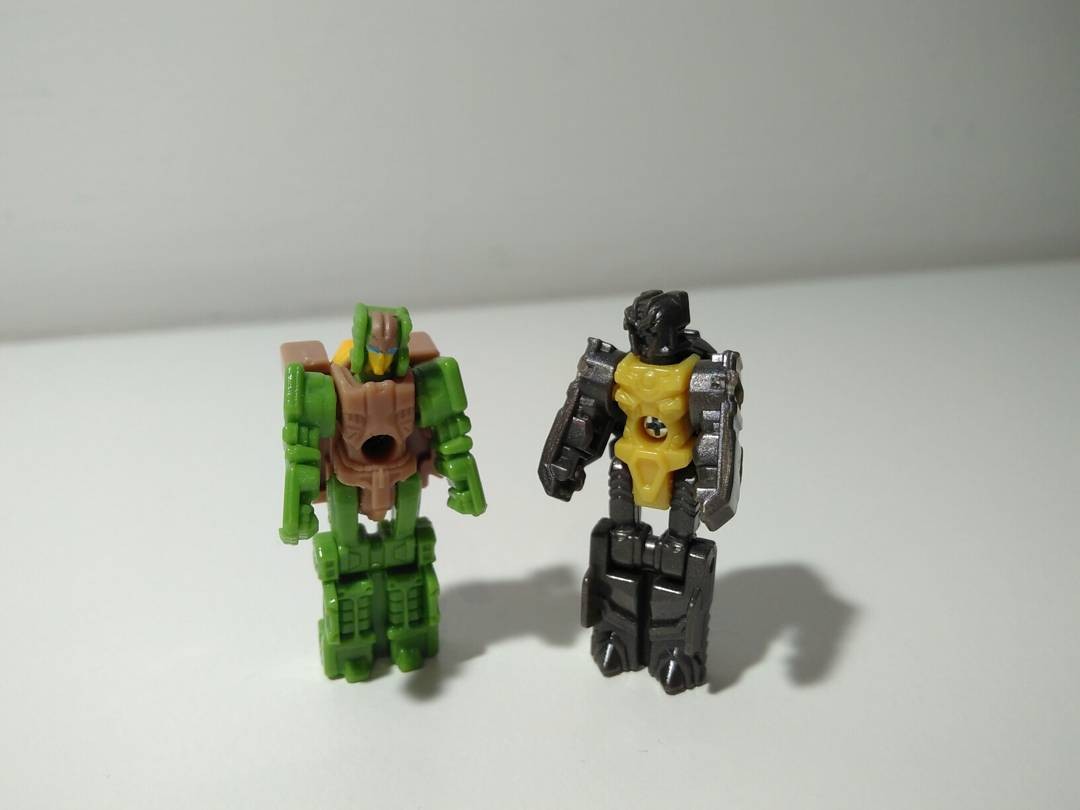 '...'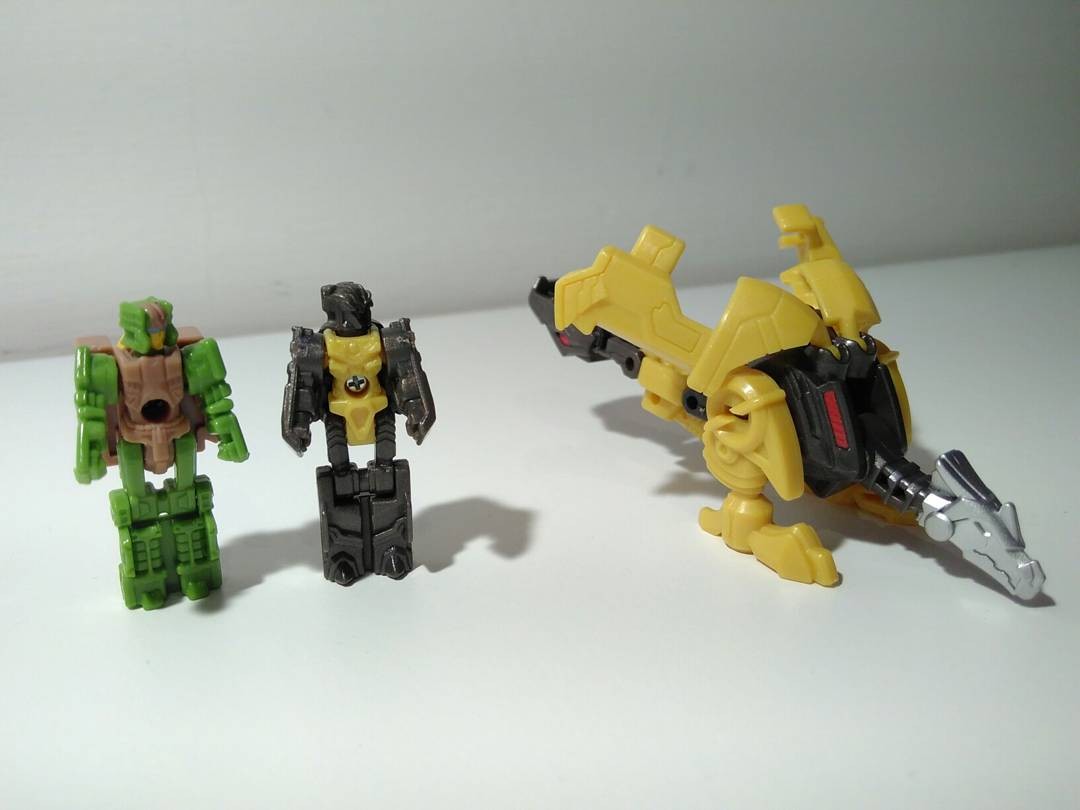 'KEVIN, come back here!'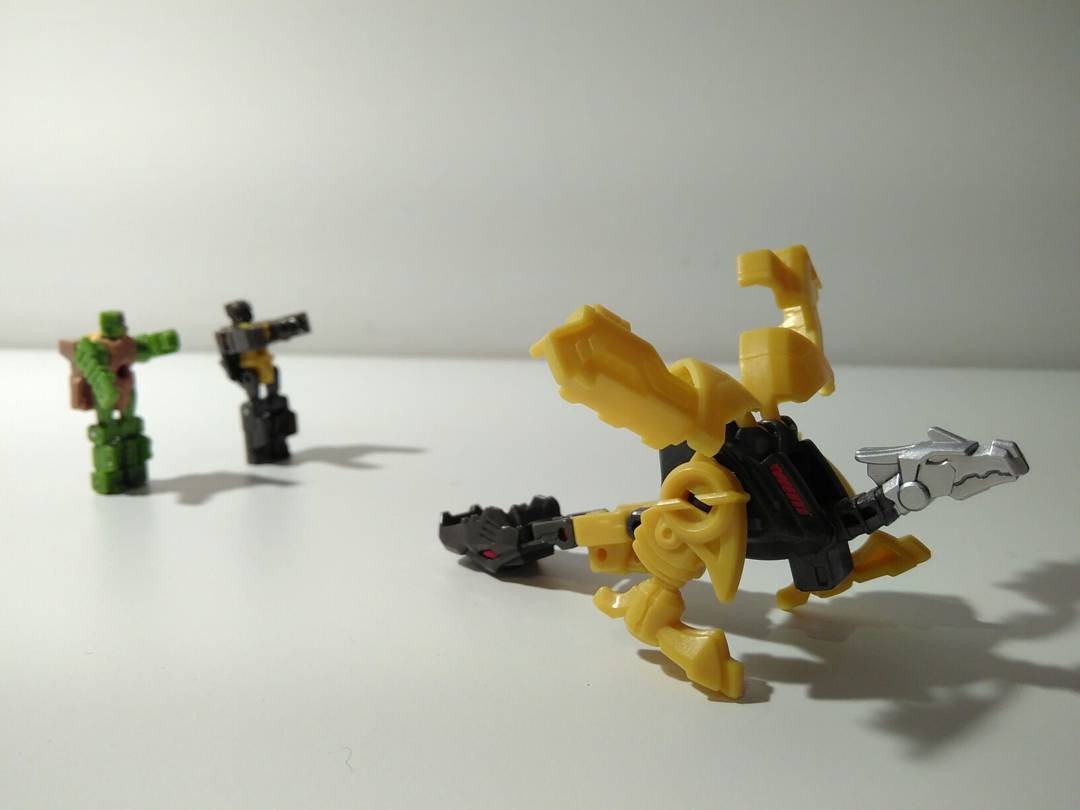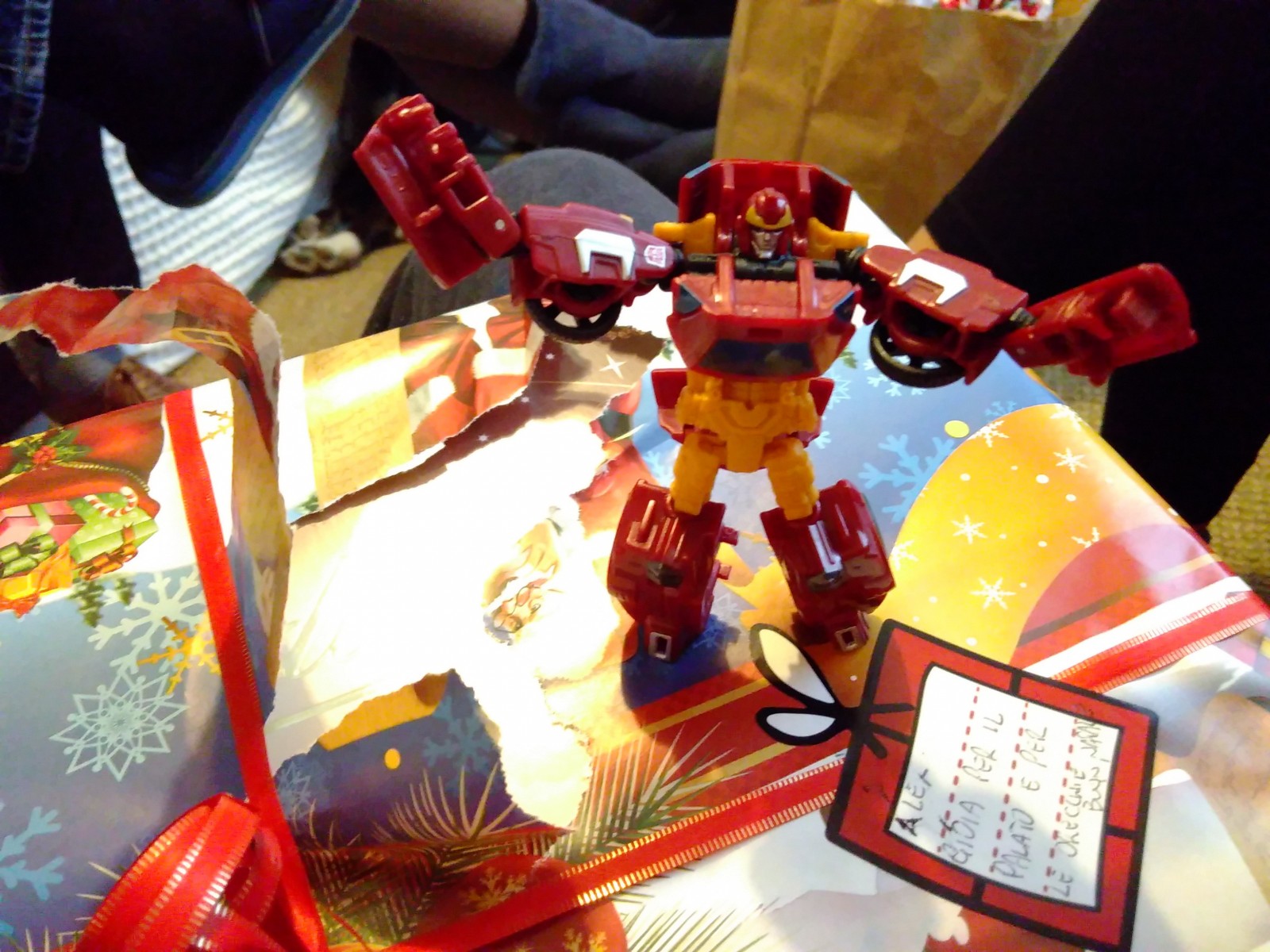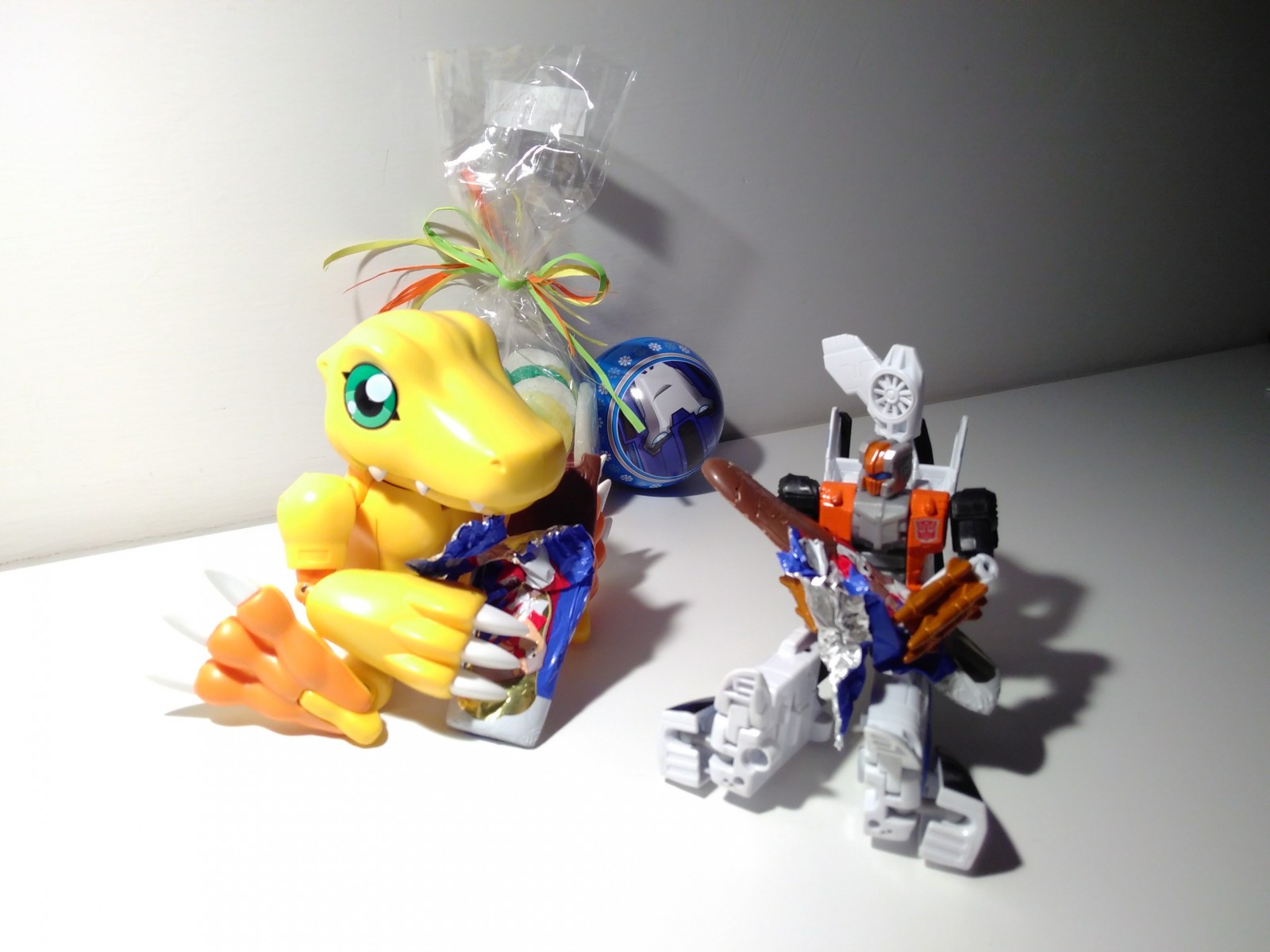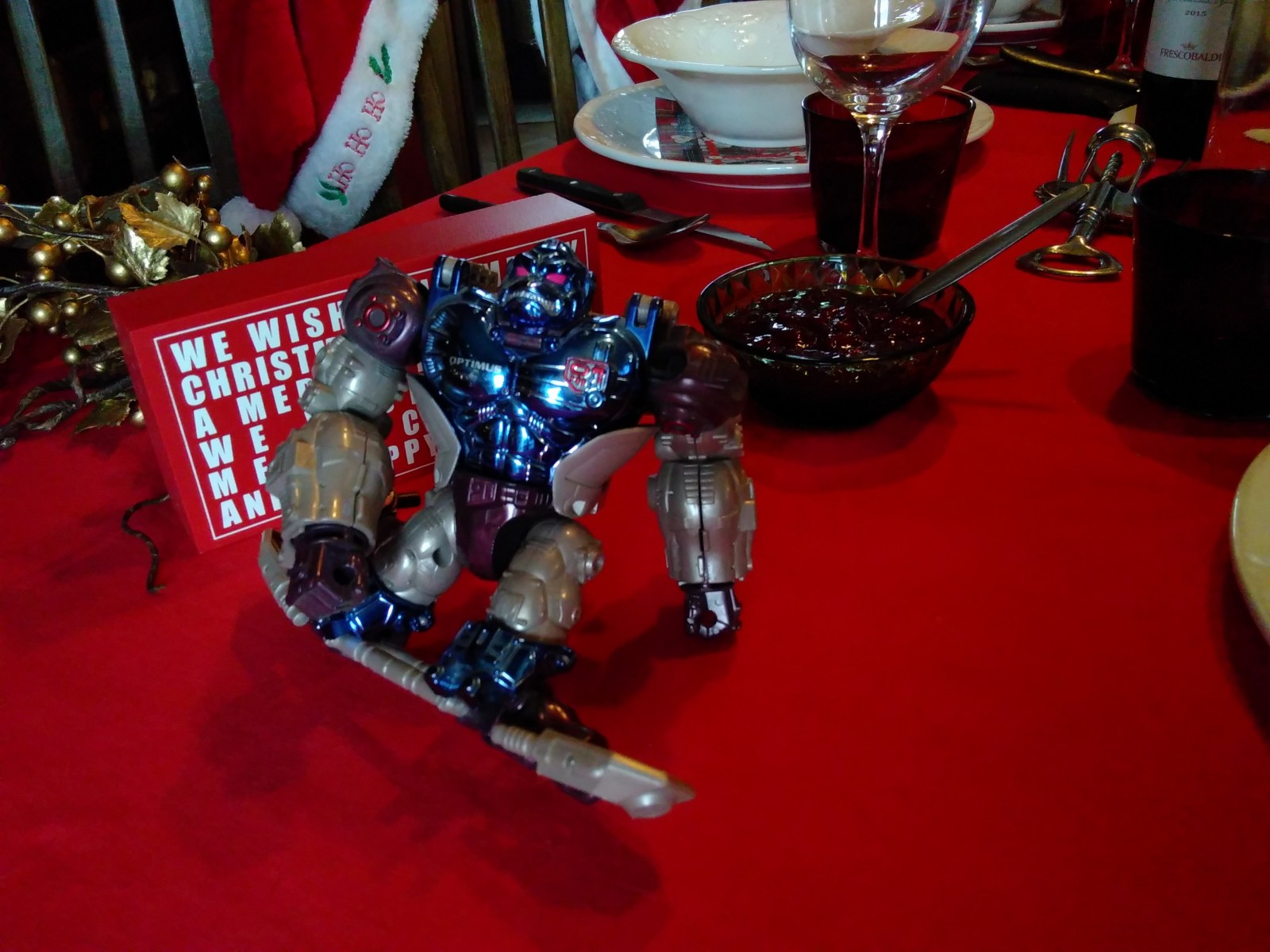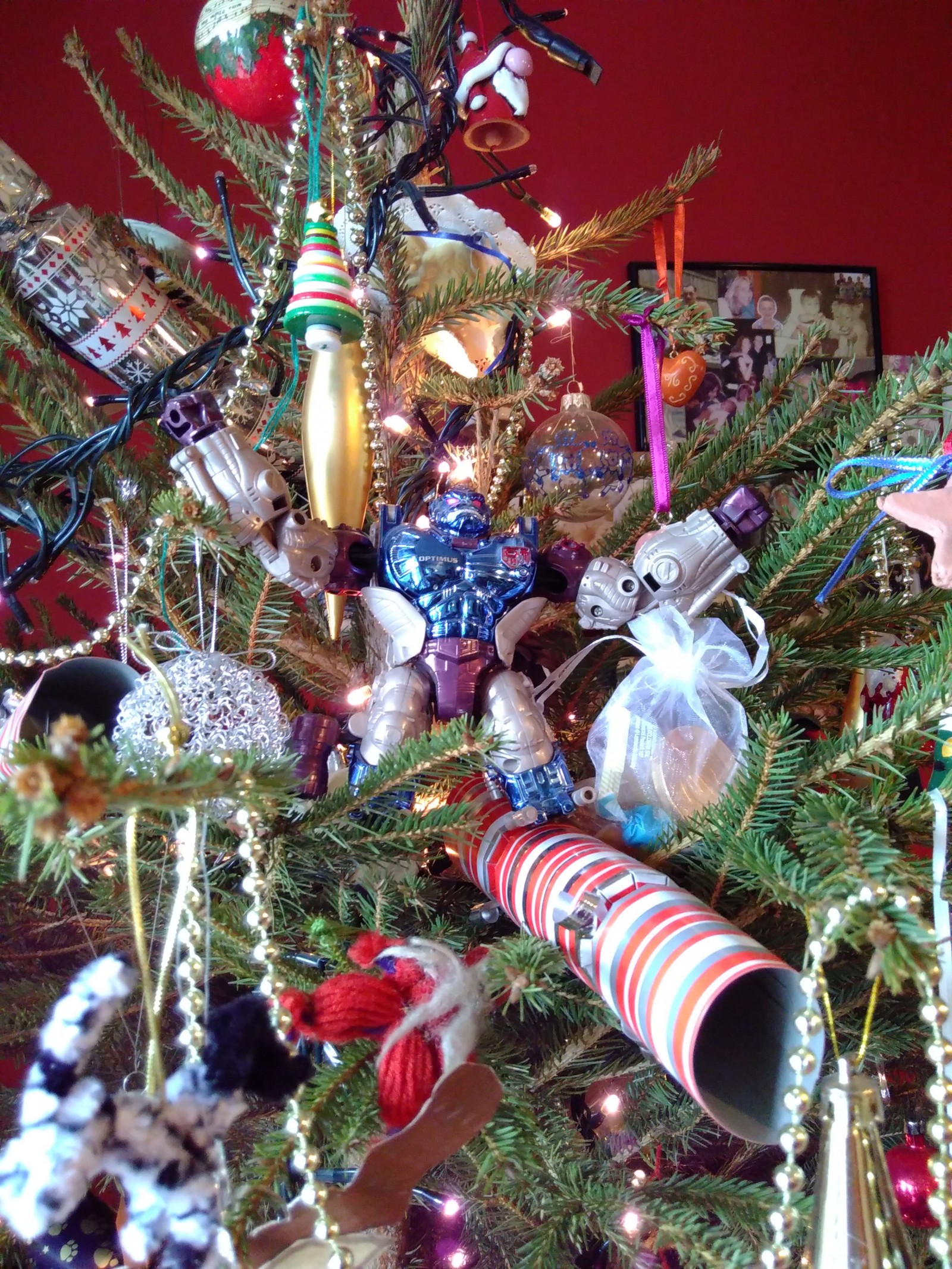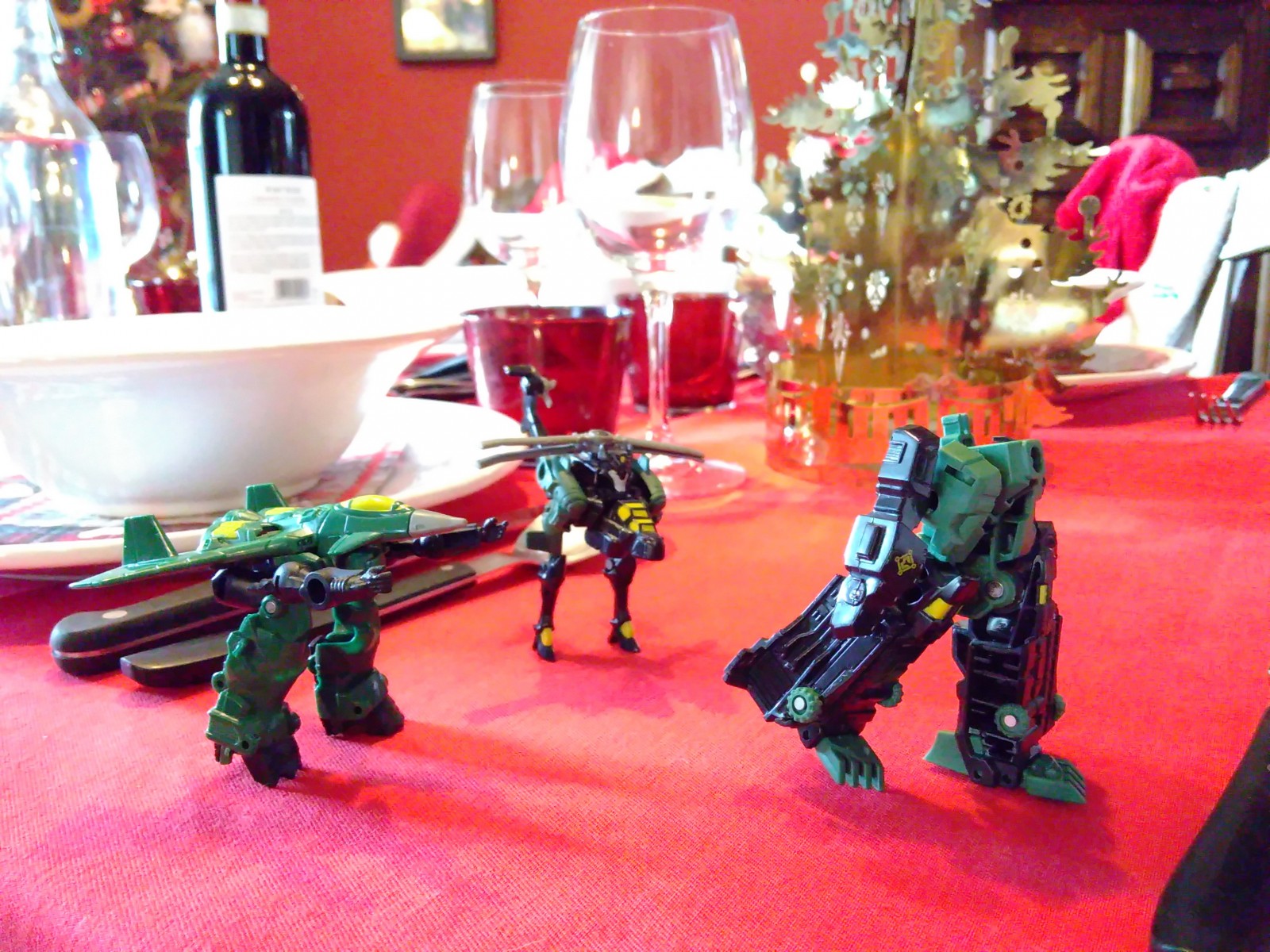 Fires_of_Inferno
Quantum Surge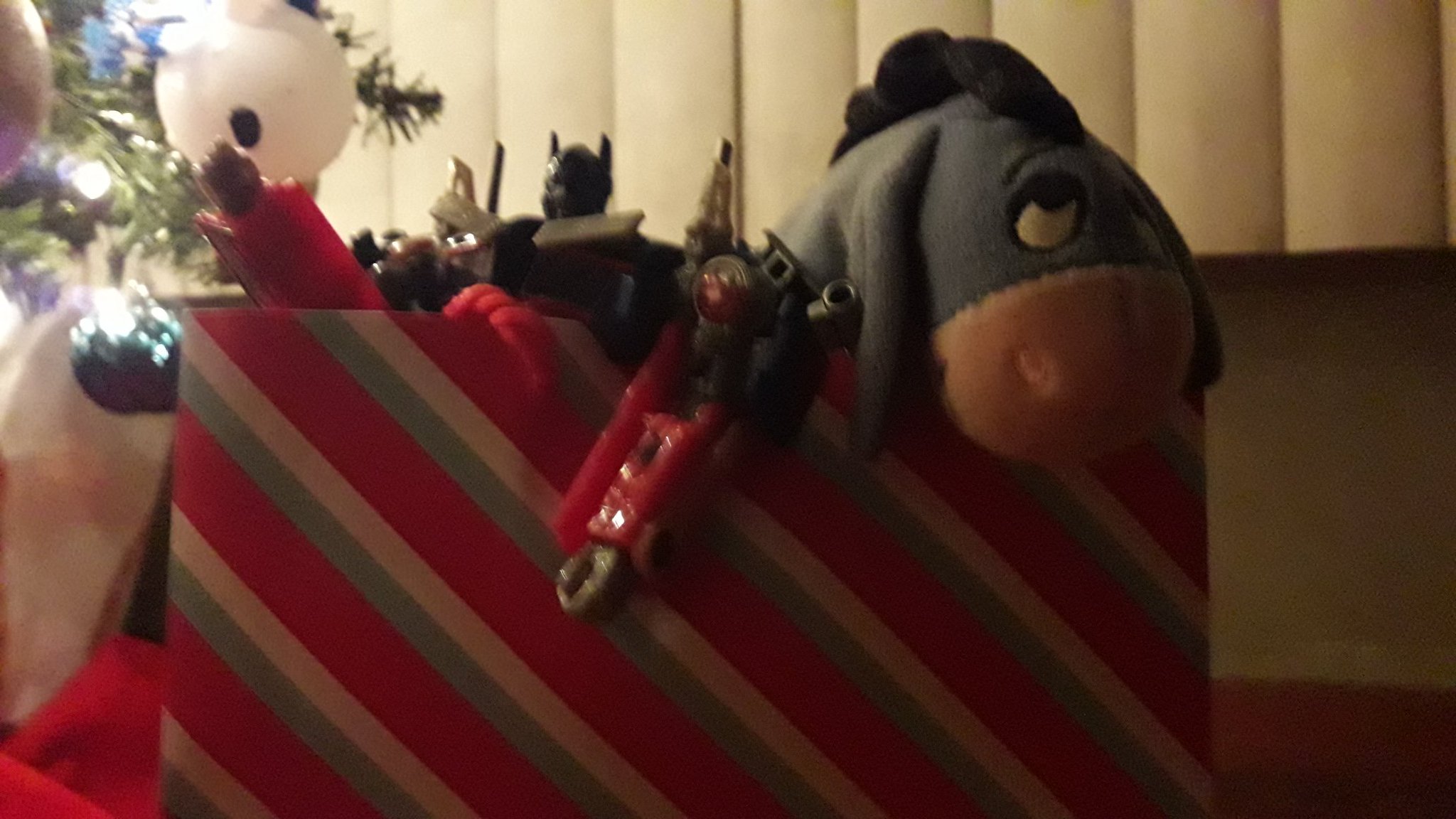 LG89ninja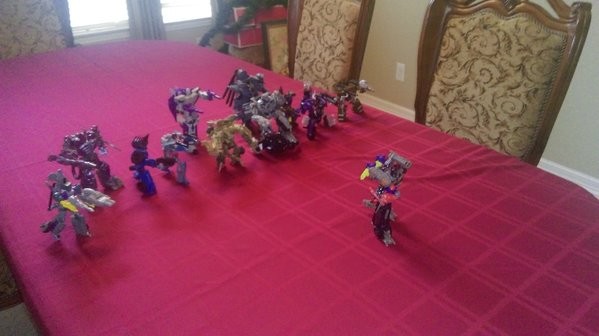 Kurthy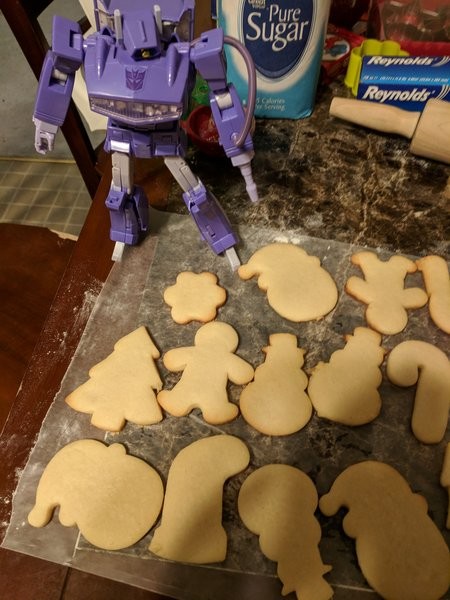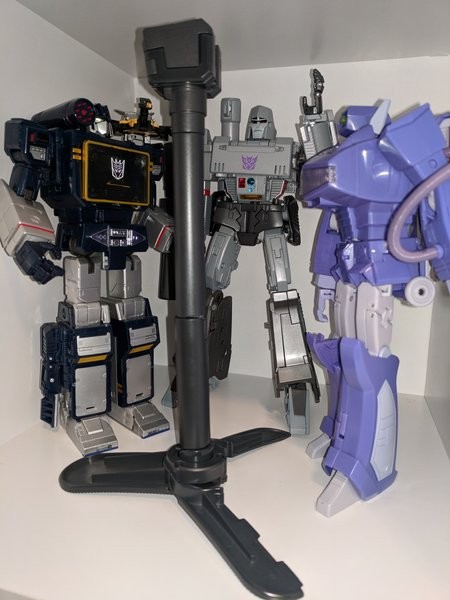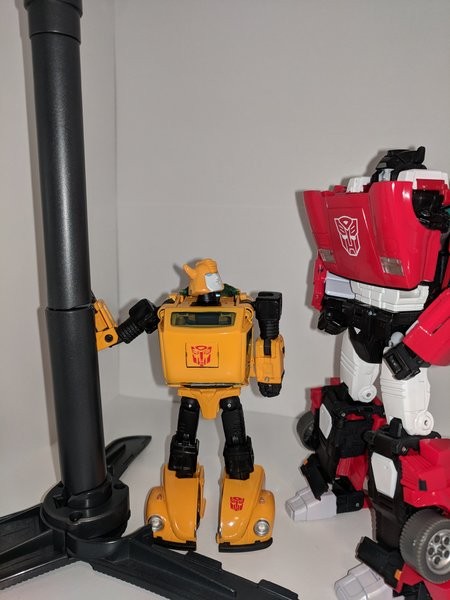 R-850-A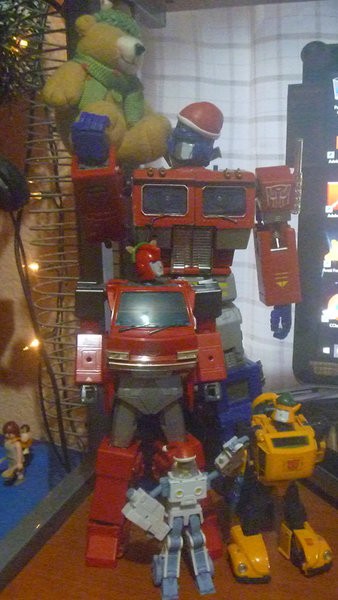 Grimlock.TF
from Instagram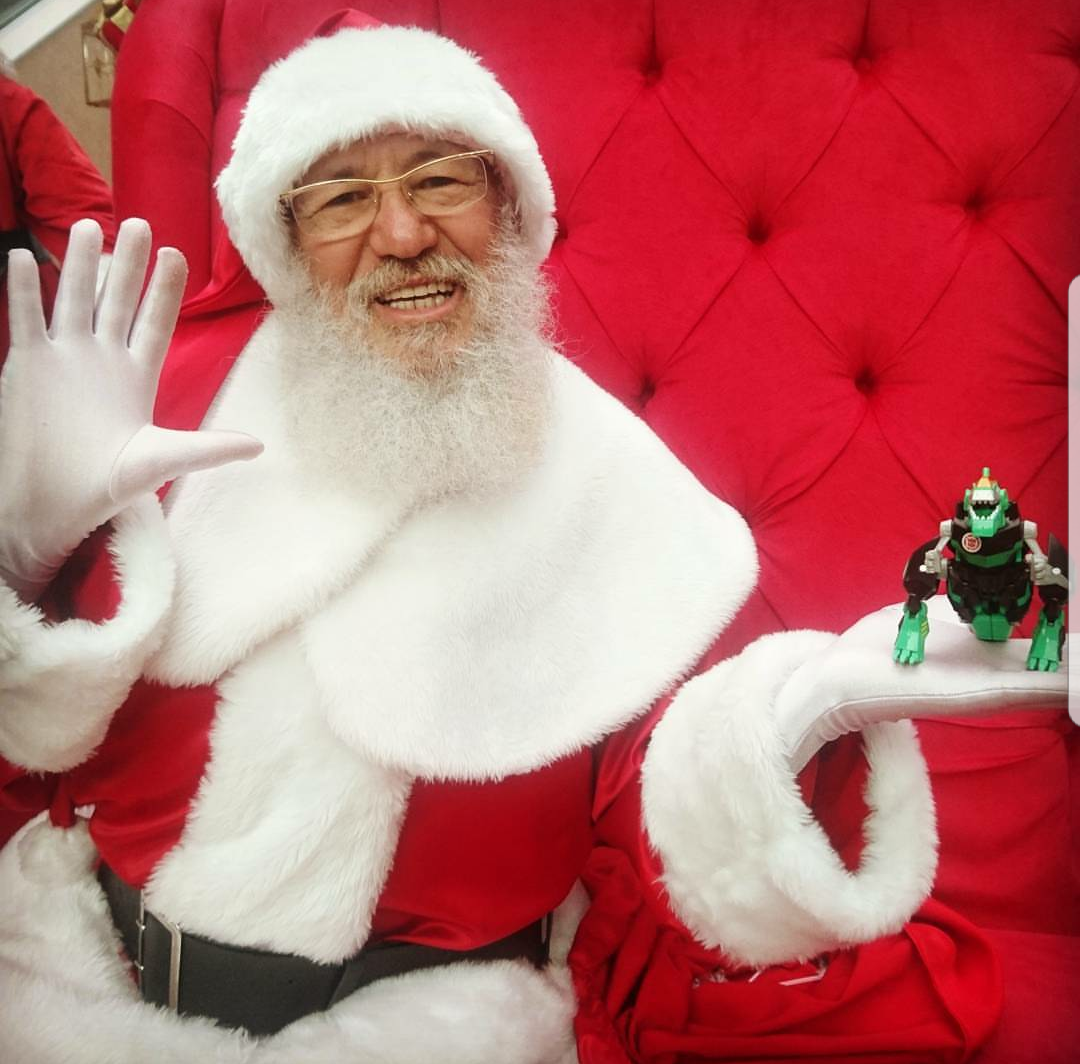 And that's everything! Thank you all so much for participating, and if you didn't participate this year but want to, stay tuned later this year for Transformersmas 2018!! Happy belated holidays, and a very happy new year to everyone.
Keep your optics and audio sensors tuned to Seibertron.com
---
This article was last modified on Saturday, January 6th, 2018 2:26am CST
Got Transformers News? Let us know here!
Most Popular Transformers News
Most Recent Transformers News
News Categories:
Toy News
,
Movie Related News
,
Cartoon News
,
Comic Book News
,
Site News
,
Rumors
,
Event News
,
Digital Media News
,
Collectables
,
Sponsor News
,
Game News
,
Site Articles
,
Store News
,
Company News
,
People News
,
Press Releases
,
Reviews
,
Sightings
,
Unlicensed Products News
,
Auctions
,
Transtopia
,
Interviews
,
Knock Offs
,
Collector's Club News
,
Editorials
,
Heavy Metal War
,
Podcast
,
Contests
,
Book News
,
Top Lists
Re: #Transformersmas 2017 Community Wrap Up! (1930077)
Posted by
keelo1027
on January 5th, 2018 @ 7:48pm CST
This was fun to do!
Re: #Transformersmas 2017 Community Wrap Up! (1930120)
Posted by
Va'al
on January 6th, 2018 @ 2:37am CST
That was an excellent behemoth of a compilation, well done B!
And well done to all who took part!
Re: #Transformersmas 2017 Community Wrap Up! (1930137)
Posted by
Fires_Of_Inferno
on January 6th, 2018 @ 9:44am CST
I greatly enjoyed doing this! I just wish my photography skills were as good as the other entries here! Glad you all liked it though!
Re: #Transformersmas 2017 Community Wrap Up! (1930275)
Posted by
Octobotimus
on January 7th, 2018 @ 1:28am CST
this made me see cogman again....... a figure i cant find anywhere (for his actual price)
. other than that great wrap up
Re: #Transformersmas 2017 Community Wrap Up! (1930276)
Posted by
Va'al
on January 7th, 2018 @ 1:34am CST
We got us a spoootliiiight!
Re: #Transformersmas 2017 Community Wrap Up! (1930284)
Posted by
Bronzewolf
on January 7th, 2018 @ 2:33am CST
Va'al wrote:We got us a spoootliiiight!
Woop!
Glad you all enjoyed the compilation. It was a lot of work to code and set up, but it's great to see everybody's submissions at once. Really makes you appreciate the effort everybody put in to making my pet project take off. Truly, thank you all.
Re: #Transformersmas 2017 Community Wrap Up! (2056404)
Posted by
Tigerhawk7109
on March 11th, 2020 @ 4:28pm CDT